What better way to celebrate Valentine's Day than sharing chocolate? So here is my list of decadent chocolate desserts for Valentine's that you'll fall in love with. From chocolate mousse and the classic lava cake to chocolate bombs, chocolate flan, and chocolate-covered apples, there are loads of chocolate desserts for valentine's day here to choose from. So whether you're celebrating with your sweetheart or making Valentine's treats for the kids, there is a delicious chocolate recipe for everyone on this list.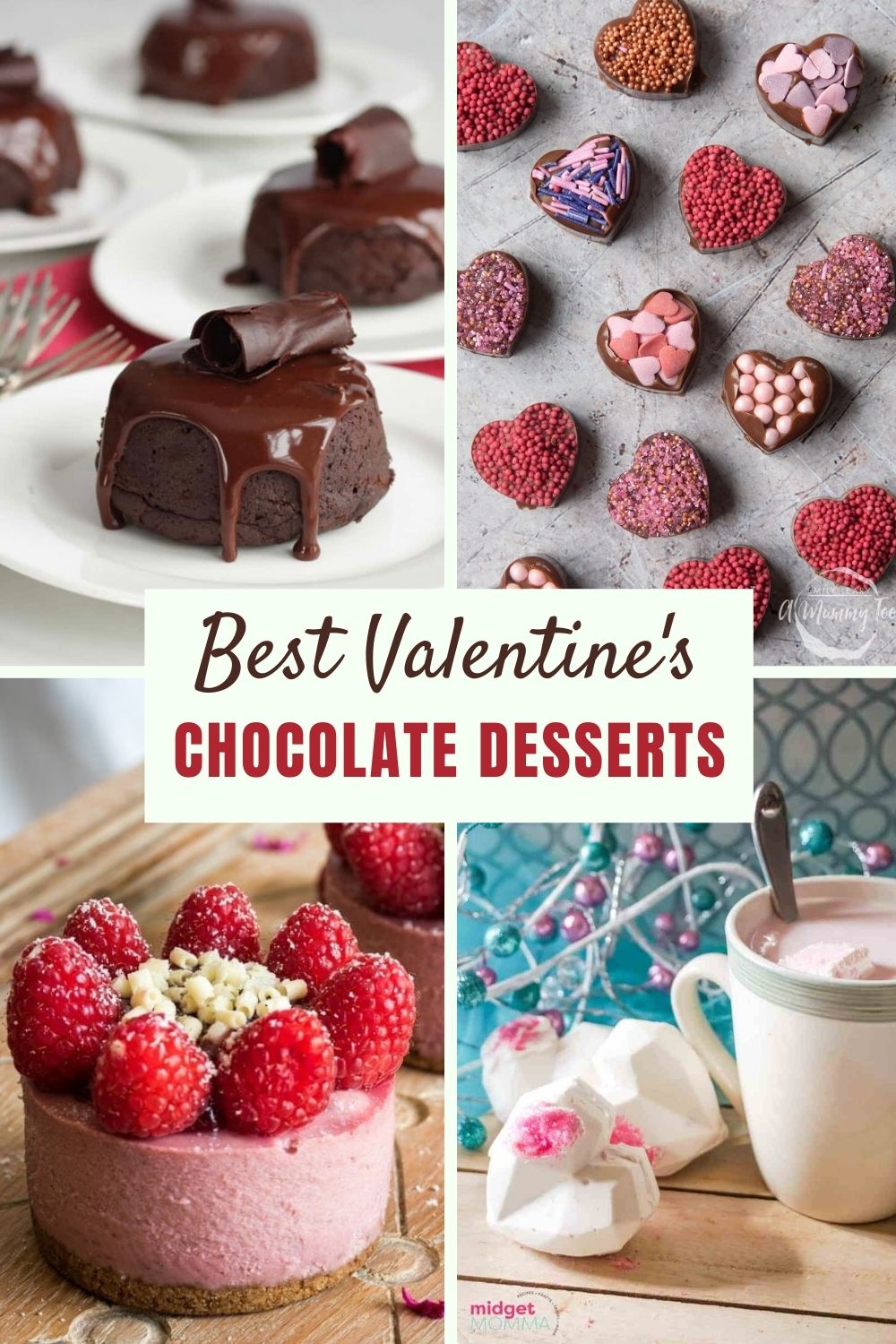 Irresistible Chocolate Desserts for Valentine's To Share With Your Sweetheart
There's just something about chocolate and Valentine's Day. Although I adore chocolate all year long, I especially love indulging in chocolate desserts on Valentine's Day. Plus, I firmly believe that nothing says "you're special to me" like a homemade treat made with love (and more romantic, too, wink wink).
Maybe surprise your little ones with a fun heart-shaped treat in their lunchbox. A loving "spoonful" in the form of delicious Valentine's Day dessert recipes will put a smile on your kid's face (and their friends, too!). Or, if you want to start the day with a sweet touch, check out my delicious breakfast ideas for Valentine's Day, full of all your loved ones' favorite breakfast foods.
The Best Chocolate Dessert Recipes for Valentine's Day
When it comes to Valentine's desserts, nothing beats chocolate! And these decadent, melty dessert recipes for Valentine's day are way better than anything from a box. From unbelievable mouses to creamy flans, here are my picks for the best chocolate Valentine's desserts to show your special someone how much you care about them!
If you'd like to make a super easy but mega cute-looking treat for someone you love, how about these secretly simple chocolate-sprinkled hearts? When you bite them, the chocolate is creamy and smooth, with a little crunch from the sprinkles on top.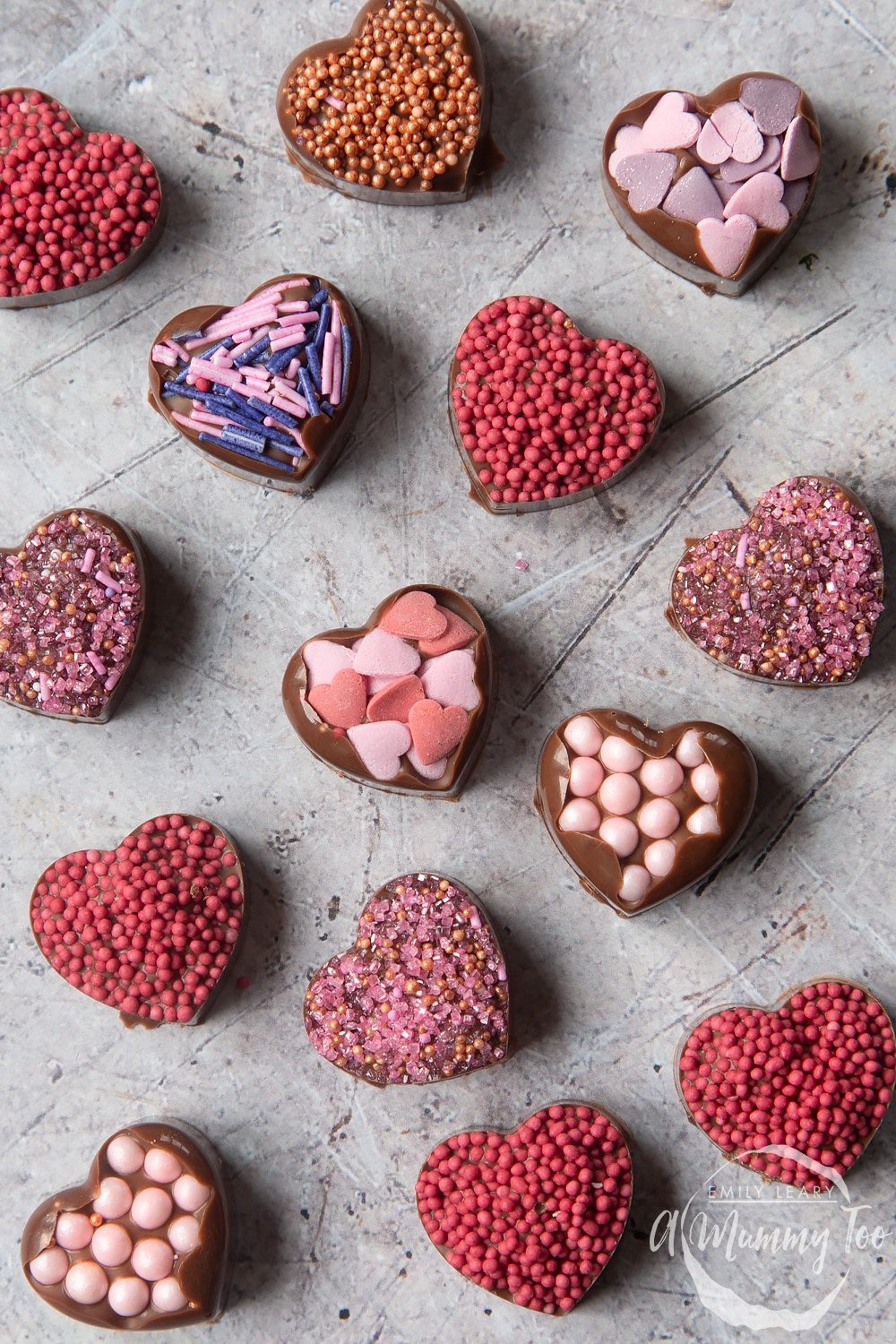 This chocolate dessert for Valentine's Day is loads of fun and an excellent activity for kids. Plus, it is a brilliant gift for anyone who loves chocolate.
Satisfy your chocolate cravings with this ultra-rich and incredibly healthy Chocolate Avocado Mousse. It tastes unbelievable and contains super healthy ingredients like dark chocolate, cocoa, maple syrup, spices, and…you guessed it, Avocados! This Valentine's Day dessert recipe is Vegan, Gluten Free, and Dairy Free and can make in five minutes.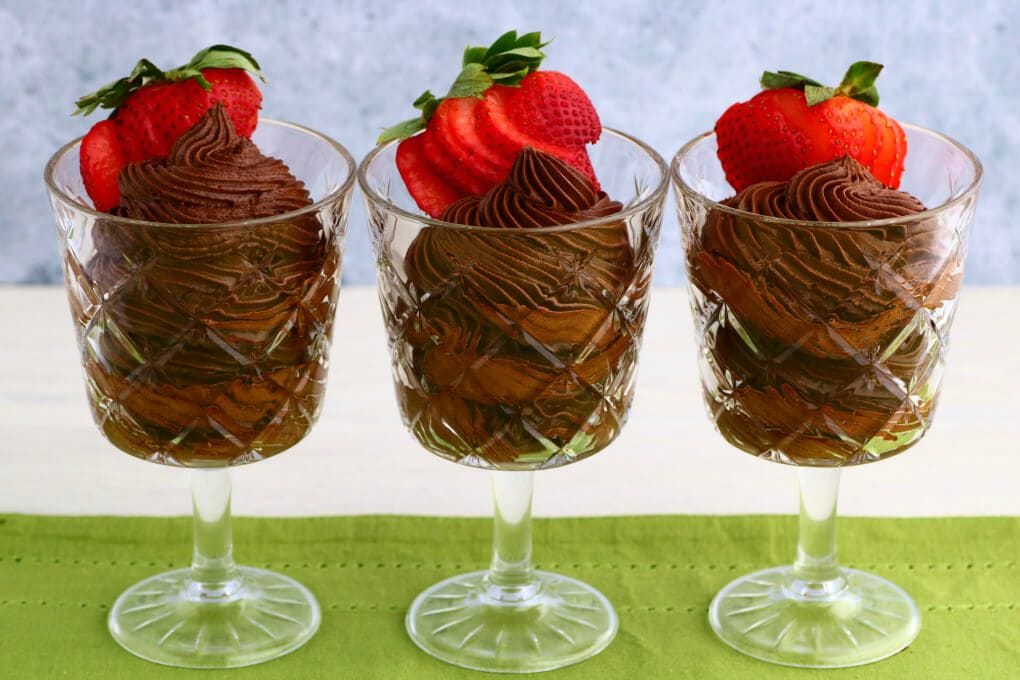 It's easy to make your own rich, fudgy, gluten-free Valentine's dessert at home in about half an hour! This flourless chocolate cake with a soft, gooey center is a Valentine's day dessert recipe you can make with only three ingredients. Served warm with a scoop of vanilla ice cream, it's divine!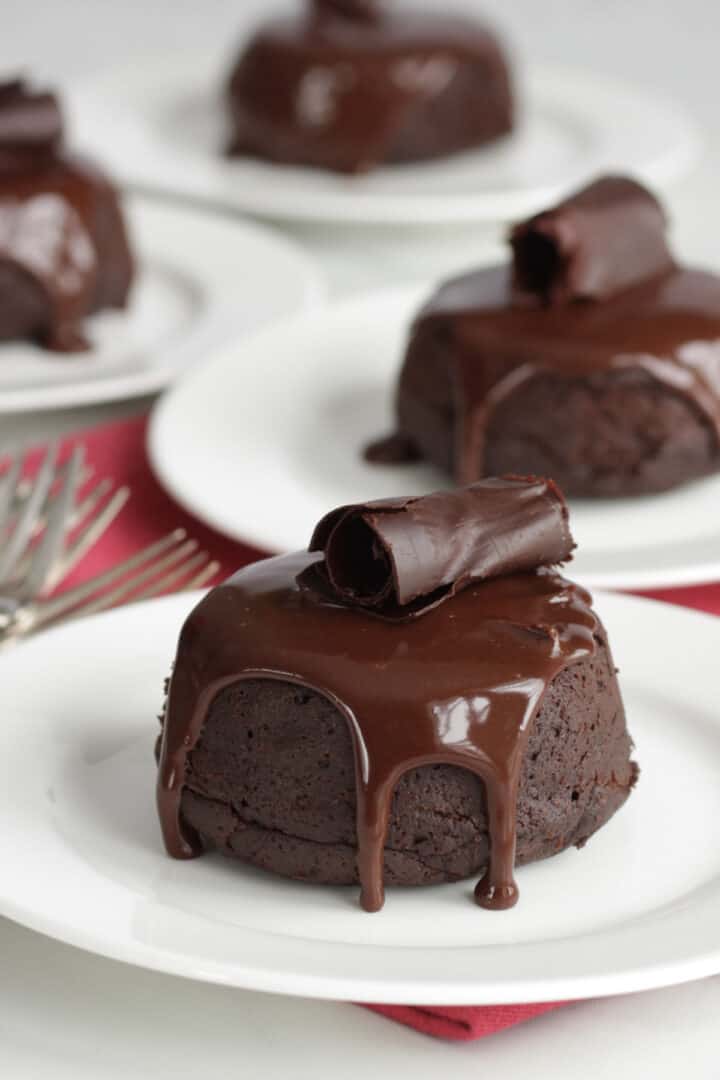 This rich mousse is elegant and delicious! Super easy to make, yet tastes light and fluffy and flavorful, and no eggs are required. In addition, this mousse recipe features chocolate and raspberry — the two go so well together that it is the perfect dessert recipe for Valentine's Day!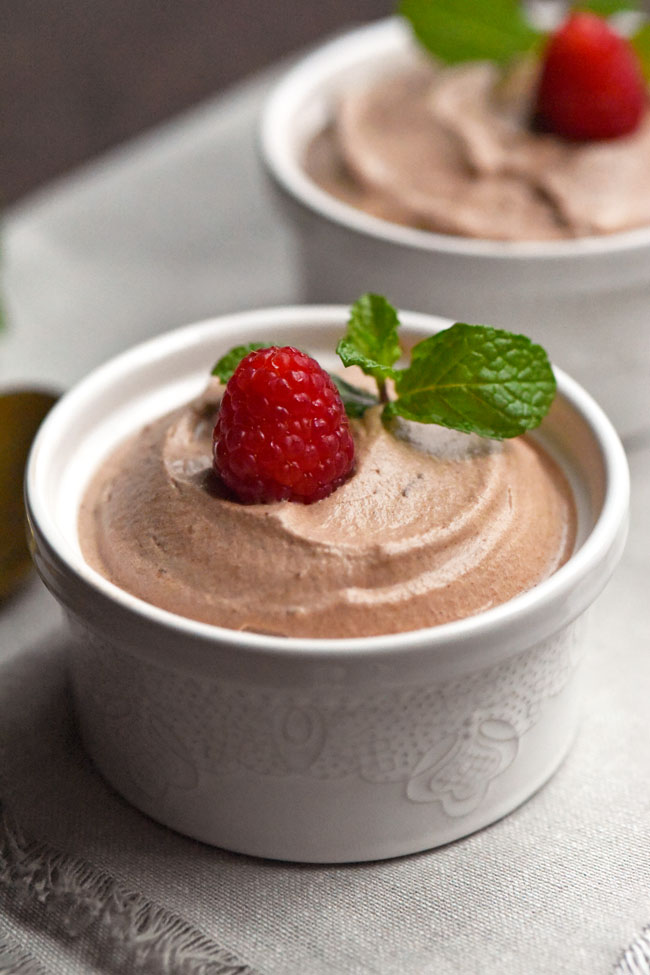 This luscious chocolate dessert is everything you want for Valentine's. It combines the delicious taste of chocolate Nutella with the soft, creamy texture of flan. Topped with fresh fruit, these mini Nutella flans are the ultimate heart-shaped chocolate desserts for Valentine's!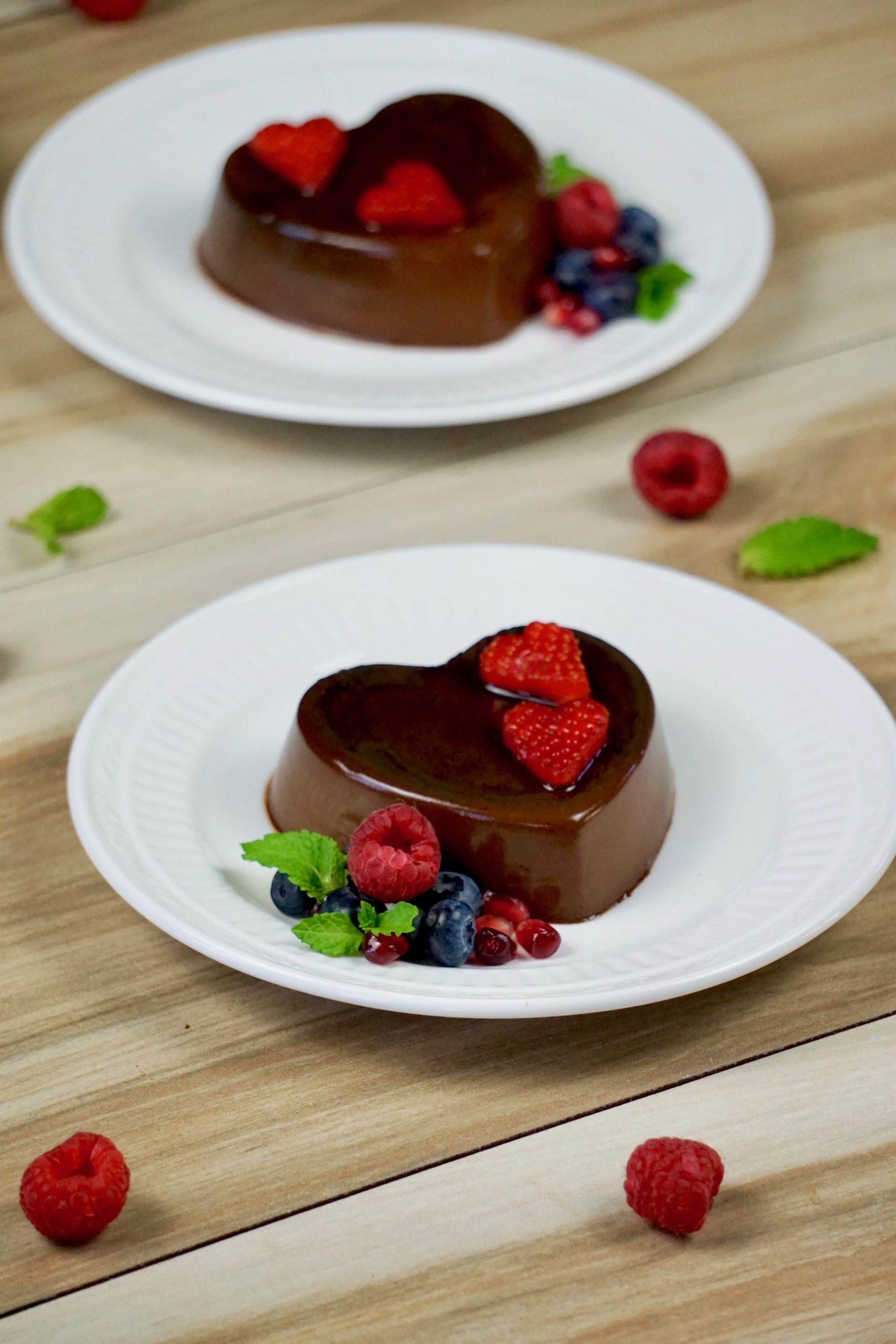 These Valentines Day hot chocolate bombs are so thoughtful and delicious. You place it in your mug, pour hot milk over it, and have fun watching it melt into a fantastic cup of hot cocoa. This white and red combination with pink marshmallows is perfect for Valentine's day. Stir and enjoy!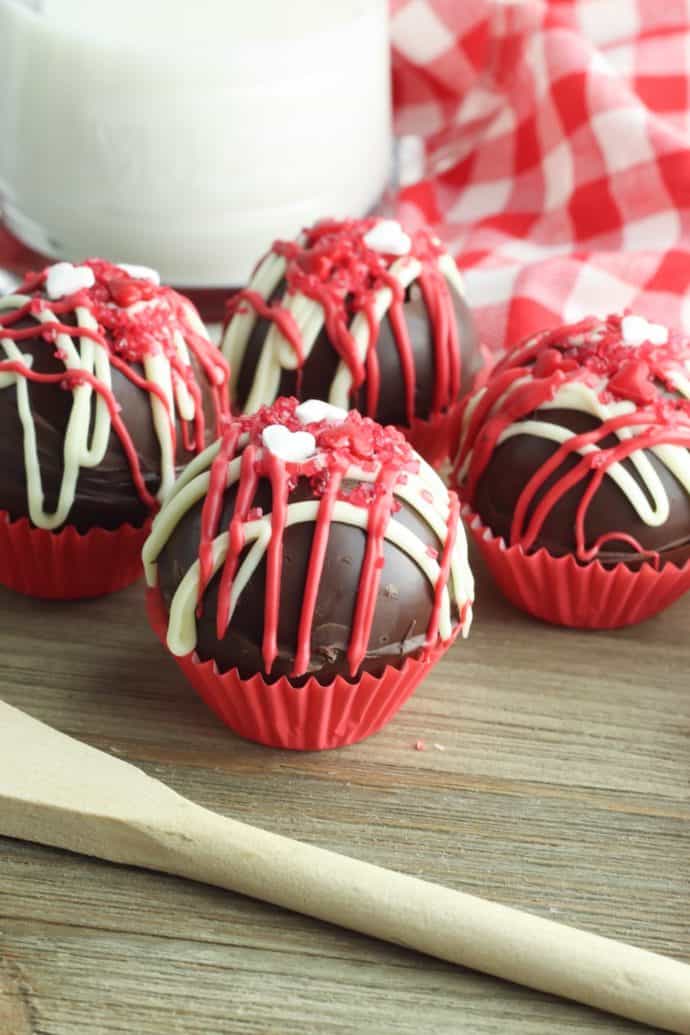 These raspberry molten lava cakes make the perfect Valentine's Day dessert for two! It can be made gluten-free, 100% whole grain, or with all-purpose flour and have a dairy-free option. I think chocolate and raspberry are an amazing combo, just heaven on earth!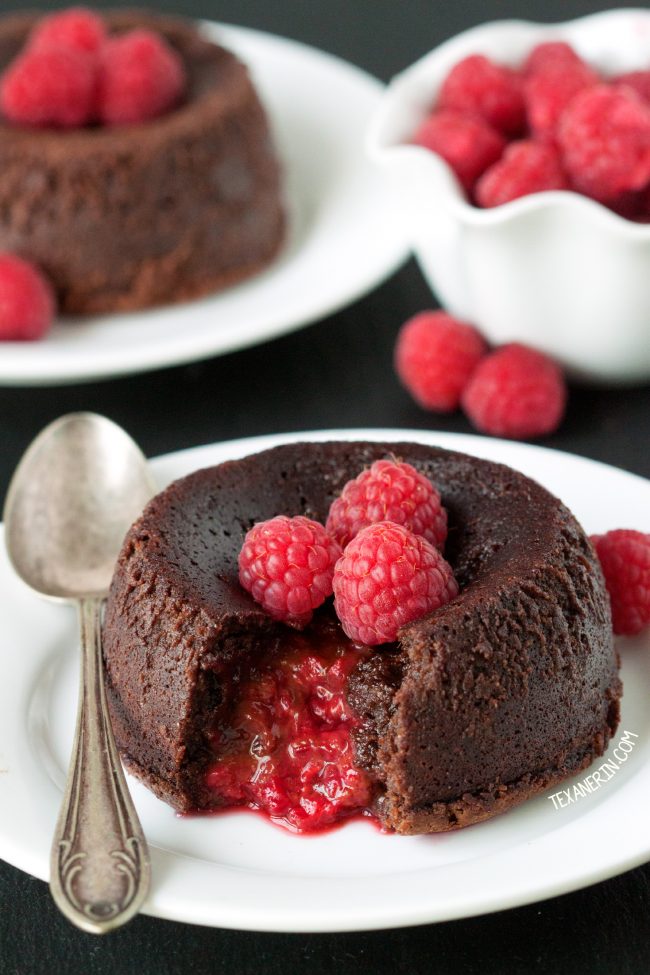 Fun and easy to make, these chocolate-dipped apples are a great way to show your Valentine you are thinking of them! Use a heart-shaped cookie cutter for their shape, and then dip them in luscious milk chocolate before topping them with candies, coconut, and more. Perfectly delicious and easy Chocolate desserts for Valentine's!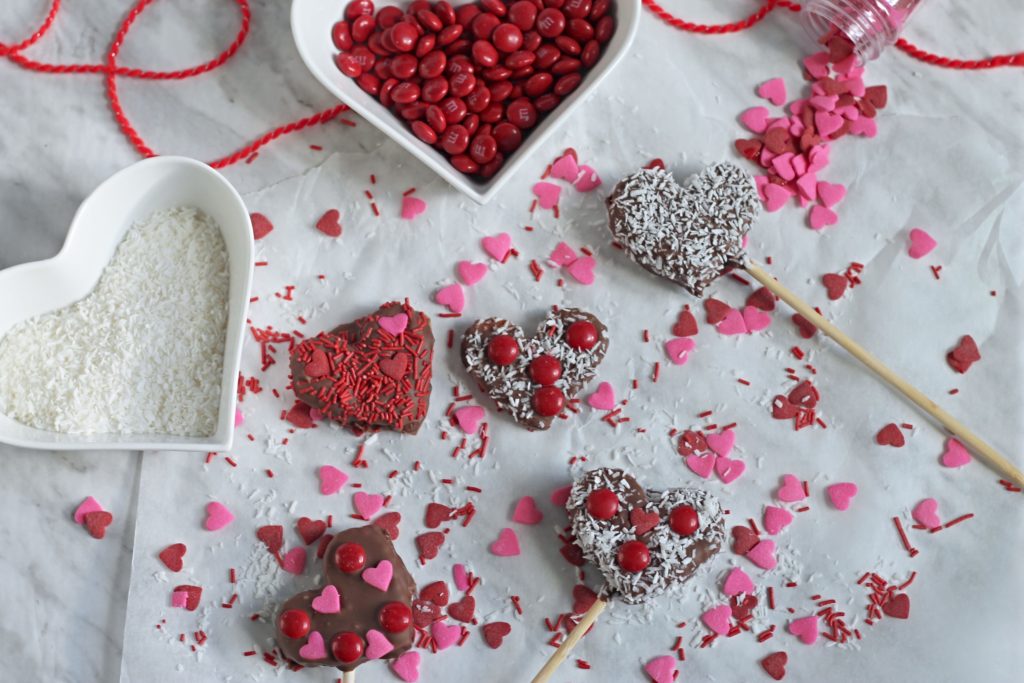 This chocolate sundae is made with a rich, decadent homemade chocolate fudge sauce, no-churn chocolate ice cream, and all the delicious trimmings. A deliciously creamy Valentine's dessert that everybody will always be happy to eat!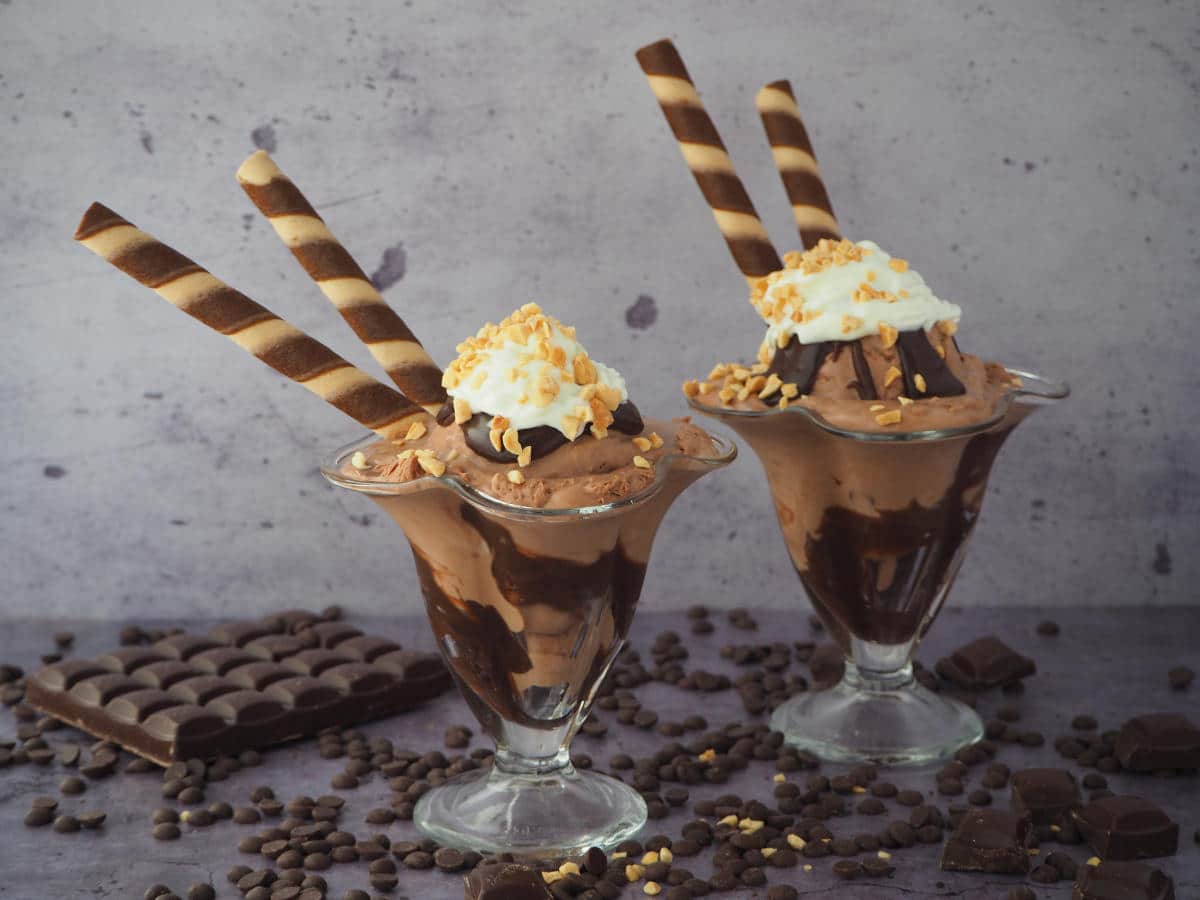 These Chocolate Coconut Cream Stuffed Strawberries are deliciously decadent and easy to make. Chocolate + Strawberries are a perfect pairing! The perfect treat for date nights, parties, or special occasions like Valentine's Day!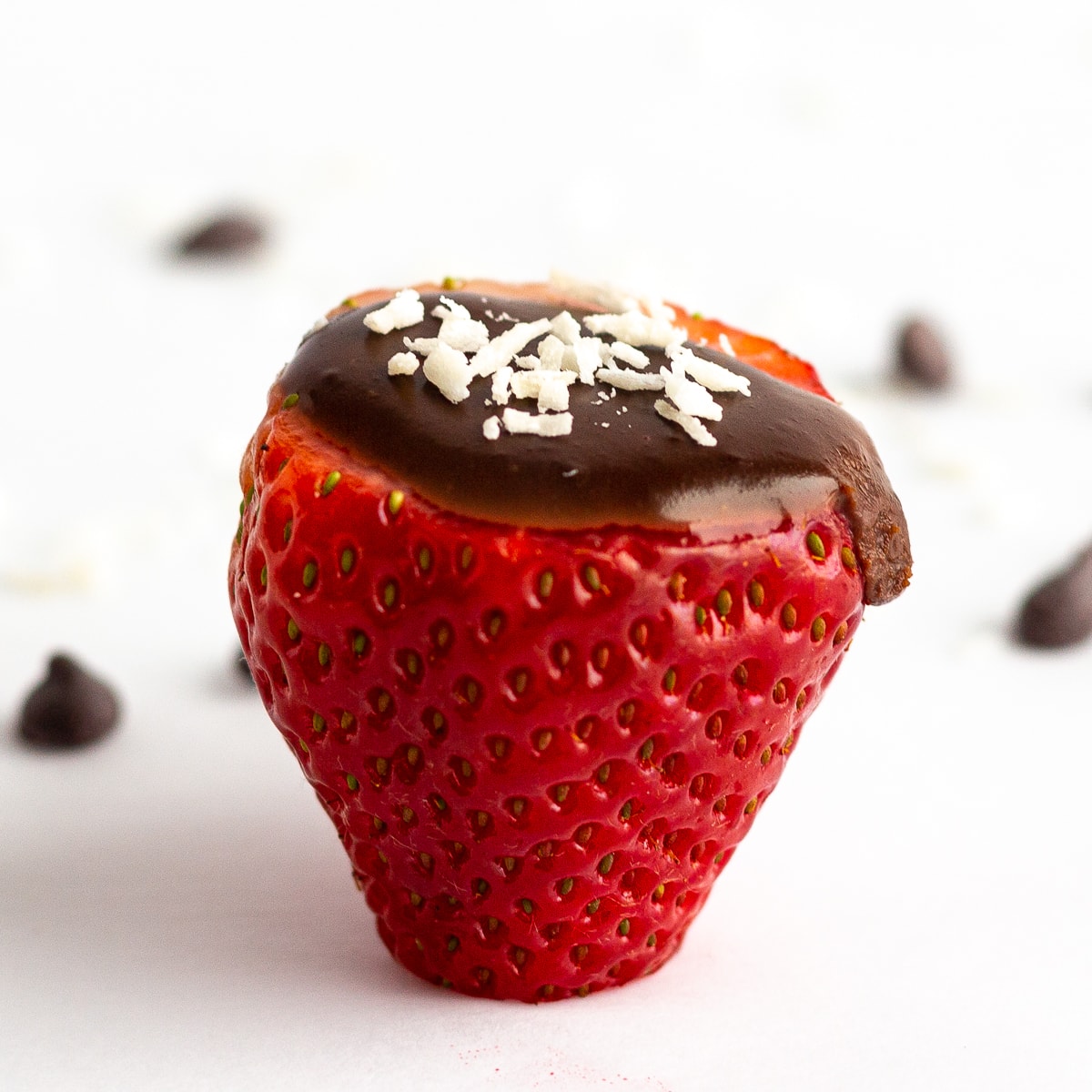 This Valentine's day dessert recipe is pretty darn healthy (for a treat) and naturally, gluten and dairy free, depending on the chocolate chips used. Therefore, lots of people can enjoy them! Or indulge yourself any time you are craving a delicious treat.
These easy Chocolate Pops DIY Valentine's Day candy lollipops are the perfect chocolate treat. This fun recipe is so easy to make that the kids can make these homemade chocolate lollipops themselves! These chocolate candies are great Valentine's Day gifts for teachers, family, and friends!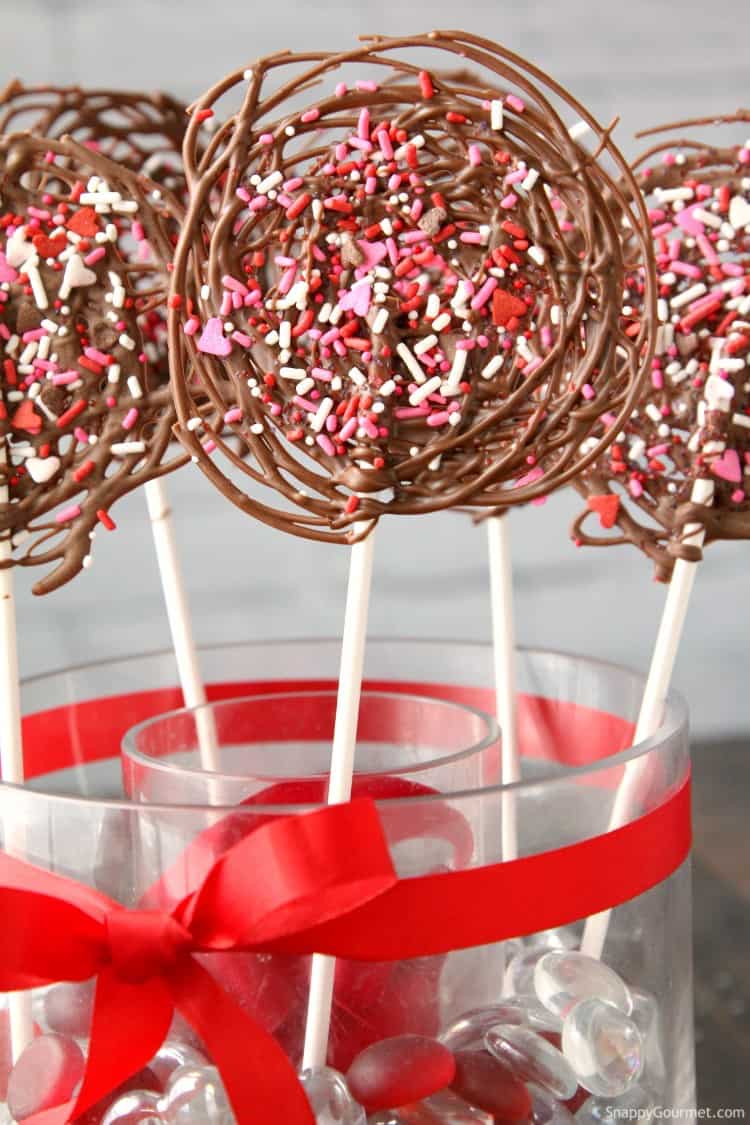 Hot chocolate bombs are the latest craze! And these heart-shaped bombs are sure to be a total hit with your sweetheart. It is the perfect Valentine's Day treat to make for the kids to get the day started. A white chocolate heart filled with strawberry milk mix, strawberry marshmallows, and sanding sugar to create a fun hot chocolate bomb.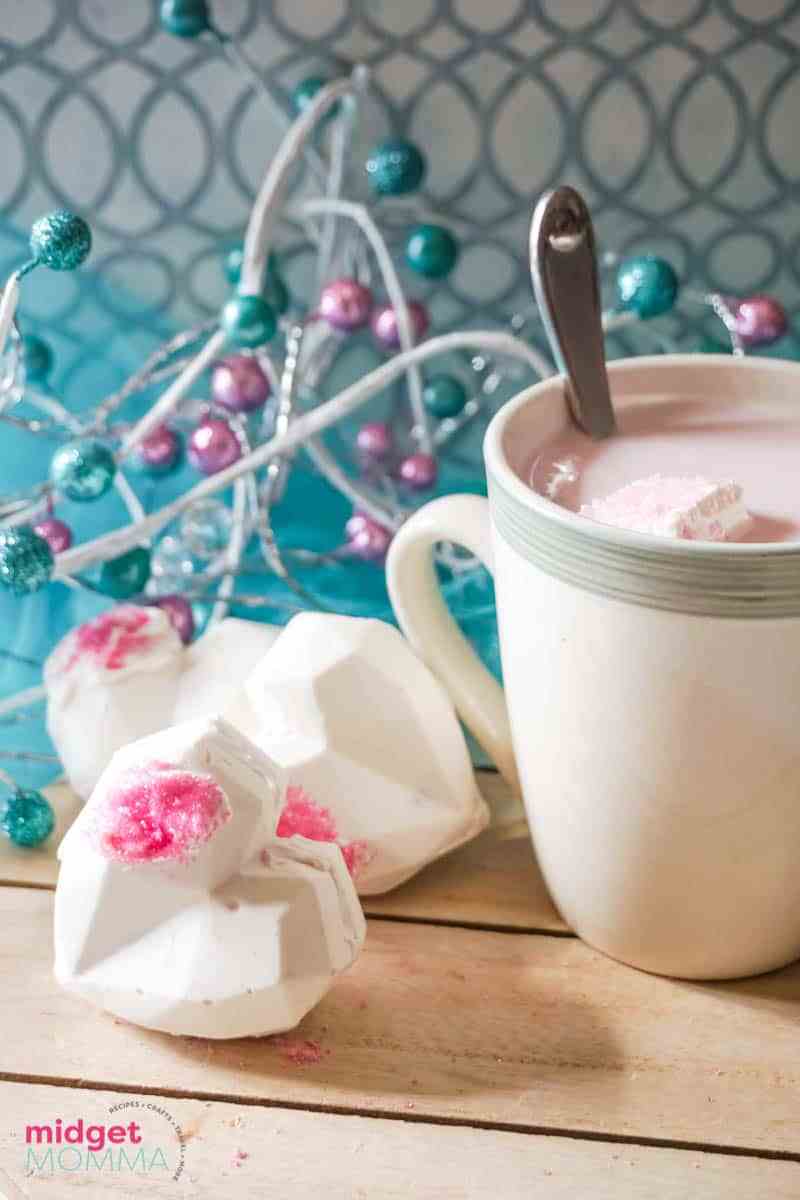 Charcuterie boards are HUGE right now, and this platter couldn't be easier to put together. So make this fun and festive dessert charcuterie board version that's perfect for kids on Valentine's Day! I also love that it makes a great family movie night snack tray, an easy dinner option, or an appetizer for a get-together.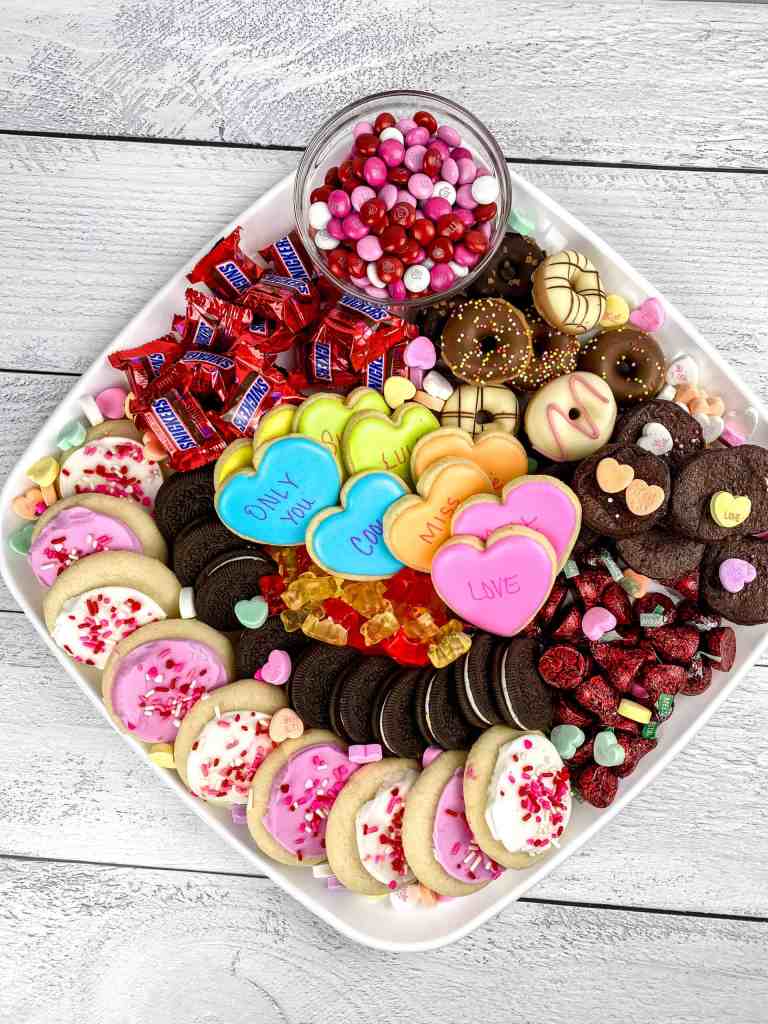 There are many different and unique Valentine's day grazing boards. So if you are looking for inspiration, here are more adorable Valentine's charcuterie boards perfect for a romantic date night or a family Valentine's celebration. Or find the ideal platter for celebrating Galentine's Day with your friends!
With this chocolate-covered peanut butter hearts recipe, you'll satisfy your sweet craving and also make some tasty gifts! Your family will love the simple, chocolatey sweets and their fun heart shape. Plus, the thick, sweet peanut butter dipped in decadent chocolate – it's everything Valentine's treats are meant to be!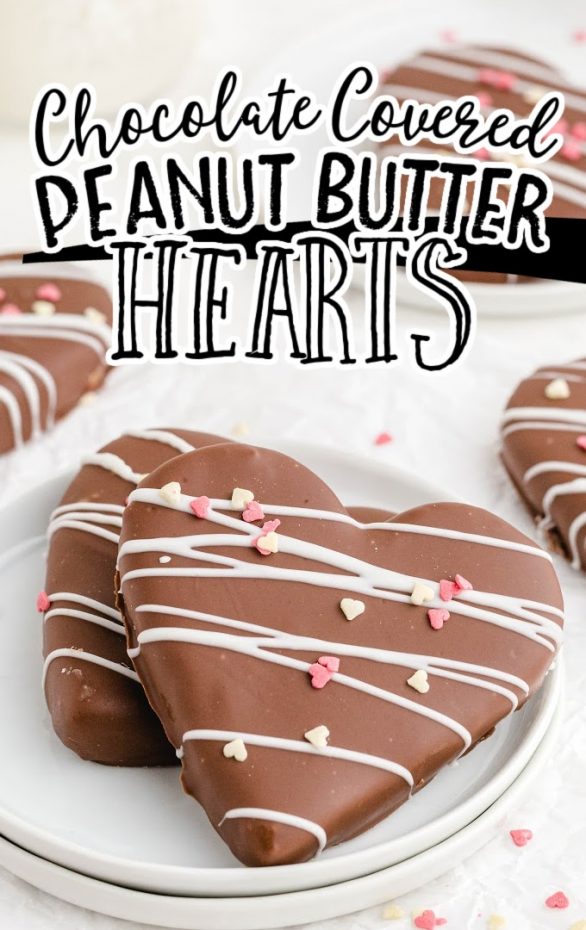 While a simple homemade French toast is always a great idea, this chocolate French toast casserole takes breakfast up a notch. It's chocolate French toast plus that unmistakable Mexican hot chocolate flavor that makes it the perfect comfort food. It works for breakfast, brunch, or as a chocolate dessert for Valentine's too.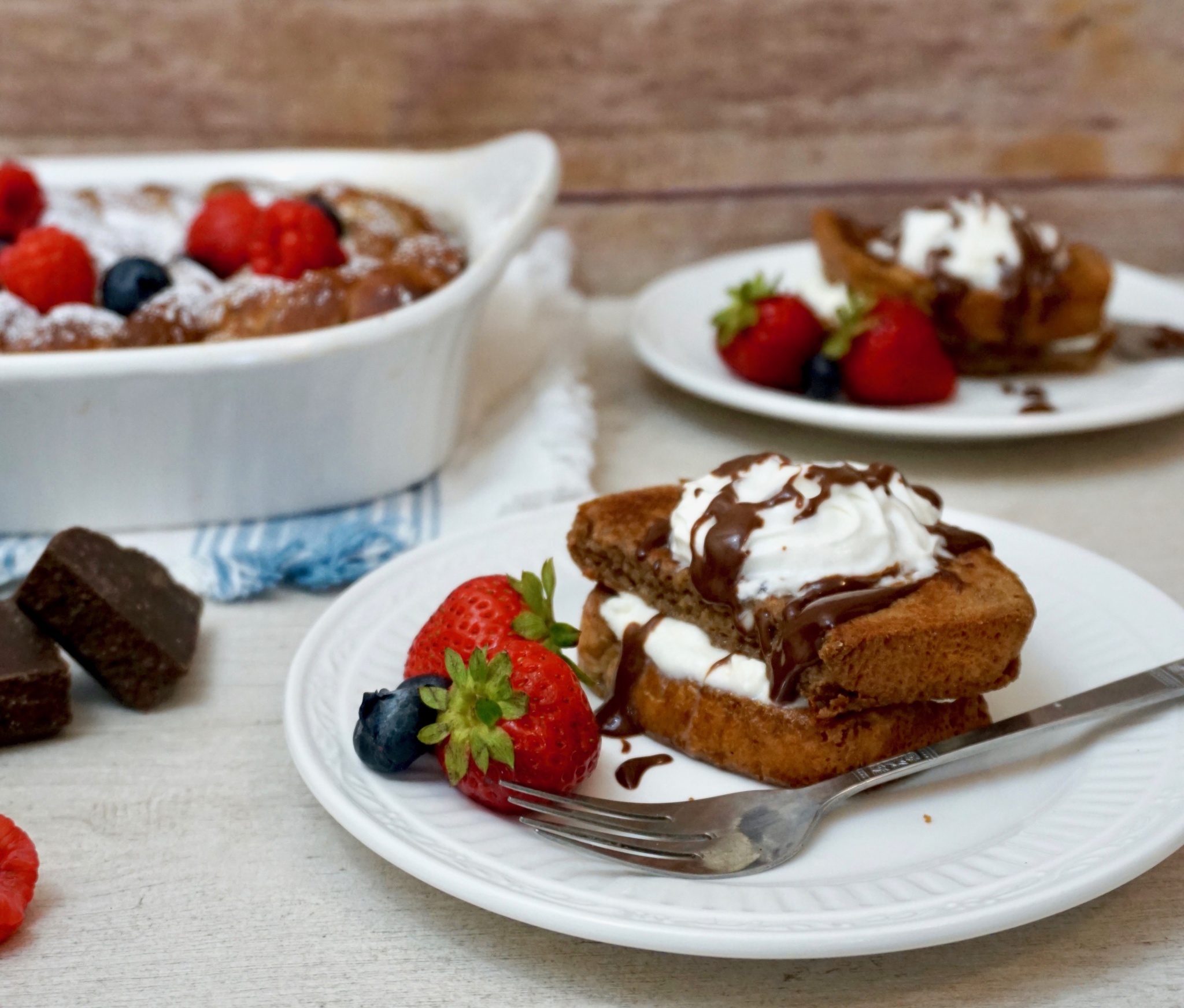 More Creative Valentine's Day Ideas You'll Love
What better time than Valentine's Day to show your loved ones what they mean to you? And maybe you are looking for out-of-the-box ideas for gifts that reflect the love you have for them. So here are some of the best romantic ideas to make this year's Valentine's Day special. You can thank me later!
Sharing a home-cooked meal with your special someone on Valentine's Day is a beautiful way to celebrate the holiday. One great way to spice things up on this romantic day is to cook a deliciously spicy meal for dinner. However you wish to warm up the holiday, these delicious spicy dishes will make your Valentine's Day a little hotter.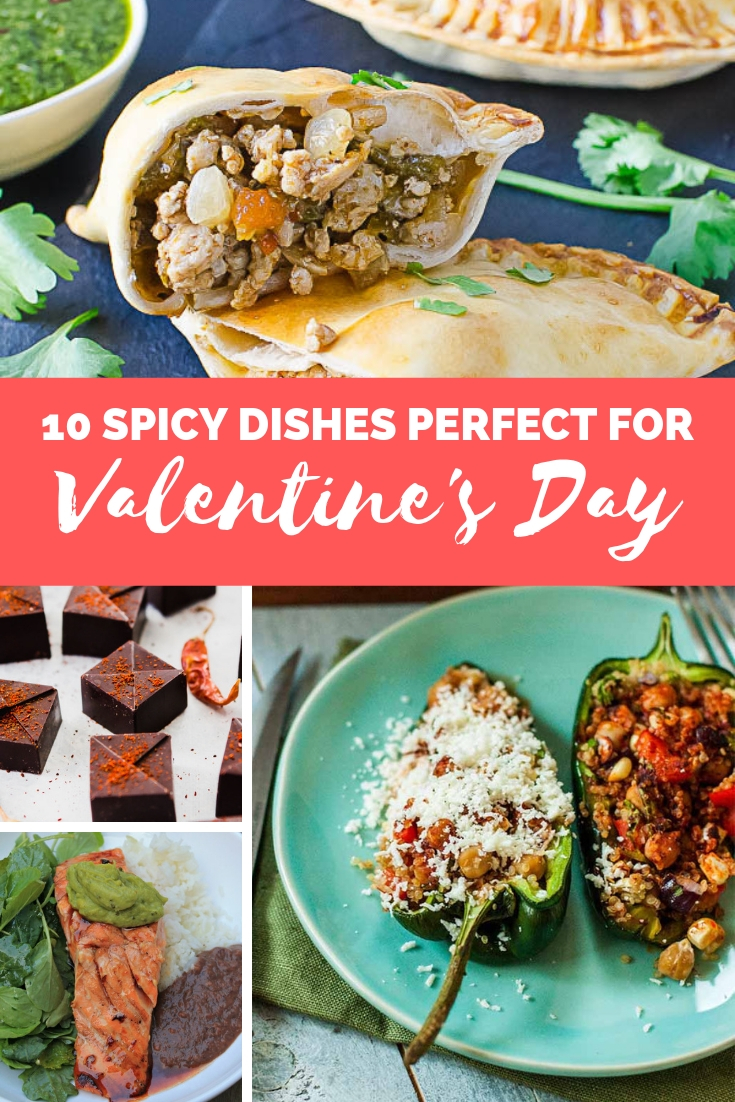 There's no better way to celebrate the holiday than with a refreshing cocktail. These unique cocktails feature fantastic Valentine's Day flavors, like strawberry and raspberry, and are festive colors perfect for celebrating the holiday. So enjoy Valentine's Day with your loved one with one of these delicious cocktails, perfect for Valentine's Day.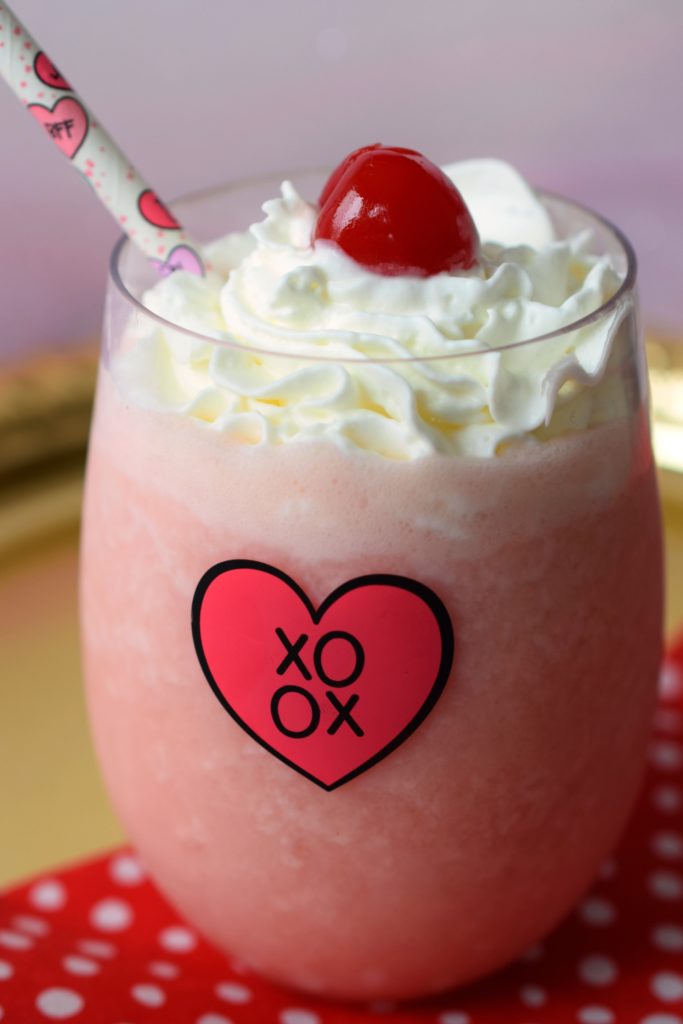 If you're looking for ways to entertain the little ones this Valentine's Day, you will find lots of easy and cute Valentine's crafts for kids here. From Valentine's cards to free Valentine's printables, there are many fun activities to choose from.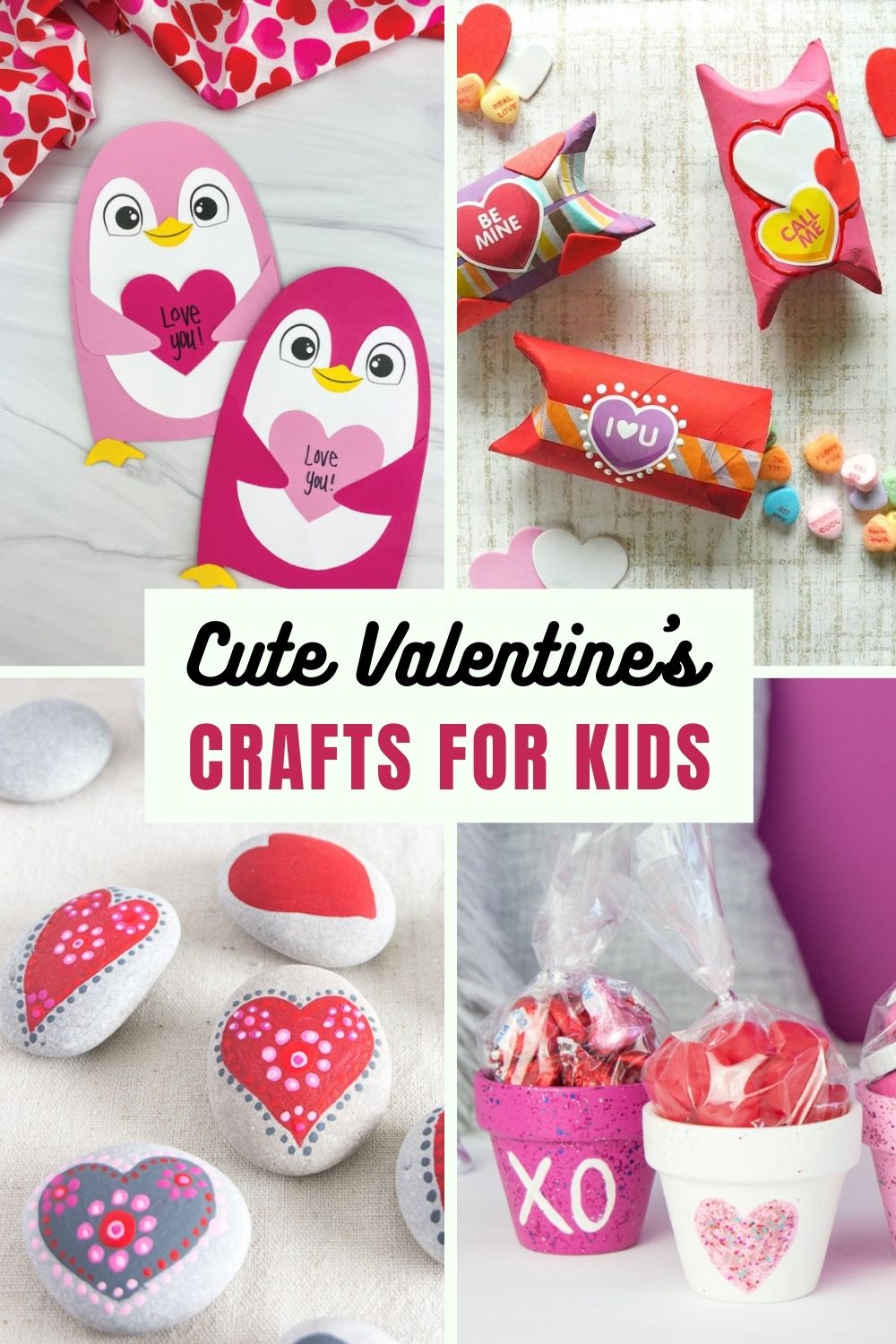 What I love the most about this Valentine's breakfast charcuterie board is that you can include all your favorite breakfast foods. From pancakes and waffles to eggs and cinnamon rolls, you can add lots of different things to your breakfast board to make it your own.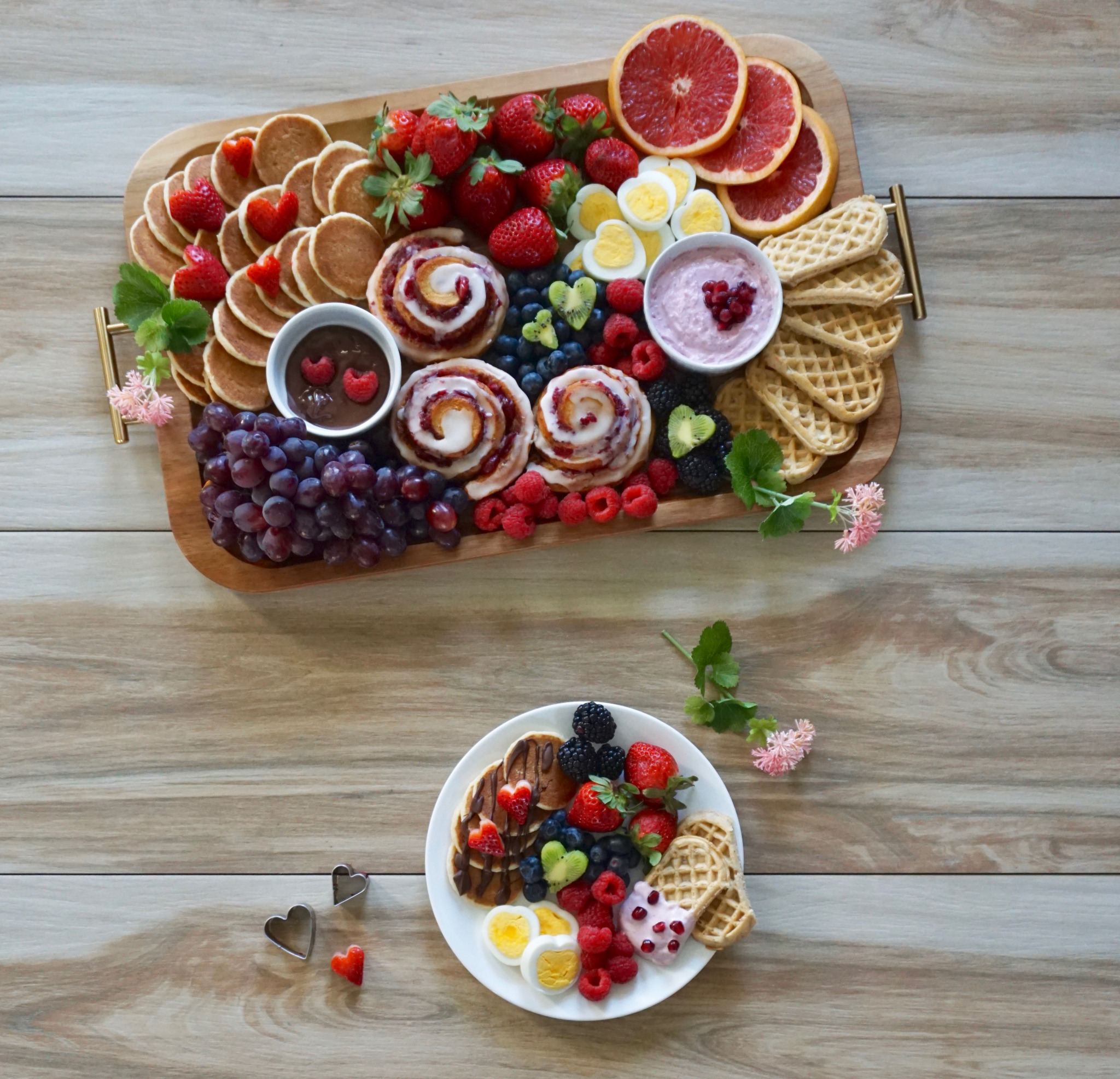 These boxes are perfect for Valentine's or any other occasion, so go ahead and print them. Have some fun with these cute and super easy-to-make DIY paper boxes!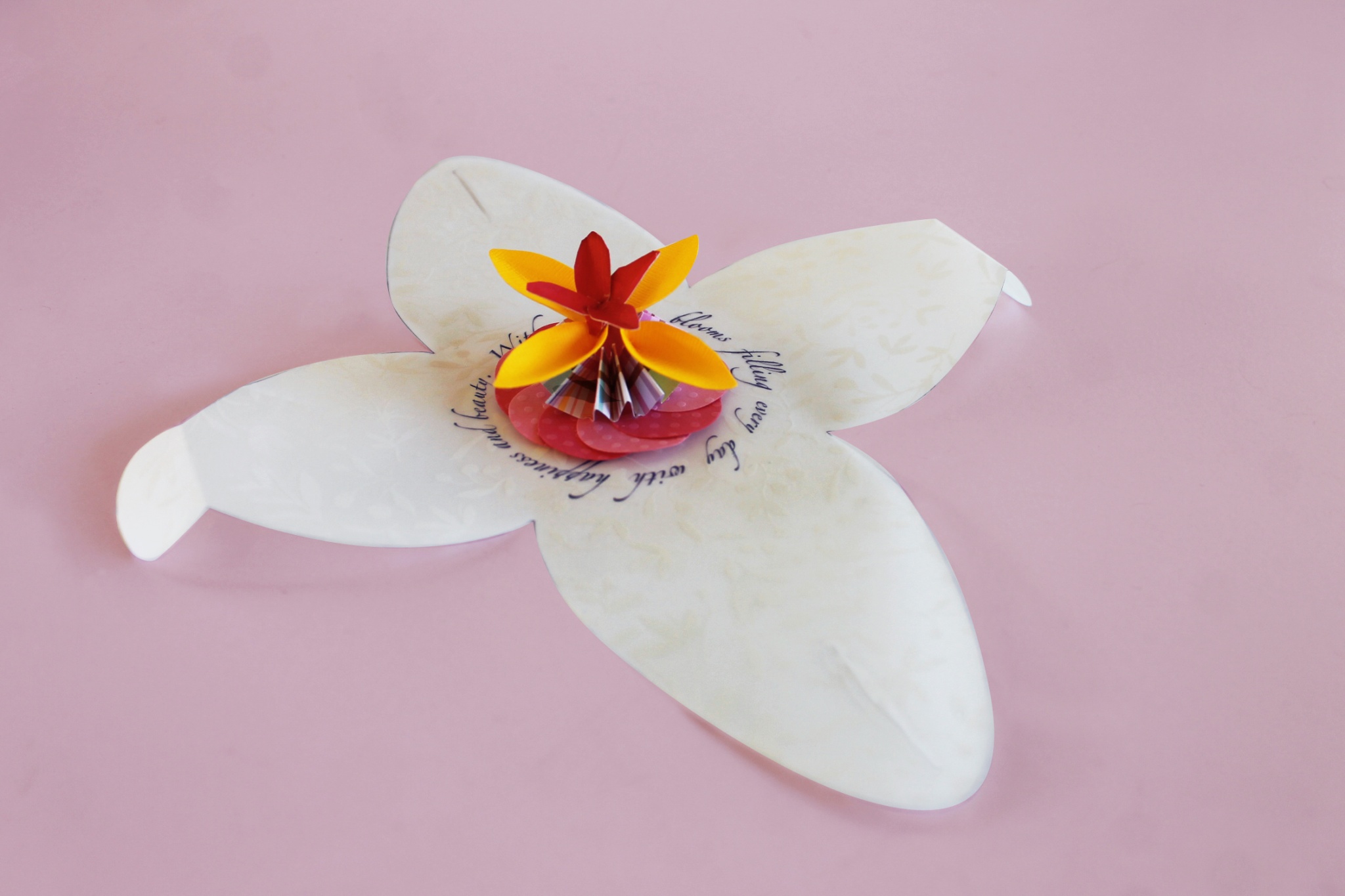 Valentine's is one of those days that inspire us to create something that shows our loved ones how much we care. But sometimes, we don't have the time to spend hours doing a complicated DIY project. So here are lots of DIY Valentine's crafts that are easy to do, and for most of these, you will not have to spend much time or money.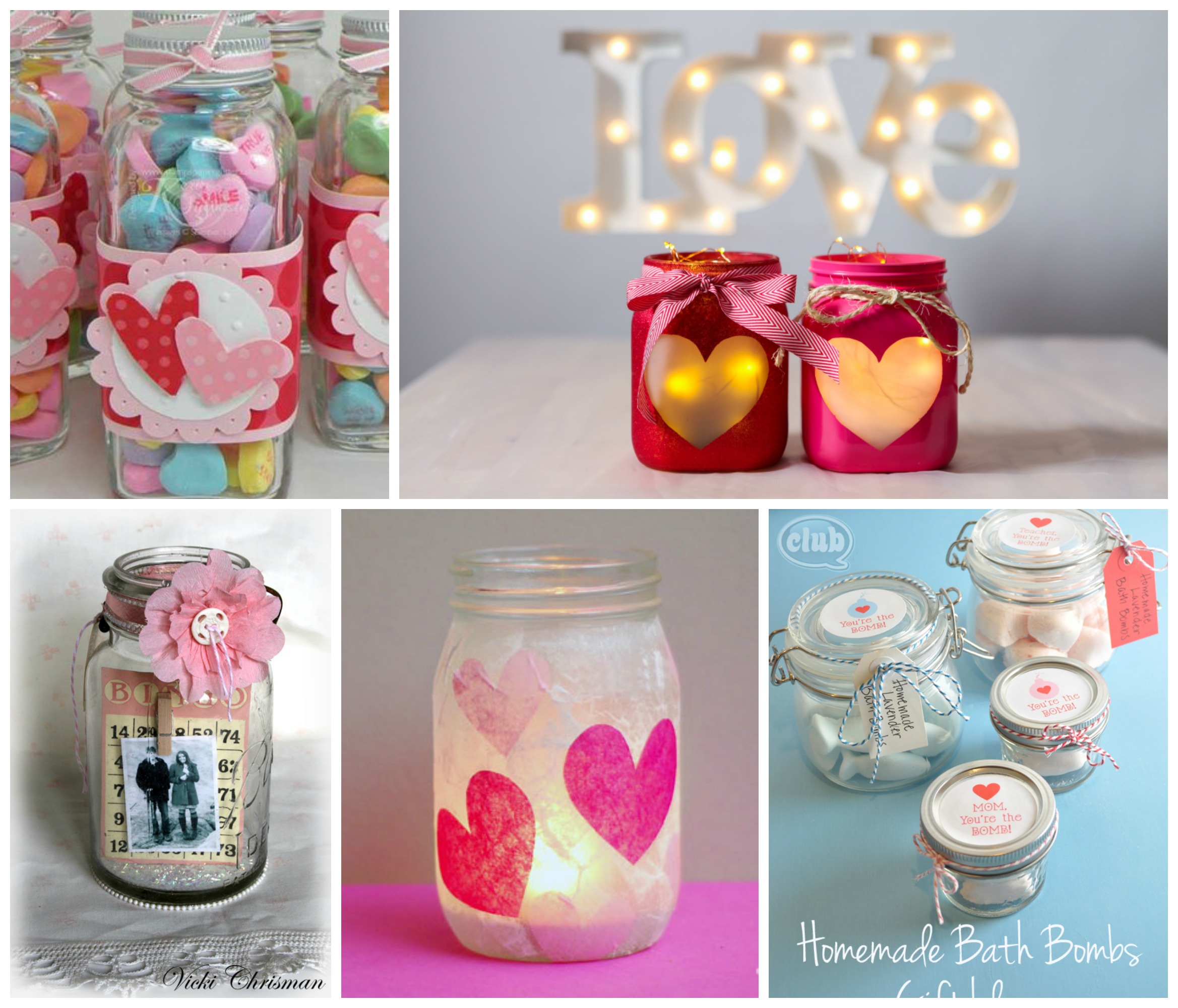 Compensated affiliate links are used in this post. In addition, as an Amazon Associate and member of other affiliate programs, I earn from qualifying purchases.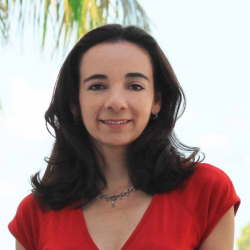 Latest posts by Paula Bendfeldt-Diaz
(see all)