If you're looking for ways to entertain the little ones this Valentine's Day, you will find lots of easy and cute Valentine's crafts for kids here. From handmade Valentine's cards to free Valentine's printables, there are many fun activities to make this Valentine's more special!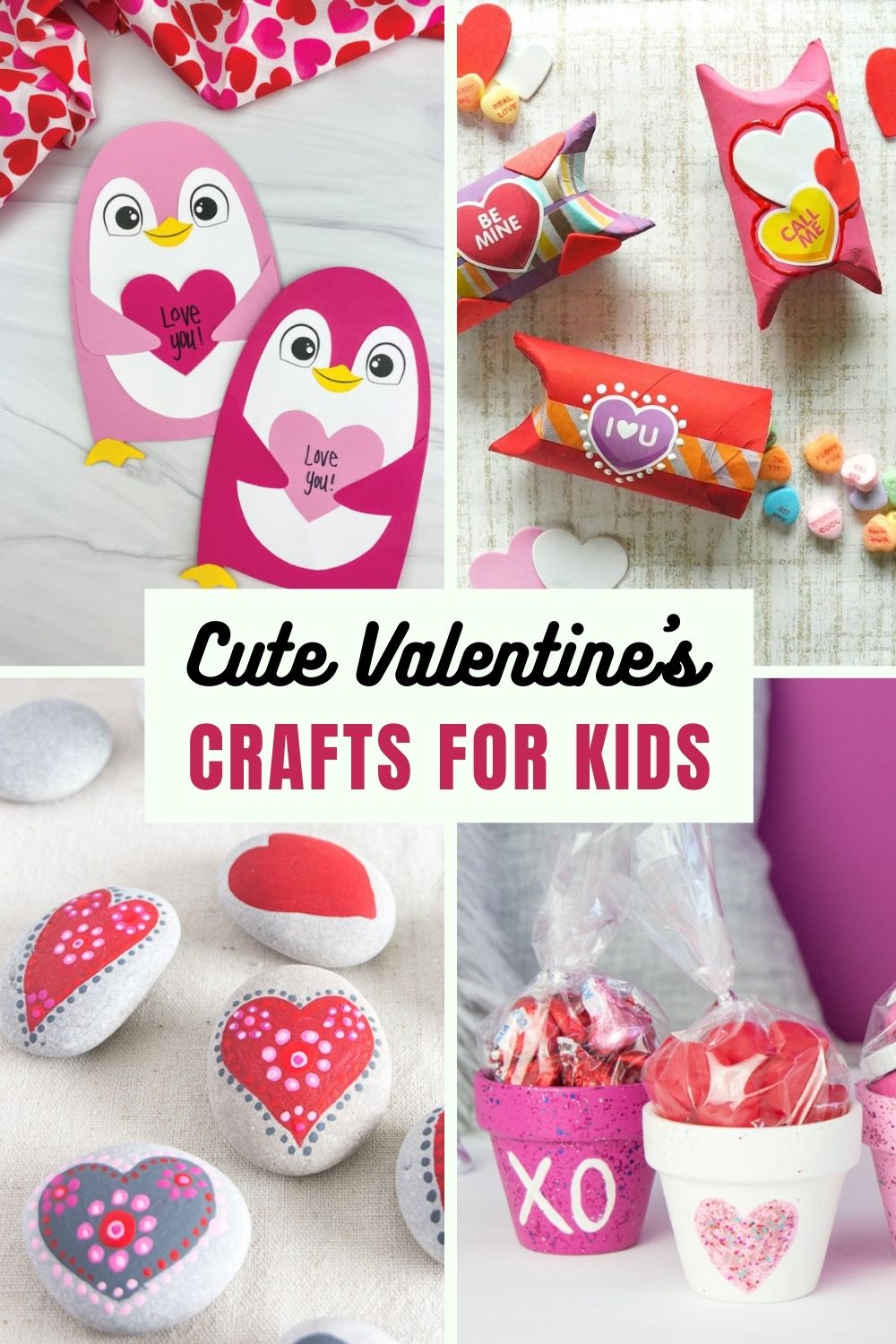 Adorable Valentines Day Crafts for Kids
Valentine's Day is one of our favorite holidays. There are so many fun things to do as a family. We usually start the day with a special Valentine's breakfast and baking delicious chocolate Valentine's desserts. We also love making fun and easy Valentine's crafts with the kids, so I decided to share some of the best Valentine crafts and activities to do with the kids.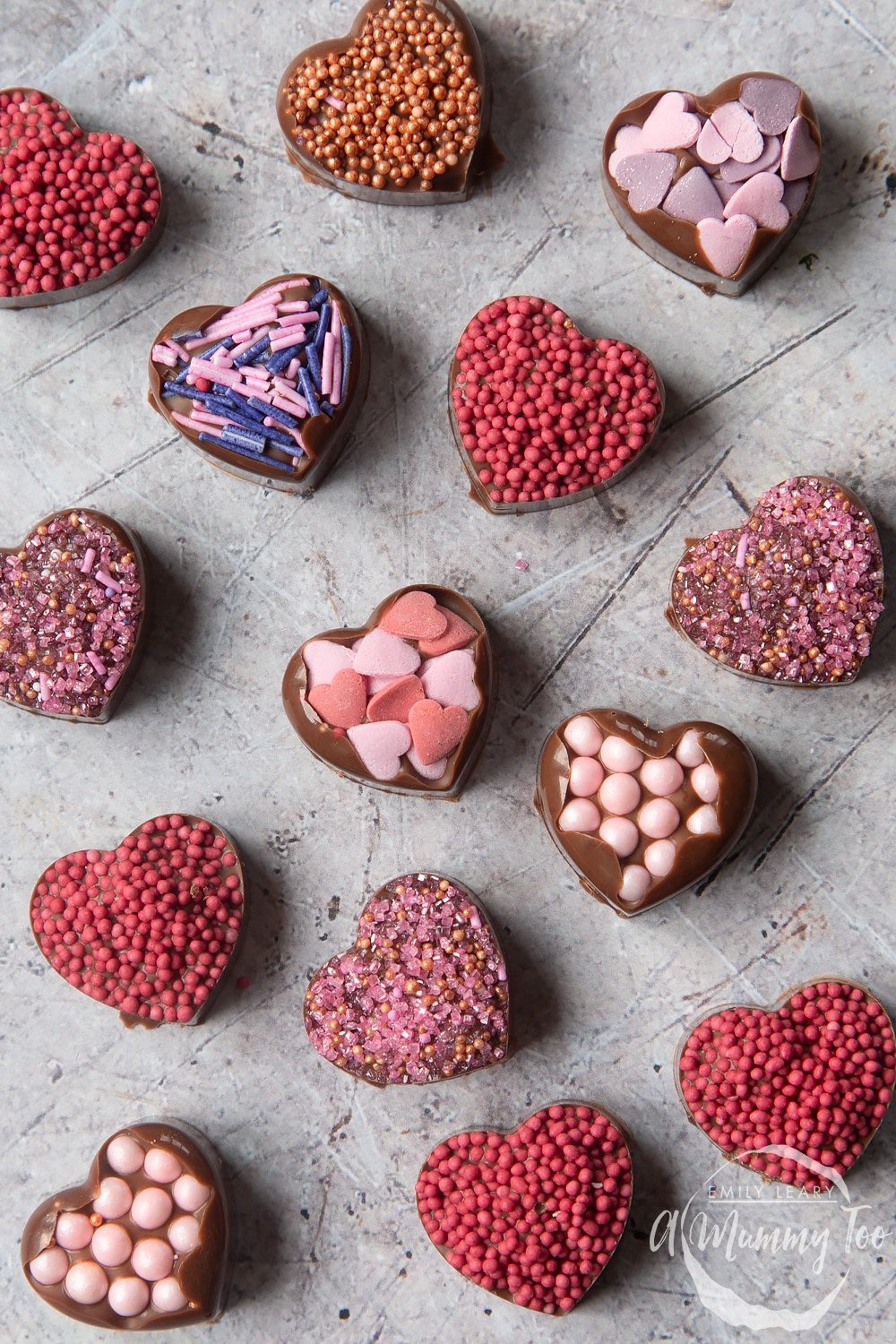 These DIY Valentine's Day crafts ideas make cute presents, too. Here, you will find a little bit of everything, from adorable gift boxes to bring to school to super easy (and inexpensive) craft ideas to give your kid's playmates. And to us, nothing says "I Love You" like a thoughtful, homemade gift!
Fun and Easy Valentine's Crafts and Activities for Kids
From Valentine's painting projects, toilet roll crafts, and Valentine's Bingo to cute Valentine's cards and heart-shaped suncatchers, there are many ideas for fun things to do this Valentine's Day!
Valentine's Day is just around the corner, so make these sparkly
terracotta clay pots
. They are cute and easy to make and are the perfect Valentine's gift to make with kids.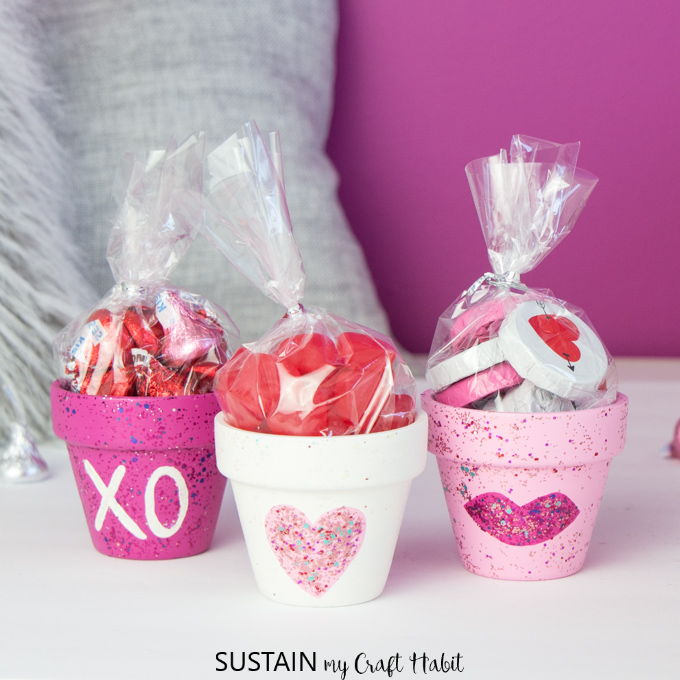 These easy crafts for Valentine's Day are perfect for stuffing with some of your kids' favorite candies and treats that will make them smile. They'd also make cute gifts for teachers, your BFFs, or your sweetheart.
It doesn't get easier than this Heart Suncatcher! It's the perfect Valentine's Day craft idea for decorating your windows! A no-mess easy project ideal for toddlers and young children.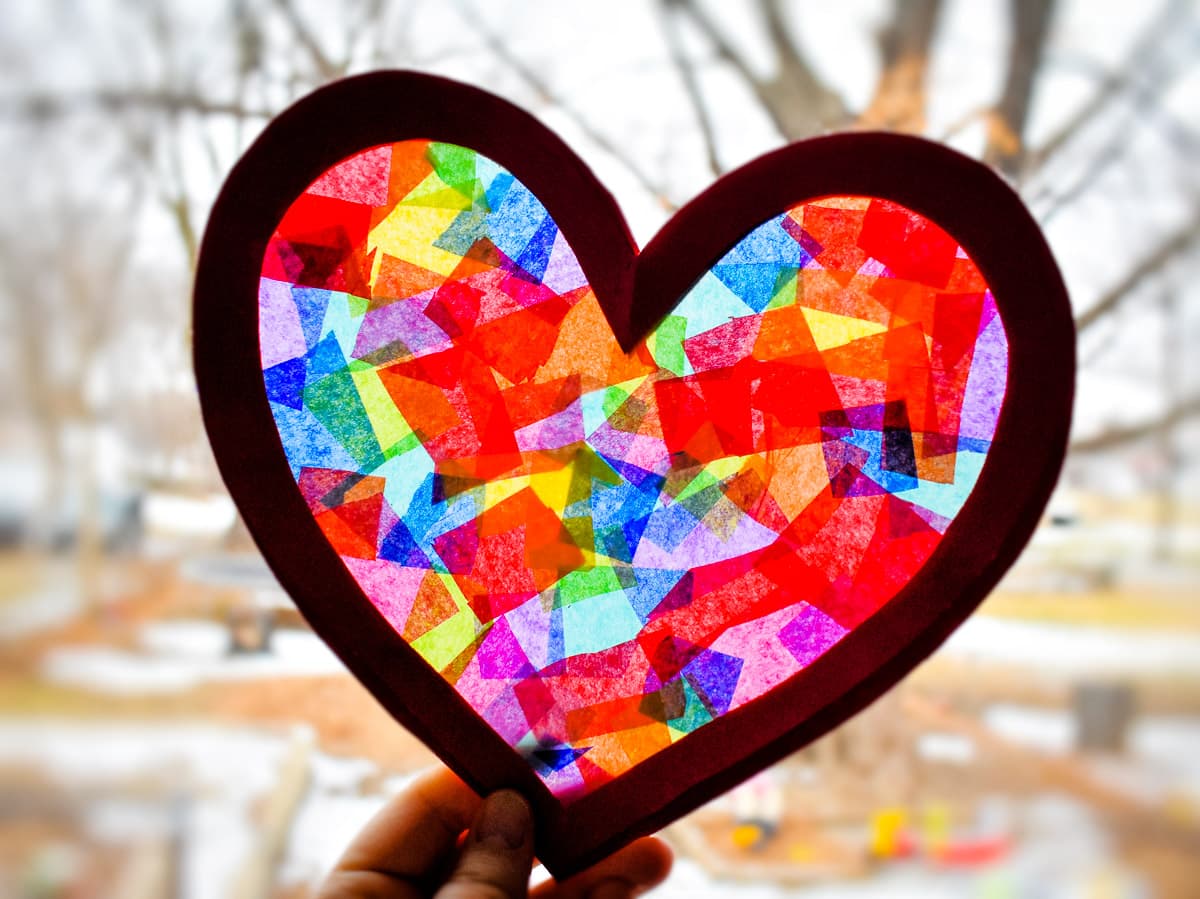 With only a few supplies, it's quick and fun for kids, and there's no prep for you! Do them at home as an easy craft idea or during school and send them home as a surprise for parents. They would also make a great craft activity for any Valentine's Day parties you might be hosting.
With simple mandala designs, these easy rock painting ideas are a great way to relax, be artistic and make a perfect craft for Valentine's Day. The combination of colors, patterns, and texture in mandalas creates a beautiful effect you cannot help but admire.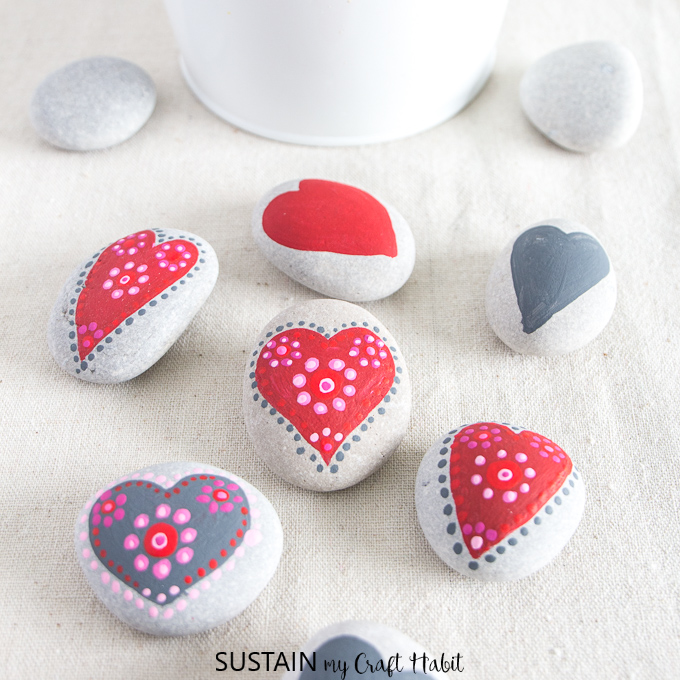 You can use the same mandala designs but with varying colors to make all kinds of different rocks!
These super cute Valentine's Day Monster Treat Bags are ready to be filled with candy and favors! They are easy to make and sure to make someone smile! So keep the Valentine-themed vibe and fill them with
candy hearts
, Hershey's Kisses, or your kid's favorite treats.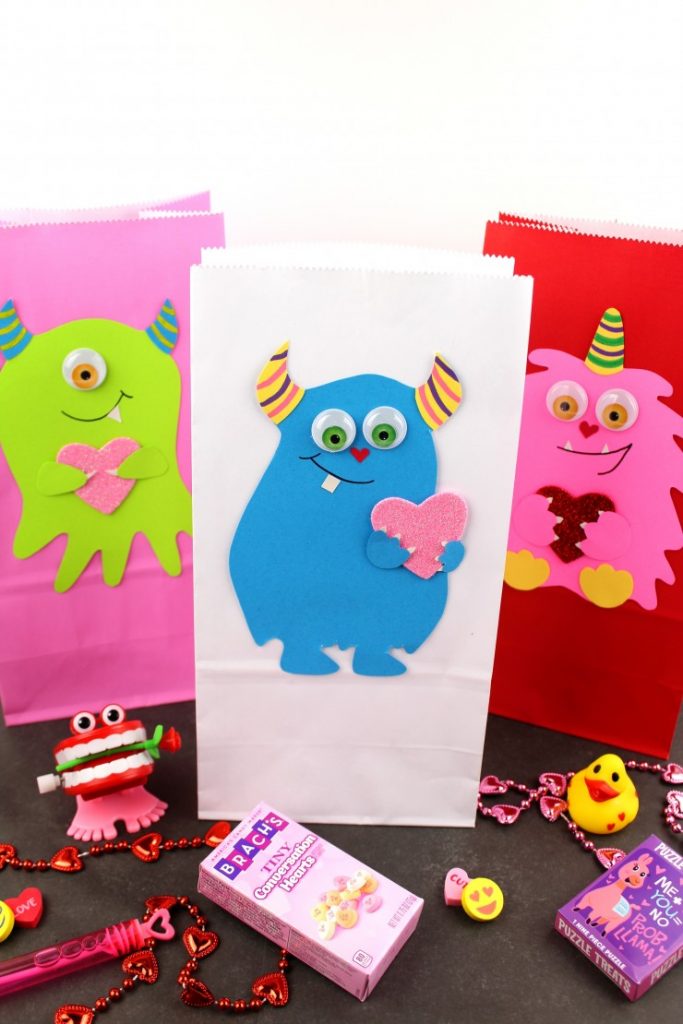 Looking for Valentine's Day ideas for kids?! Love Bug Valentine Fruit Cups are the perfect cute little treat to serve at your kids Valentine's Day party! The kids will love making these cute little love bug Valentine fruit cups. Plus, this craft doubles as a tasty snack any day!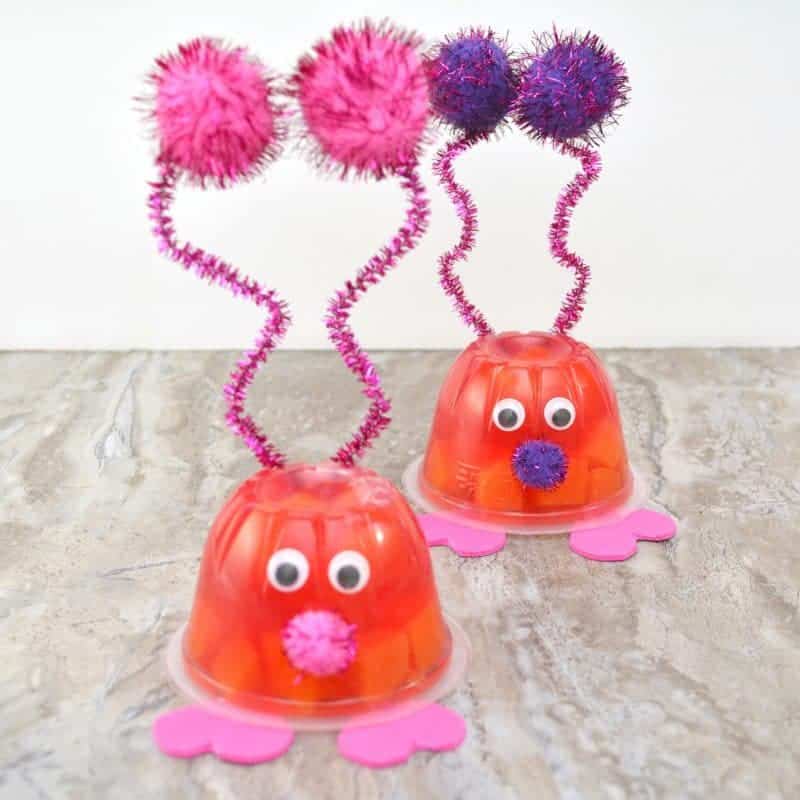 This toilet paper roll gift box is so much fun to make for Valentine's Day! Learn how fun it is to recycle those cardboard rolls and get your craft on, Valentine's Day style! Decorate it and fill it with your favorite treats.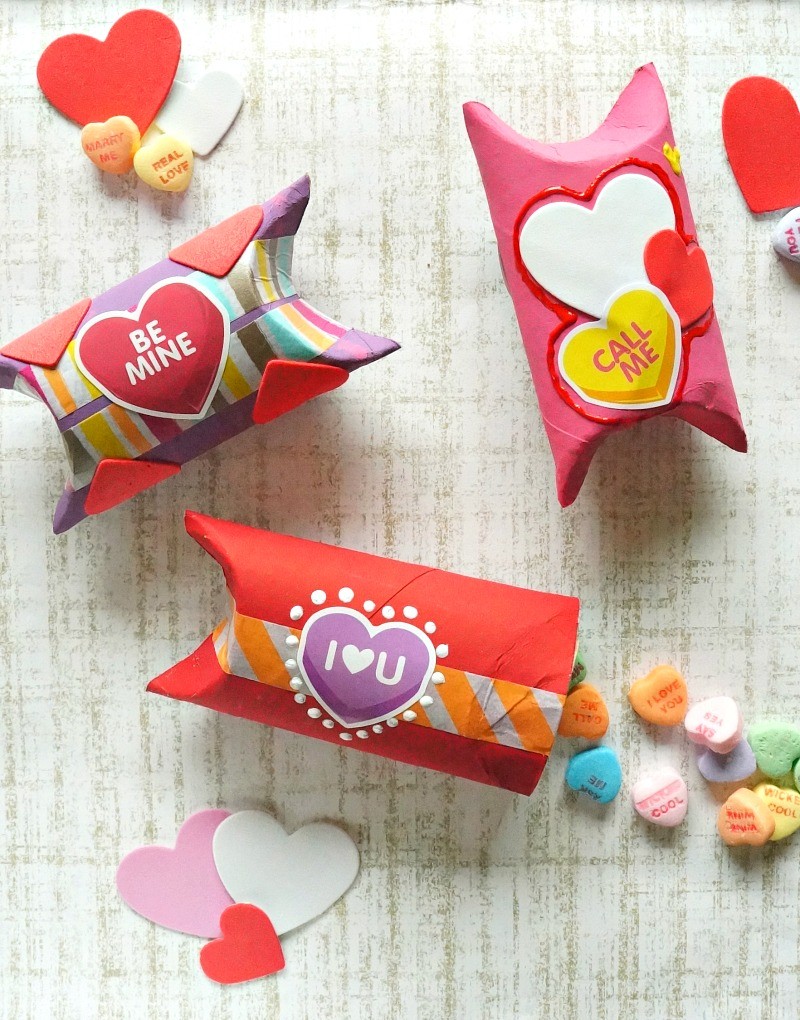 Make these heart-shaped birdseed ornaments for Christmas, easy Valentine crafts for kids, or any day throughout the year. A fun craft for kids of all ages, birdseed ornaments is a fabulous family project to get the young ones outdoors more.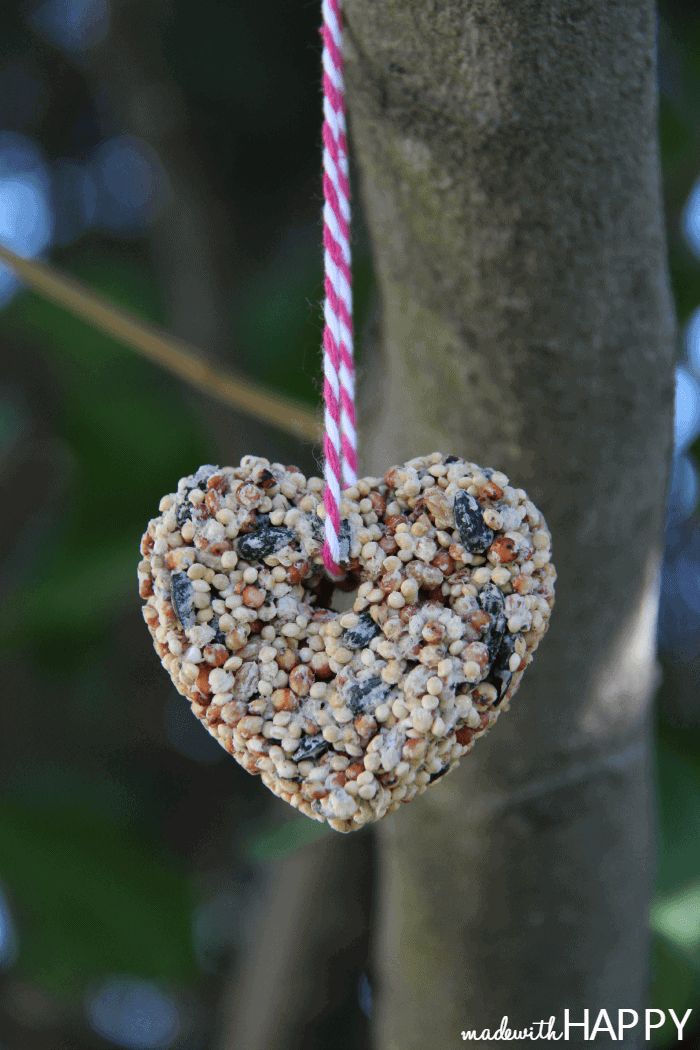 Something about having our feathered friends around makes for a serenity around our front and back yards. Making these cute crafts opens up learning more about birds, birds' nests, and so much more. As a bonus, it helps the birds during the winter months as it can be harder for birds to find food during the winter months.
So you want to do something special for Valentine's Day but don't want to do your typical chocolates and flowers? How about creating a fun Advent Calendar? This easy craft for Valentine's Day would be a lovely gift for your husband or boyfriend and even perfect for your kids! Each day, your little love bugs can get a special treat while counting down the days.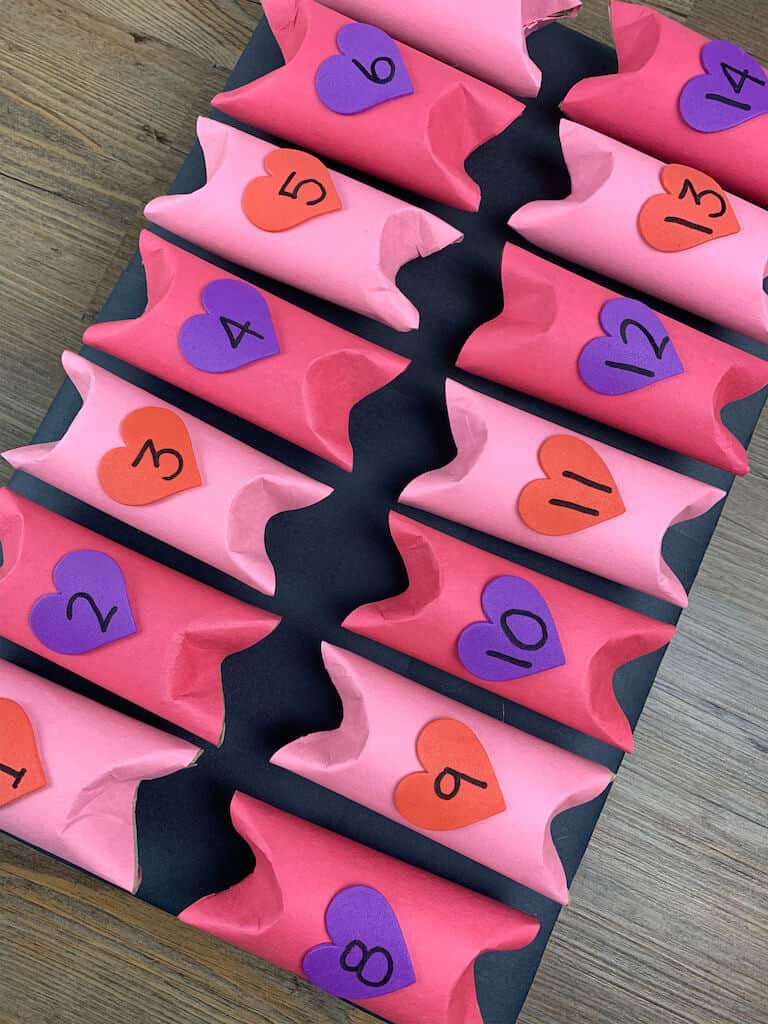 You can also give this as a "14 Days of Love" gift, which they will enjoy the gift for 14 days after the Valentine's Day Holiday. The fun part is deciding what to put in each day: a love note for each day, a date idea calendar, or adding little treats in them. Mix all of those up, and you'll have a fun and memorable gift for your love!
A fun game to play at home or any Valentine's party – this free printable Valentine's scavenger hunt has players looking for images from cards. This Valentine's Day activity for kids is easy to print, so you can start playing immediately with one player or many.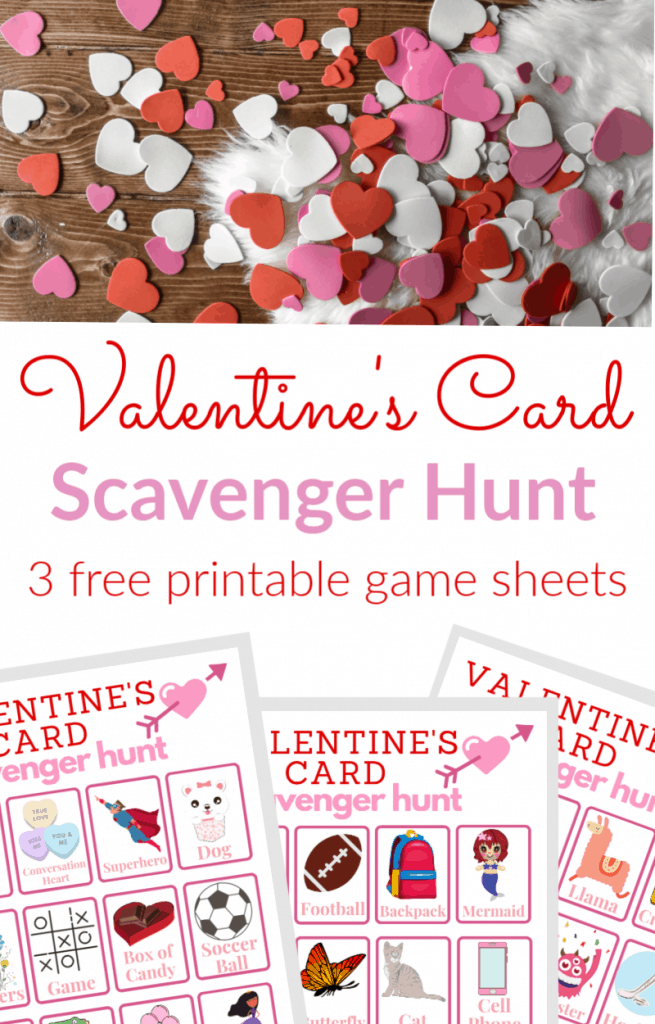 This super cute penguin craft is an excellent activity for kids. They can make these Valentine's crafts as Valentine's cards for friends or family members. These Valentine's Day craft ideas are a great way to keep them busy before returning to school or as a fun after-school activity. Adults can get involved with this one and make their own to give to their kids.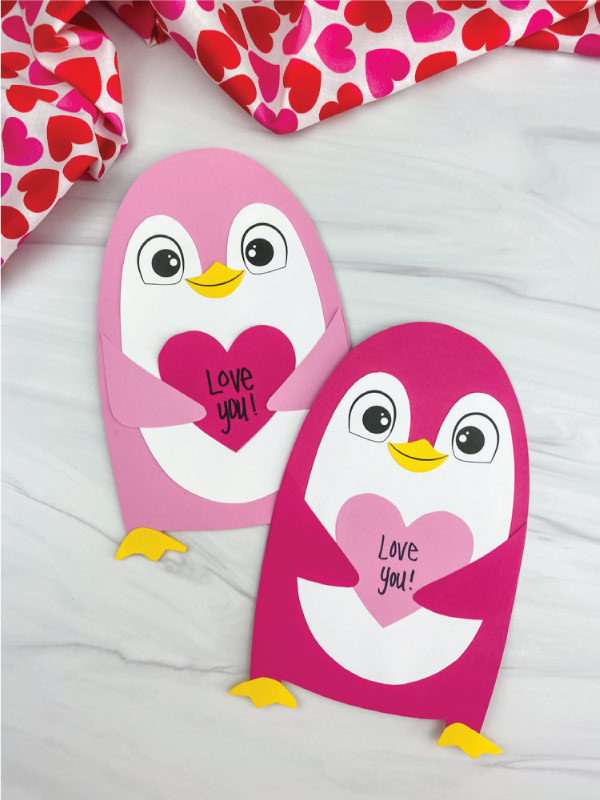 Or, if you are a school teacher, this could be a tremendous art-related activity to keep your class happy. Plus, each student has something great to bring home to their parents!
These boxes are perfect for Valentine's or any other occasion, so go ahead and print them. Have some fun with these cute and super easy-to-make DIY paper boxes!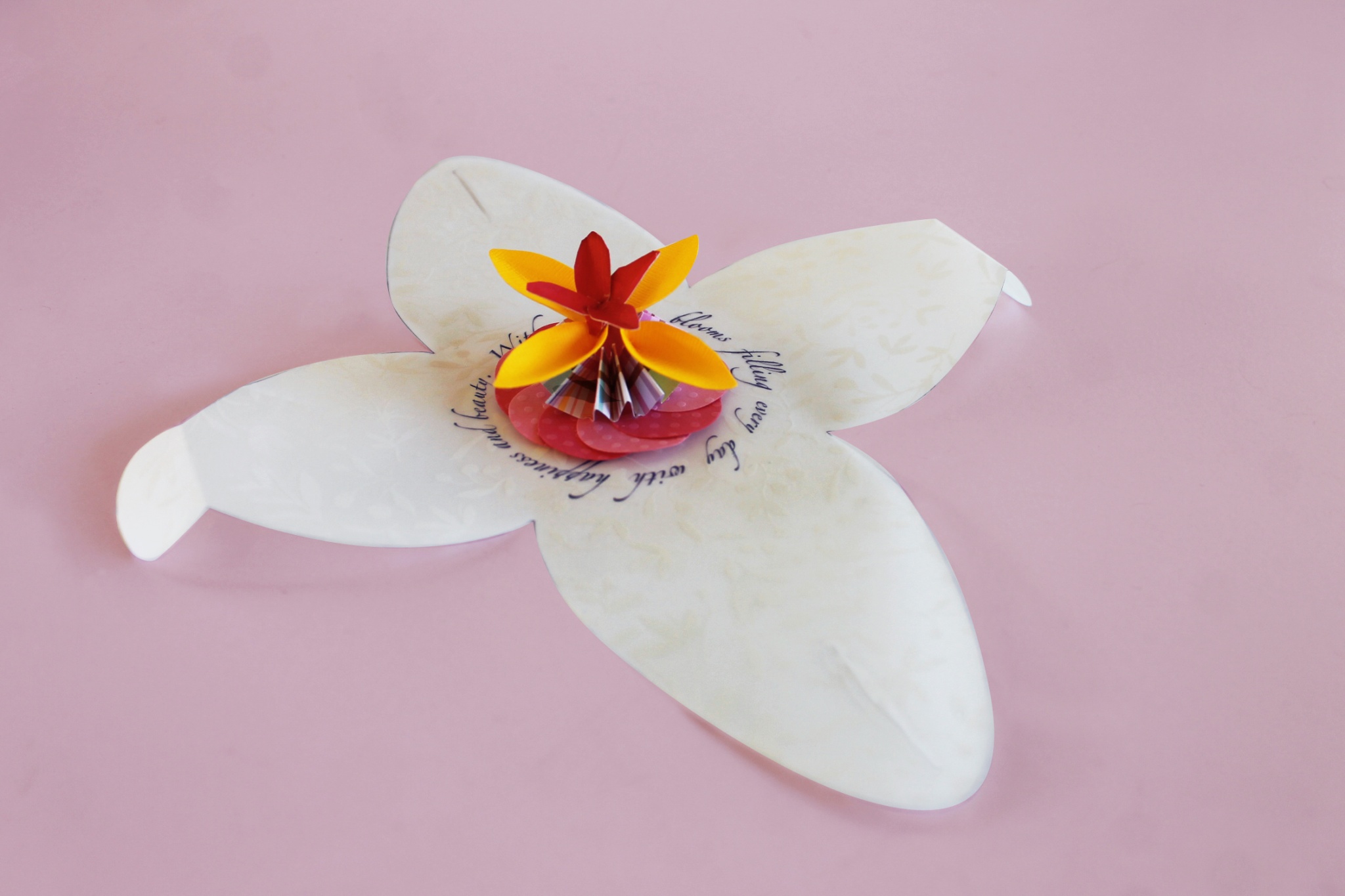 Create your own fun Valentine's Day love bug toilet paper roll craft! It's a great way to upcycle some empty toilet paper rolls and discuss why recycling is essential. With Valentine's Day coming up, it's the perfect time to use this versatile crafting supply to make an eco-friendly Valentine's Day craft, a love bug.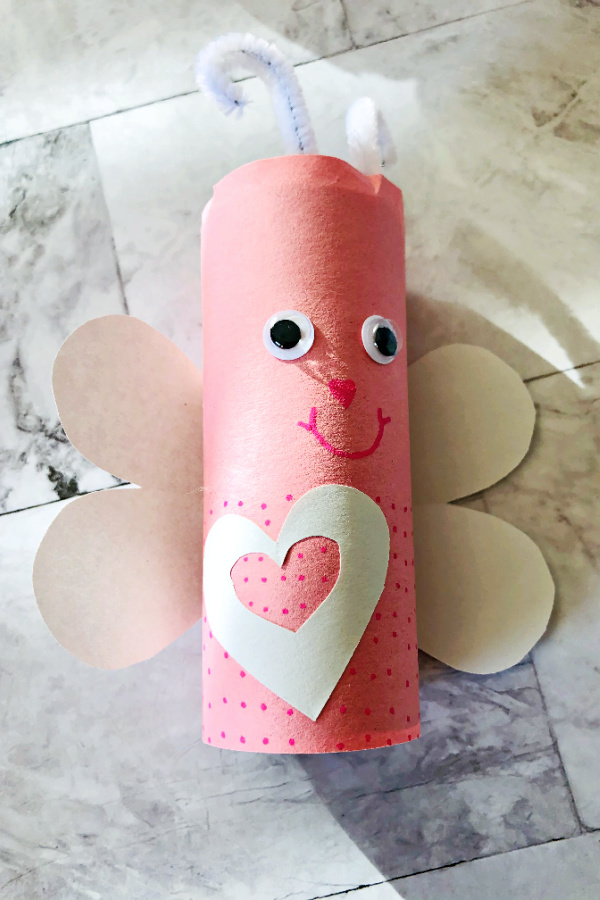 You can use this craft idea to make all kinds of bugs, but this one is perfect for Valentine's Day. You can get creative and make ladybugs and other fun bugs the rest of the year using this idea.
Make learning fun with this free Valentine's Word Search printable. There are two different sheets that are perfect for keeping kids (and adults) busy in February. Word search activities are an ideal way to make learning a fun challenge that children and adults enjoy.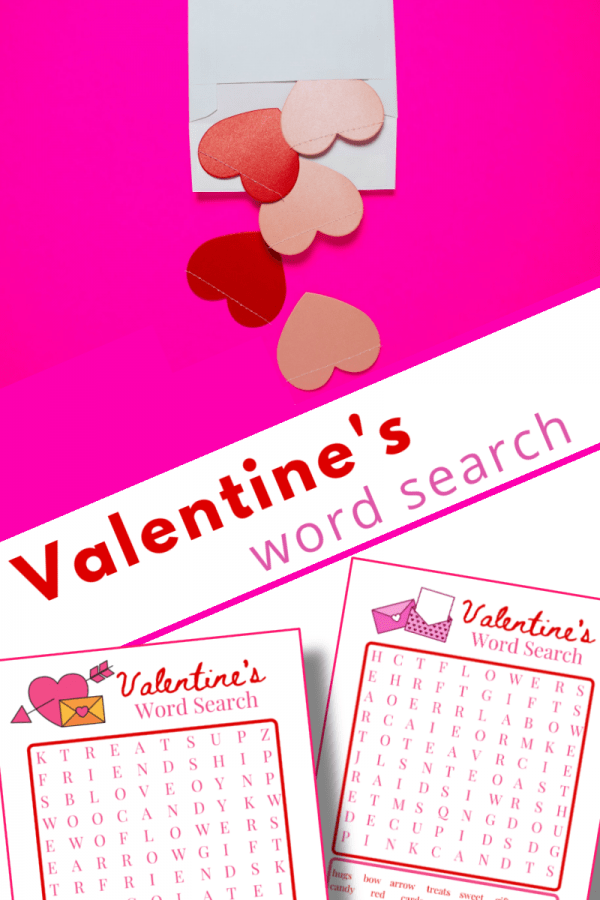 Create these beautiful Valentine's Day Cards with your kids. Owls are super cute, and kids of all ages love them. These crafts ideas for Valentine's can be used as cards for their teacher or little friends.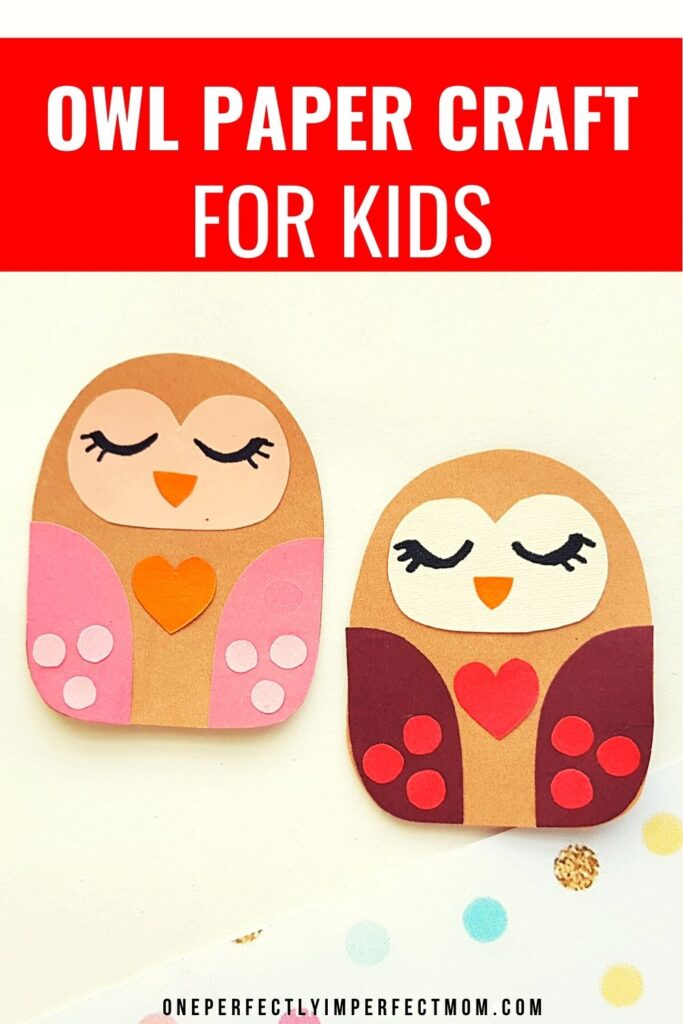 Valentine Bingo is a fun Valentine's Day game for kids to enjoy at home or a Valentine's Day party. Download the ten free printable bingo cards and calling cards on the full blog post. These adorable Valentine's crafts for kids feature heart-shaped sunglasses, heart-eyes emojis, Valentine's Day candies, and many more cute images.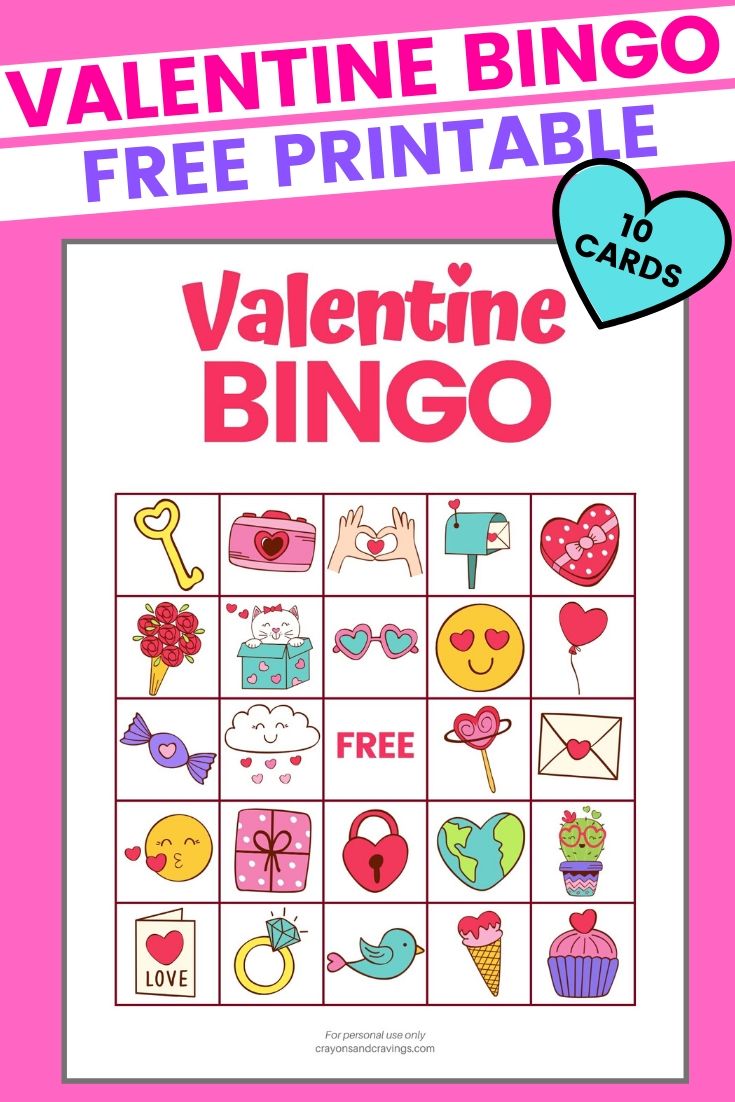 More Creative Valentine's Day Ideas You'll Love
Valentine's Day is almost here, and what better way to show your loved ones what they mean to you than with meaningful gifts? Or maybe you are looking for out-of-the-box gift ideas that reflect your love for them. From adorable crafts to delicious recipes, here are some of the best Valentine's Day ideas to make this year's festivities memorable. You can thank me later!
Valentine's is one of those days that inspire us to create something that shows our loved ones how much we care. But sometimes, we don't have the time to spend hours doing a complicated DIY project. So here are lots of DIY Valentine's crafts that are easy to do, and for most of these, you will not have to spend much time or money.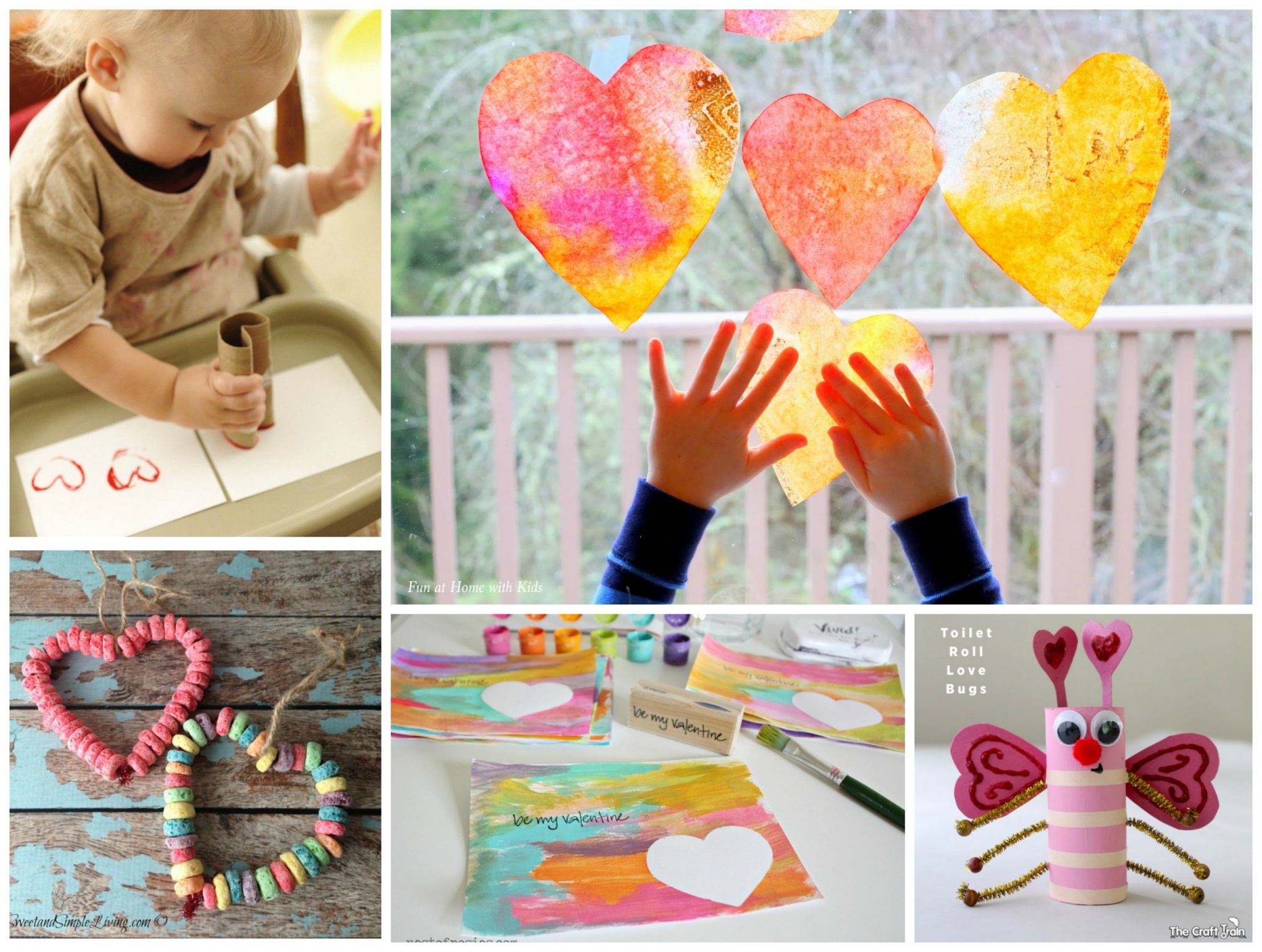 What I love the most about this Valentine's breakfast charcuterie board is that you can include all your favorite breakfast foods. From pancakes and waffles to eggs and cinnamon rolls, you can add many things to your breakfast board to make it your own.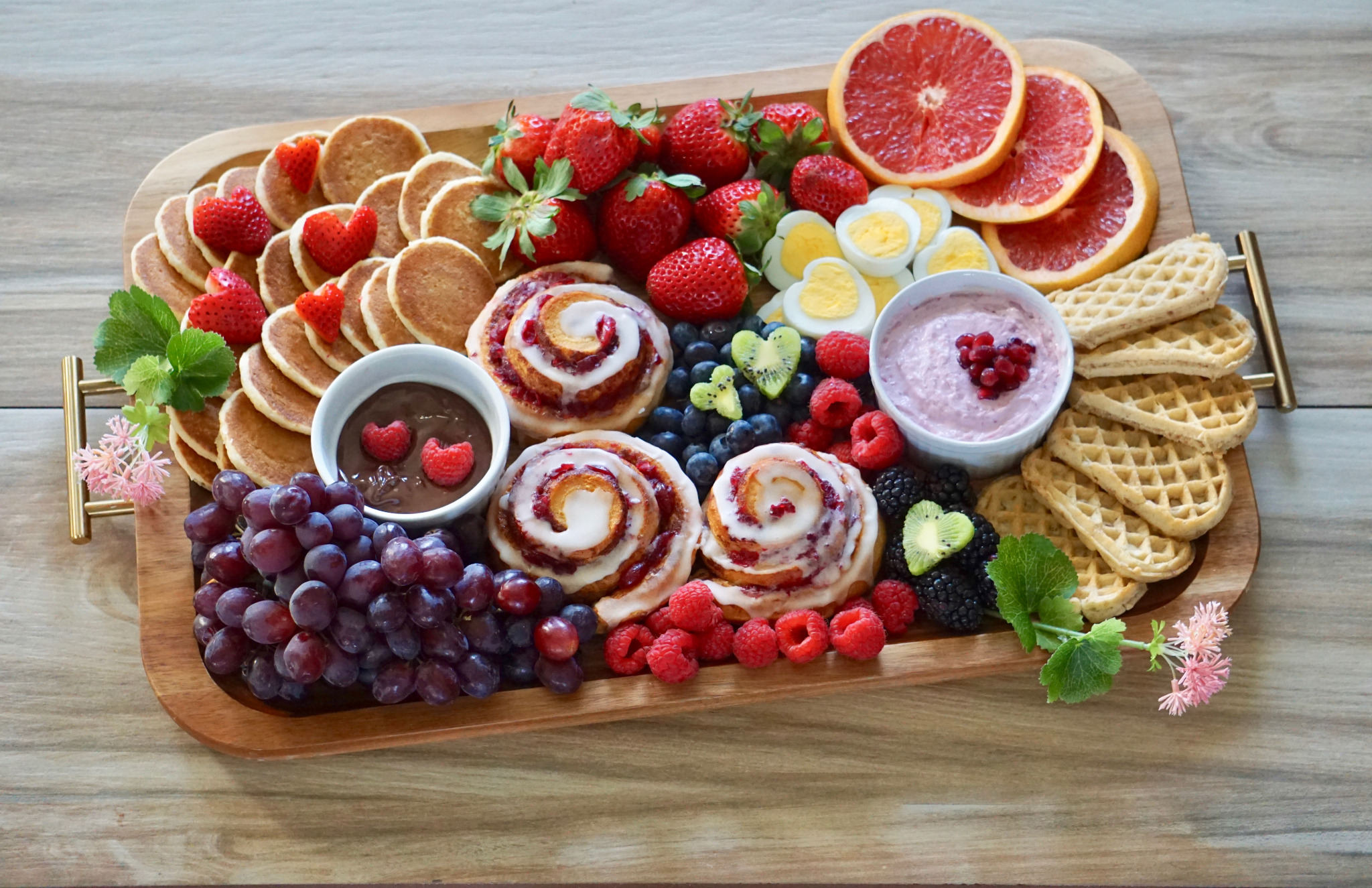 I didn't think there was any way to improve on the perfection that is chocolate flan. Yet this Nutella chocolate flan does just that by combining the delicious taste of chocolate Nutella with the soft, creamy texture of flan. Topped with fresh fruit, this Nutella flan is the ultimate heart-shaped chocolate dessert!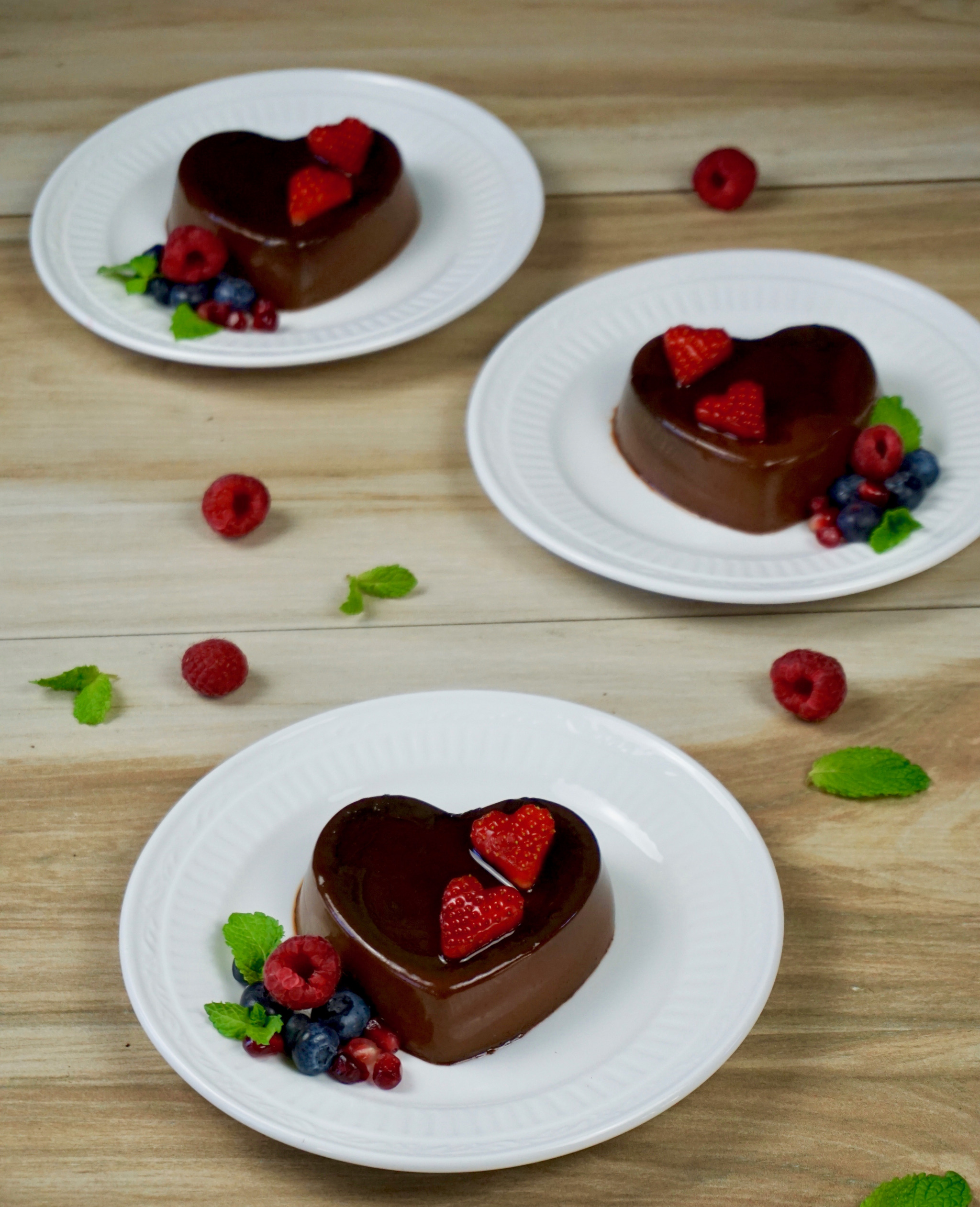 if you want to surprise your loved one, a Valentine's Charcuterie Board is a great way! So I have rounded up some of the prettiest (and, dare I say) easiest Valentine's charcuterie board ideas. From Valentine's dessert grazing boards and cheese platters to Valentine's platters and snack boards, there's something for everyone!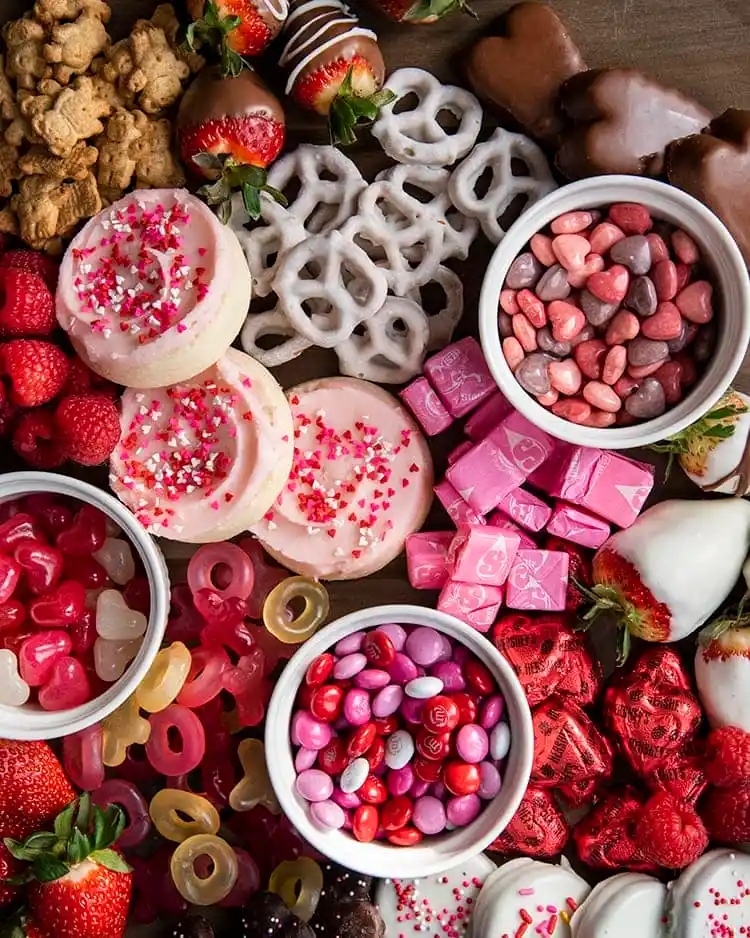 Sharing a home-cooked meal with your special someone on Valentine's Day is a beautiful way to celebrate the holiday. One great way to spice things up on this romantic day is to cook a deliciously spicy meal for dinner. However you wish to warm up the holiday, these delicious spicy dishes will make your Valentine's Day a little hotter.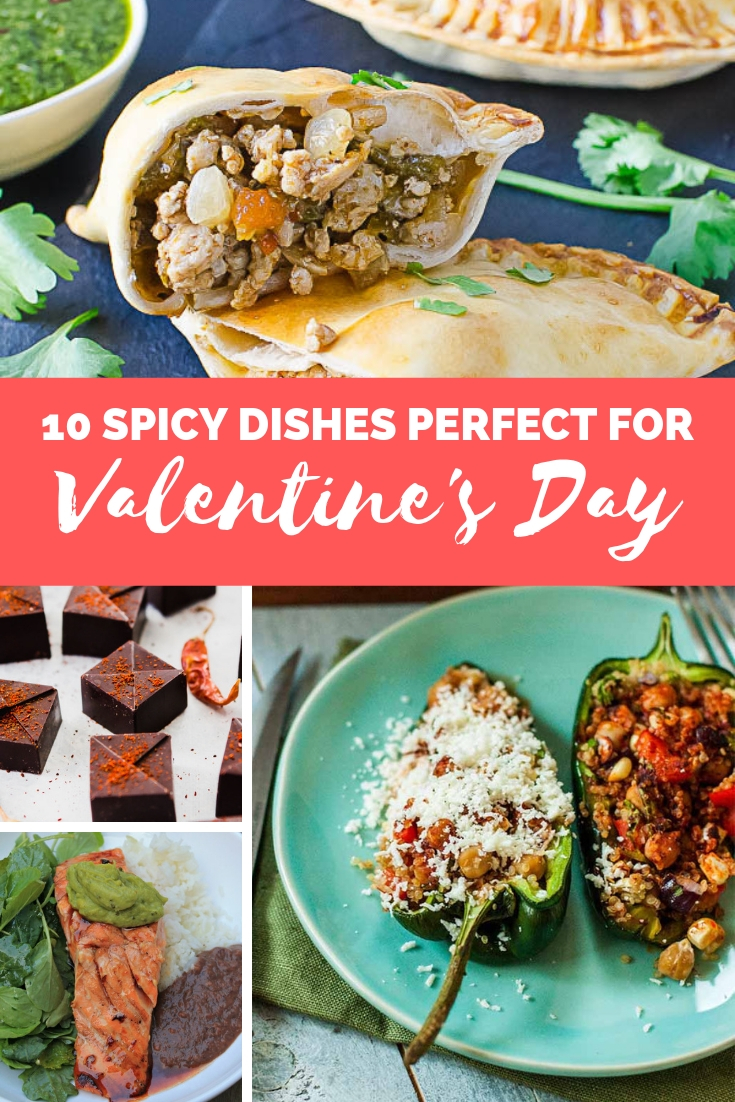 Compensated affiliate links are used in this post. In addition, as an Amazon Associate and member of other affiliate programs, I earn from qualifying purchases.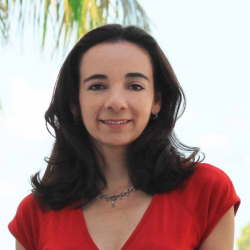 Latest posts by Paula Bendfeldt-Diaz
(see all)