Valentine's is just around the corner! And if you're looking for a great way to surprise your loved one, a Valentine's Charcuterie Board is a great way to wow them! So I have rounded up some of the prettiest (and, dare I say) easiest Valentine's charcuterie board ideas. There's something for everyone here, from Valentine's dessert grazing boards and cheese platters to Valentine's platters, and snack boards.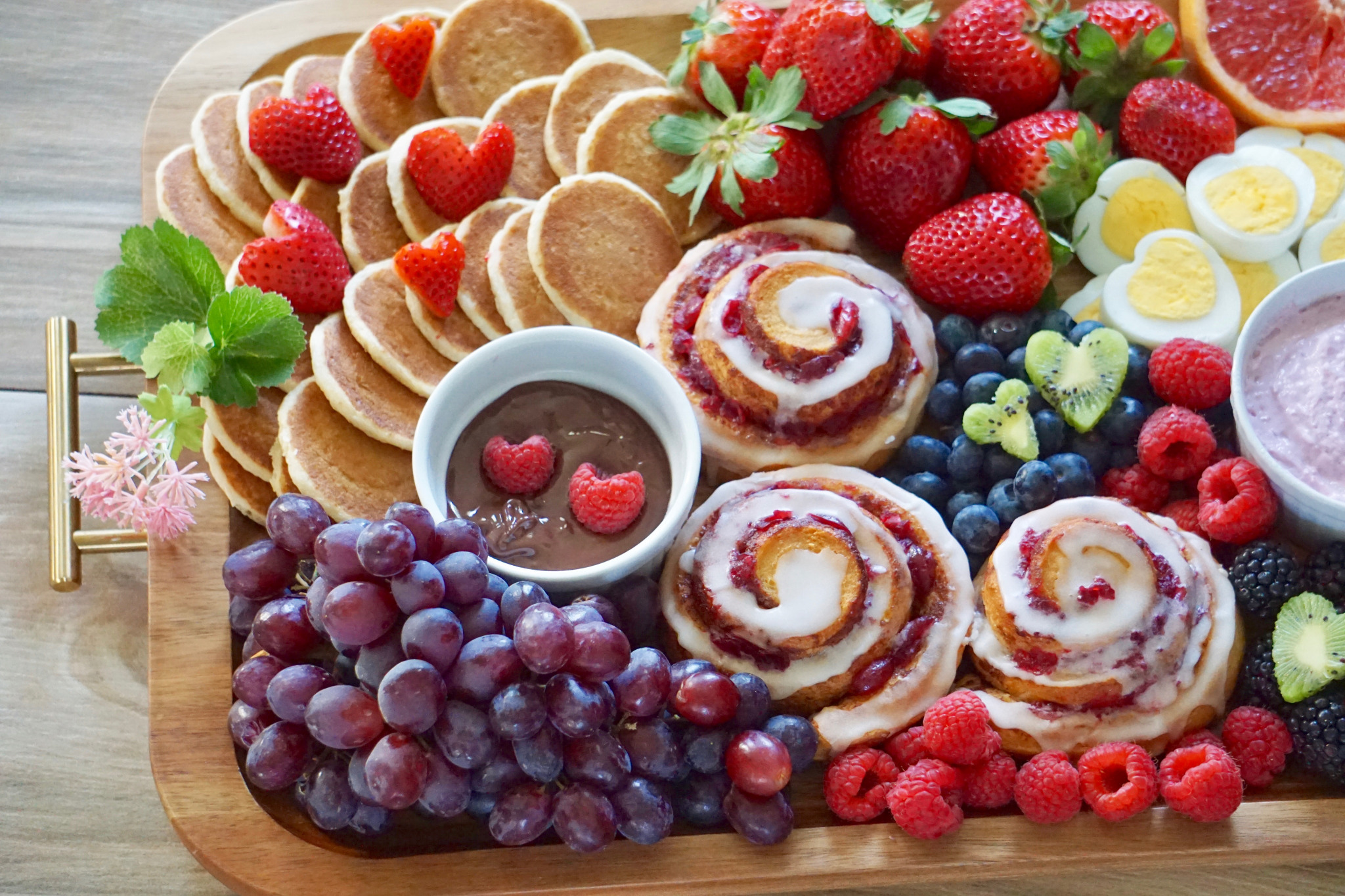 Unique Valentine's Day-Inspired Charcuterie Boards
I love that charcuterie boards are easy to make and a sure crowd-pleaser for any entertainment party. They are my go-to dish for unexpected guests or when I want to wow my friends and family with a fancy cheese board. And the best part is that a charcuterie board has something for everyone!
You can serve these Valentine's grazing boards as appetizers, as a snack, or even load them with a few more slices of meat and cheese to make it a fun and filling meal! Feel free to recreate these unique Valentine's grazing boards just the way they are, or use them as an inspiration to make your own Valentine's charcuterie board.
How to Make a Valentine's Charcuterie Platter?
The beauty of a grazing board is that you can put anything you want on it! However, the key to turning a regular board into something more romantic is to give it Valentine's touch. You can accomplish this by choosing a red or pink palette of colors and adding ingredients to these color schemes.
Try using fun elements like heart-shaped platters, flowers, roses, and anything else that makes you think of love. These charcuterie boards are also perfect for a date night at home at any time of the year. Of course, you can make these charcuterie boards to celebrate any love. Whether you're making one of these for your significant other, for Friendsgiving, or even your kids, everybody will love these unique grazing boards.
Valentine's Day Charcuterie Boards You'll Love
What I love about a Valentine's grazing board is that they are easy to make and does not require cooking or prep. Get as creative as you like using ingredients you already have at home. There are many different and unique Valentine's day grazing boards here, perfect for a romantic date night, a family Valentine's celebration, and ideal for celebrating Galentine's with your friends!
But, What is Galentine's?
Galentine's Day is a special day dedicated to celebrating friendship in all its forms. It is on February 13, the day before Valentine's Day. Although it is not an official holiday, it has gained popularity over the years. Galentine's is a fun way for women to celebrate their friendships with their lady friends or gals, hence the name. And what better way to show your love than sharing delicious food?
From heart-shaped charcuterie boards and dessert grazing boards to red fruit platters and Valentine's brunch boards, here are lots of different ideas to inspire you when making Valentine's Day charcuterie boards to impress your friends. And while you have the girls over, why not make a refreshing Valentine's cocktail?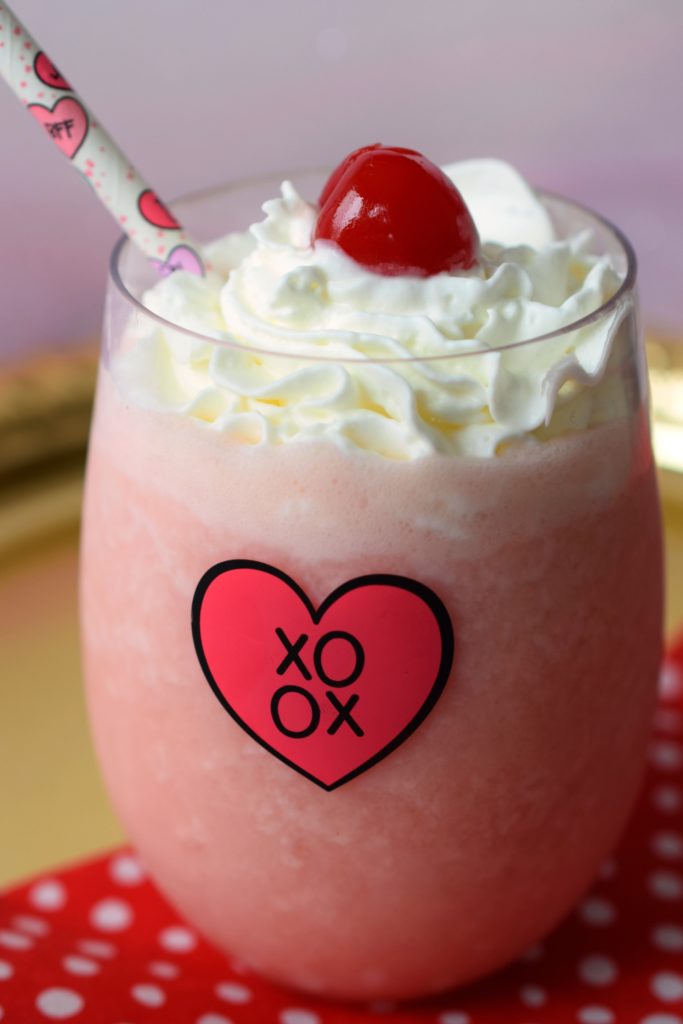 Heart Charcuterie Board from Food Mamma
This sweet and savory Valentine's charcuterie board is shaped like a heart, including both charcuterie and cheese, as well as sweet treats and fruit. I love the brie cheese with the cut-out heart filled with red jam!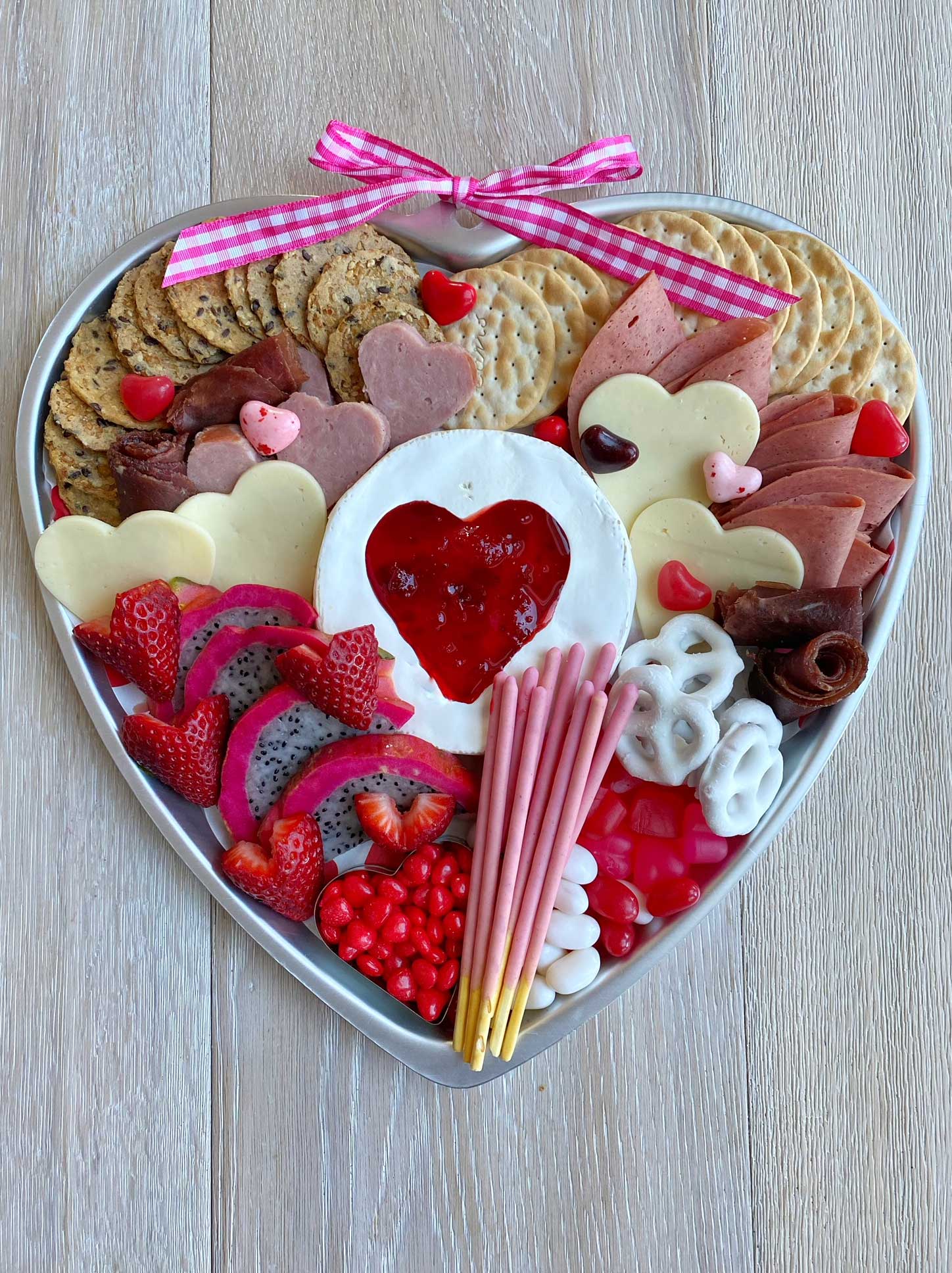 Galentine's Day Dessert Board by Amanda Wilens
A great and festive way to celebrate Galentine's or Valentine's day is with a delicious sweet treat board. Load it up with all your favorites, homemade and store-bought.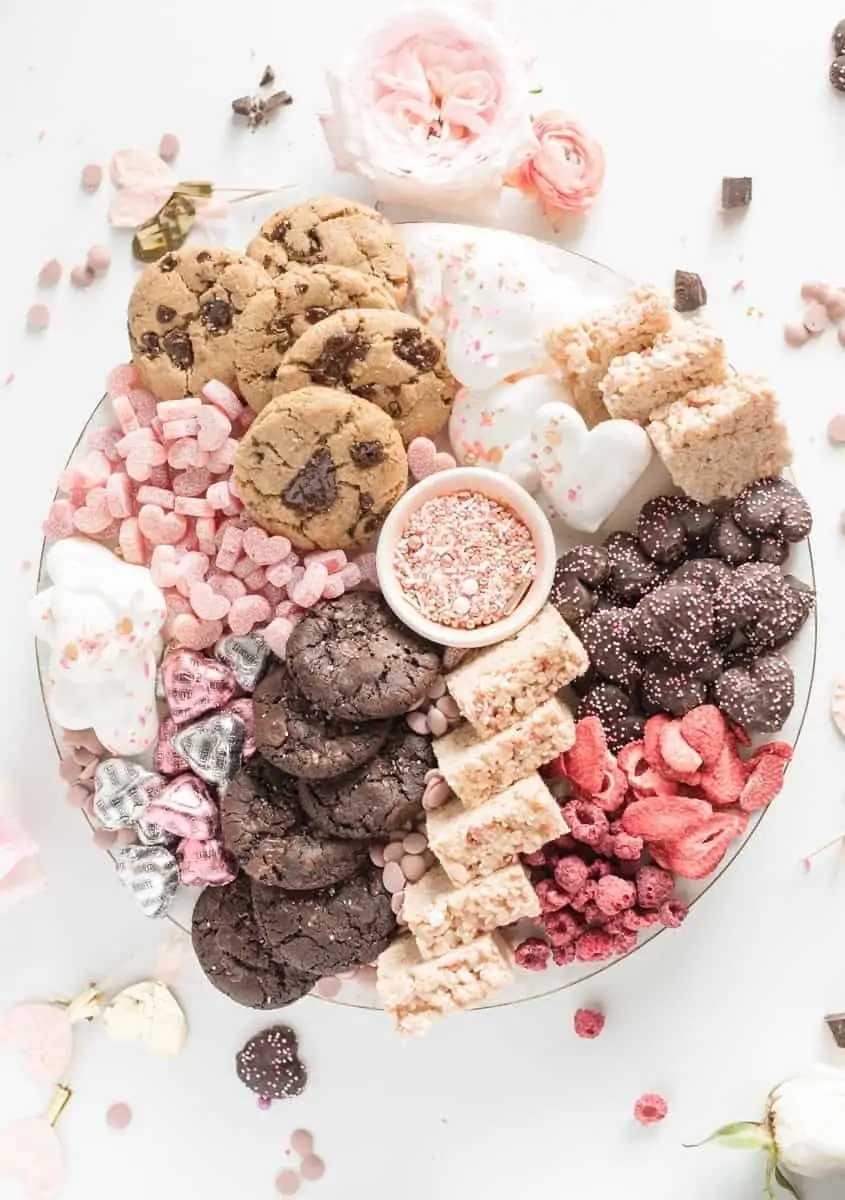 Dessert Charcuterie Board from Live to Sweet
Nothing says "Valentine's Day" quite like a pile of sweets! Of course, making a big tray of mini desserts isn't new, but with this Valentine's Day Dessert Board, you can mix and match flavors to find your favorite treat!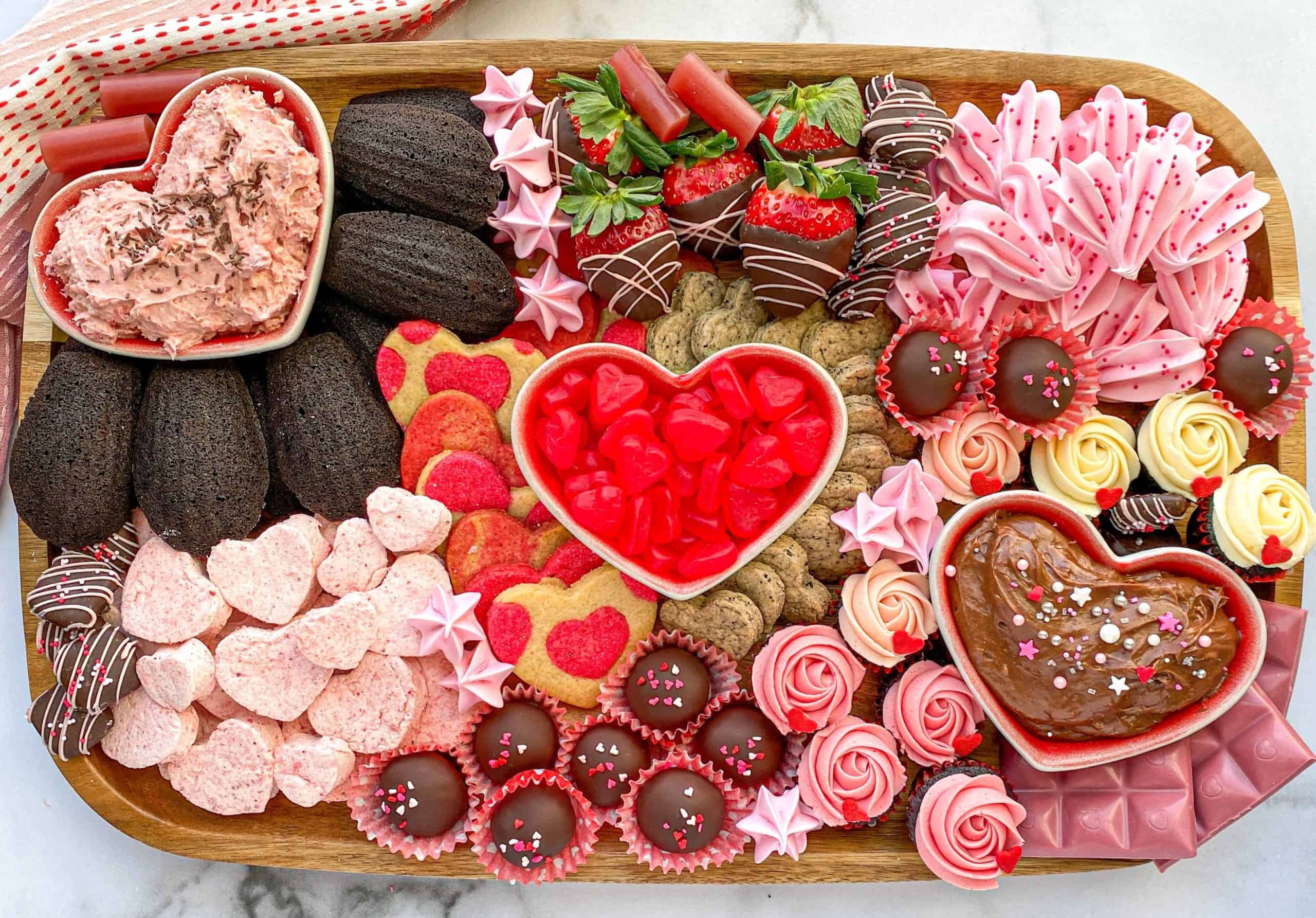 Red Fruit Board for Valentine's Day from Parties with A Cause
This heart-shaped red fruit tray includes only naturally red foods. So you get a red Valentine-themed fruit platter that is beautiful and good for you. I love that there's also a pattern to cut your own heart shape in case you don't have a heart-shaped board.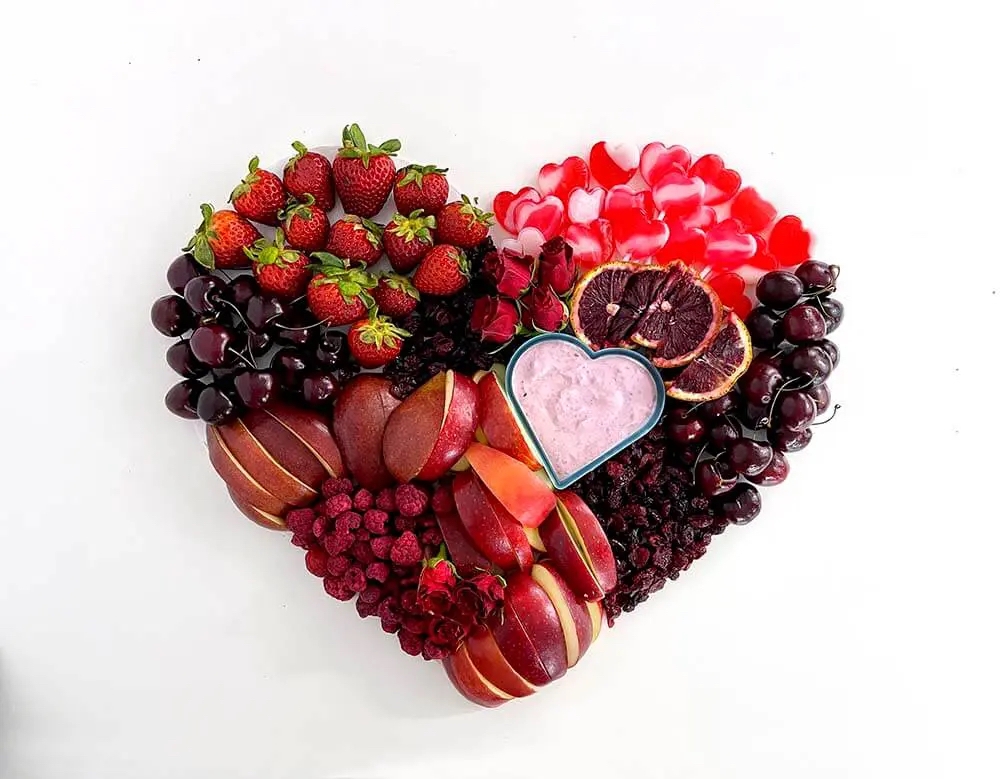 What I love the most about this Valentine's breakfast charcuterie board is that you can include all your favorite breakfast foods. From pancakes and waffles to eggs and cinnamon rolls, add lots of different things to your breakfast board to make it your own.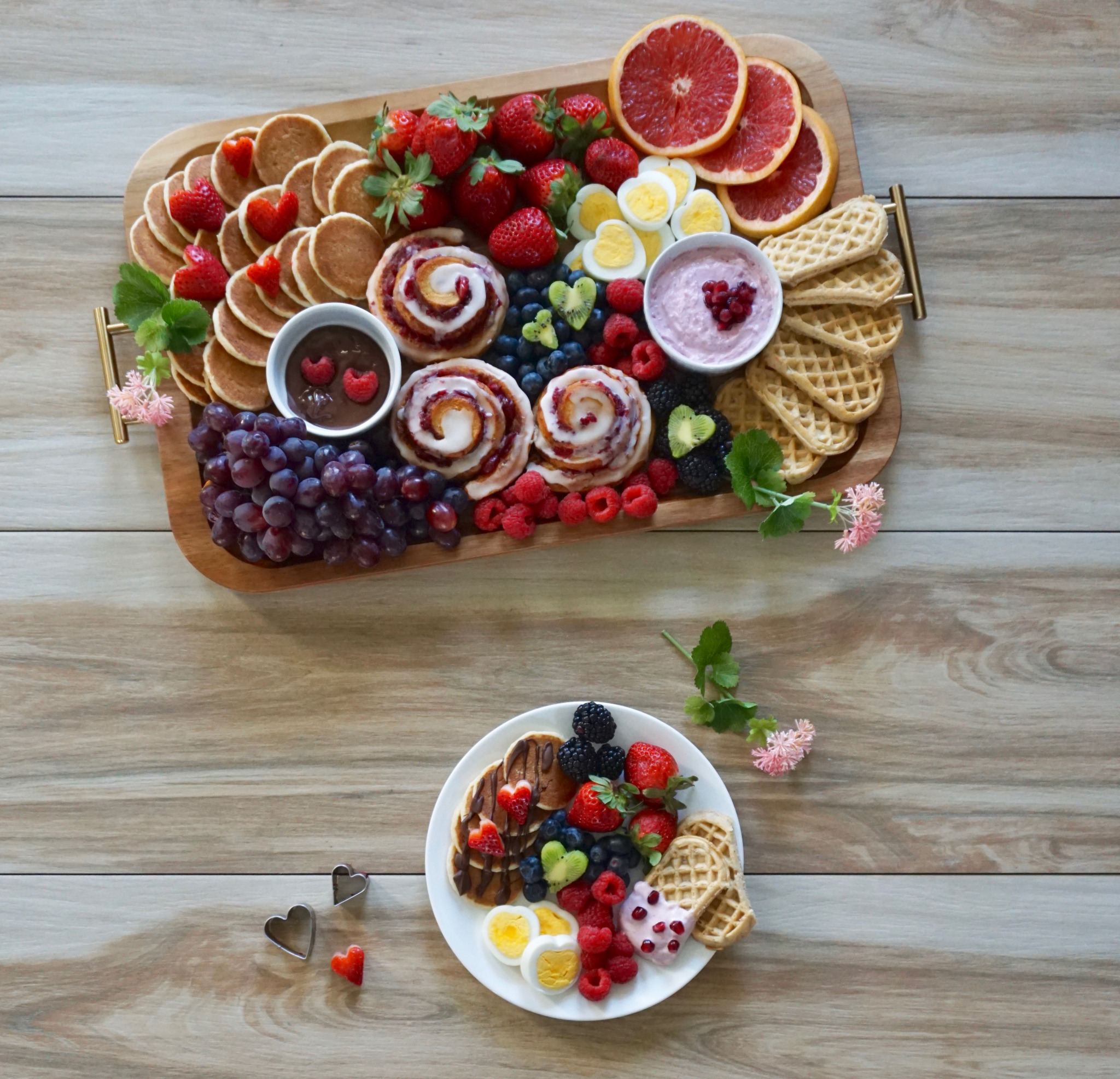 Dark Chocolate Fondue Board by Barley and Sage
In just 10 minutes, you can have this decadent, creamy dark chocolate fondue ready for a romantic date night or Valentine's celebration! Serve on a board with all your favorite dippers for a romantic Valentine's day spread!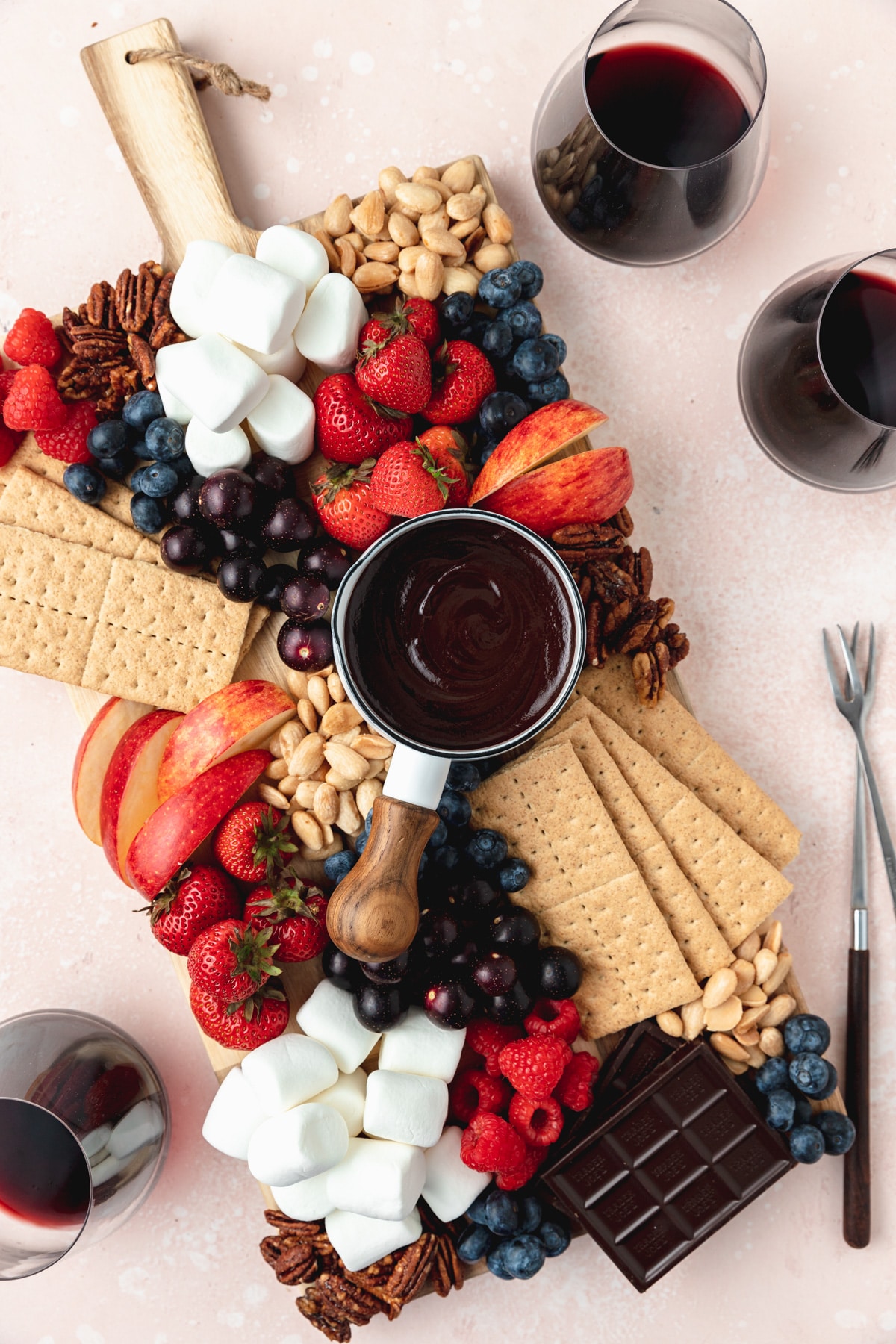 This Valentine's Day Dessert Board is perfect for your loved ones to enjoy on Valentine's Day. Whether you're enjoying a movie night, want to surprise the kids with a special treat, or are planning a Galentine's party, this grazing board full of delicious desserts and treats is a great choice.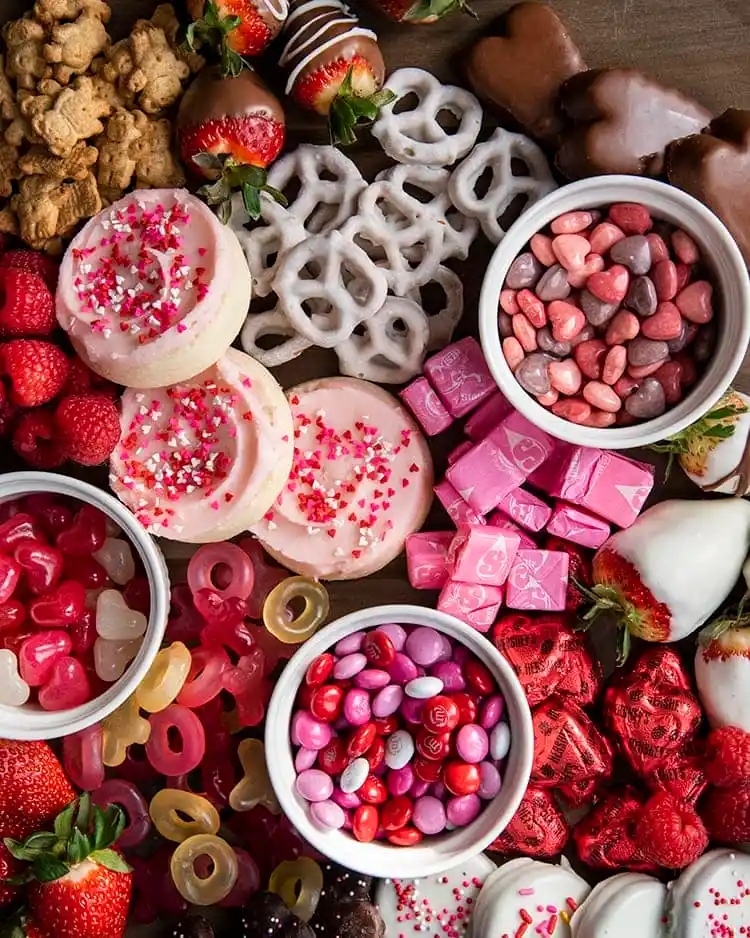 Make Valentine's extra sweet with this dreamy Valentine's Day Dessert Board. It features ice cream, fruit, candies, chocolate, and sprinkles! I love how unique this ice cream Valentine's board is.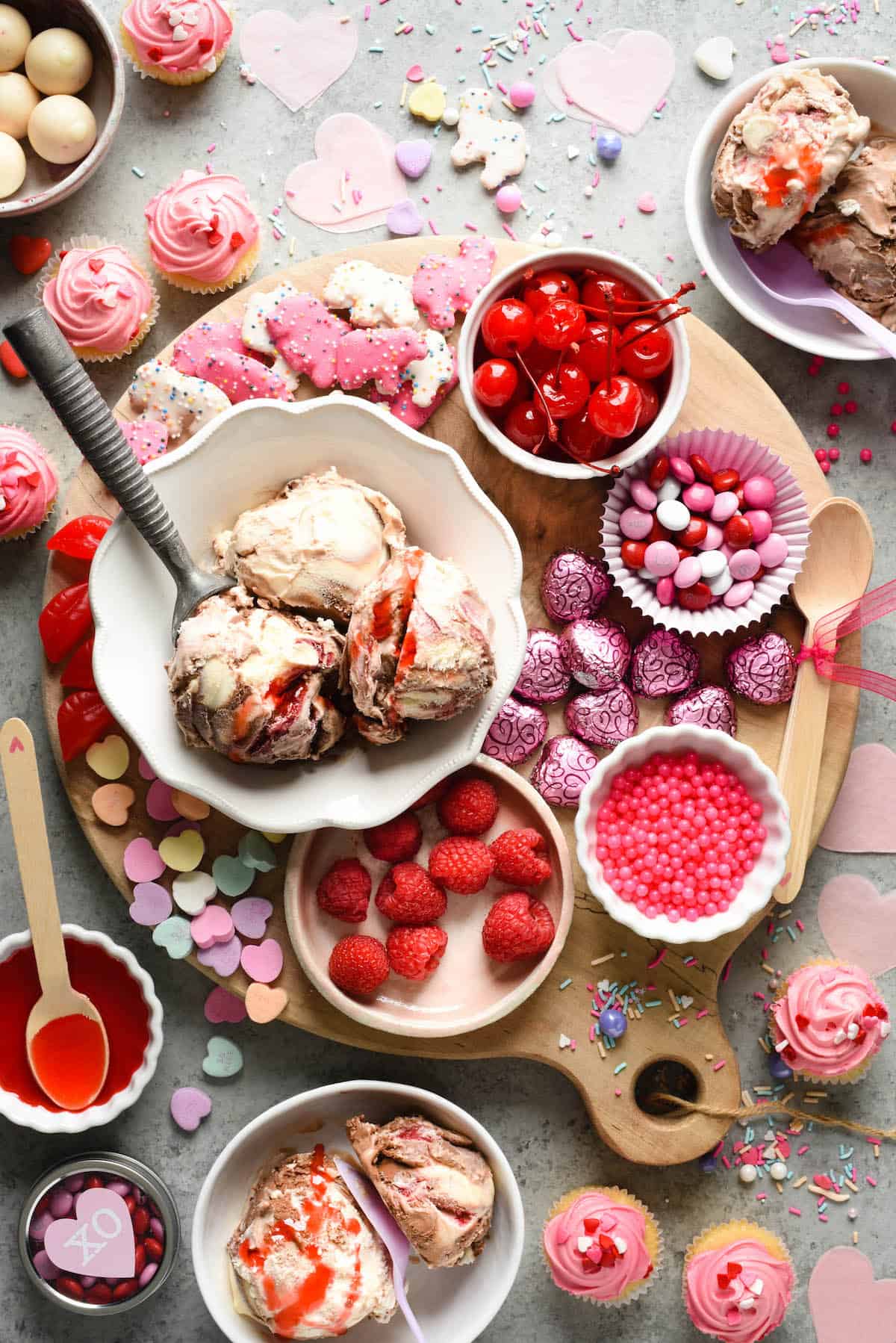 This fruit charcuterie board is filled with refreshing fruit and a plant-based low-calorie fruit dip. This fruit grazing board is perfect for many occasions and is an effortless snack board to throw together.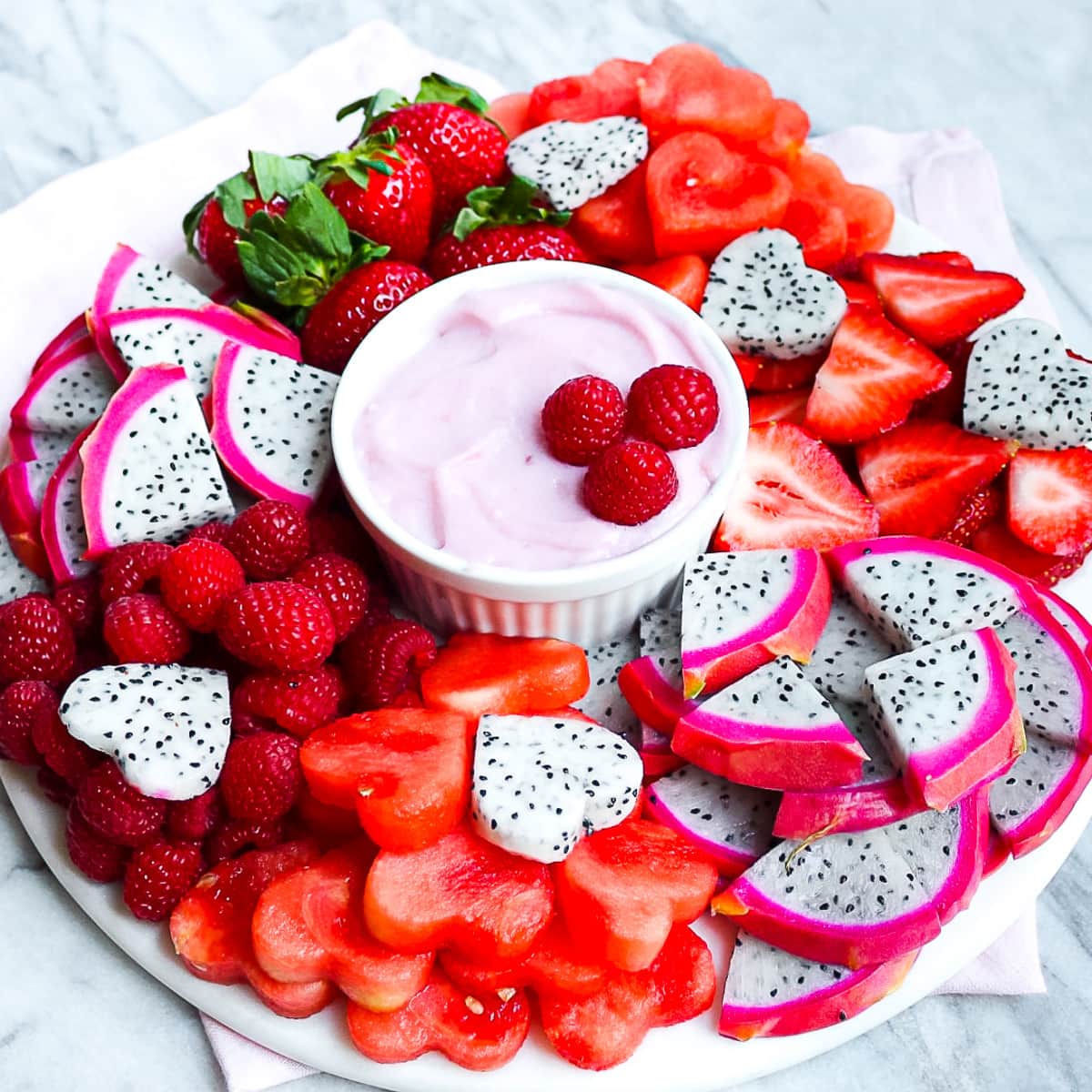 Valentine's Day Candy Tray from Tonya Staab
No matter what you do for Valentine's Day this year, you can't go wrong with this candy tray. This Valentine's Day candy tray is perfect for celebrating Galentine's Day with girlfriends. But, of course, it is also ideal for watching movies and enjoying sparkling wine.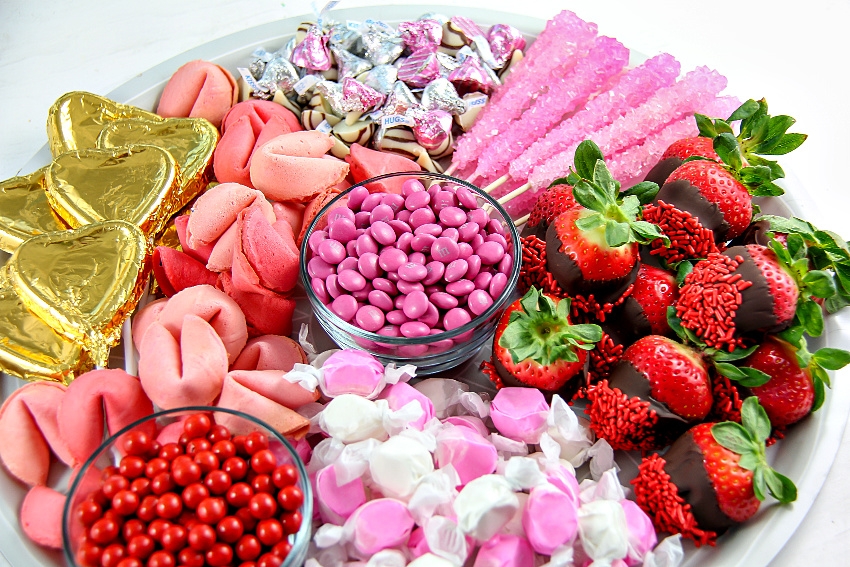 Charcuterie Board Made With Love by Ottawa Mommy Club
This savory charcuterie board is filled with cheeses, cured meats, and fruit. It also includes plenty of heart-shaped ingredients to give it that unique Valentine's feel.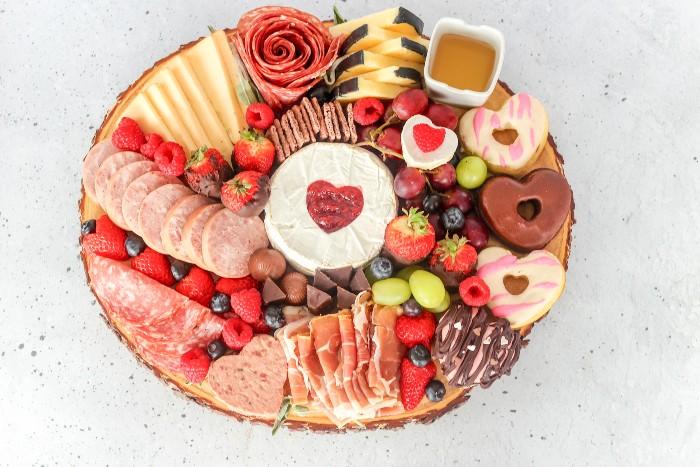 This dessert charcuterie board is filled with a combination of delicious cookies, chocolate, and fruits like cherries and strawberries.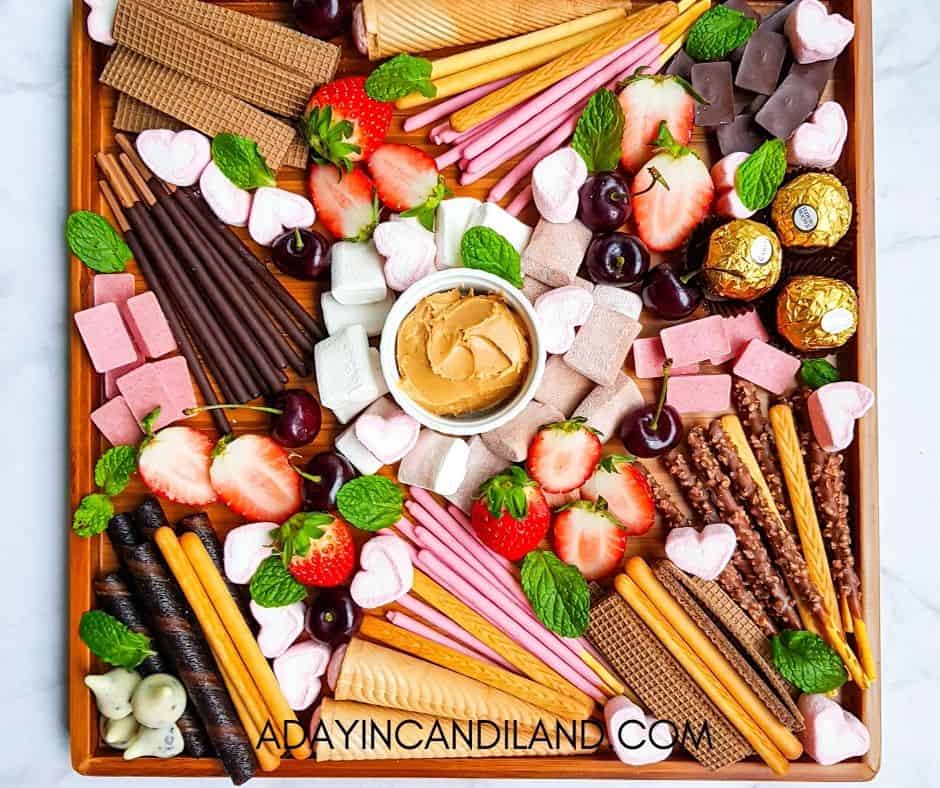 More Creative Valentine's Day Ideas You'll Love
Whether planning to surprise your sweetheart with breakfast in bed or are looking for a cute kid-friendly Valentine's breakfast, you're sure to find a Valentine's recipe good enough to fall in love with. From fluffy heart-shaped pancakes and delicious breakfast casseroles to fancy egg recipes, and vegan Valentine's breakfast ideas, there's something here for everyone!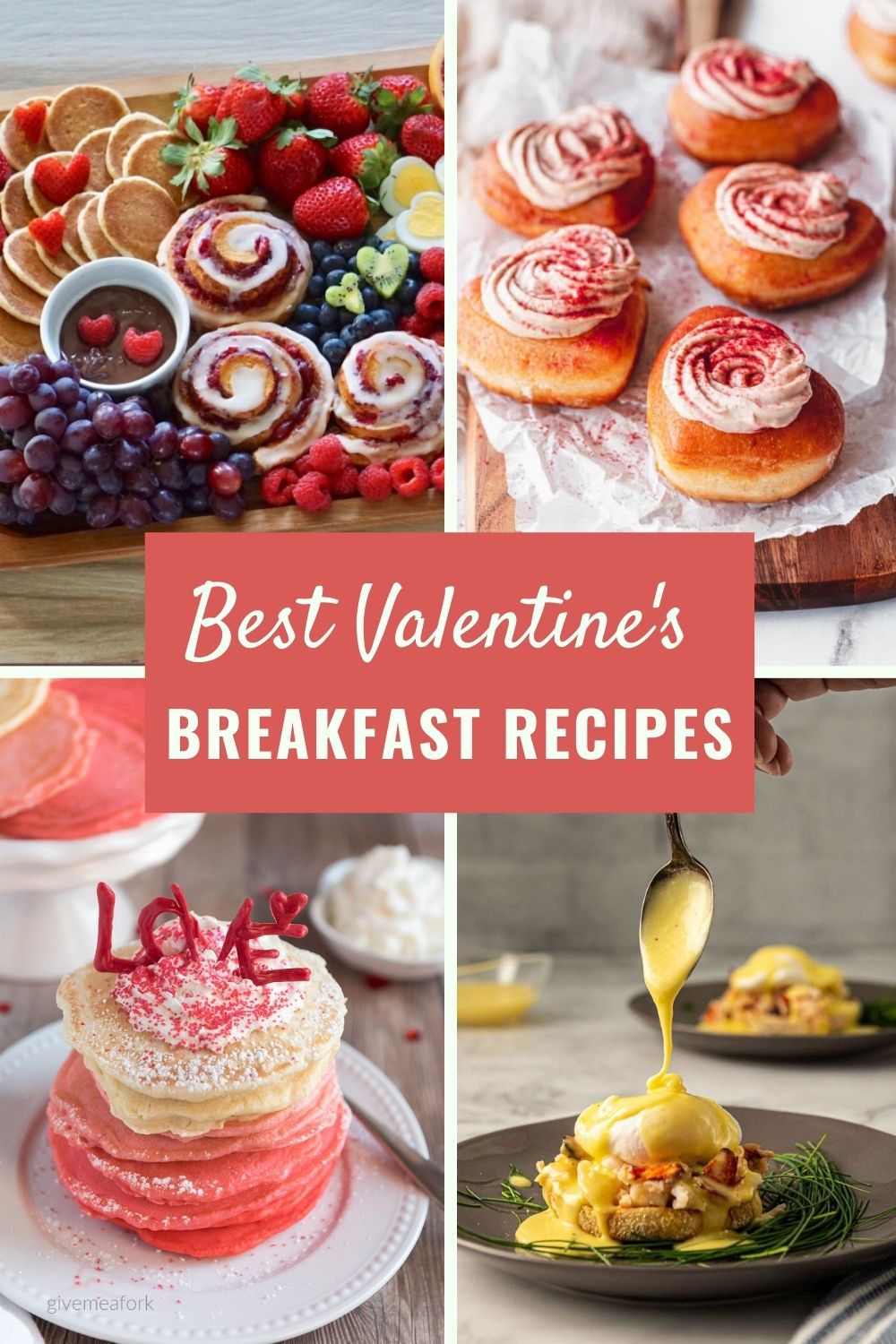 From chocolate mousse and the classic chocolate lava cake to chocolate bombs, chocolate flan, and chocolate-covered apples, there are many chocolate desserts here to choose from. So whether you're celebrating with your honey or making Valentine's treats for the kids, there is a delicious chocolate recipe to wow all your loved ones!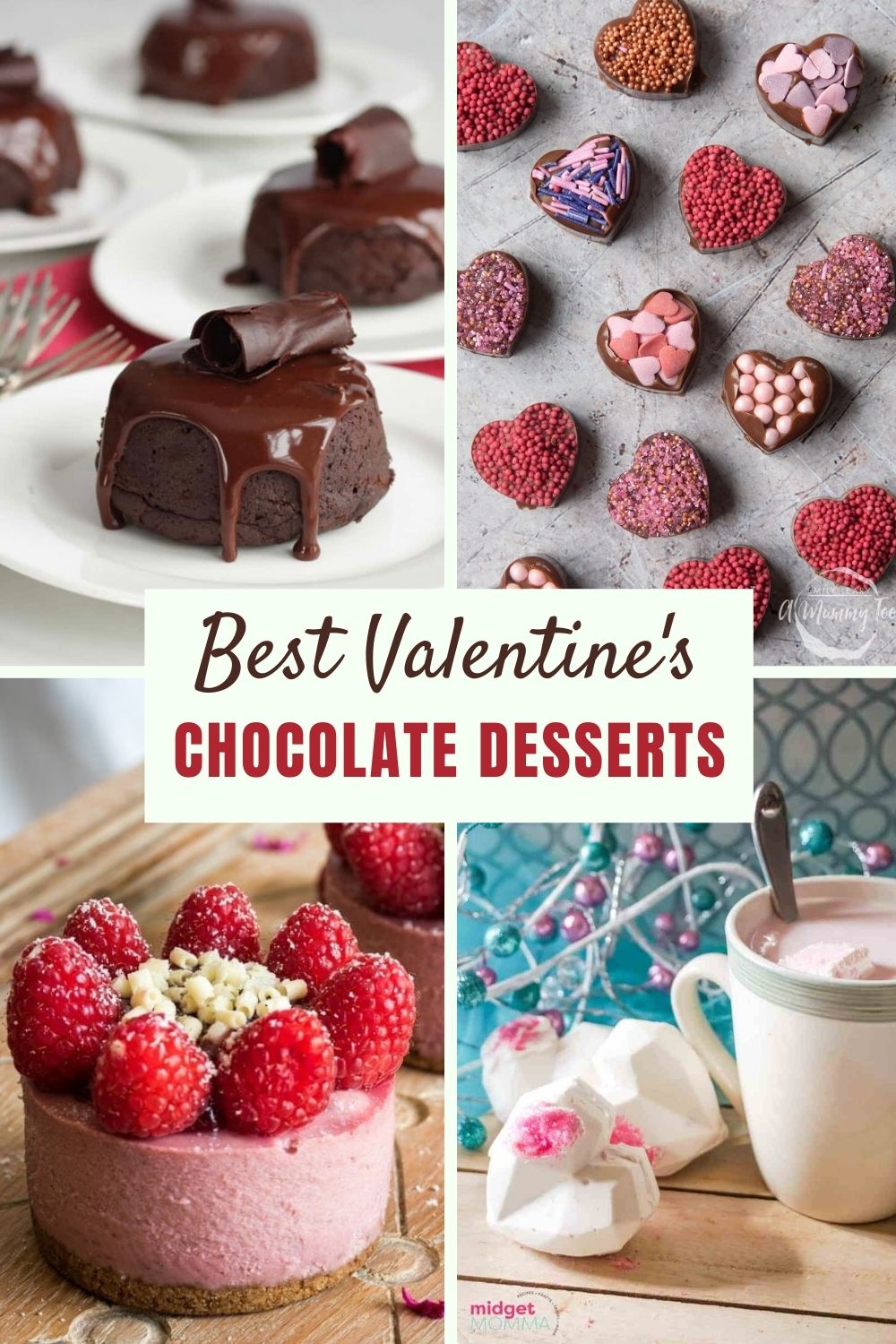 Sharing a home-cooked meal with your special someone on Valentine's Day is a beautiful way to celebrate the holiday. One great way to spice things up on this romantic day is to cook a deliciously spicy meal for dinner. However you wish to warm up the holiday, these delicious spicy dishes will make your Valentine's Day a little hotter.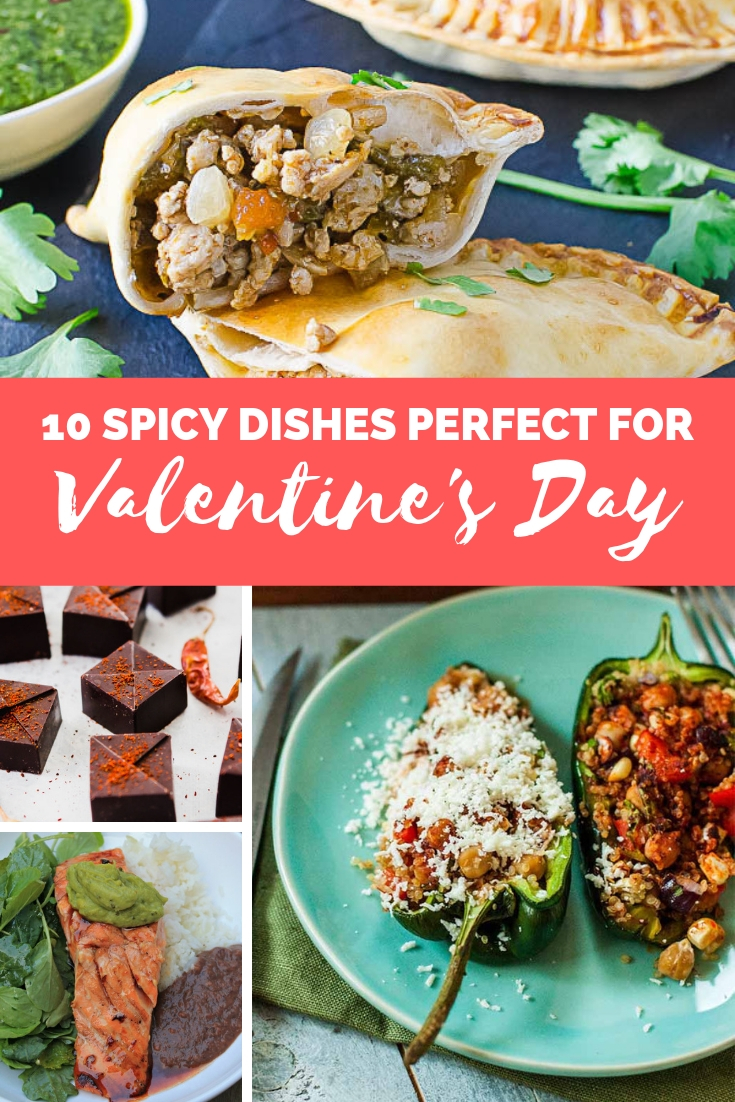 Valentine's is one of those days that inspire us to create something that shows our loved ones how much we care. But sometimes, we don't have the time to spend hours doing a complicated DIY project. So here are lots of DIY Valentine's crafts that are easy to do, and for most of these, you will not have to spend much time or money.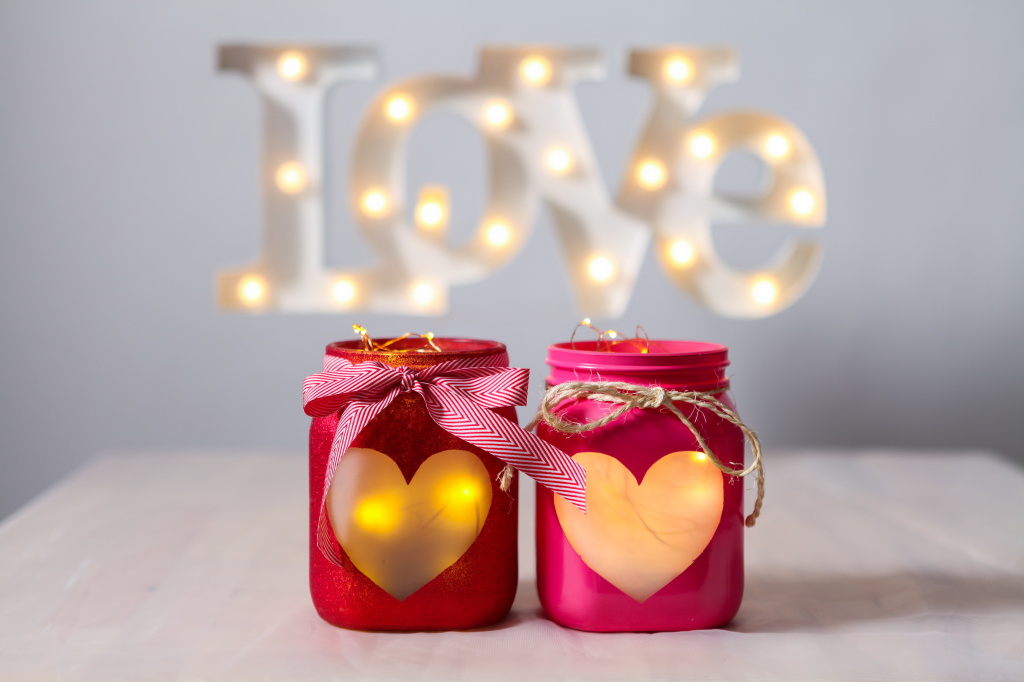 These boxes are perfect for Valentine's or any other occasion, so go ahead and print them. Have some fun with these cute and super easy-to-make DIY paper boxes!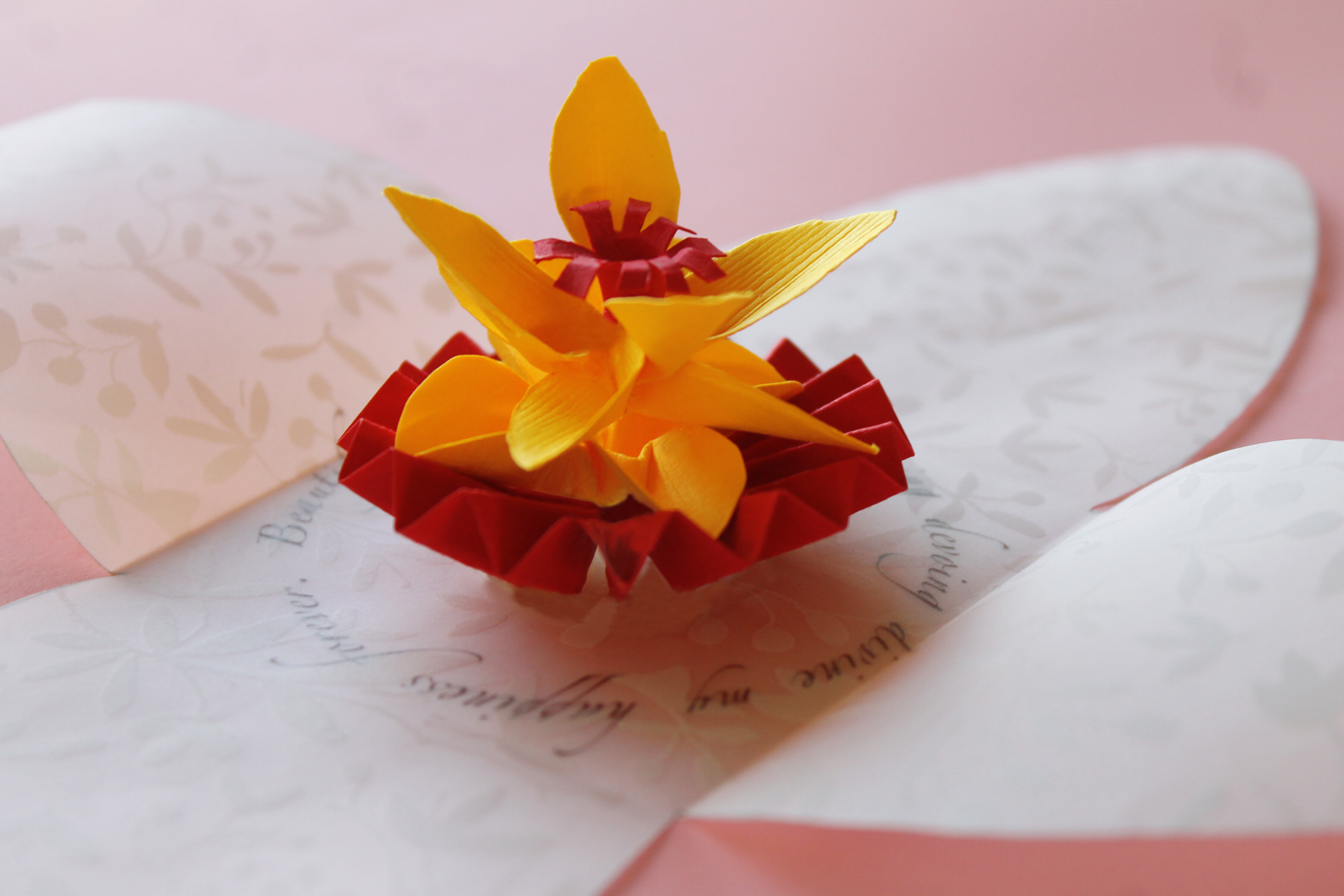 Compensated affiliate links are used in this post. In addition, as an Amazon Associate and member of other affiliate programs, I earn from qualifying purchases.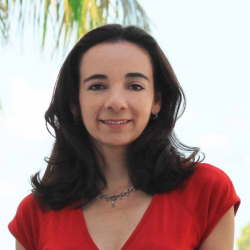 Latest posts by Paula Bendfeldt-Diaz
(see all)