Weather you're planning to surprise your sweetheart with breakfast in bed or are looking for a cute kid friendly Valentine's breakfast you're sure to find a Valentine's recipe good enough to fall in love with. From fluffy heart shaped pancakes, delicious breakfast casseroles and Valentine's breakfast boards to fancy egg recipes, vegan Valentine's breakfast ideas and healthy Valentine's smoothies there's something here for everyone!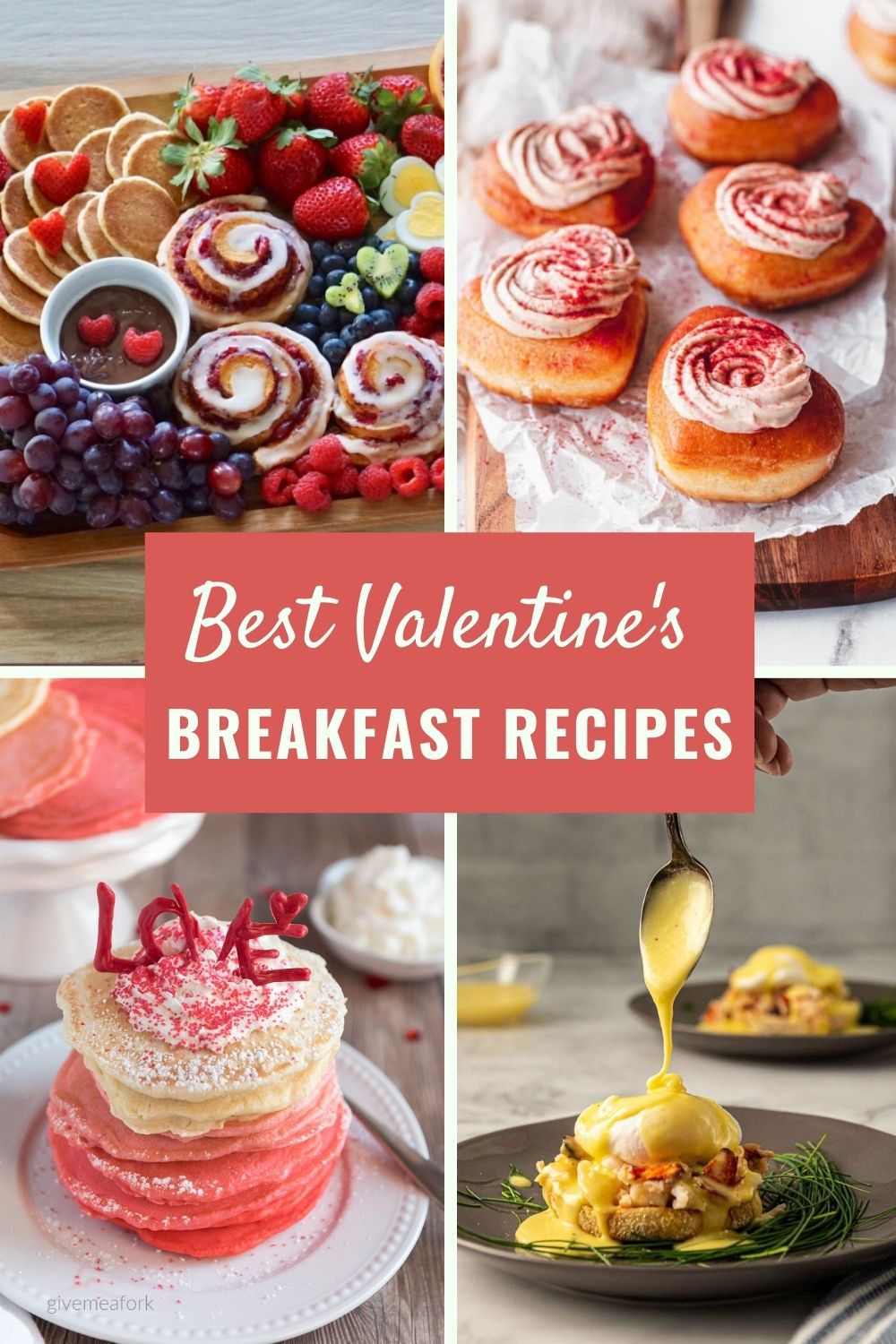 What is more beautiful than a lovely stack of Red Velvet Pancakes with cream cheese icing to say I Love You!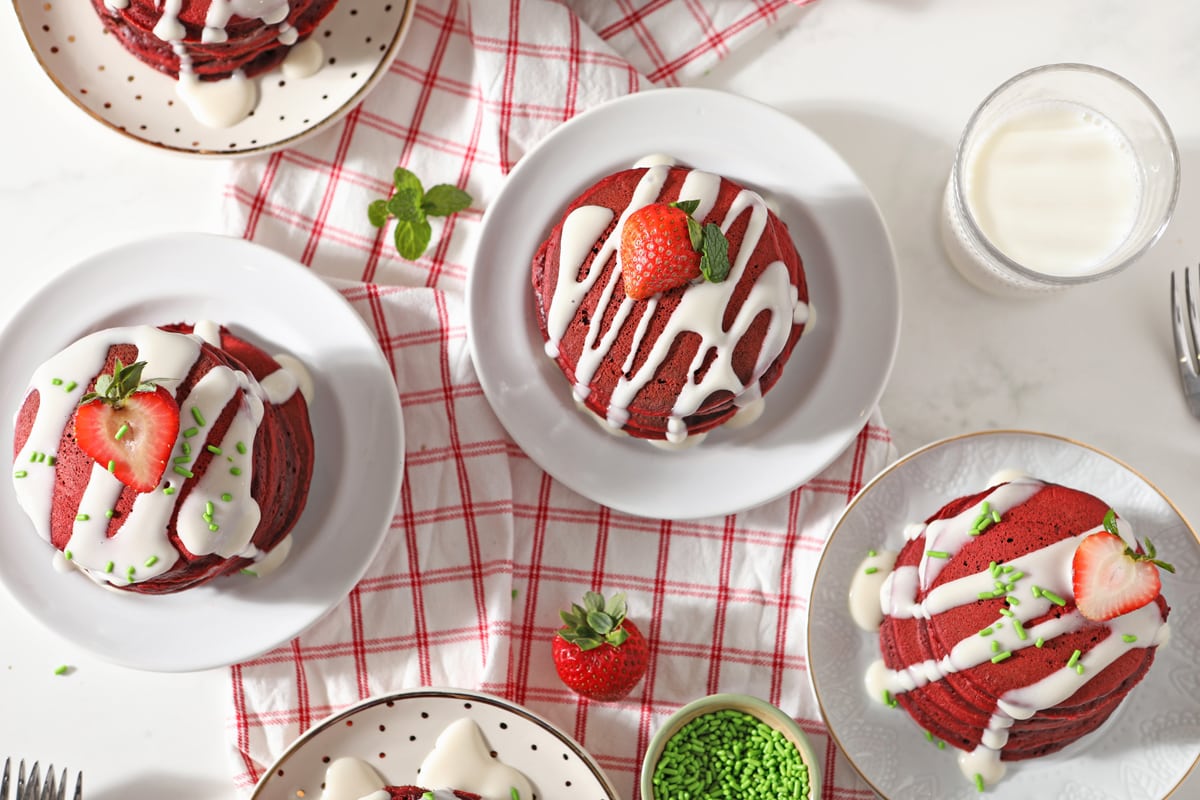 What I love the most about this Valentine's breakfast charcuterie board is that you can include all of your favorite breakfast foods. From pancakes and waffles to eggs and cinnamon rolls, you can add lots of different things to your breakfast board to make it your own.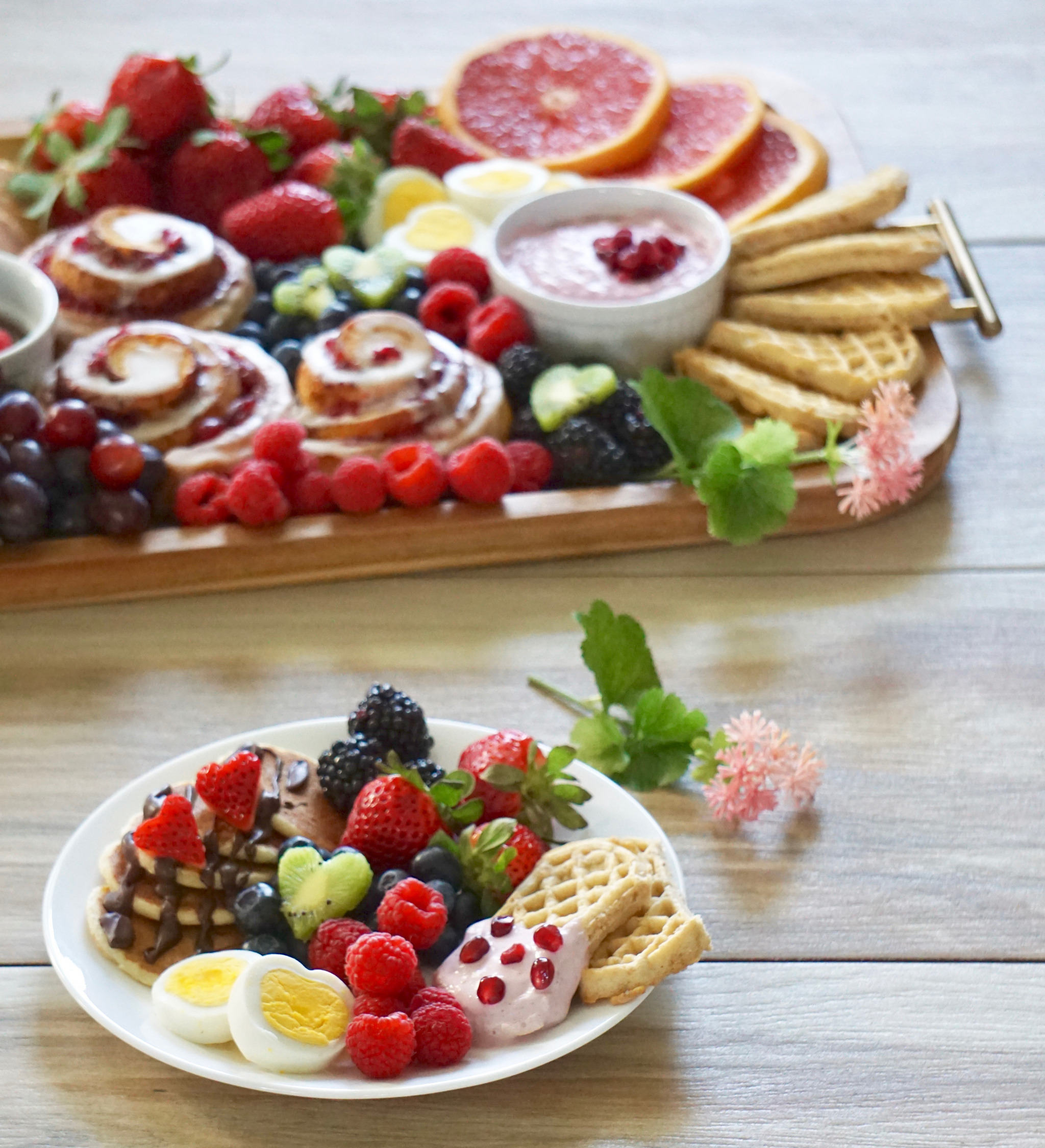 These raspberry custard heart donuts are the perfect breakfast pastry for Valentine's Day! Filled with lemon curd cream and topped with raspberry custard, they're as beautiful as they are delicious.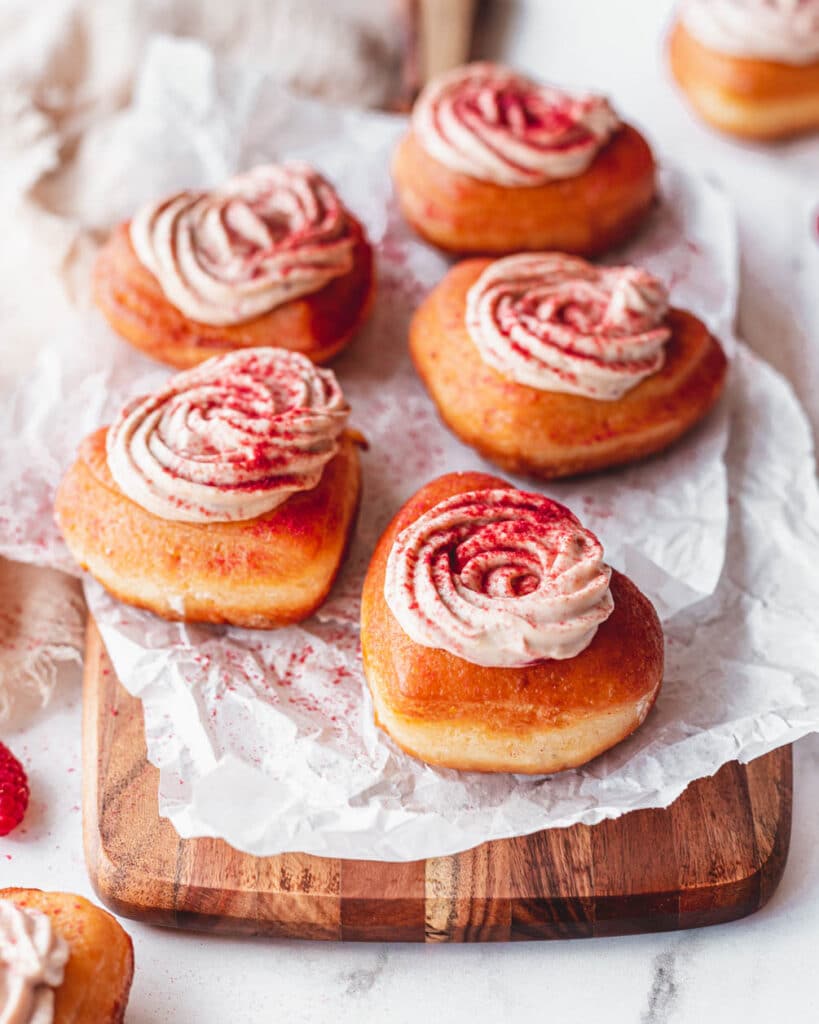 Eggs Royale is the perfect romantic breakfast! Poached eggs sit atop a bed of smoked salmon bathed in Hollandaise sauce.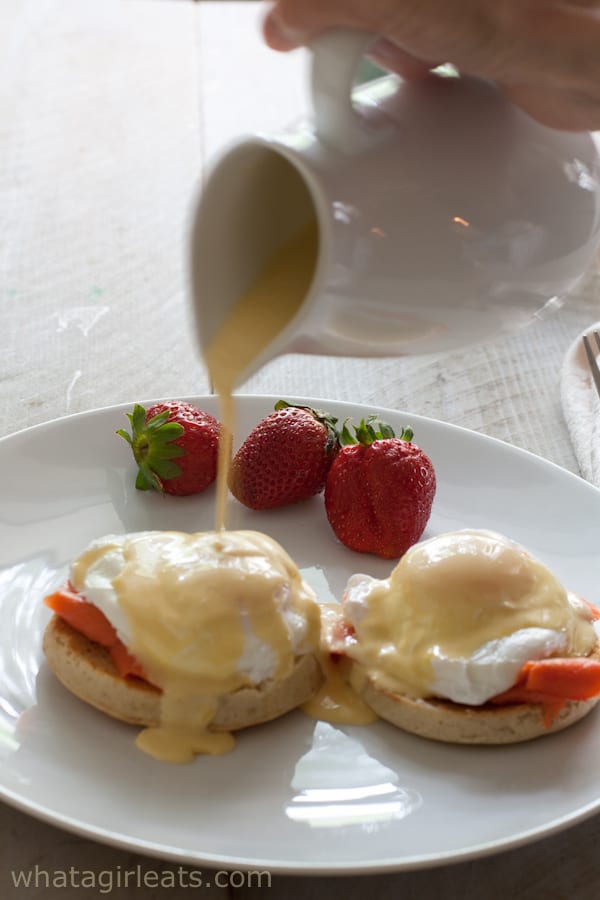 These delicious yogurt and fruit crepe tacos are easy to make nutritious breakfast. Filled wigh berries and other fruits make these extra special by cutting fruit in a heart into hearts and other shapes. This is one of my kid's favorite breakfasts and makes a healthy Valentine's breakfast option that is ready in minutes.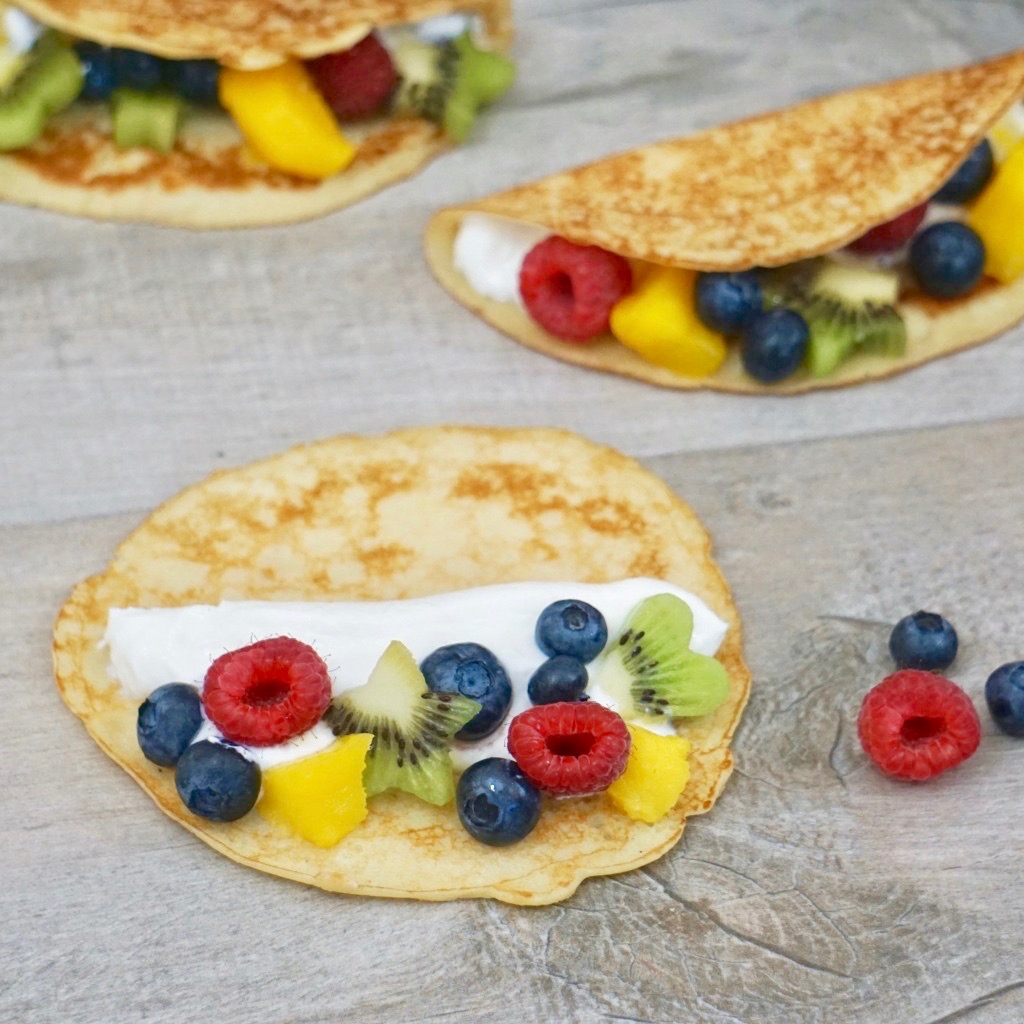 These pink pancakes are a fun way to celebrate Valentine's day with your loved ones! The kids will especially enjoy how cute and delicious these are!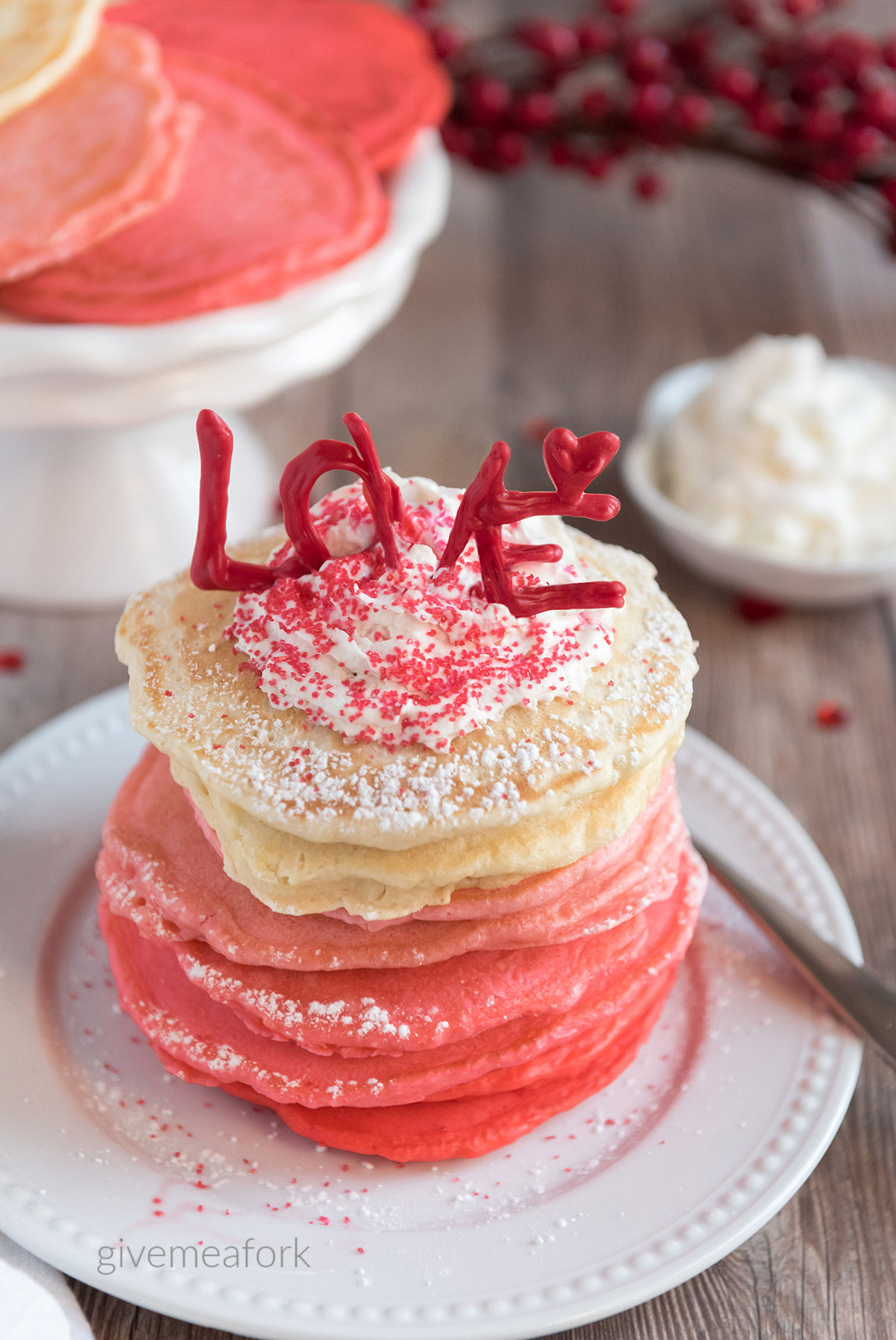 Healthy and nutritious energy smoothie with beets, cottage cheese (or silken tofu), almond milk, cocoa powder, and naturally sweetened with dates.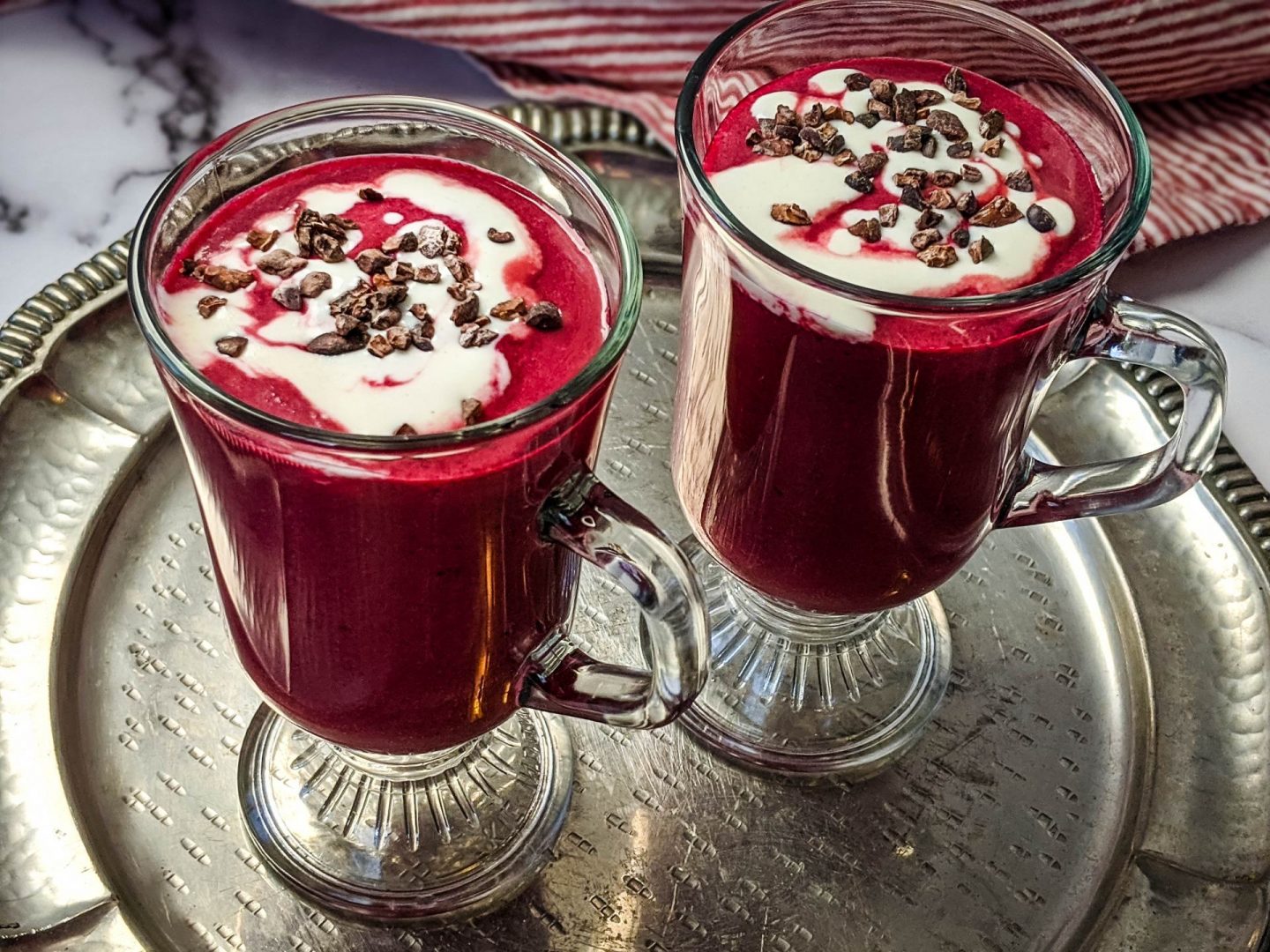 For a beautiful red colored egg casserole for Valentine's Day, make this tomato basil egg casserole! This casserole is super easy to make and only requires 4 ingredients!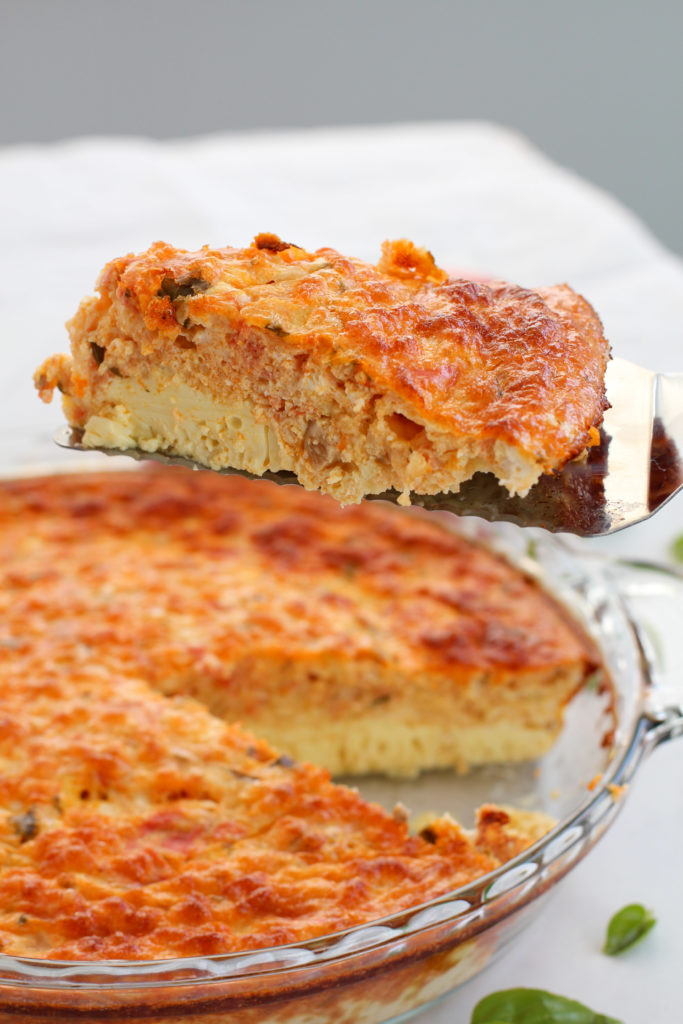 These air fryer homemade strawberry pop tarts are unbelievably easy to make with pre-made pie crusts, strawberry preserves, and a delicious glaze. Don't forget the sprinkles on top!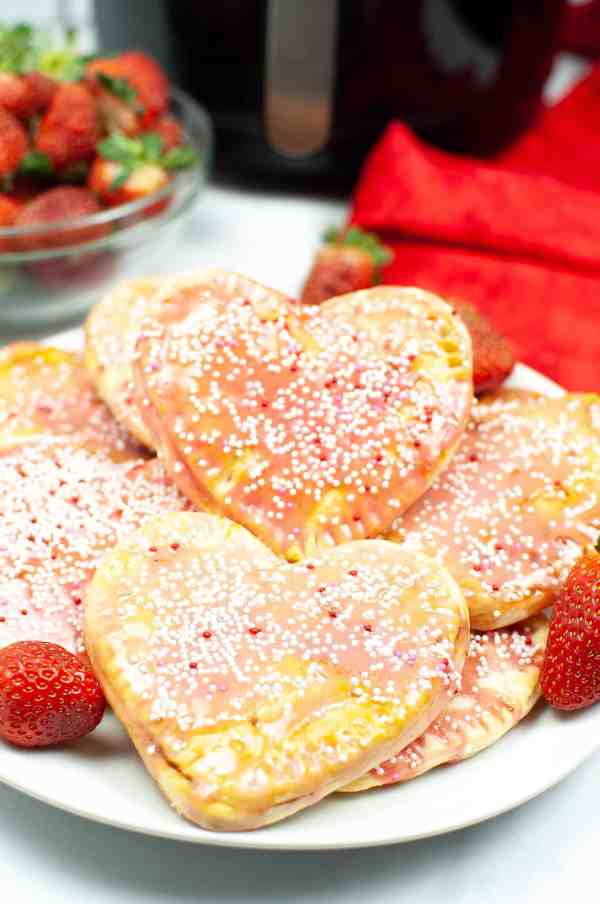 A super luxurious twist on your classic eggs benedict breakfast. It's got the perfectly poached eggs, toasted English muffins, and the hollandaise sauce…with the addition of perfectly cooked lobster making this brunch meal perfect for special occasions!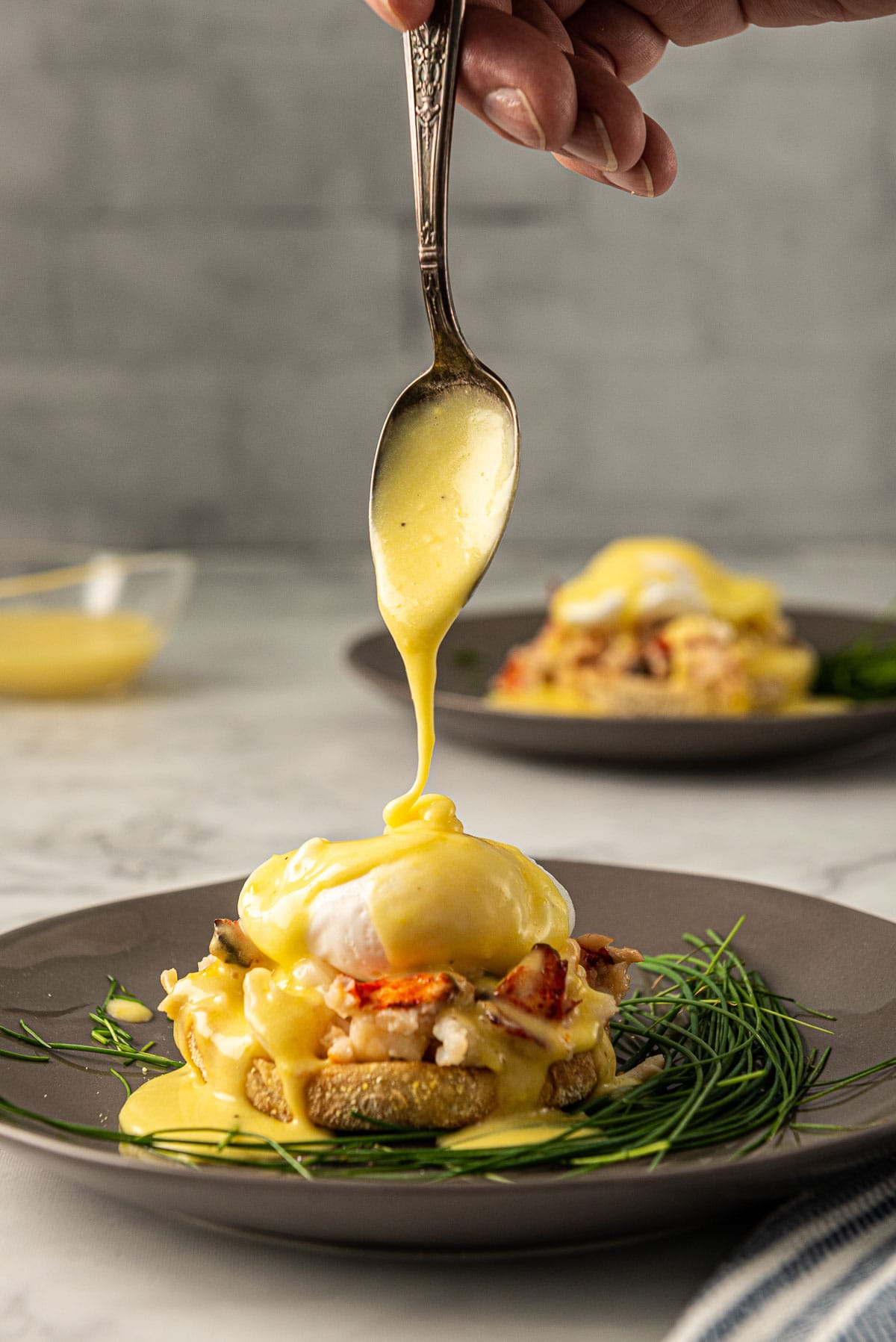 If you're looking for a healthy Valentien's breakfast option this delicious red berry and chocolate protein smoothie is a great option. The strawberry hearts and dark chocolate make it the perfect breakfast to share with a loved and ideal for surprising your Valentine with breakfast in bed. The best part is that it's ready in minutes.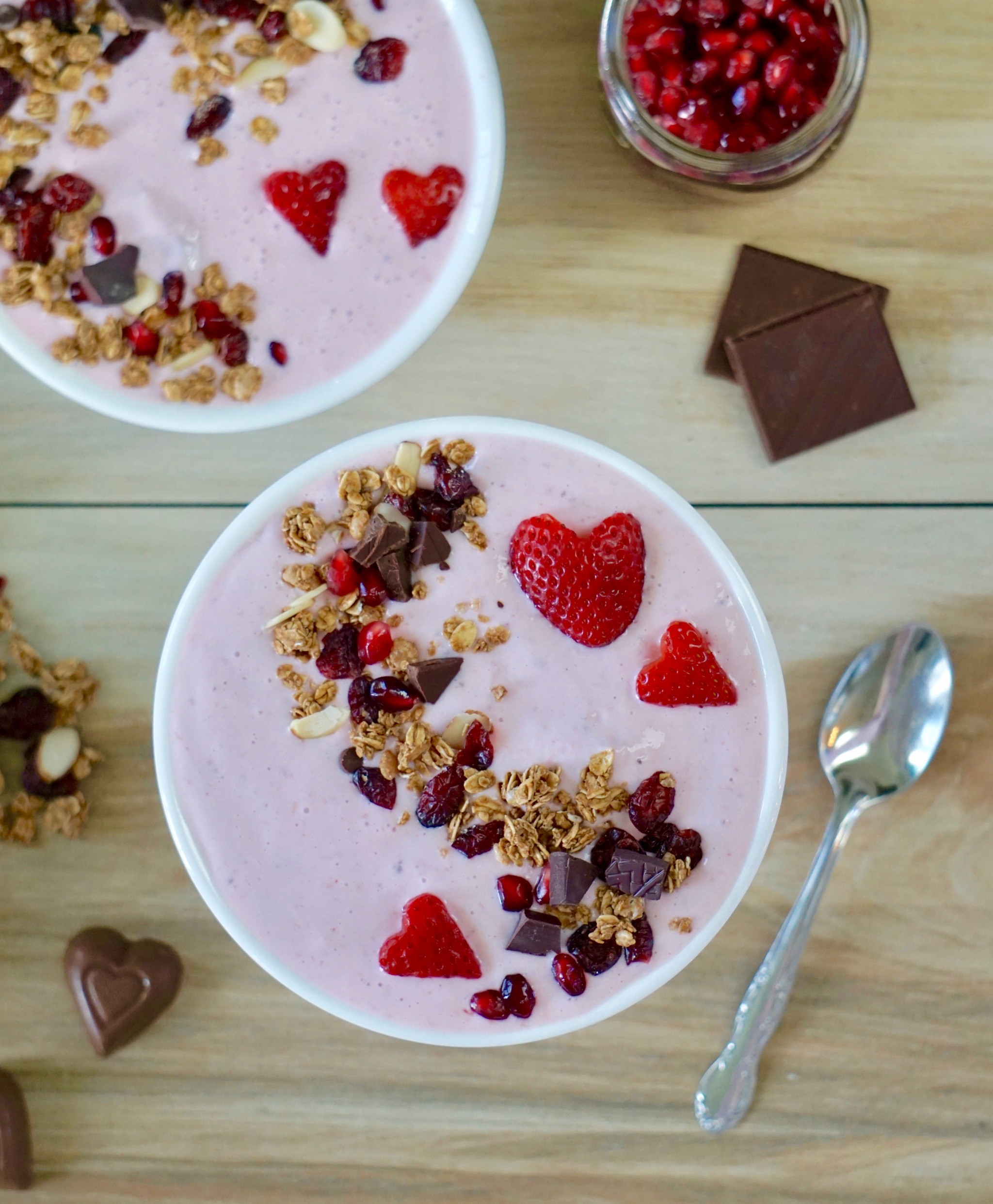 Creme brulee french toast is an easy overnight breakfast recipe that's rich, creamy, and decadent. A delicious caramel layer and creamy egg batter transform regular french toast into the perfect Sunday meal.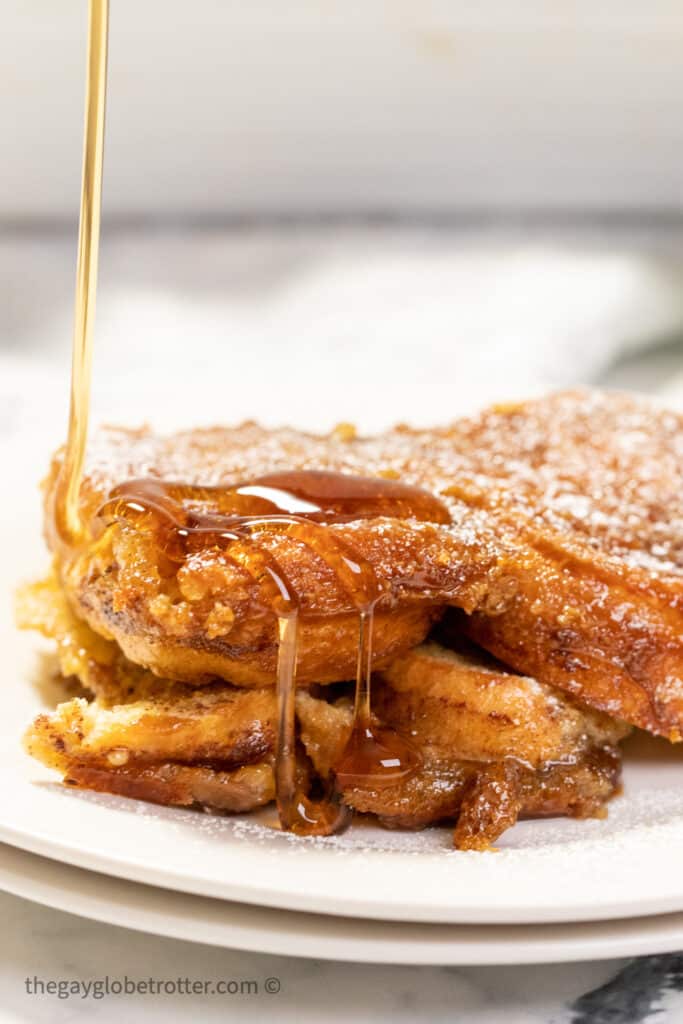 These cute Bacon and Egg Cups are both cute and delicious! Fashion your bacon into the shape of a heart and serve it to your sweetheart for Valentine's Day breakfast!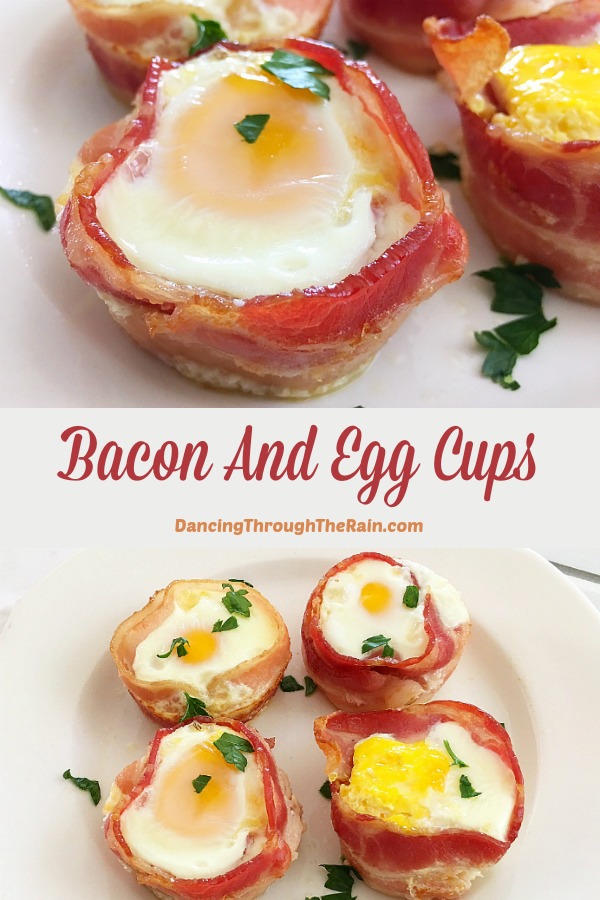 Strawberry cheesecake pancakes are everything you think they are…and more. A delectable strawberry sauce, glorious cheesecake filling, and fantastically fluffy pancakes, all combined to create an experience that is truly divine.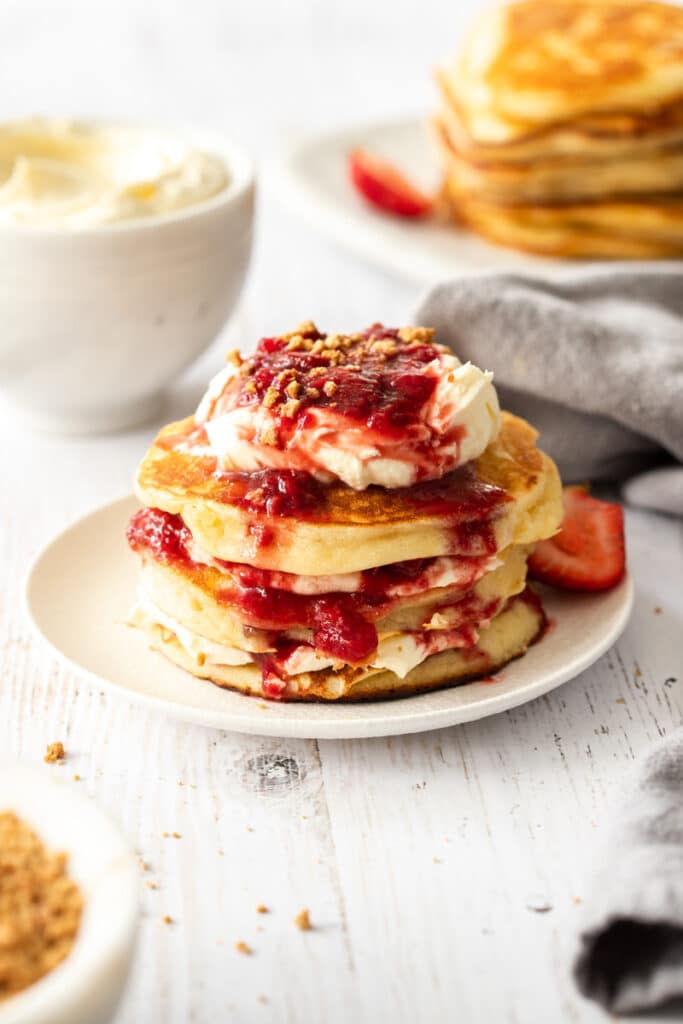 Show someone a little love with a batch of Chocolate Raspberry Heartcakes for a delicious & healthy, but decadent breakfast! A simple recipe that's gluten-free & vegan so the love can be shared with all!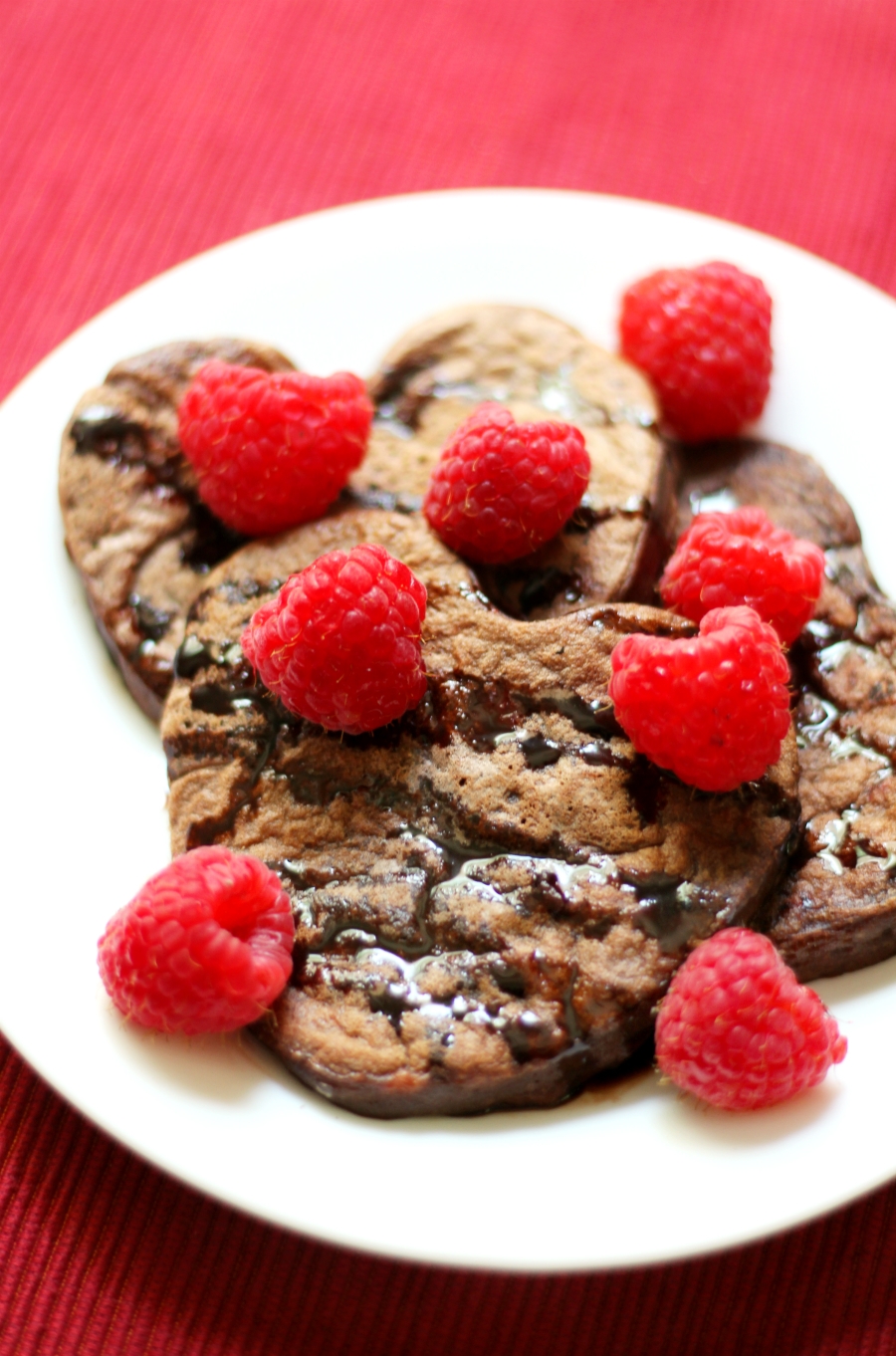 Air Fryer Valentine's Day Donuts are the perfect way to show your valentine you care first thing in the morning or just a sweet treat! These are so easy to make and you can have them ready in less than 30 minutes.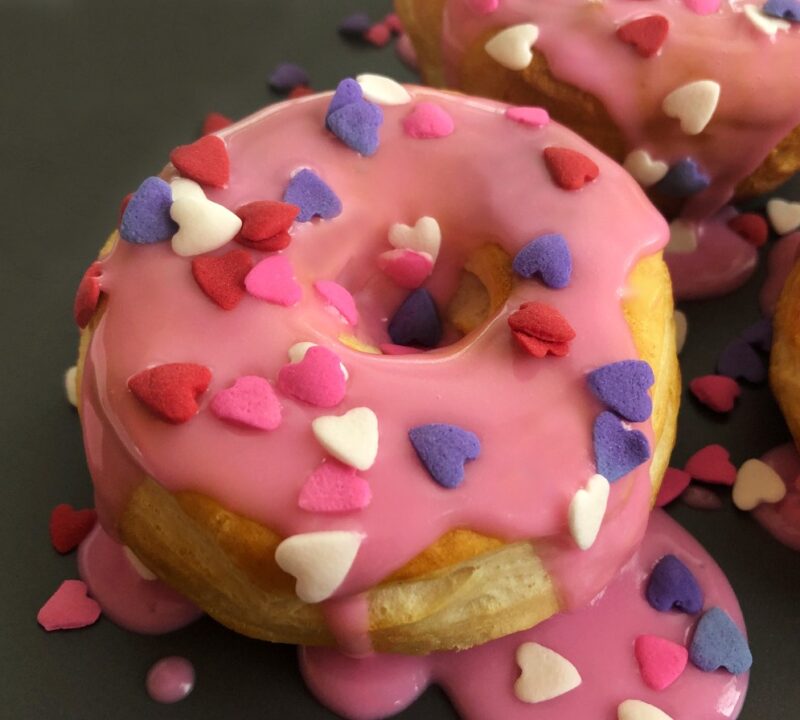 This quick and simple breakfast of avocado toast with salmon and soft boiled egg is delicious, looks beautiful and is super healthy too. It's one of my favorite recipes for a romantic breakfast in bed and I love that it's a high protein and healthy option too.
These lemon ricotta waffles have just a hint of lemon that are complimented perfectly by a blueberry syrup.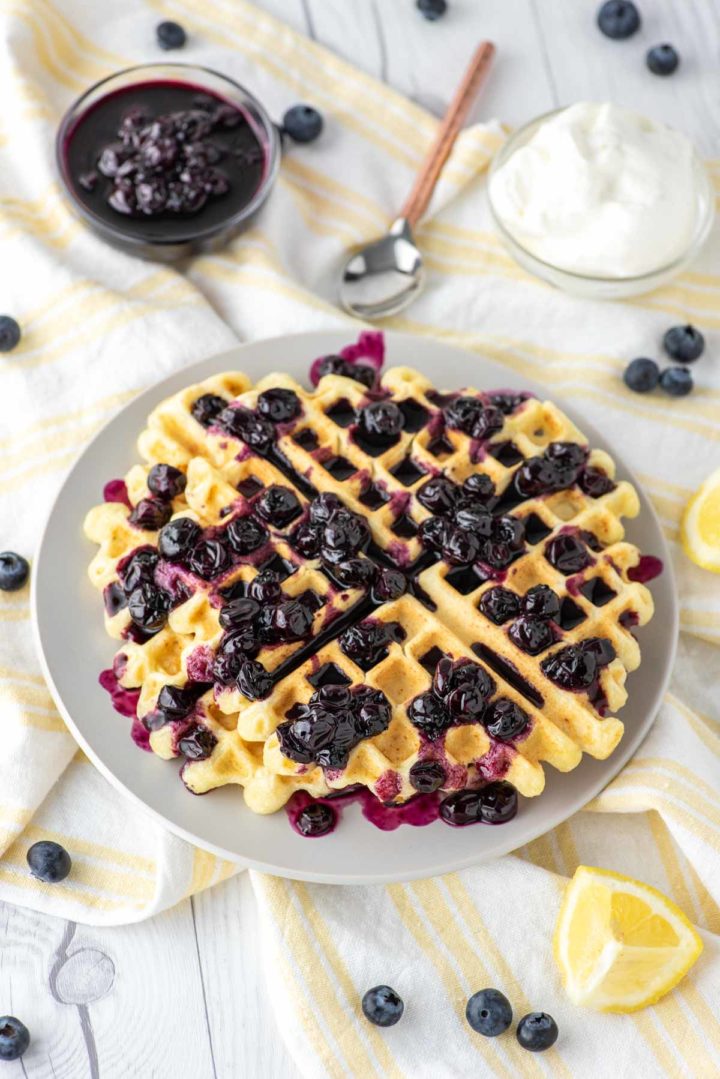 This Triple Berry French Toast Bake is easy, delicious and made with the famous Hawaiian Sweet Bread. This can be customized with your favorite berries!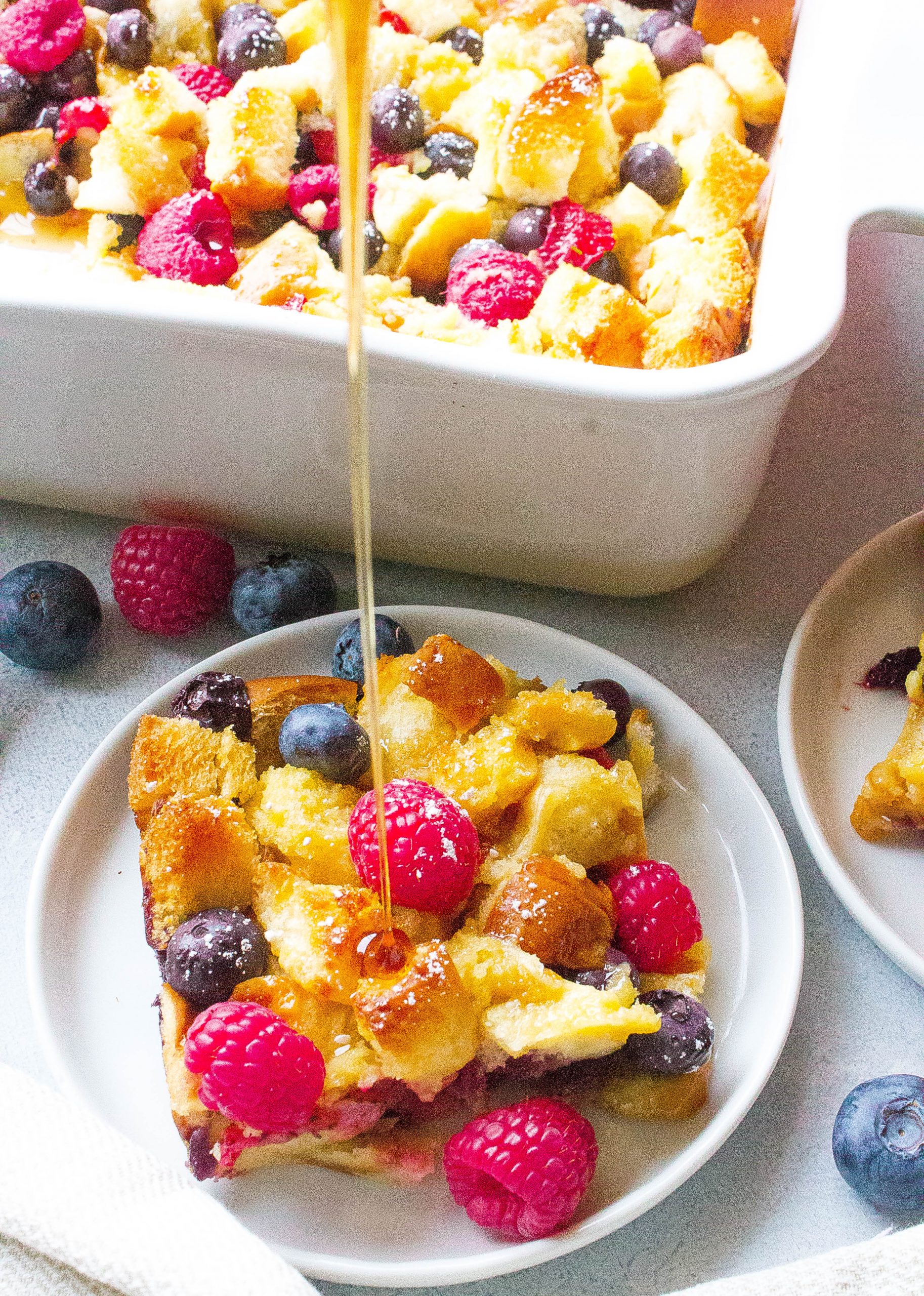 These Red Velvet Donuts topped with cream cheese frosting are baked, not fried, and so easy to make! Super fluffy and delicious, these are a perfect way to start your Valentine's day.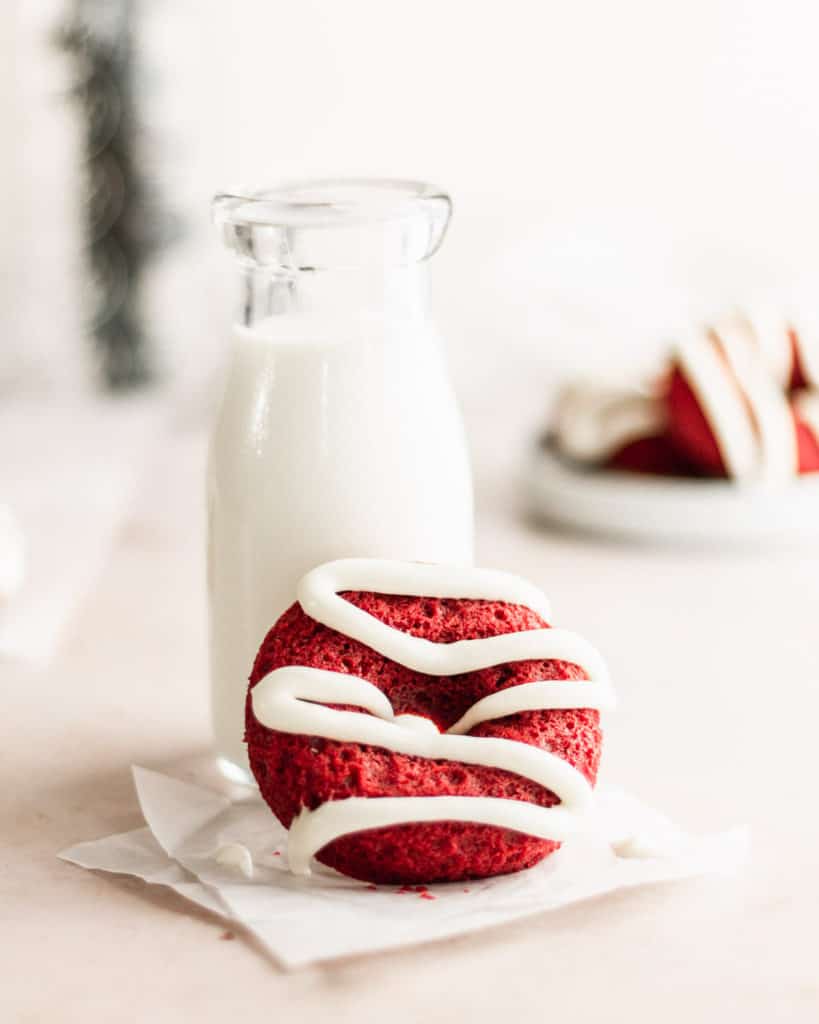 This Frittata is what dreams are made of. It puts a drool-worthy twist on the Mexican classic, huevos rancheros, and is sure to be a hit with anyone who tries it!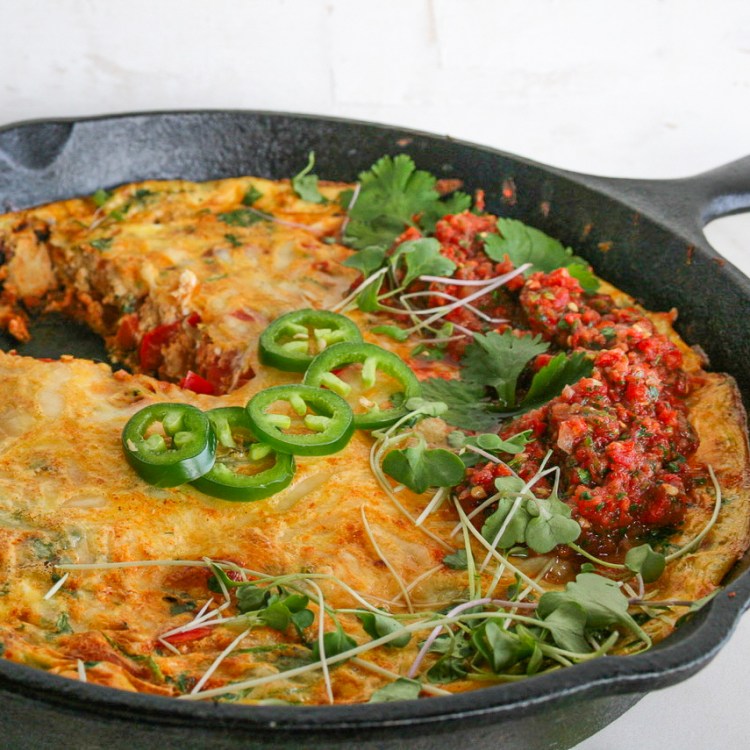 This Mexican hot chocolate French toast casserole takes french toast to a whole new level. Soaked in Mexican hot chocolate and topped with fresh berries, whipped cream and chocolate sauce this recipe is perfect for when you want to treat your special someone to a fantastic breakfast that is impossible to forget.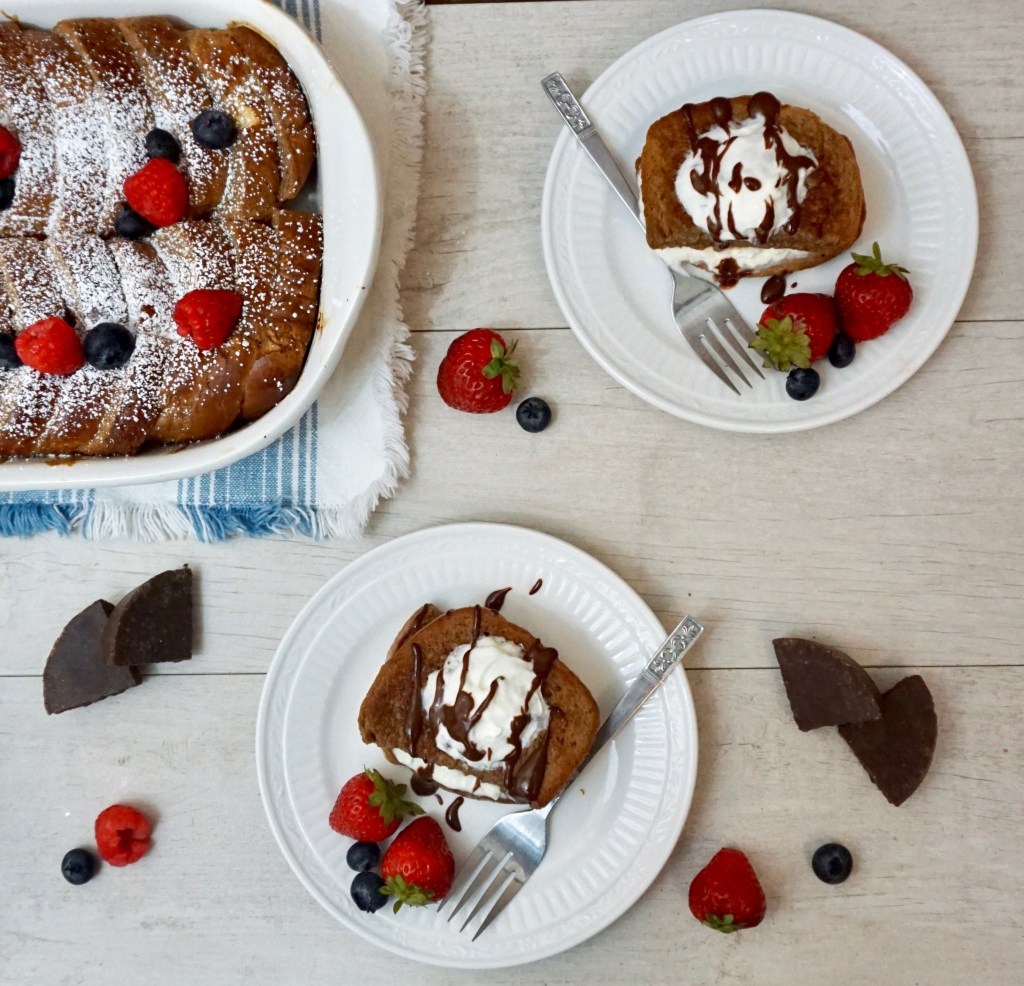 These gluten free buckwheat beet pancakes have beetroot and blueberries, giving them a wonderful pink colour and lovely subtle flavour. They're absolutely tasty and a perfect Valentine's breakfast.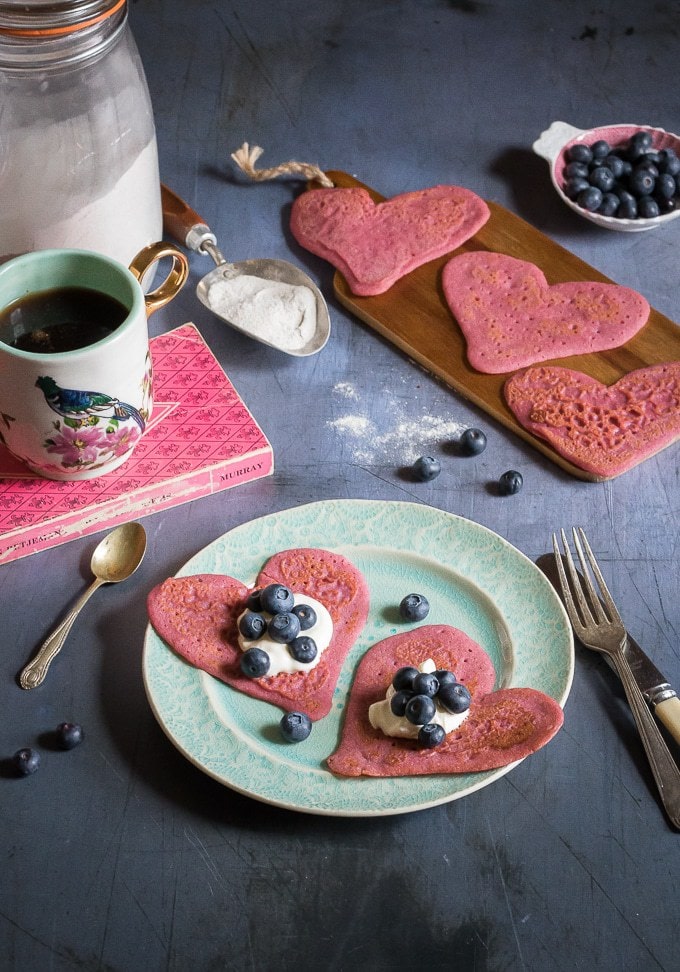 Looking for a quick and easy vegan Valentine's day breakfast to make for your loved ones? You got it! Toasted bread topped with seasoned mashed avocado, heart-shaped tomatoes, and a drizzle of balsamic glaze is delicious, filling, and festive!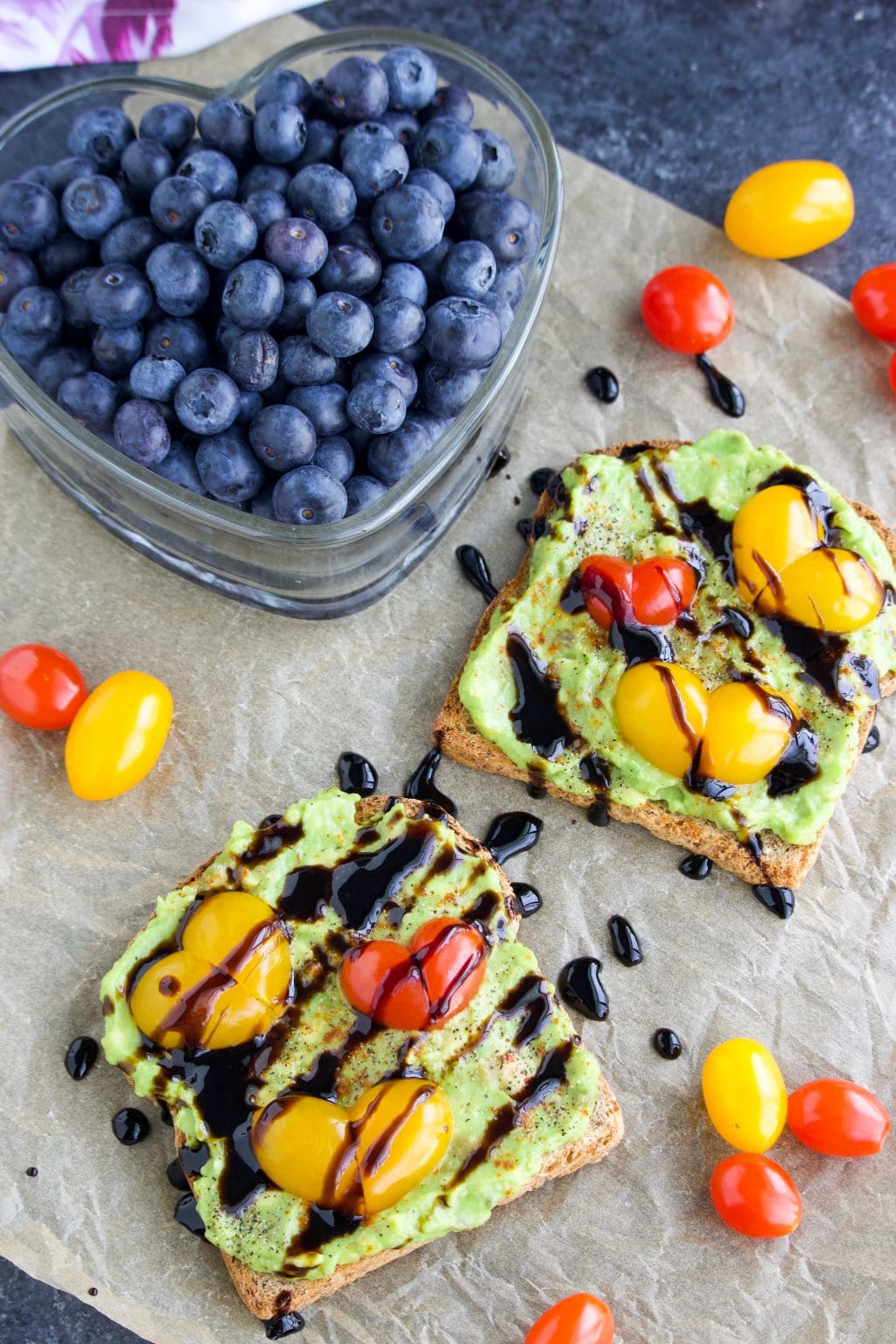 Light, fluffy and delicious Cheesecake in a Jar recipe made with skillet granola, cottage cheese Greek yogurt filling and roasted vanilla rhubarb topping is healthy, easy and takes 30 minutes to make from start to finish! It makes for a great dessert, takeout snack, breakfast or brunch meal.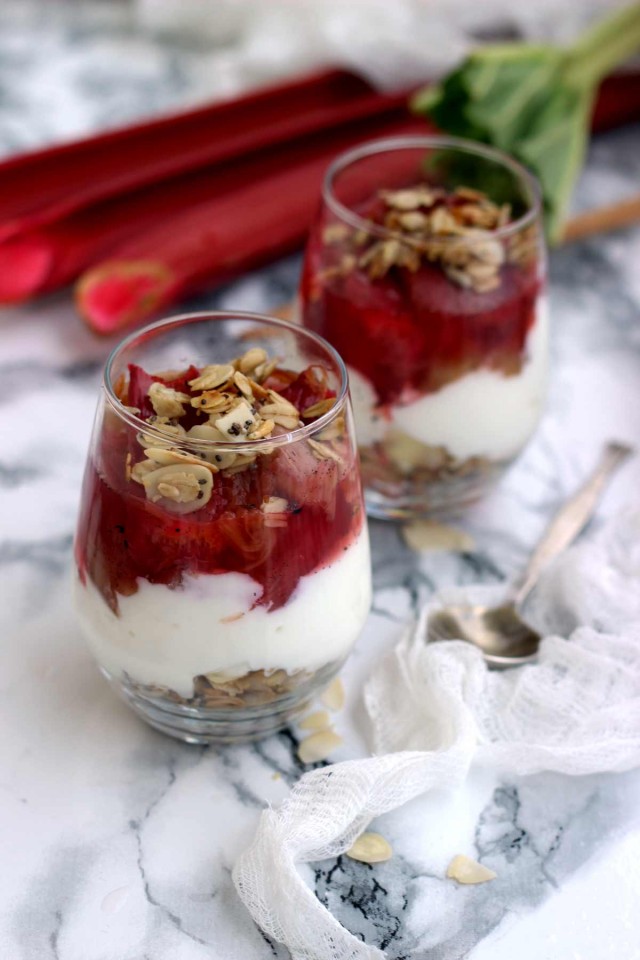 This Crab Scrambled Eggs is an easy yet fancy breakfast to impress others on special occasions. This dish will be a great breakfast on Valentine's Day.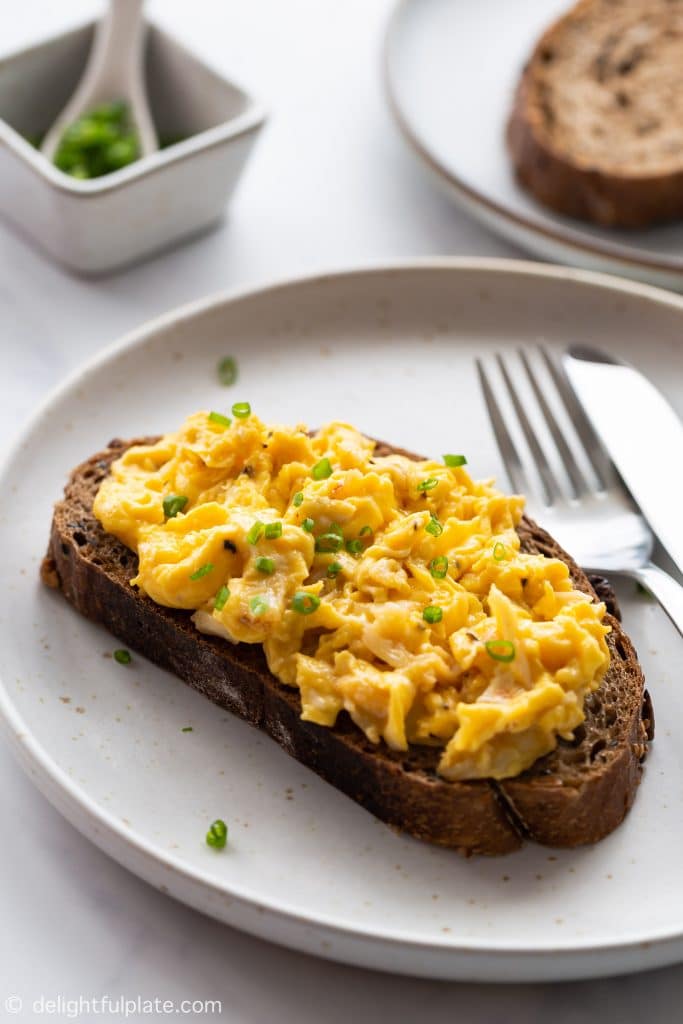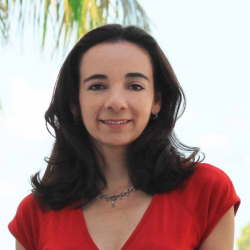 Latest posts by Paula Bendfeldt-Diaz
(see all)