Valentines is one of those days that really inspire us to create something that shows our loved ones how much we care but sometimes we don't have the time to spend hours making a complicated DIY project. Here are lots of DIY Valentines crafts that are easy to make and for most of these you will not have to spend much time or money.
Fun And Easy Valentines Crafts To Do With The Kids
Simple and beautiful ideas you can create with your kids!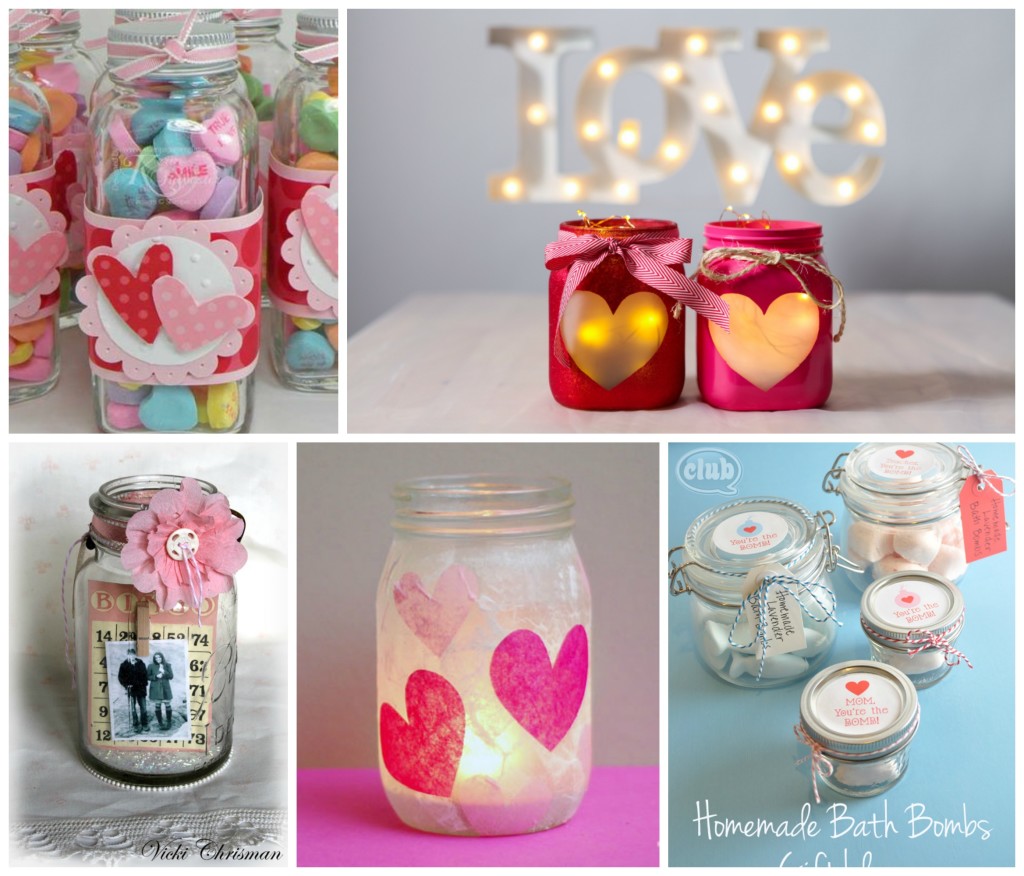 Valentines Crafts In Jars
If you like to keep your love in a Jar here are some sweet ideas?
¡This Valentines enjoy and make every moment special!
If you have any suggestions or have a Valentines craft you would like to share let me know in the comments section and enjoy this Valentines craft ideas roundup!