If you're traveling to Tampa and thinking about the best things to do in Tampa during Hispanic Heritage Month you will find that you have so many options! Tampa, Florida, is a vibrant city that embraces its Hispanic heritage with open arms. From September to mid-November, the Hispanic Heritage Season takes center stage, offering a plethora of events throughout the city that celebrate Hispanic culture and history. In this article, we'll explore how to make the most of this season in Tampa, with a focus on the historic Ybor City district and the exciting Hispanic festivals that grace the city in October.
My family celebrates our Hispanic Heritage every day but it's so much fun when we get to experience and get immersed in other Latin American cultures besides our own. We love trying different traditional Latin American recipes to celebrate Hispanic Heritage Month from Peruvian ceviche and Cuban sandwiches to Mexican tacos and empanadas chilenas along with traditional Guatemala foods. And we specially love to include that celebration of our Hispanic Heritage in our travels. That is why I'm sharing with you some fun things to do in Tampa during Hispanic Heritage Month!
Exploring Ybor City: A Cultural Oasis
Tampa's Ybor City district stands as a living testament to the city's rich history and the influences of Cuban, Italian, and Spanish immigrants who flocked to the area during its heyday as a thriving cigar industry hub. Today, these influences are beautifully reflected in Ybor City's culture, historic buildings, and gastronomy. Visiting Ybor city with kids a few years ago was a great experience and both of my children really enjoyed learning some of the Florida history that is tied to their Hispanic roots.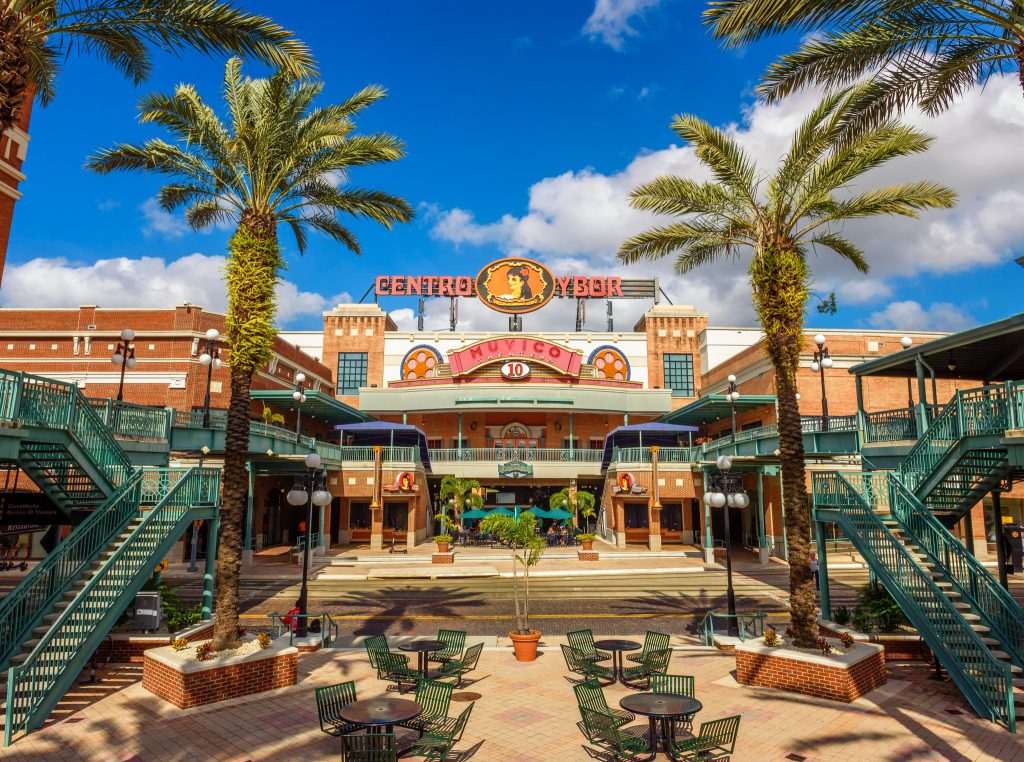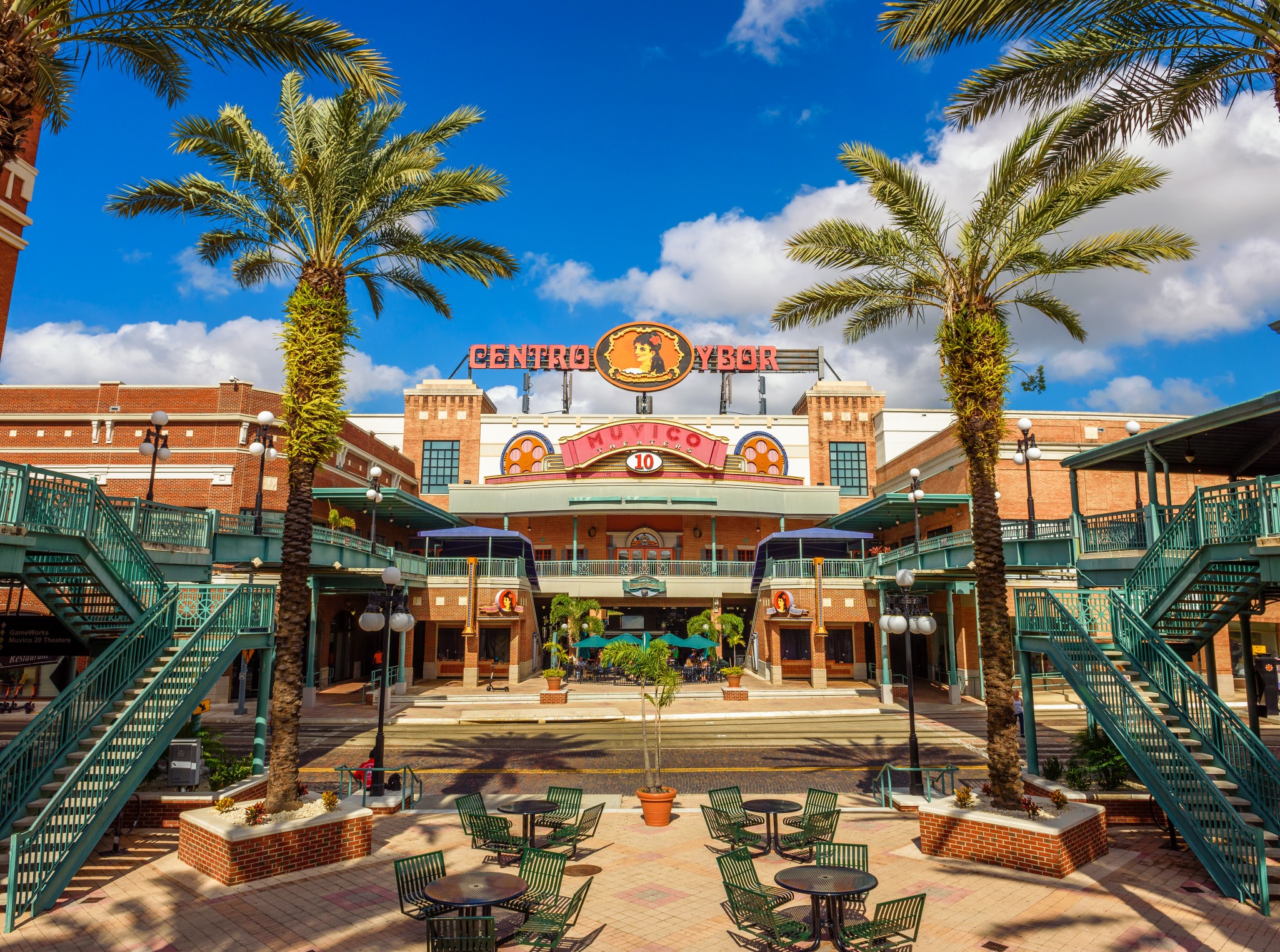 The Best Things To Do In Ybor City
Ybor City State Museum Park: Begin your journey by visiting the Ybor City State Museum Park, where you can delve into the district's storied past. Learn about the immigrant communities that shaped the city and their contributions to Tampa's vibrant culture.
Columbia Restaurant: A Culinary Gem: No visit to Ybor City is complete without savoring a meal at the historic Columbia Restaurant. Established in 1905, it's Florida's oldest restaurant and a local treasure. Indulge in Spanish and Cuban cuisine served with a side of history. Don't forget to try their signature 1905 Salad. Our family loved everything about the Columbia Restaurant, dining there is an experience in itself!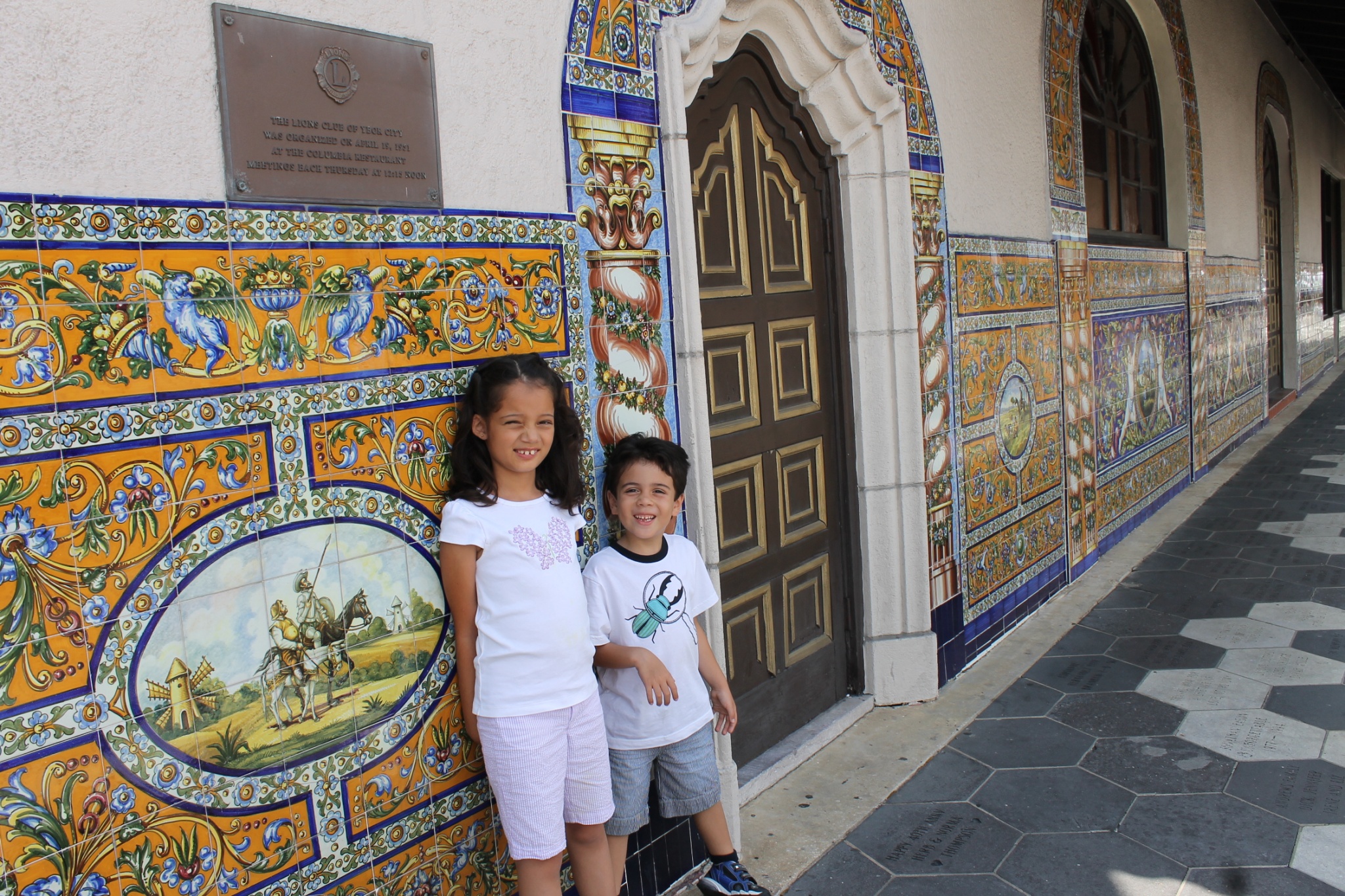 Café con Leche on 7th Avenue: After exploring Ybor City's history and enjoying a delectable meal, take a stroll along the historic 7th Avenue. Pause at a café to savor a café con leche, a classic Hispanic coffee, and watch the world go by. It's a delightful way to immerse yourself in the local culture.
Tampa Events Celebrating Hispanic Heritage
Viva Tampa Hispanic Heritage Festival
The Viva Tampa Bay Hispanic Heritage Festival is an exciting and family-friendly event that celebrates the rich Hispanic culture of Tampa Bay. Taking place on October 8th, 2023, from 11:00 am to 9:00 pm at Perry Harvey Sr. Park, 900 East Scott Street, downtown Tampa, this festival brings together people to enjoy delicious Latin foods, lively festivities, and local band performances that honor Hispanic heritage. The main goal is to help everyone gain a greater appreciation for Tampa's Hispanic roots, its arts, traditions, and the people who make it special.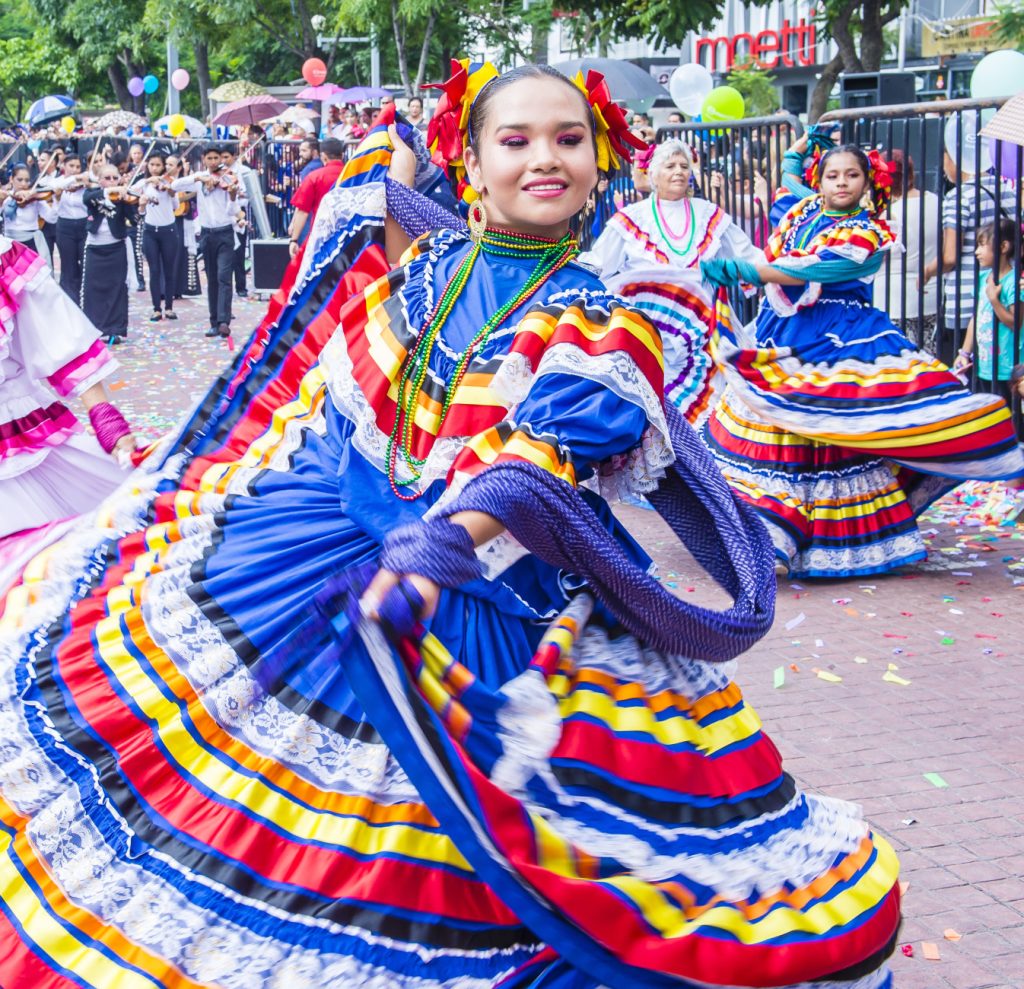 One special part of the festival is when they recognize influential Hispanic leaders in Tampa with the Viva Tampa Bay Heritage Community Heroes Award. These leaders have done amazing things for the Hispanic community. Also, the festival doesn't just celebrate culture; it helps people in need. They work with the Course of Action Foundation to provide disaster relief to places like Tampa, Florida, Texas, Louisiana, the Bahamas, Puerto Rico, North Florida, South America, and even Ukraine. The money raised at the festival also helps give scholarships to high school students, something they've been doing since 2015. So, if you attend the 10th Annual Viva Tampa Bay Hispanic Heritage Festival on October 8th, 2023, at Perry Harvey Sr. Park in downtown Tampa, you're not just having fun—you're also supporting important causes!
Taste of Latino Event
Attendees of the 5th Annual FORD's Taste of Latino event can look forward to a vibrant celebration of Hispanic heritage on October 15, 2023, from 11:00 AM to 5:00 PM. The event will take place at Centennial Park, situated at 1800 E 8th Ave, Tampa, FL 33605. This exciting Food, Art & Music Festival, hosted at Centennial Park in Historic Ybor City, promises a day filled with cultural richness and family-friendly fun. Guests are encouraged to bring their own lawn chairs and immerse themselves in the festivities, including live music and captivating dance performances that will make this day truly special.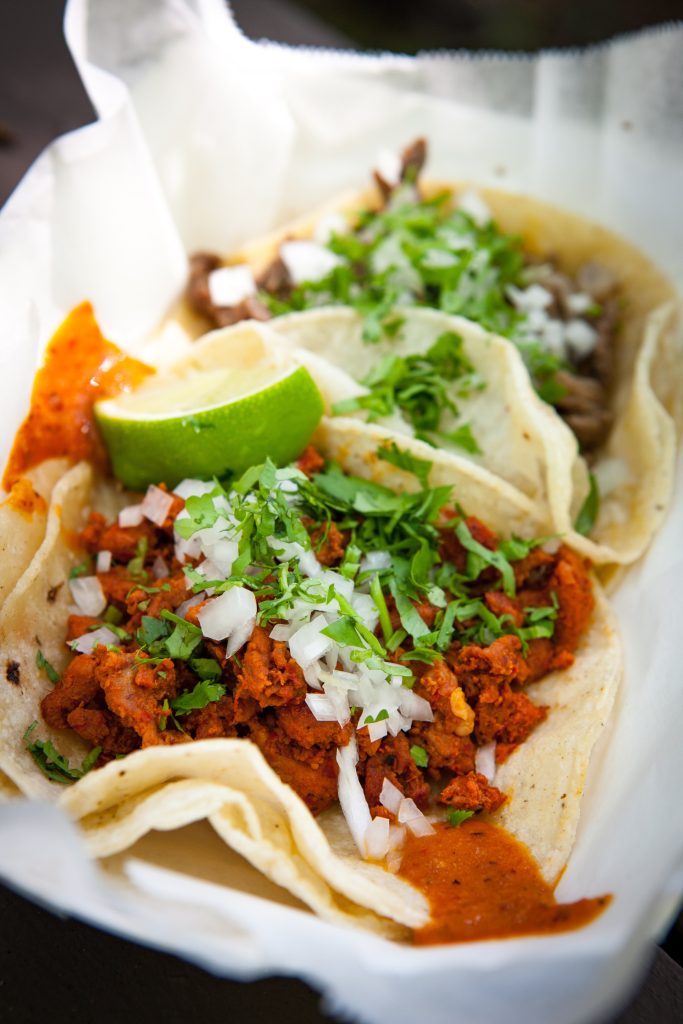 The event's program includes the Closing Ceremony for the 2023 Hispanic Heritage season, featuring the highly anticipated TOP Latino Chef Contest, where culinary talents will shine. In a heartwarming moment, the 2023 Florida Latino & Latina Lideres (leaders) will be recognized and honored on stage for their remarkable contributions to the community. For those seeking an enhanced experience, VIP tickets are available for purchase at www.TasteOfLatino.com. This event not only celebrates Hispanic culture but also pays tribute to the dedicated leaders who positively impact the Hispanic community. Save the date and join in on the festivities at Historic Ybor City on October 15th for this free and family-friendly festival.
Tampa's Hispanic Heritage Season offers a unique opportunity to immerse yourself in the rich culture and history of the Hispanic community. From exploring Ybor City's historic charm to indulging in mouthwatering cuisine and joining in the festivities of Hispanic festivals, Tampa has something to offer every culture enthusiast. So, plan your visit, embrace the Hispanic heritage, and experience the warmth and vibrancy of Tampa's thriving Hispanic community. ¡Viva la cultura hispana en Tampa!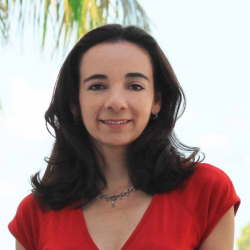 Latest posts by Paula Bendfeldt-Diaz
(see all)