Start your spooktacular day with one of these easy Halloween breakfast ideas your kids will love! From jack o' lantern waffles and bewitching smoothies to healthy Halloween treats, you will find the best Halloween foods to enjoy for breakfast and brunch here. So, remove the spiderwebs from your cauldron, fire up the stove, and fill your kitchen with tons of spooky food to get the whole family into a ghastly Halloween mood!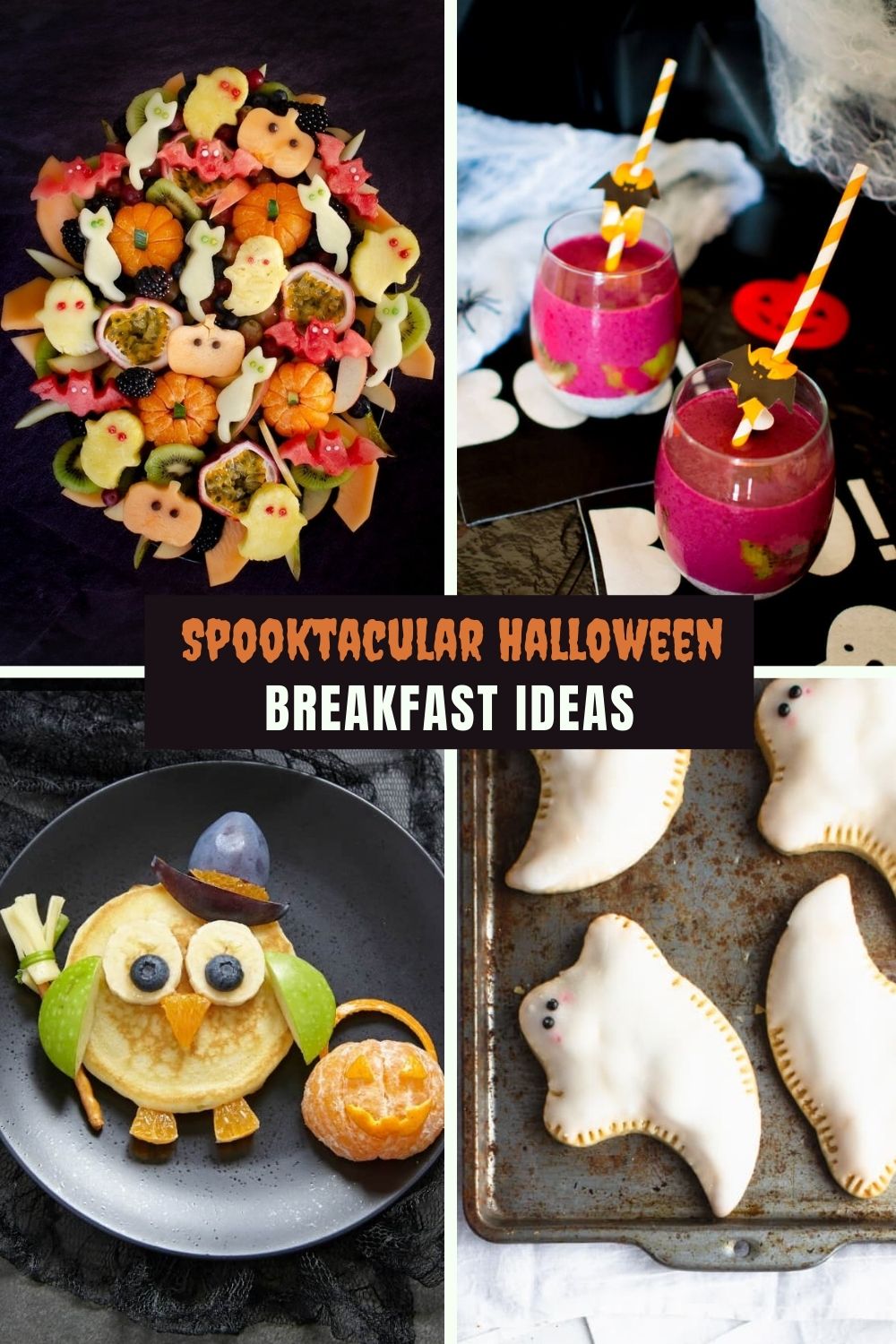 Fun and Easy Halloween Breakfast Ideas for Kids
I bet your kids would love to eat actual candy for breakfast like mine. But, of course, that is not such a great idea. So instead, these creepy breakfast food ideas for Halloween will sure become a close second! Whether you're cooking for your family or throwing an adult Halloween-themed brunch, these delicious treats will satisfy ghouls of all ages. So start off your haunted celebrations on a fun note with these eerie-sistable breakfast ideas.
Want to feed the kids something healthy before the candy overload starts? This spellbinding smoothie is super yummy, dairy-free, and full of good stuff! It's also not too hard to make, but it looks wickedly impressive.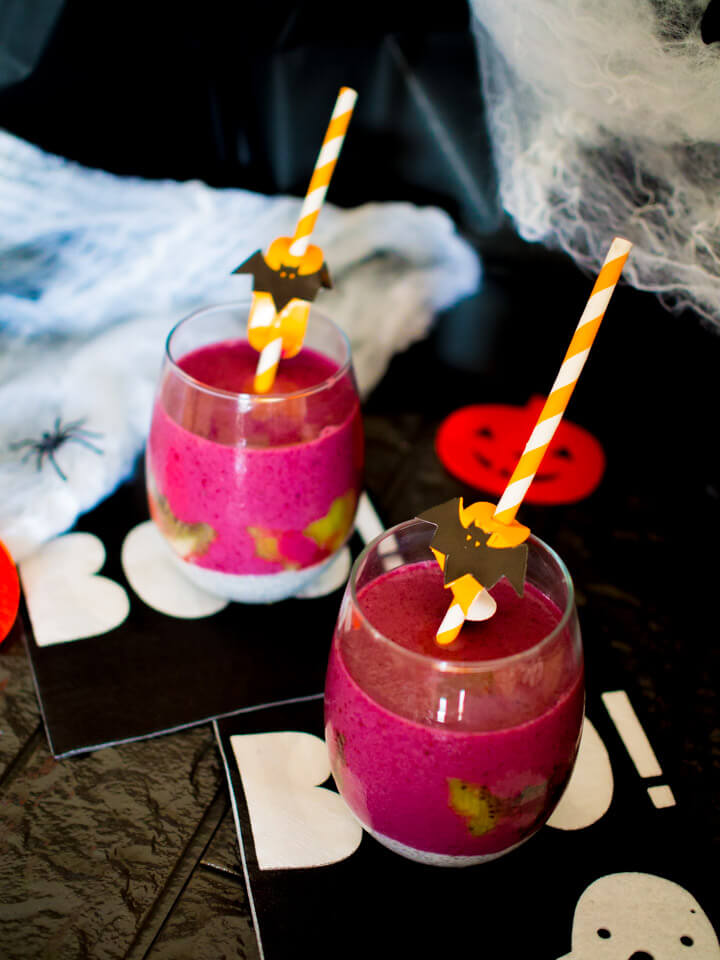 If you like making your own waffles, this fun Jack-O'-Lantern recipe is so easy and delicious! Your kids (and you) will start the day with a smile when you enjoy this enchanting meal.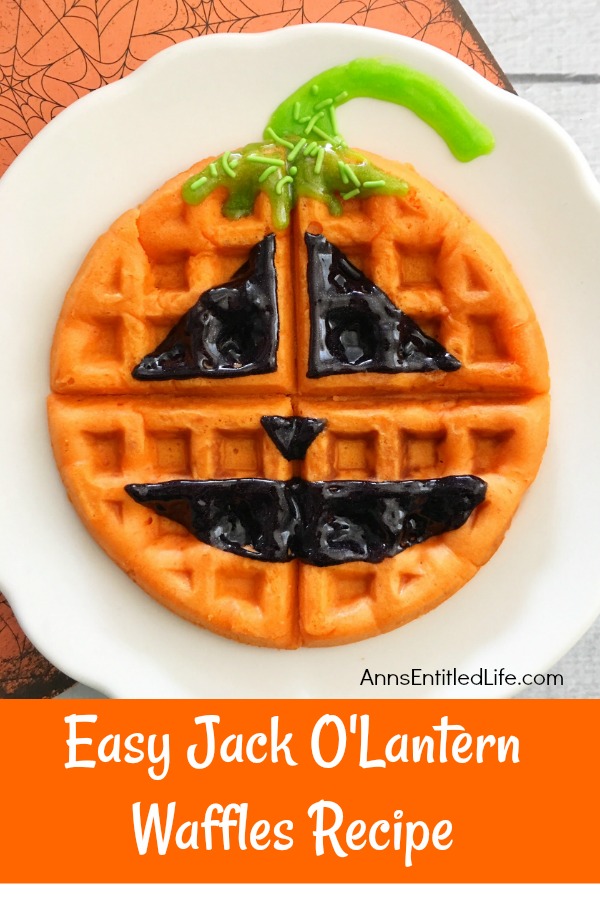 Indulge your loved one with these chocolate madeleine mummies! It combines the airy texture of a traditional French madeleine with the rich flavor of chocolate. And the oh-so-scary mummies design makes everything more festive!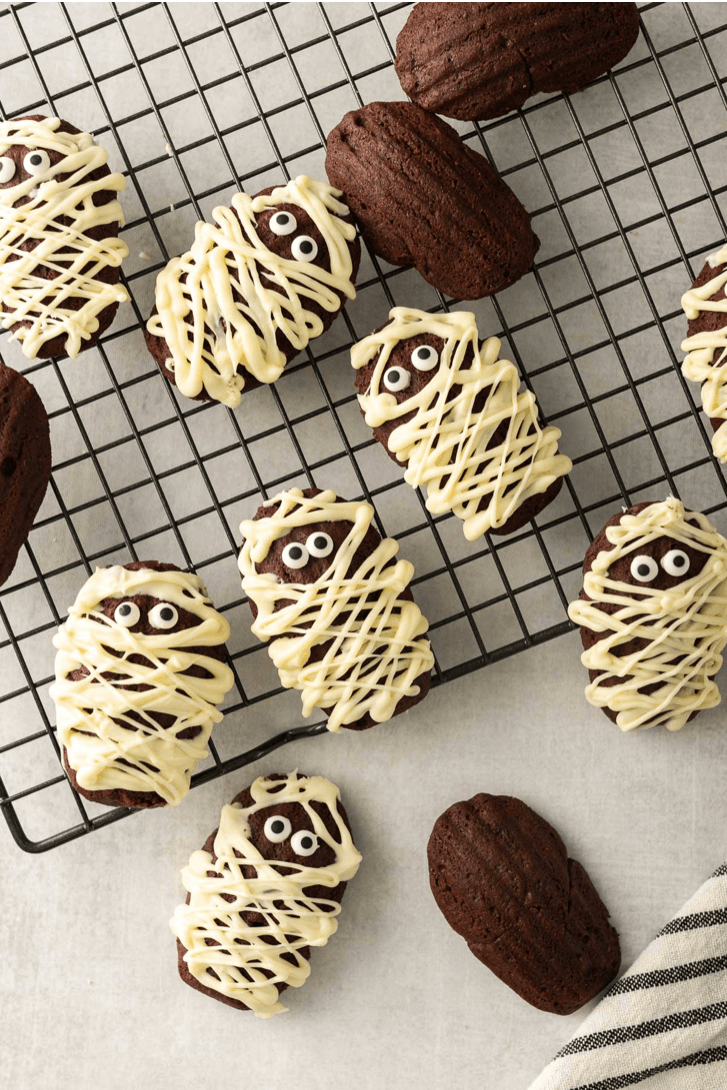 Get the kids involved making this super cute buffet-style fruit salad. It includes delicious fruits like melons and pineapple cut into cat, ghost, bat, and pumpkin-shaped treats. It is perfect for serving up when you have people with allergies over. Naturally free from dairy, egg, nut, and gluten, it is vegan and vegetarian-friendly, and suitable for every ghoul!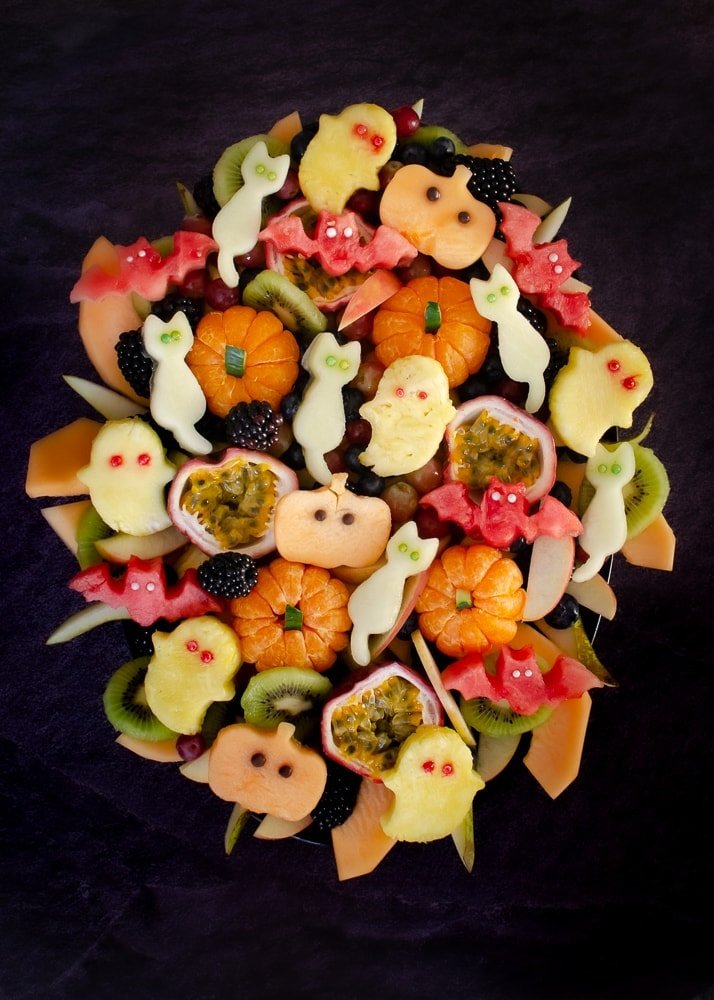 Cutting down on sugar doesn't have to mean that kids can't enjoy spooky treats this Halloween season! This healthy muffin recipe is so easy to make, and your kids will love baking and decorating them together. It is an excellent way to achieve a sweet and sugar-free treat and combine it with a fun Halloween activity.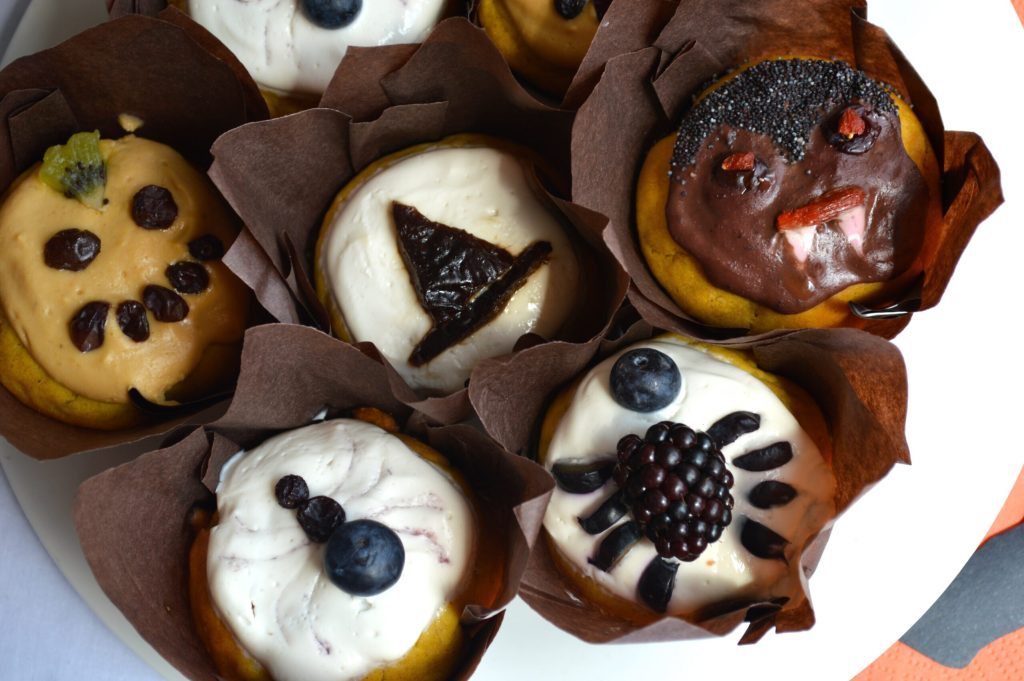 Make your kids' holiday morning special with these owl pancakes. I promise they will be so impressed with your creativity and holiday handiness! The best part? You can use the supplies you have at hand and decorate this cute witchy owl pancake as much (or little) as you like.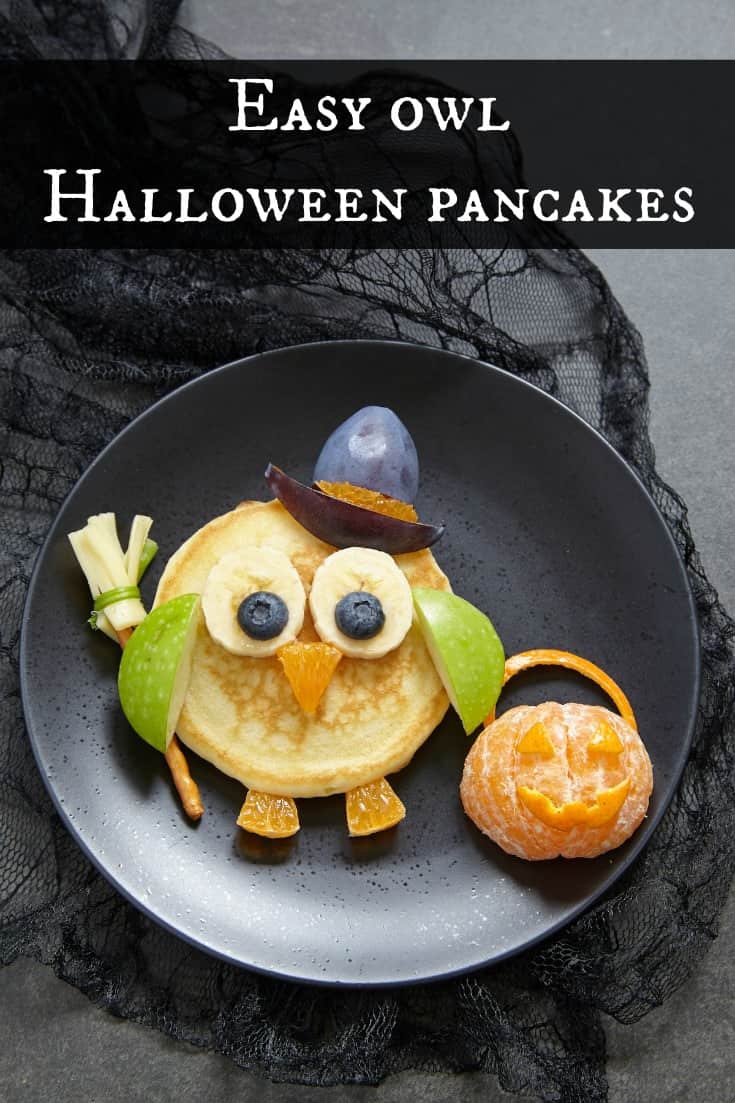 I just loved this adorable brunch board filled with fruits, eggs, and some phantasmagoric waffles. You can't go wrong with this delicious spread, and kids will eat everything on the plate, including those cute banana ghosts and ghoulish eggs!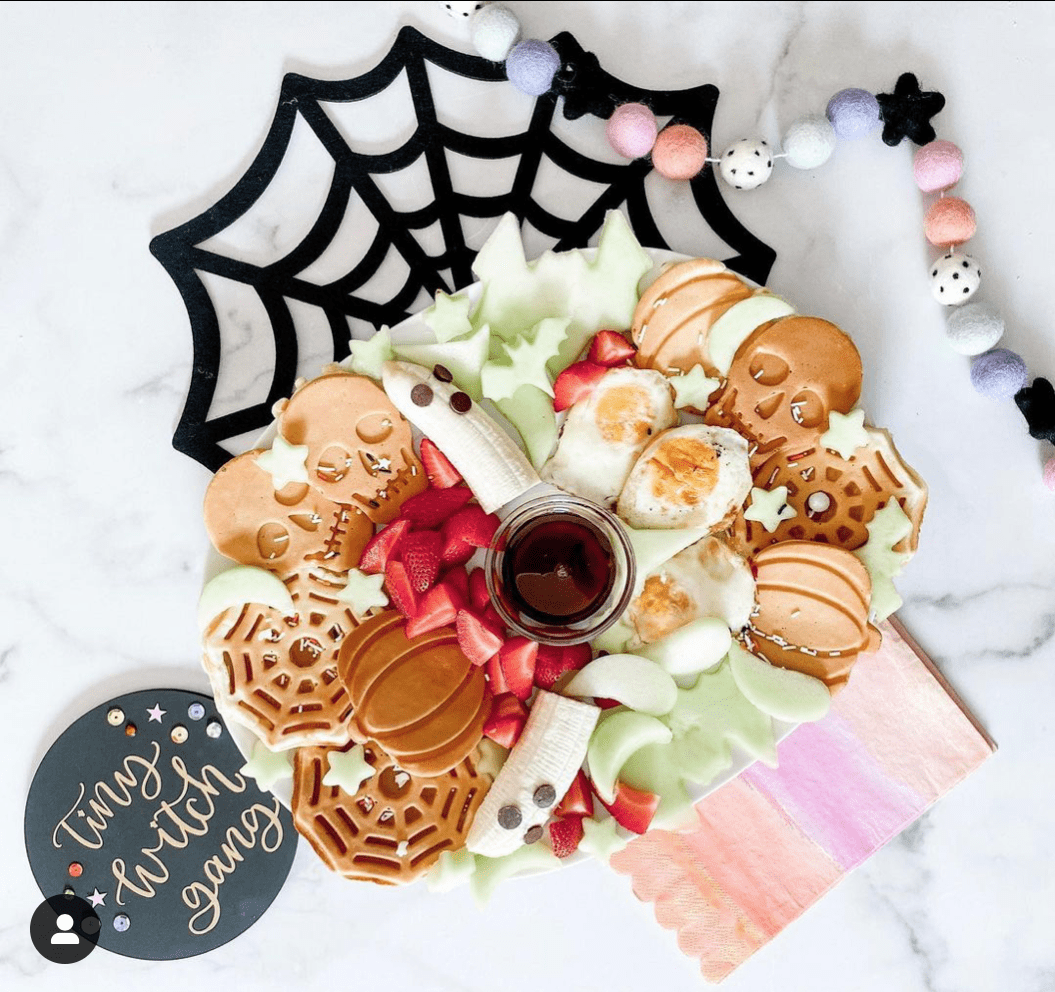 Does it get any better than a treat that meets at the intersection of cute, Halloween, and Nutella? Make adorable pop tarts ghosts stuffed with decadent chocolate and sweet vanilla icing decked out to delight even the pickiest goblin or ghoul in your life.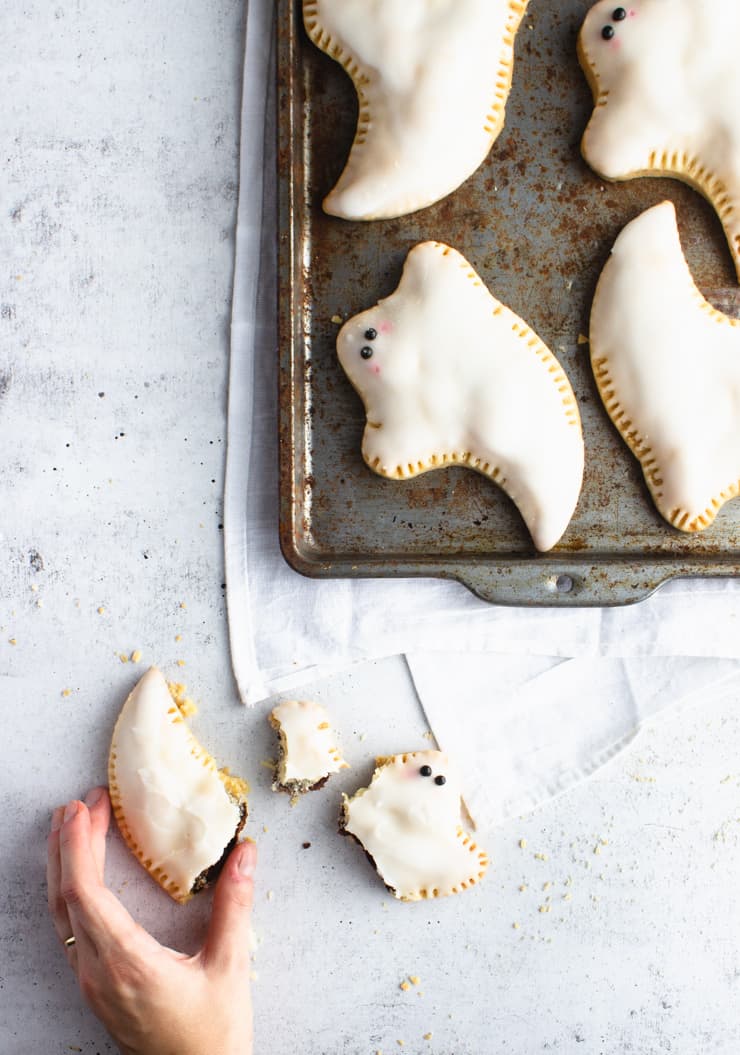 It's easier than you'd think to make a festive Halloween-themed breakfast. You can whip up a quick batch of these Jack 'O' Lantern pancakes in just 5 minutes! Your kids will love this scary meal, and you'll love how easy they are to make!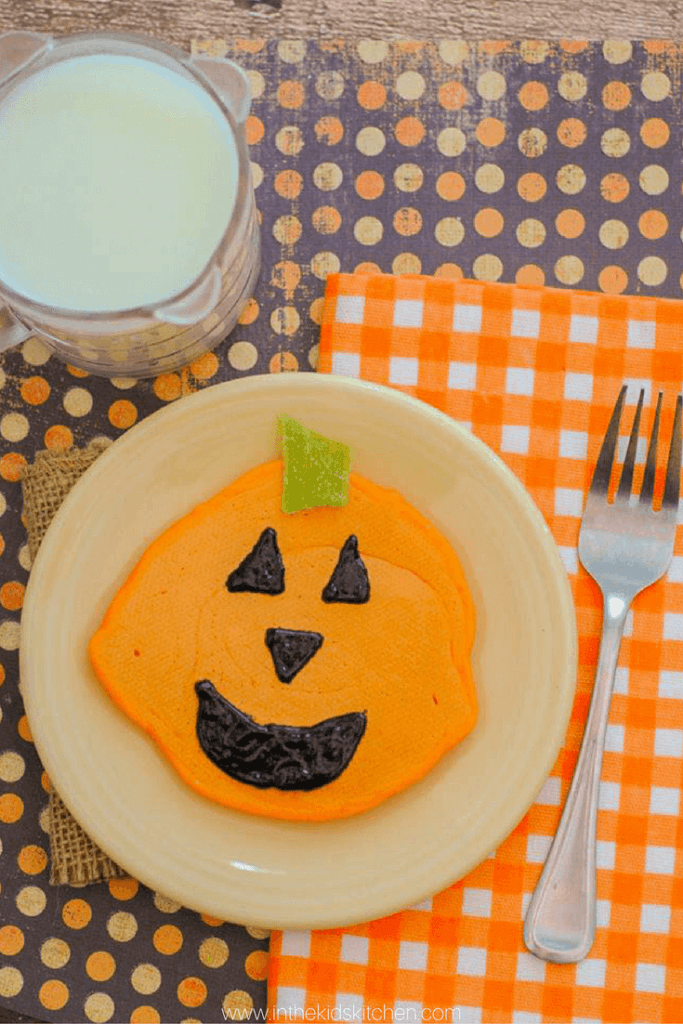 Other spooktacular Halloween food ideas for kids: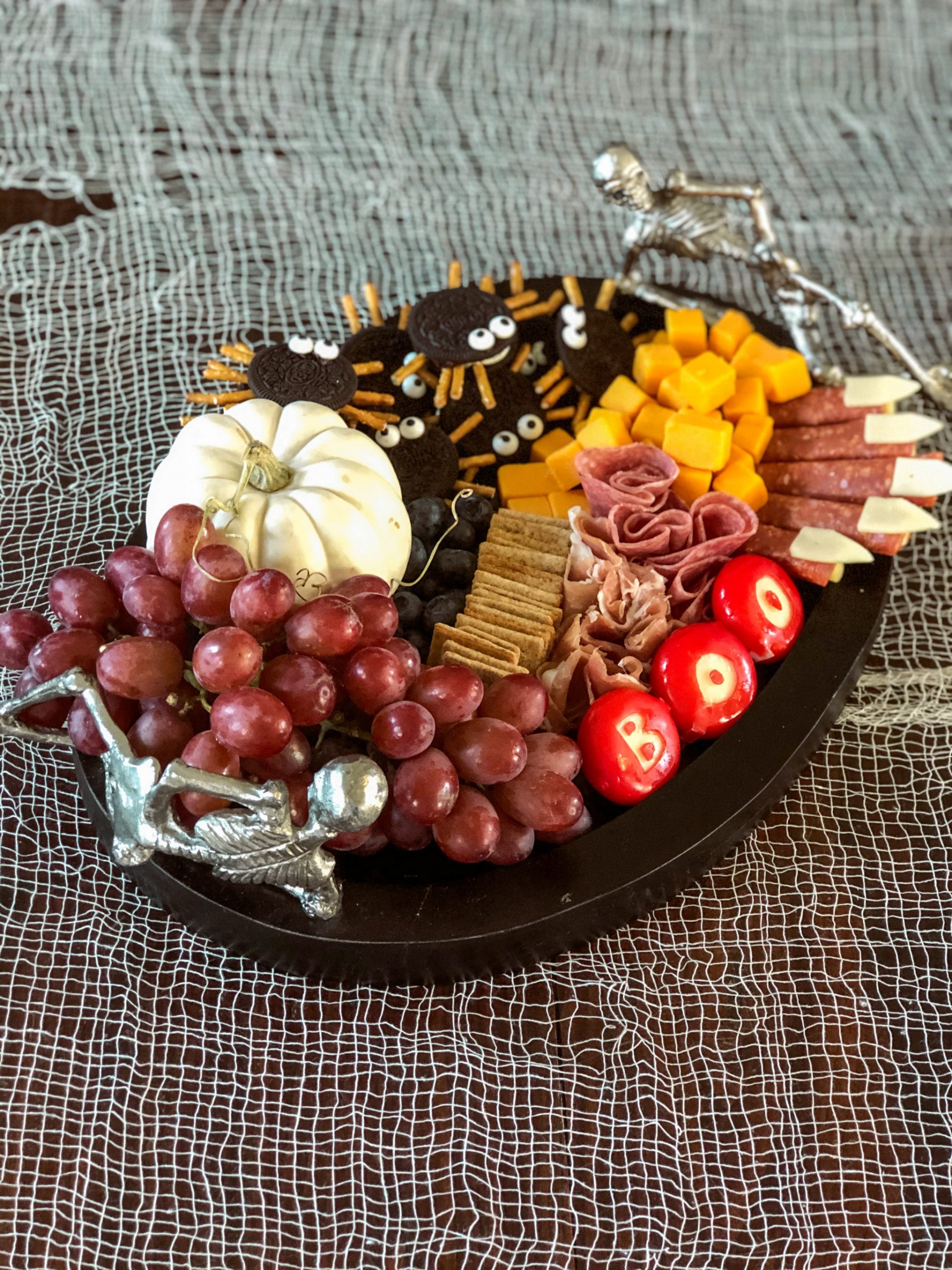 I've put together a list of the best Halloween breakfast ideas that are fun and easy to make. Each one of these sweet recipes is a frightfully genius way to start your day and celebrate this fun-filled season. I love that these Halloween breakfast recipes are not just for kids; adults can enjoy them as well. So who else is also starting early their Halloween celebrations this year?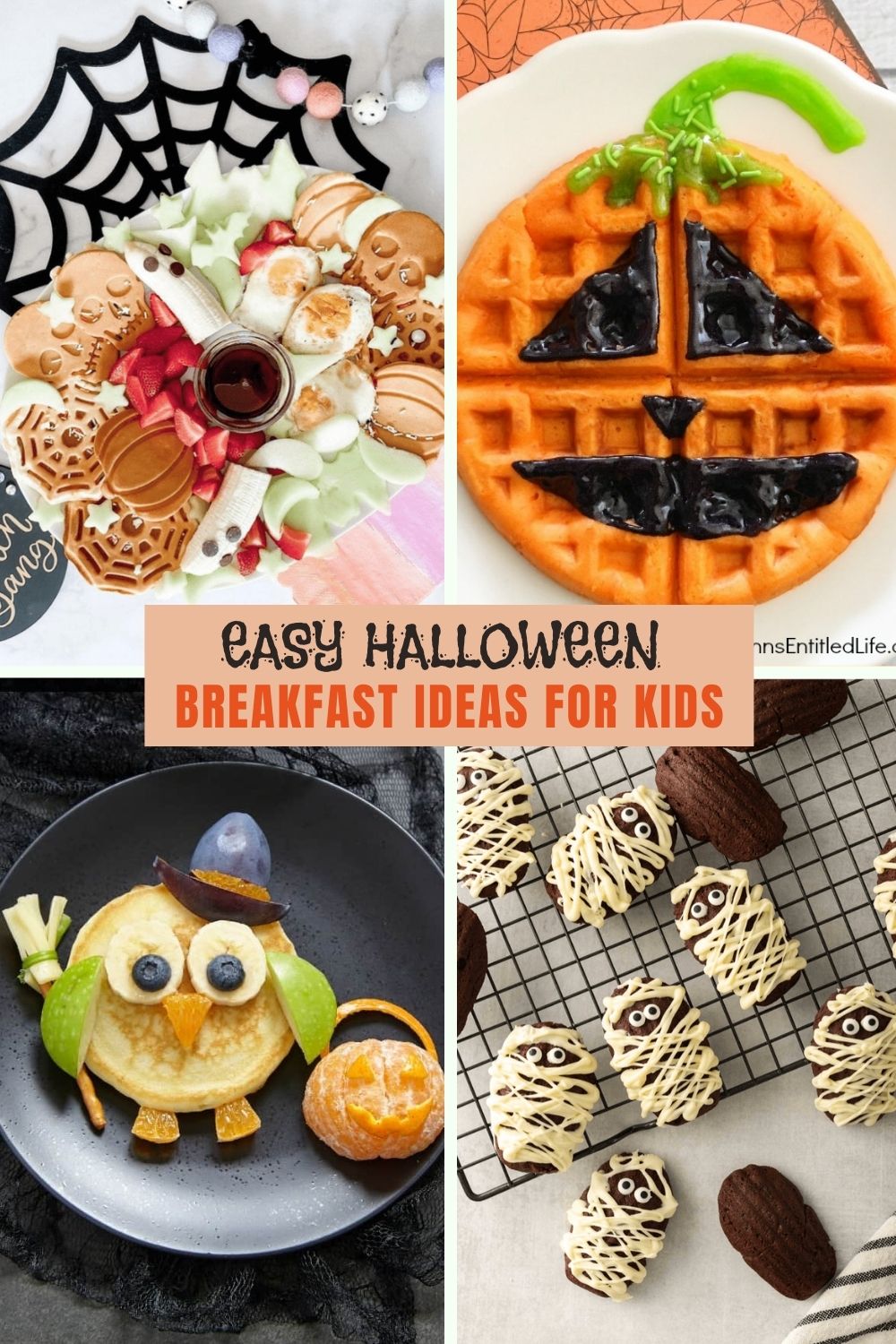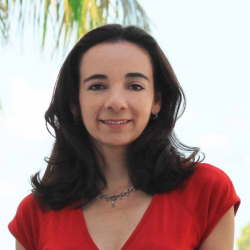 Latest posts by Paula Bendfeldt-Diaz
(see all)