Create these beautiful Easter (or Spring or any holiday) window clings. Let your creativity run free, and decorate your home with easy, not-so-messy clings!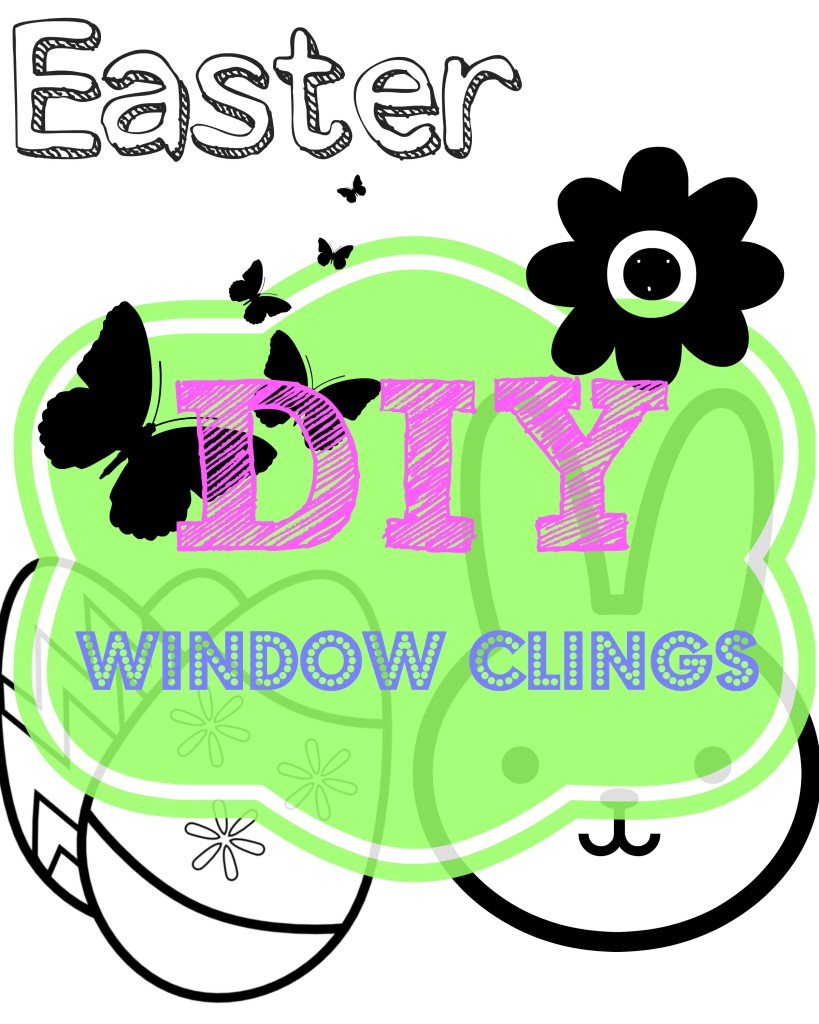 Crafts for Easter usually involve eggs and egg coloring and chocolate in the shape of eggs (and a few bunnies). But primarily, the egg decor takes center stage. While decorating eggs is fun, and smashing the empty shells filled with glitter and tiny paper over each other's heads in the Latin tradition is LOTS of fun, I wanted a less messy and customizable project as Easter crafts.
I had seen homemade clings before, and the concept is pretty straightforward. If you and your littles can trace, you can create Easter (or Spring or any holiday) window clings. All you need is puff paint from the fabric store (we prefer Tulip), a large plastic sandwich bag, and some cute Easter images to trace.
The images are merely a suggestion! If you are talented with freehand, you can make any window cling design you can imagine. I think this would be fun to create a faux glass window as well. Since the puff paint applies smoothly and removes easily, you could even free draw directly on the window.
How to Make Beautiful Window Clings:
You will need:
Tulip brand Puff paint in spring colors
Easter Clip Art (check out our free Easter Printables in English and Español below)
Large plastic Freezer bags or sandwich bags
Painters tape
and a little imagination
Create Your Easter Window Clings:
Place the window cling printable for Easter under the plastic bag and tack it down with some painter's tape. Then trace the images with your puff paint. Allow it to dry completely. If the image requires a lot of paint, it may need to sit overnight. Then, peel and apply to your windows.
Print these Free Window Cling Templates for Easter

Other Easter Ideas You Will Love
Latino-Inspired Easter Eggs: These Latino-inspired Easter egg creations are a super cute and colorful way to make your baskets pop. They are so much fun that your kids will love decorating them!
10 Kid-Friendly Easter Party Ideas: From adorable Easter party favors, fun party activities, and Easter party foods, these kid-friendly Easter party ideas will help you create an incredible Easter party your kids will remember for years.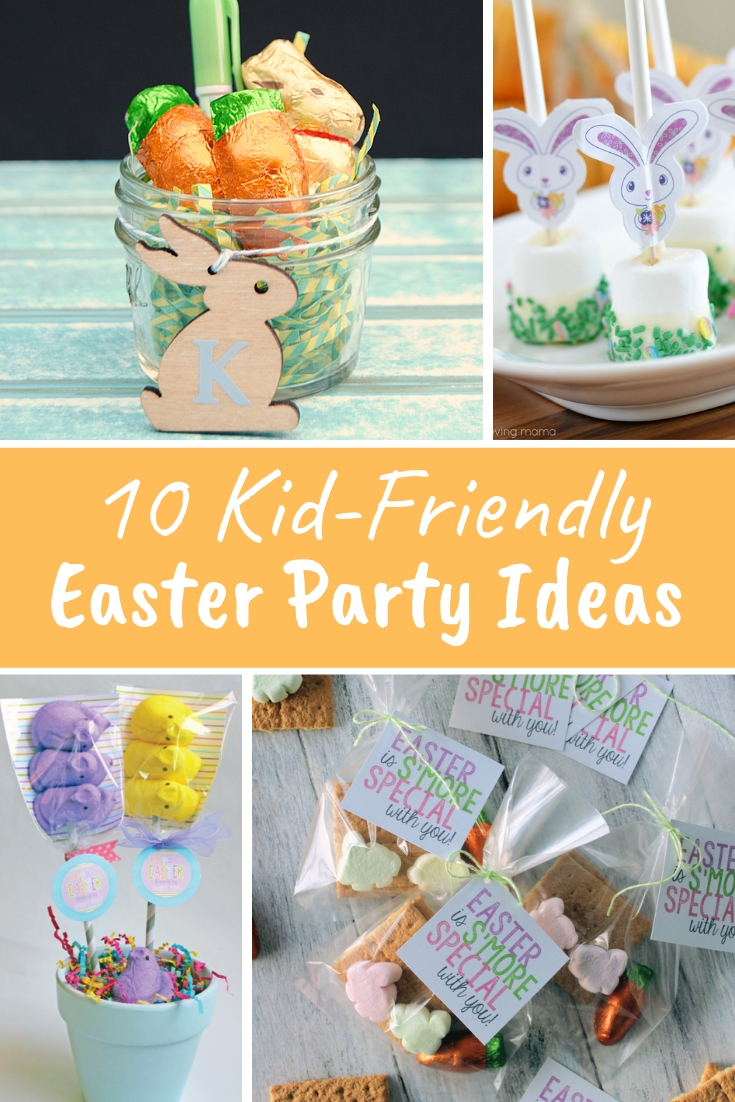 Creative Decorating Ideas For Easter Eggs: Check these unique out-of-the-box creations to decorate your Easter eggs. You can easily make them at home as these give so many possibilities of what you can do with eggs.
Fun Easter Basket Ideas For Boys: Lots of Easter basket ideas for boys of all ages, and you're sure to find something your little one will love. From slime and candy to Star Wars and Marvel-themed Easter baskets, there is something for everyone.
DIY Easter Egg Basket Decoration: Bring a touch of the season and holiday into your home with this cute DIY Easter egg basket decoration. This bunny and Easter egg-themed basket is more modern-looking.
Latest posts by Growing Up Bilingual
(see all)