A beautiful and easy Day of The Dead Mask to celebrate Día de Los Muertos with your kids. These Day of The Dead skull masks are a simple craft idea made with whatever craft supplies you have at home! You can customize and decorate this Día de Los Muertos mask any way you want. It is the perfect Day of The Dead decoration for home or as a fun craft for the classroom. So, unleash your creativity and celebrate Día de Los Muertos with a fun and easy Day of The Dead mask.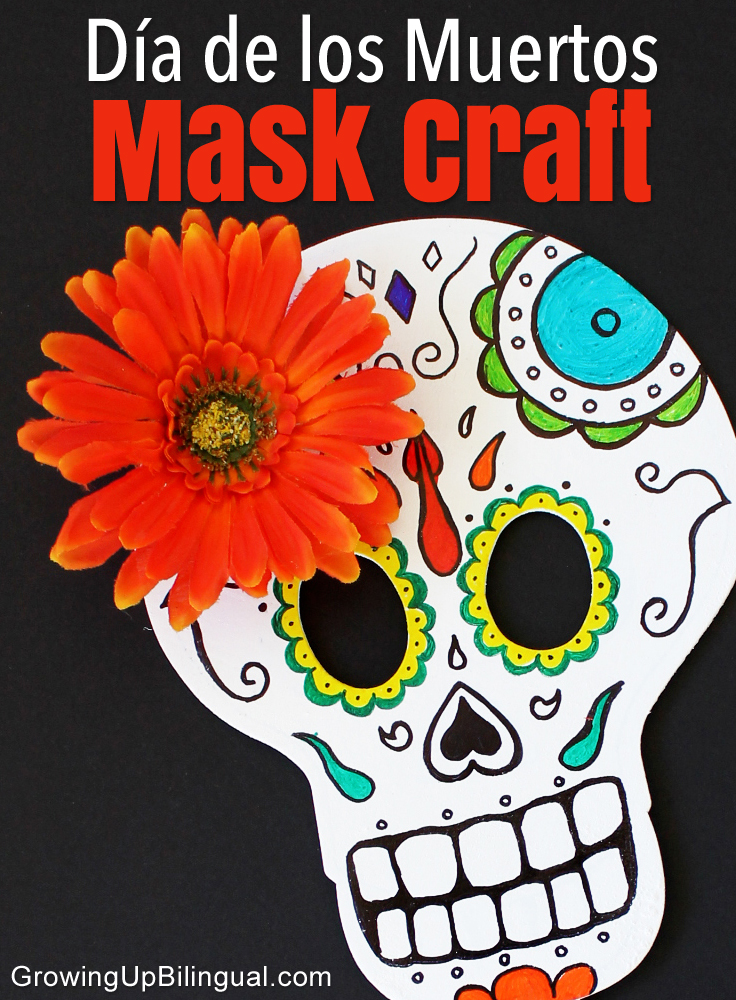 Blending Traditions
We are gearing up for lots of fun celebrations in our home. We are lucky because we get to celebrate American holidays like Halloween. In addition, we also celebrate Latin American holidays like El Día de Los Muertos. So after the trick or treating is over. After the ghosts and ghouls have turned back into high-on-sugar kids, we will celebrate with a Day of the Dead party at home.
Materials You Need To Make Día De Los Muertos Skull Mask
For our Día de Los Muertos party, we made some fun Day of The Dead crafts. These were very easy and simple to make. I found these wooden skull masks at Michaels, and they were just a few bucks. Use anything you have at home to decorate your Day of the Dead masks.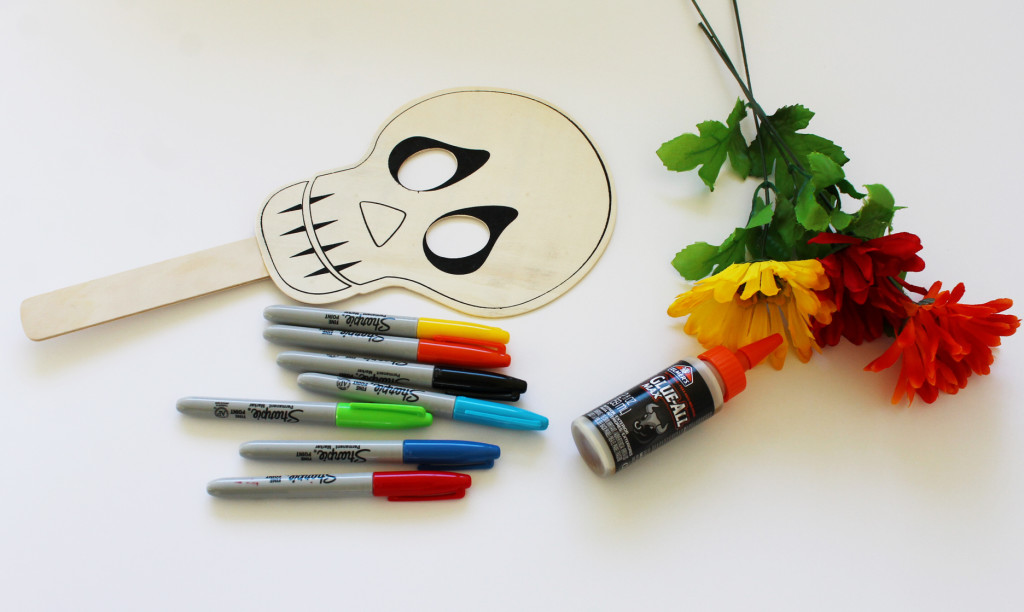 I find that acrylic paints and permanent markers are easier for kids to handle. Then, add glitter, jewels, or flowers to make your craft mask more fun. Use bright and fun colors to make them fun!
How Do You Make A Dead Of The Dead Mask?
We started our DIY Dead of The Dead Skull Mask by painting them white with spray paint. Next, you can use a pencil to stencil in some designs to help your kids decorate the Day of The Dead masks.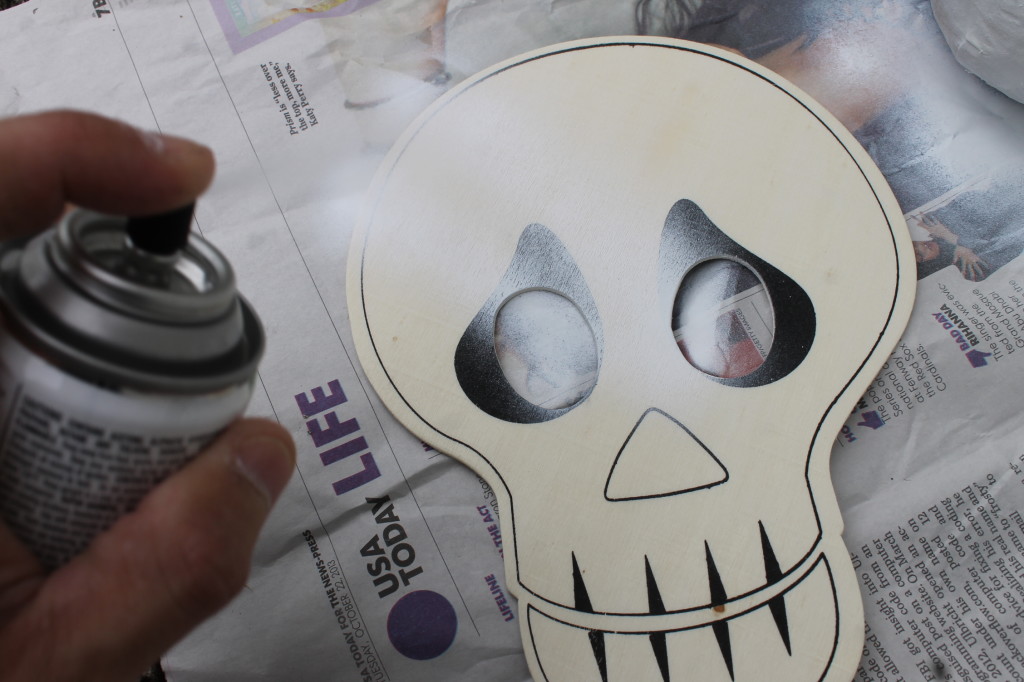 And then we all had fun adding different designs and coloring them. Finally, you can glue a paper flower to make them pop!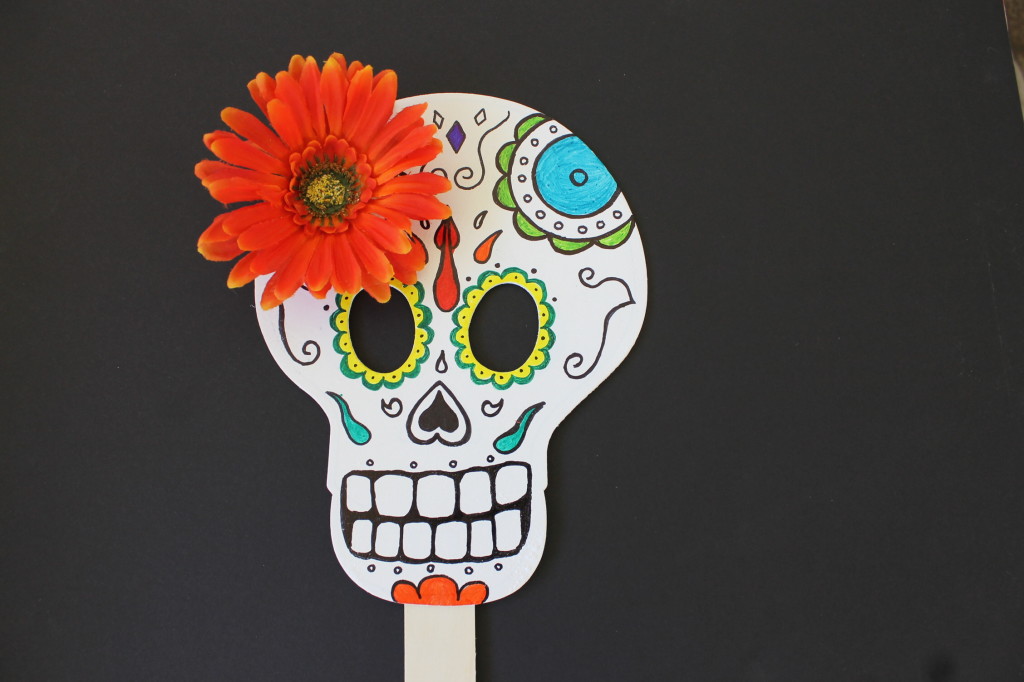 When is Day of the Dead or Dia de Los Muertos Celebrated?
Many Latin American countries celebrate el Día de Los Muertos (Day of The Dead) in November. For Example, in Mexico, they start celebrating the Day of The Dead on November 1st. It unfolds over two days in an explosion of color, honoring lives lost rather than mourning.
In Guatemala, November 1st is called the Día de Todos Los Santos (All Saints Day) and is full of unique traditions. From incredible food to beautiful giant kite festivals, it is one of Guatemala's most beautiful holidays. And on November 2nd, it is a celebration called Día de Los Fieles Difuntos or All Souls Day.
More Day of The Dead Ideas You'll Love
El Día de Los Muertos is about celebrating the lives of our loved ones who have passed away. And unlike Halloween, it is a happy occasion because we remember our loved ones. Therefore, it is the perfect opportunity to get together as a family to talk and share stories about those who are no longer with us. Here are more incredible ideas on how to celebrate the Day of The Dead:
If you're looking for Dia de Los Muertos traditional recipes to serve during the Day of the Dead, you've come to the right place. These traditional Day of the dead recipes include everything from pan de Muerto and decorated sugar skulls to traditional Mexican dishes.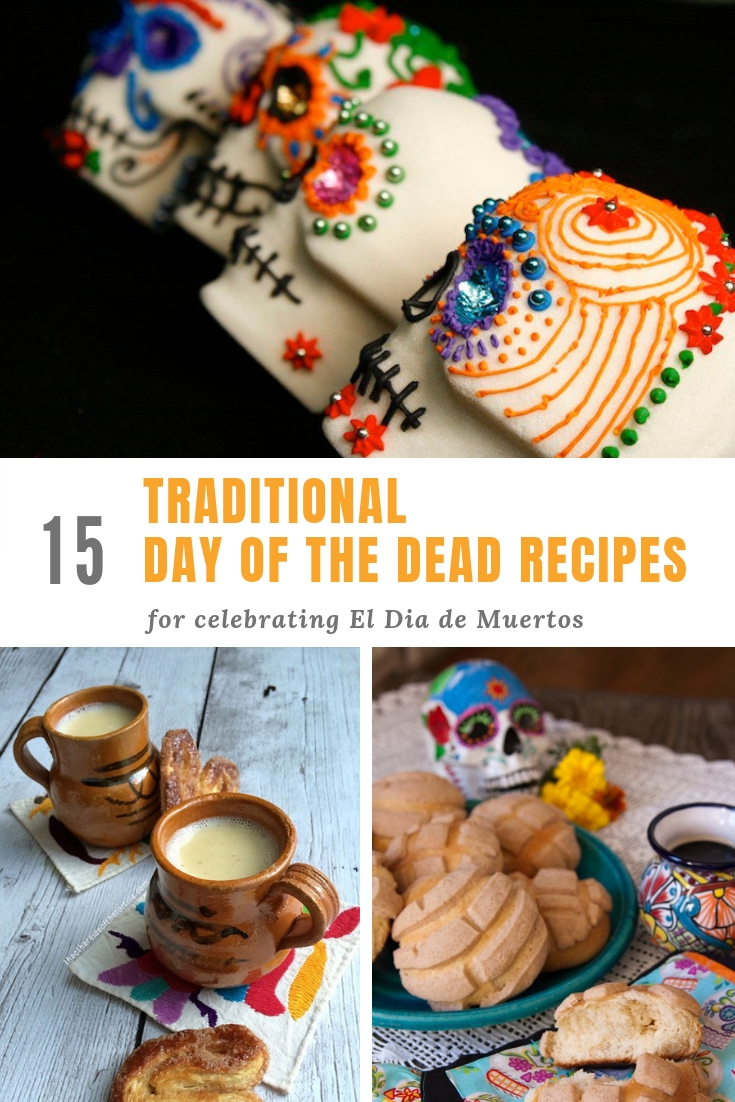 Here are 25 easy-to-make Day of the Dead DIY crafts. Some of these are so easy they will only take a few minutes to make. Many of these Day of the Dead arts would make incredible decorations for a Latino-inspired party!
This Day of the Dead skull pull-apart pumpkin bread makes a great dessert and is ideal for a Day of the Dead party. I love that it's easy to make and comes out colorful and fun. We made this one with delicious dried fruit.
Embrace the Dia de Los Muertos holiday with these Day of the Dead crafts ideas with Cricut! Break out your Cricut and do a project with your kids to honor the lives of loved ones that have passed away. These Day of the Dead crafts and free SVG files for Cricut are perfect for your Day of the Dead altar, for decorating your home, or as offerings.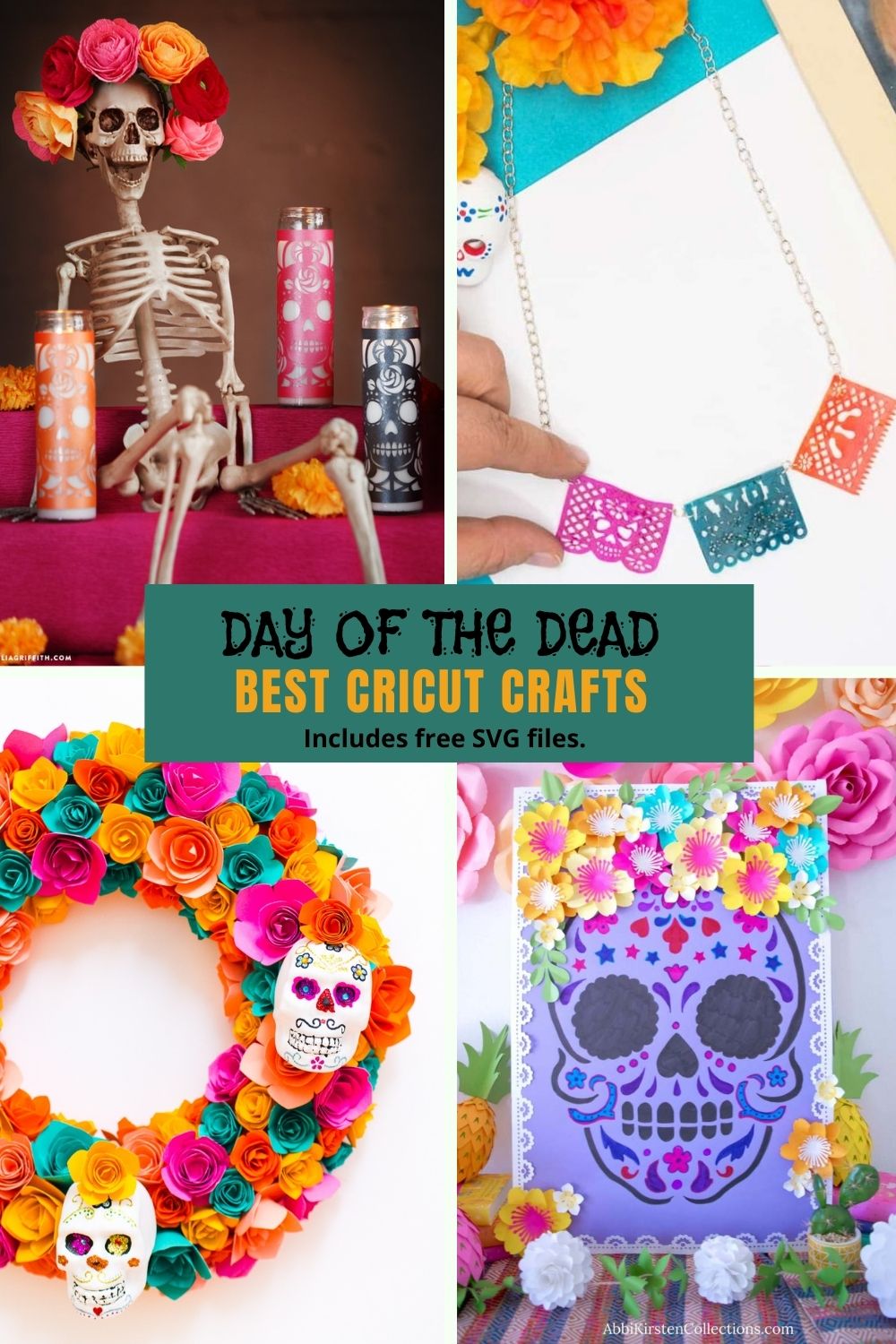 Follow Growing Up Bilingual's board Dia de Los Muertos Day of the Dead on Growing Up Bilingual on Pinterest.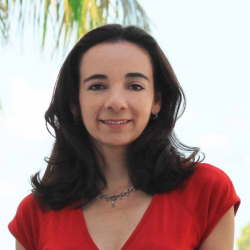 Latest posts by Paula Bendfeldt-Diaz
(see all)