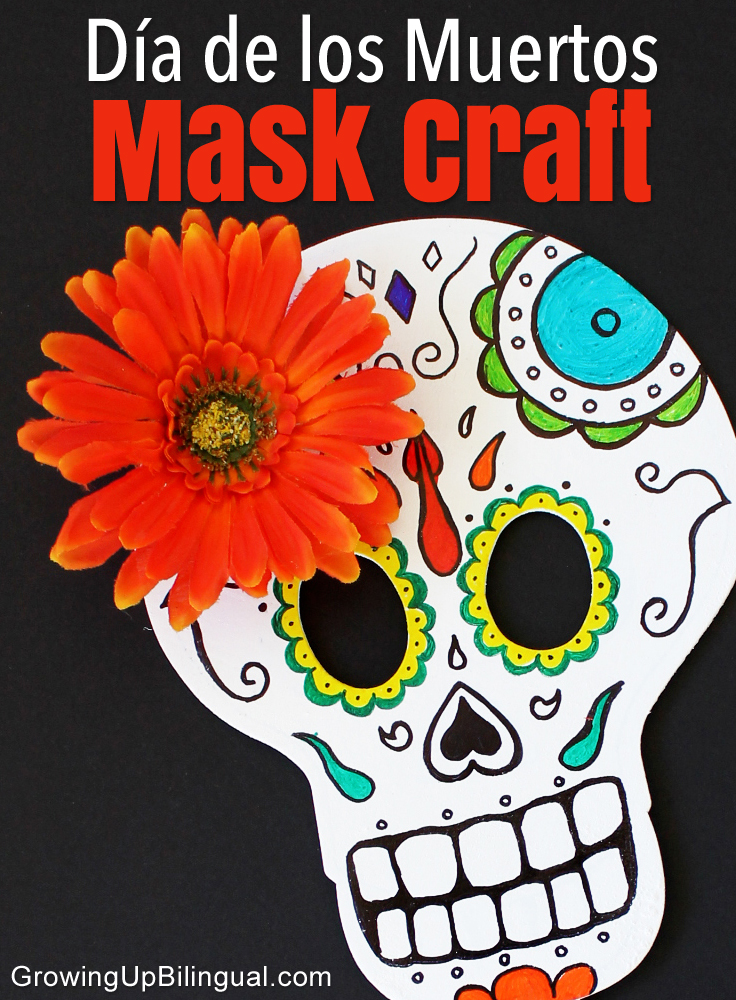 We are gearing up for lots of fun celebrations in our home.  We are lucky because we get to celebrate American holidays like Halloween and we also celebrate Latin American holidays like El Día de los Muertos.   So after the trick or treating is over with and after the ghosts and ghouls have turned back into high-on-sugar kids we will be celebrating with a the Day of the Dead party at home.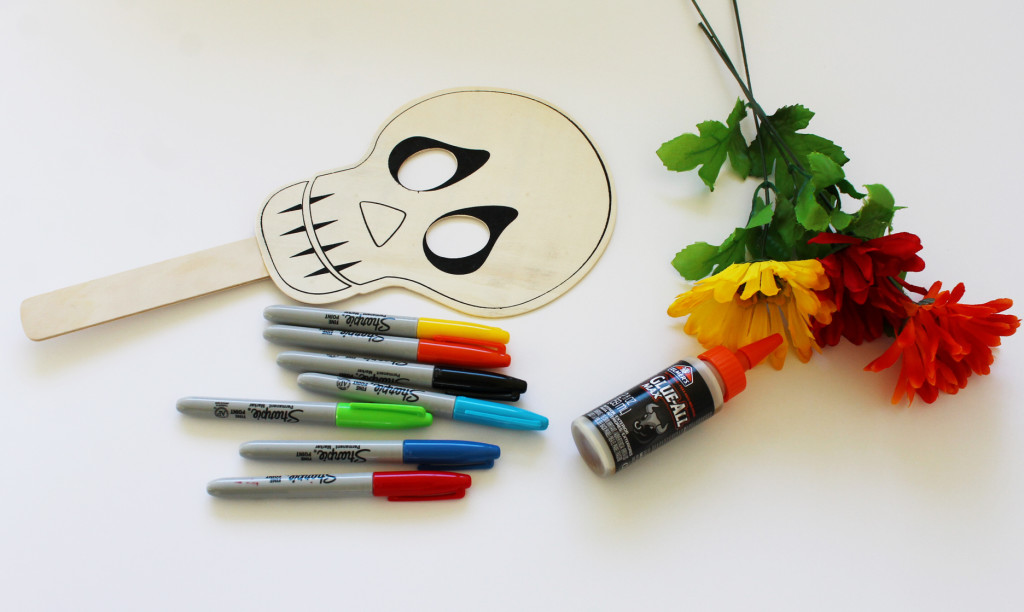 For our party we made some fun skull masks.  These where very easy to make.  I found these  wooden skull masks at Michaels and they where just a few bucks.   We painted them white with spray paint and then we all had fun adding different designs and coloring them.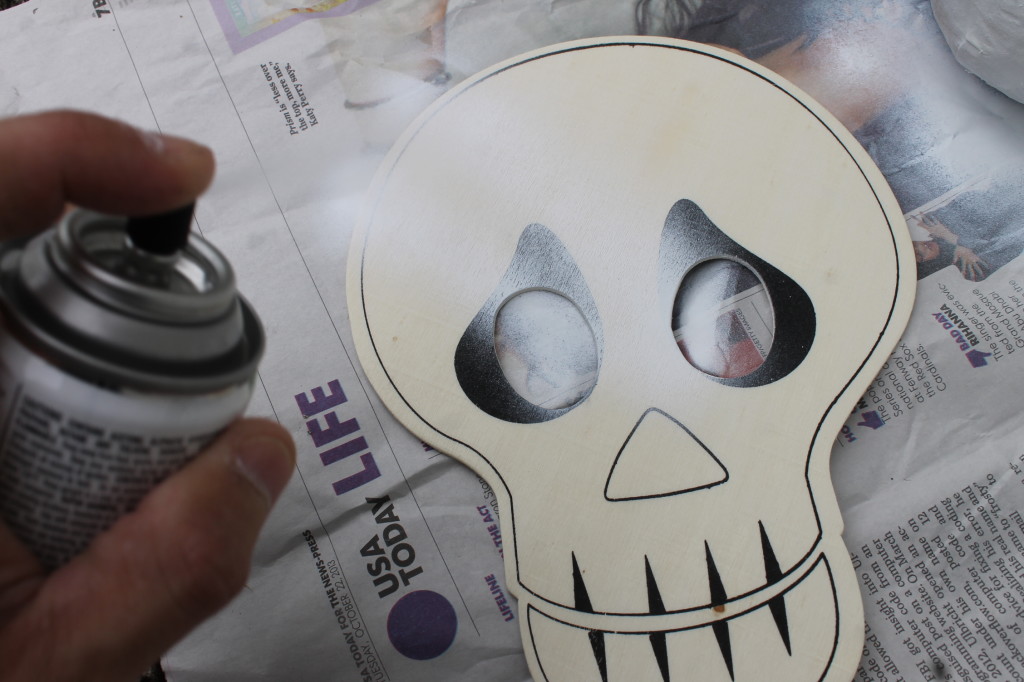 You can use anything to decorate these from acrylic paints to permanent markers and you can add glitter, jewels or flowers to make your mask more fun.   We used bright and fun colors to make them fun because El Día de los Muertos is all about celebrating the lives of our loved ones that have passed away and unlike Halloween it is a happy occasion because we are remembering our loved ones and getting together as a family to talk and share stories about those who are not longer with us.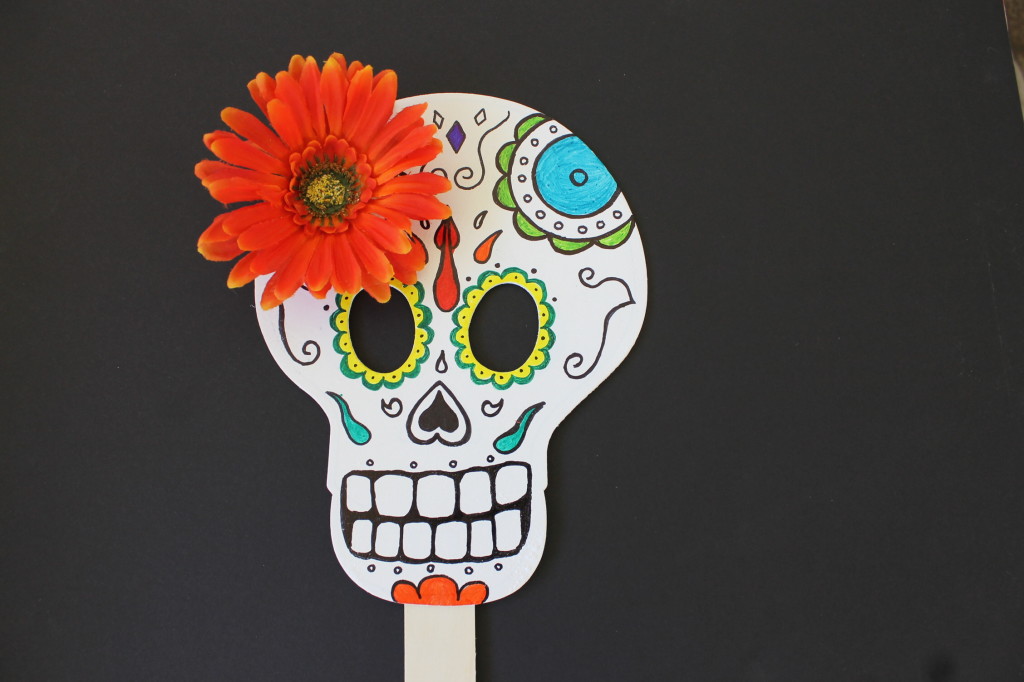 You can check out all of our Day of the Dead party preparations HERE, including some fun and kid friendly snacks and easy decorations.
Follow Growing Up Bilingual's board Dia de los Muertos Day of the Dead on Growing Up Bilingual on Pinterest.