These galaxy Easter eggs are a truly unique and out-of-this-world way to decorate Easter eggs. Not only are they stunning and eye-catching, but they are also incredibly fun to make with your kids. With a few simple materials and a little creativity, you can create Easter eggs that are sure to be the talk of your next Easter party.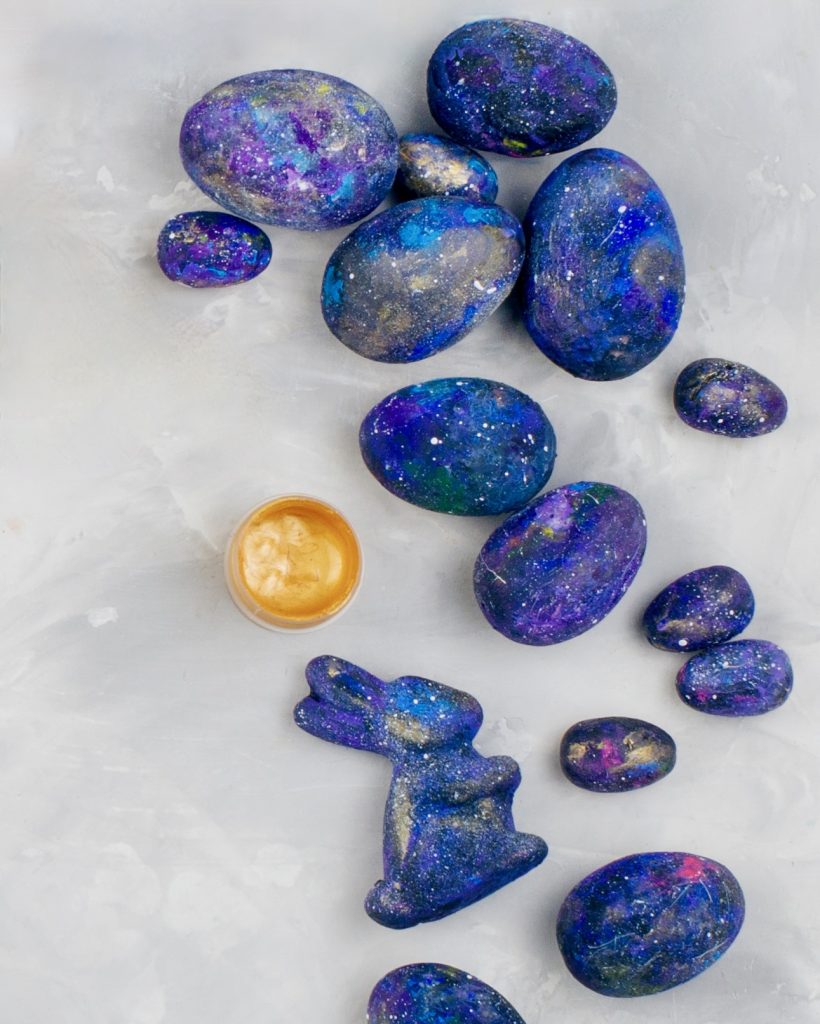 Each year we sit down before Easter we sit down and decorate Easter eggs. We love coming up with unique and interesting ways to decorate them. This year we decided to give the popular galaxy Easter eggs a try. If you haven't made these I highly recommend them. They are a great project specially for older kids and kids that are interested in space, like mine are. They are also an awesome Easter craft activity for school or for an Easter party.
A Unique Easter Egg Decorating Idea
Your kids will love getting creative and experimenting with different colors and techniques to create their own unique galaxy Easter eggs. From dabbing on paint with sponges to flicking on starry effects with a toothbrush, there are endless possibilities for creating a one-of-a-kind design. Plus, since each egg is hand-painted, your kids will feel a sense of pride and accomplishment as they display their beautiful creations.
How to make Easter Galaxy Eggs
These galaxy Easter eggs are also a great way to teach your kids about the wonders of space and encourage their curiosity and imagination. As they paint and decorate their eggs, you can talk about the stars, planets, and galaxies in our universe, sparking their interest in science and astronomy.
Materials for Galaxy Easter eggs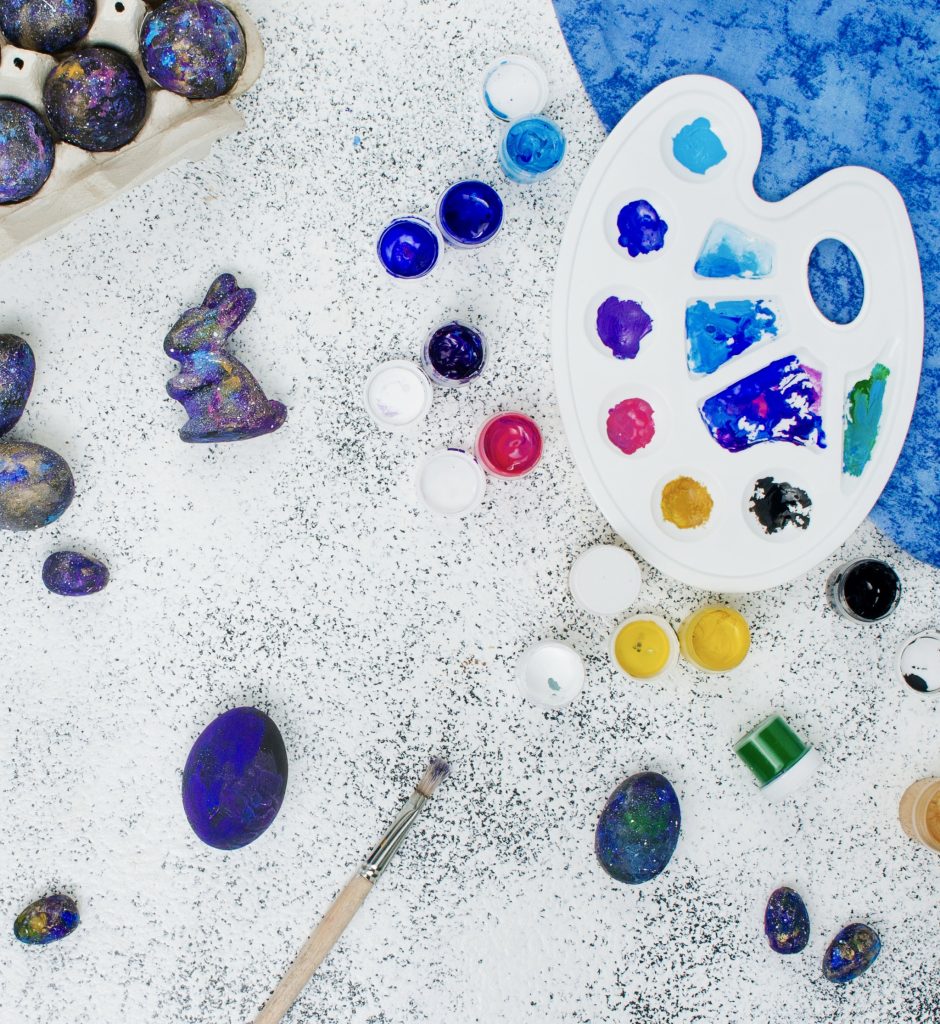 Procedure:
Begin by painting all of your plastic eggs black with the chalkboard paint. This will create a solid base for your galaxy design.
Next, take your paint sponge and dab it into the blue acrylic paint. Use the sponge to apply the blue paint to various areas of the egg, making sure to leave some areas black.
Repeat this process with the teal acrylic paint, adding it on top of the blue paint and also in some new areas on the egg.
Continue to layer the bright or hot pink acrylic paint onto the egg using the paint sponge, creating a colorful and vibrant design.
To add some shimmer and shine to your galaxy Easter eggs, take your gold acrylic paint and apply it to various areas of the egg with a paintbrush.
Finally, mix a small dollop of silver acrylic paint with a few drops of water in a small bowl. Use a stiff brush, like an old toothbrush, and run your thumb across the bristles, flicking the paint onto the egg to create a starry effect.
Let your galaxy Easter eggs dry completely before displaying them in your home or giving them as gifts.
Tips for making the best galaxy Easter eggs:
Use different sponge sizes and shapes to create different effects and textures on your eggs.
Get creative with your color placement and layering to create a unique and one-of-a-kind design.
Use a toothpick or small paintbrush to add fine details to your eggs if desired.
Don't forget to cover your workspace with newspaper or a drop cloth to protect your surfaces from paint.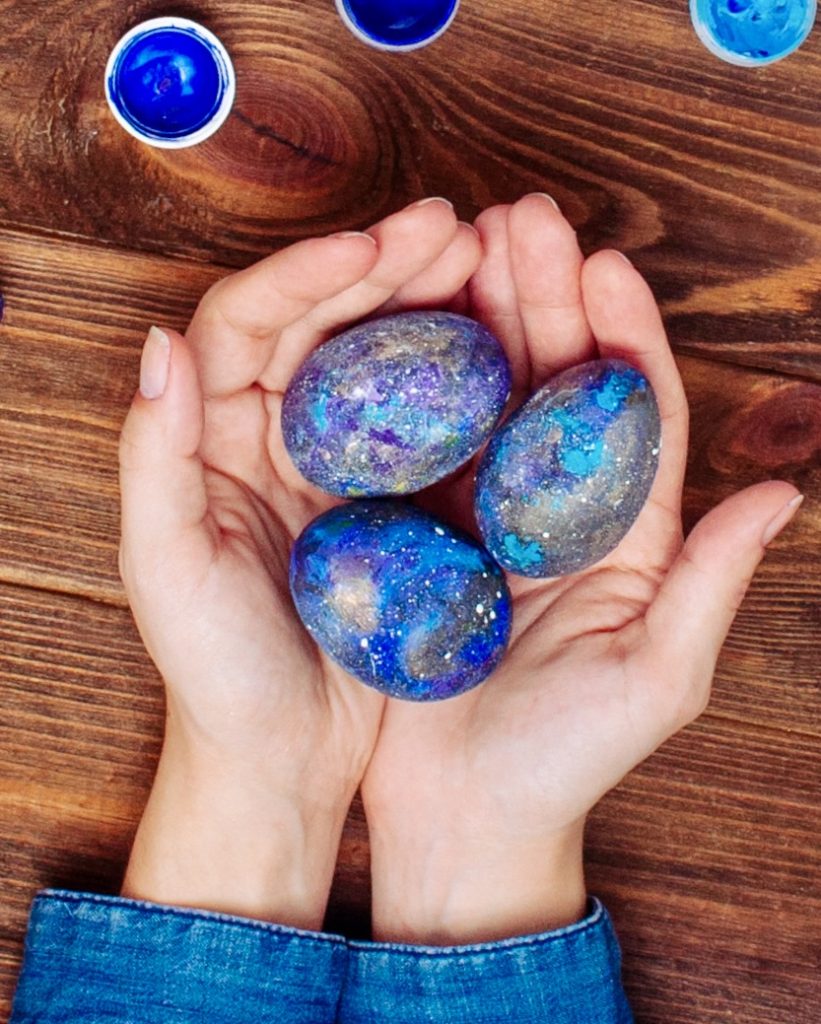 We made this last year for a little Eater party we threw for the kids. They really enjoyed making this as a craft and I also had some super cute Easter cupcakes for them to decorate. Everyone talked about how fun and unique these space Easter eggs where so we plan to make them again this year.
These galaxy Easter eggs are a fun and unique way to celebrate the holiday and bond with your kids. So why not give them a try this Easter and see how they become the highlight of your holiday decor and festivities?
Other great Ester ideas
From fun ways to decorate Easter eggs to delicious Easter recipes here are some great articles you're sure to love.
While traditional dyeing techniques can be fun, why not get creative this year and try something out of the box? There are plenty of unique and creative ways to decorate Easter eggs that are sure to impress your family and friends. From galaxy eggs and dried flower Easter eggs to using unique egg decorating kits, the possibilities are endless. In this article, we've gathered some of the most innovative and unique Easter egg decorating ideas to help you get inspired and make this Easter egg-stra special!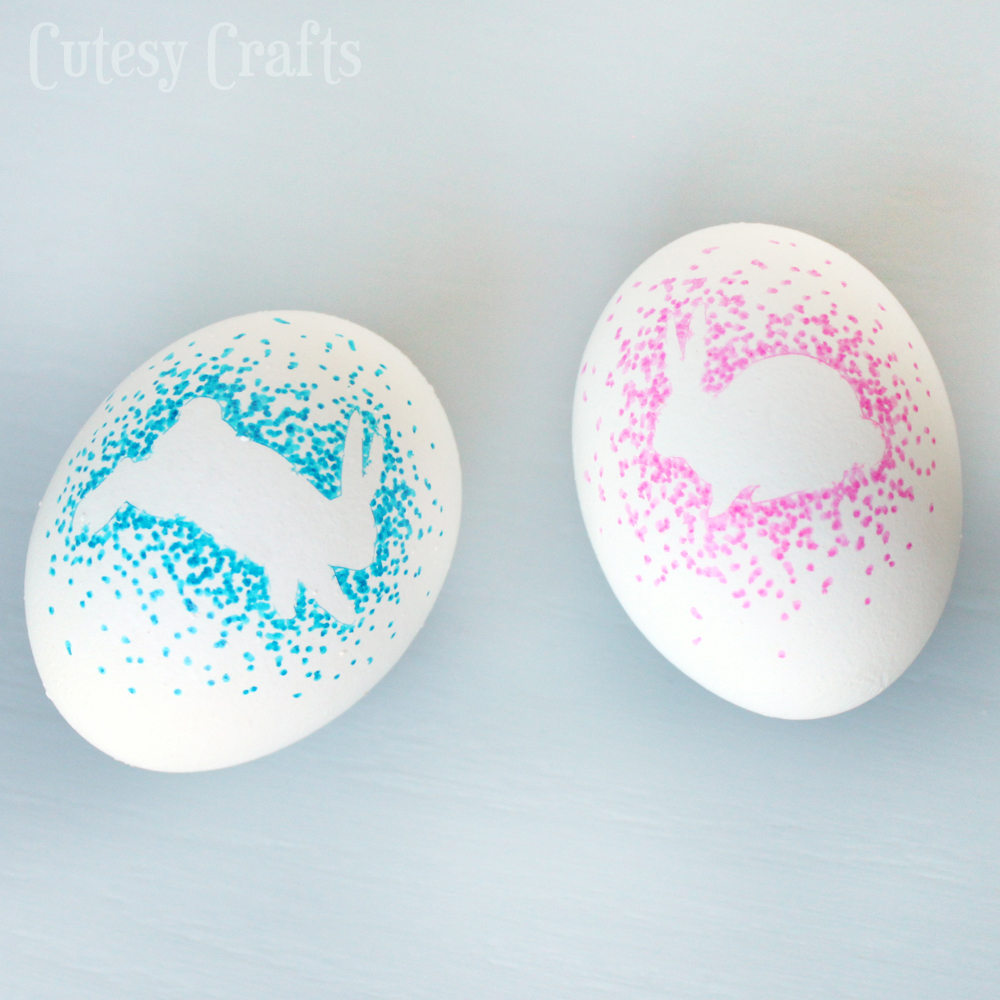 A candy platter is a great way to share your favorite Easter candy and sweet treats with family and friends this holiday. A well-arranged candy charcuterie board is a fantastic way to serve sweets beautifully without extra effort. So whether you're hosting Easter brunch or have older kids who are not into Easter egg hunts like mine but are still into Easter candy, an Easter-themed candy board is a great option!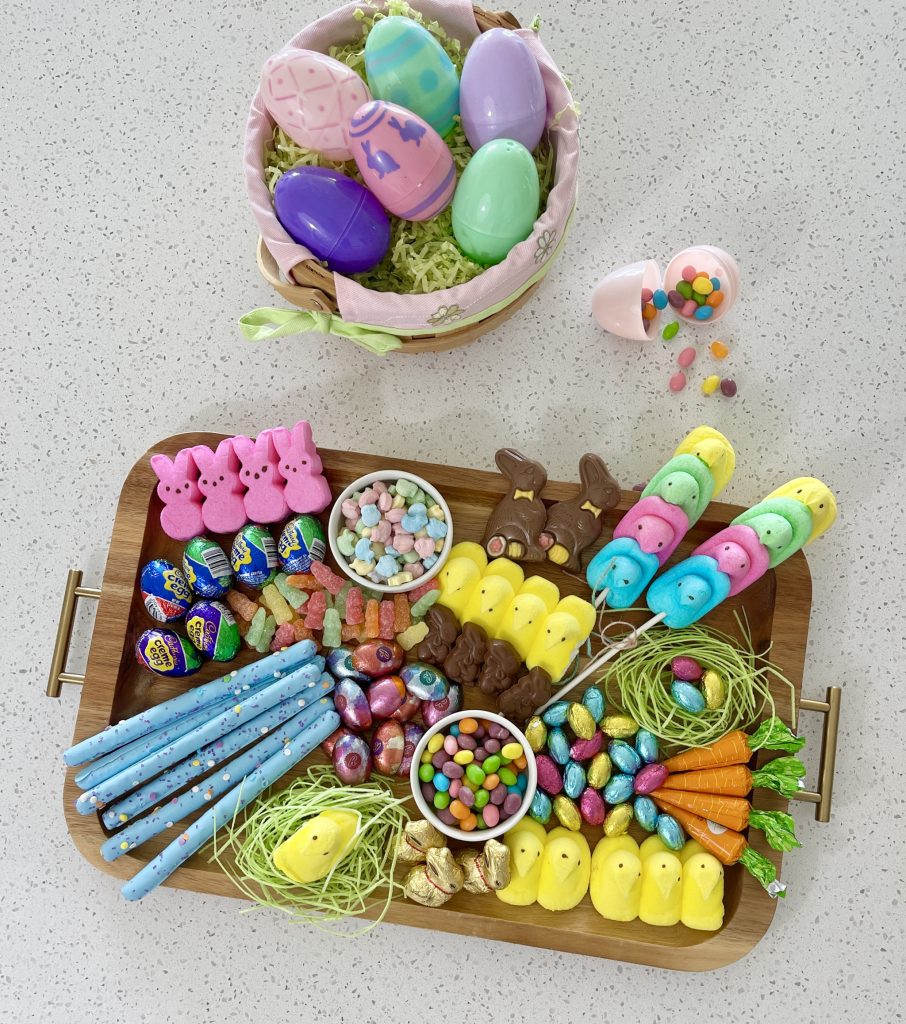 Sometimes it's hard to come up with fun Easter baskets for boys. But look no further! I have included many Easter basket ideas for boys of all ages, and you'll find something your little one will love. From slime and candy to Star Wars and Marvel-themed Easter baskets, there is something for everyone. I have also included some fun printable ideas for putting inside Easter eggs and decorating an Easter basket for kids at home.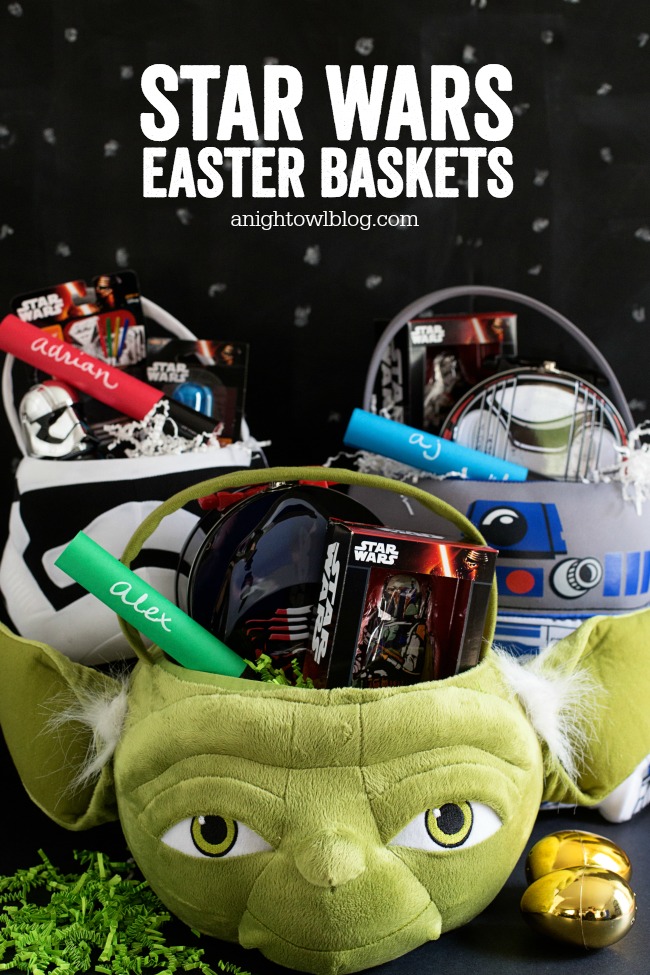 If you're looking for easy Easter desserts and ideas, you'll find your new favorite Easter treat here. Not sure where to begin? No problem! I gathered the best Easter cake ideas, from surprise bunny cakes to layer cakes and sunflower Peeps cakes for the ultimate holiday dessert. So grab your baking supplies, and get ready to be inspired by these Easter cake recipes that are easy to make and oh-so-beautiful to serve!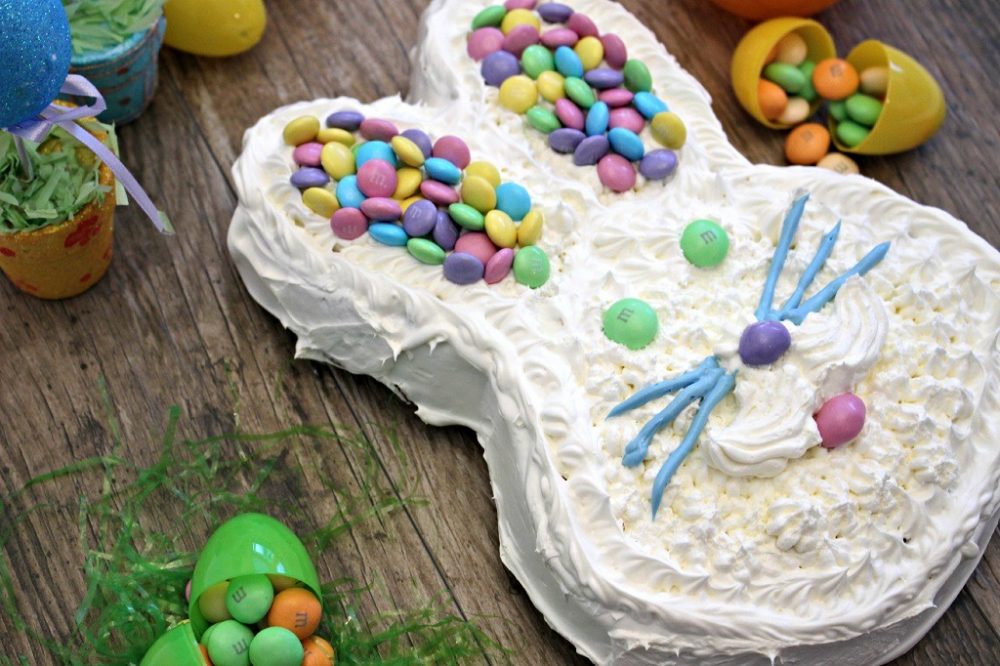 Easter is just around the corner, and if you're in the mood to add some fun and deliciousness to your celebrations, we've got just the thing for you – the Rabbit Ears Easter Freak Shake! This charming and whimsical shake is the perfect treat for both kids and adults, and is guaranteed to add a festive touch to your Easter party.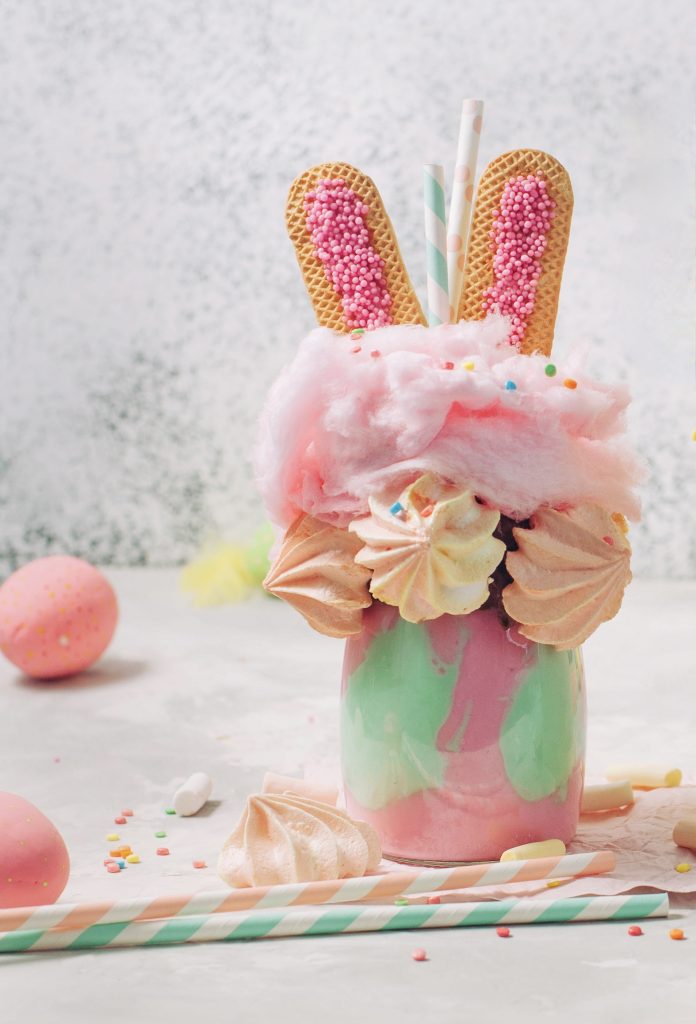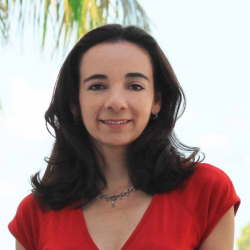 Latest posts by Paula Bendfeldt-Diaz
(see all)