Thanksgiving is an American holiday and it is not celebrated in most Latin American countries, but that doesn't mean you can't give Thanksgiving a bit of tropical sabor! I believe in food as a way to connect with family and with your traditions. So, play around with the ingredients and get some flavor in there or choose one of these great ideas to give your Latino Thanksgiving un toque especial!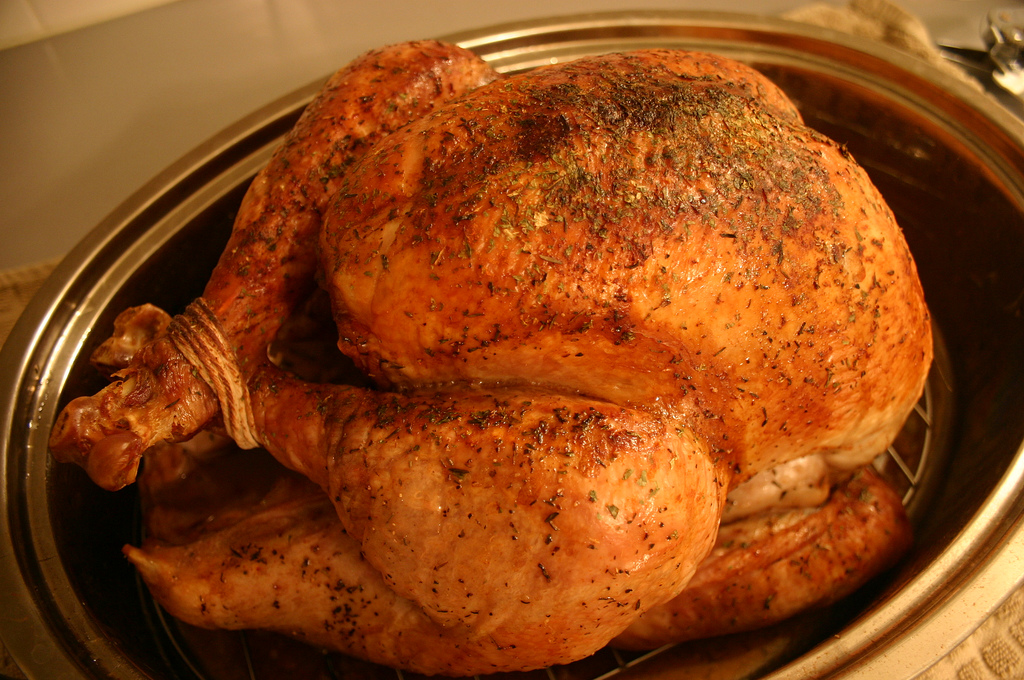 Thanksgiving is about family, about giving thanks, and about gathering around delicious food and that is something Latinos know a lot of. For me gathering with family and friends around the table always involves making food that connects us to our culture and in my case mis raíces chapinas (Guatemalan roots).
Turkey and other Latino Thanksgiving ideas
From chiles to Adobo, these recipes are all 'pa chuparse los dedos!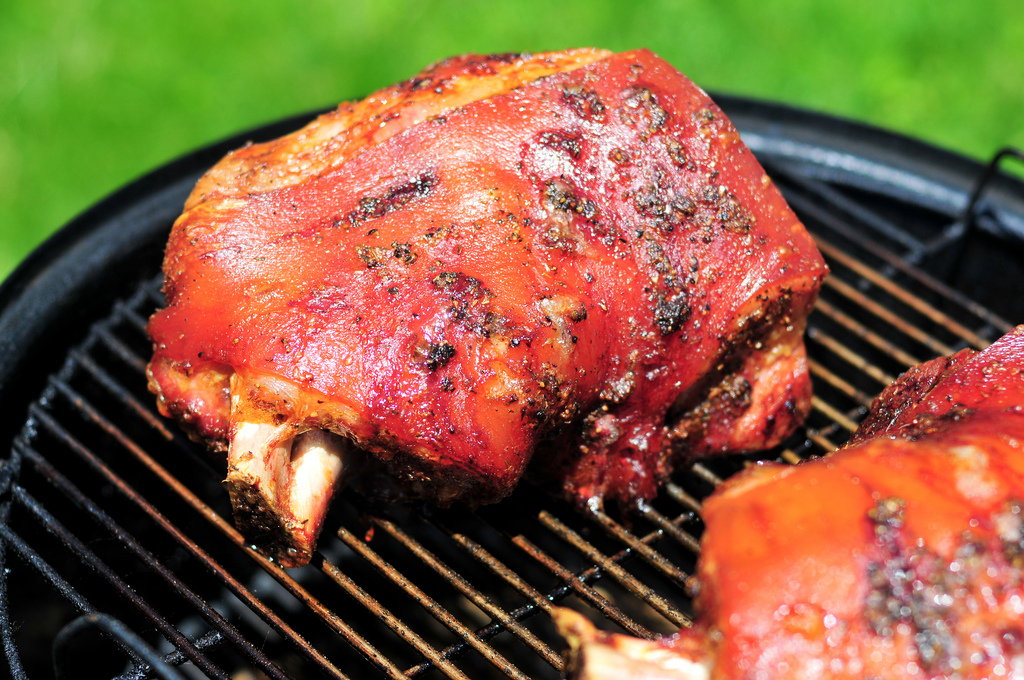 Stuffing
Here is a delicious array of Latino-inspired stuffing recipes, so hard to choose just one don't you think?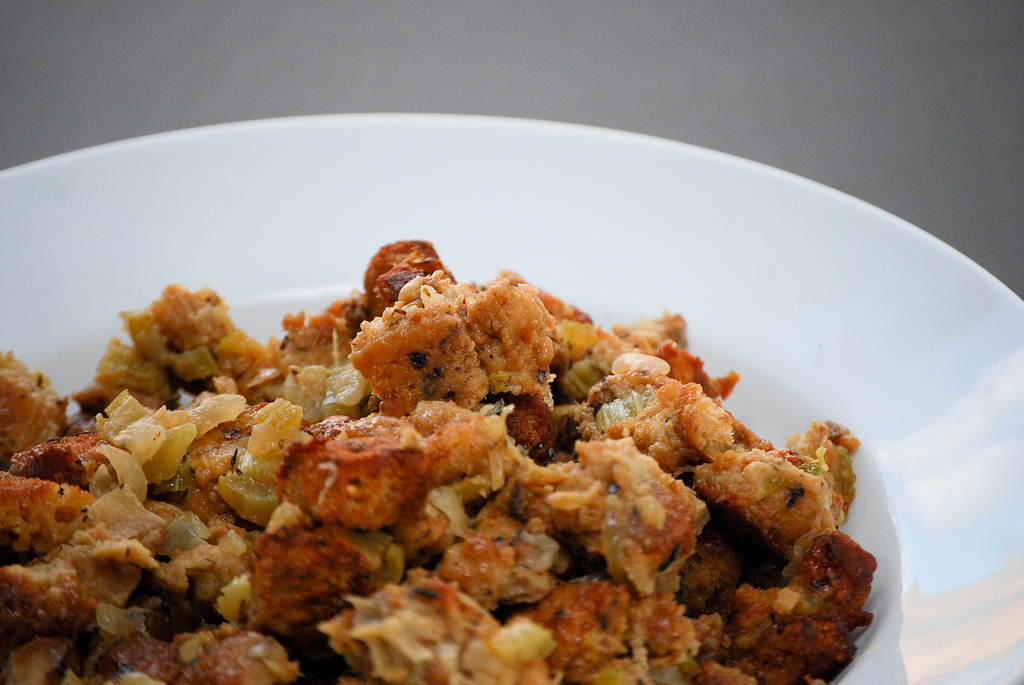 Chorizo stuffing. Photo by Minimalist on Flicker.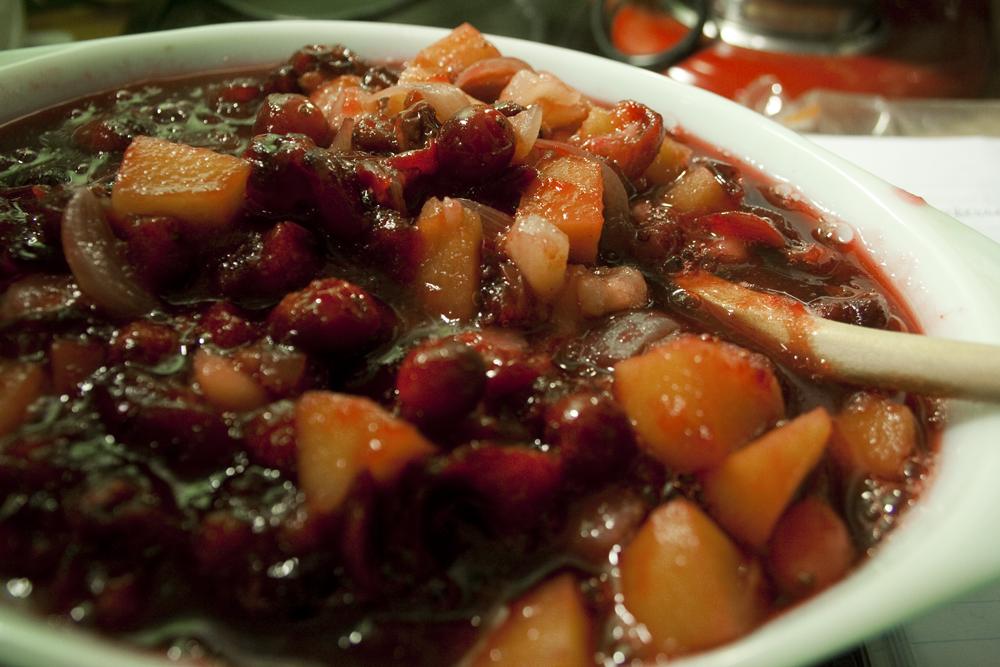 Photo by easterighth on Flicker.
Cranberry Sauces
Side dishes with Sabor Latino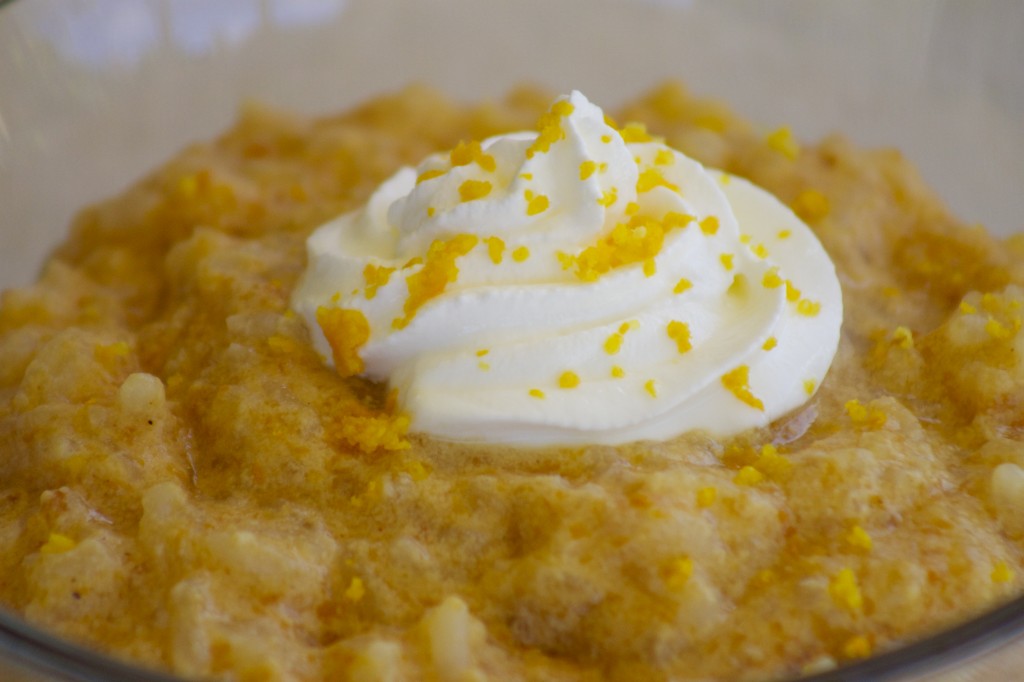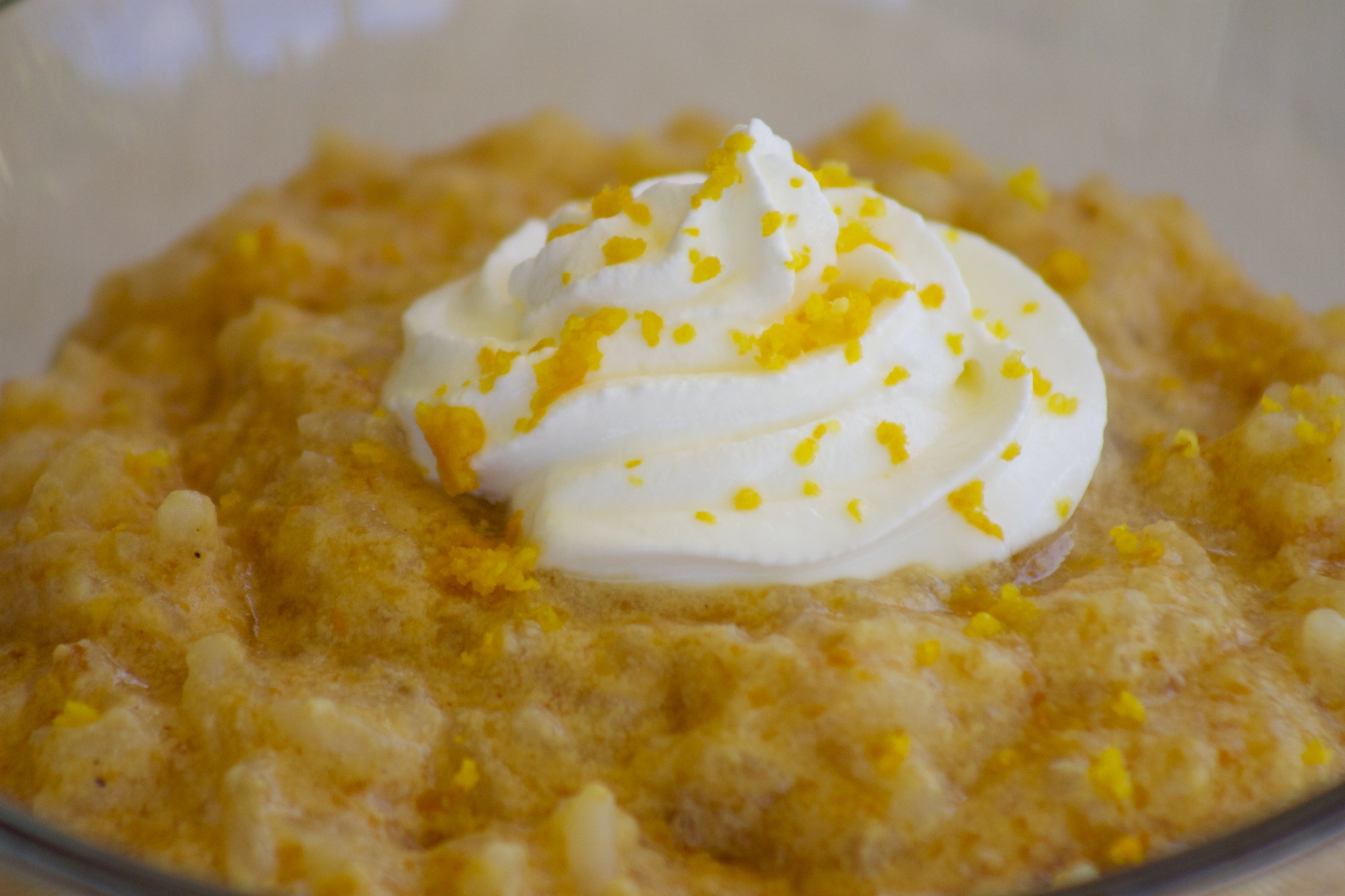 Desserts