Located in Escuintla and just a one-and-a-half-hour drive from Guatemala City or Antigua Guatemala, Auto Safari Chapin is a great day trip for families and animal lovers. Whether you are visiting or living there, Auto Safari is one of the best things to do in Guatemala with kids.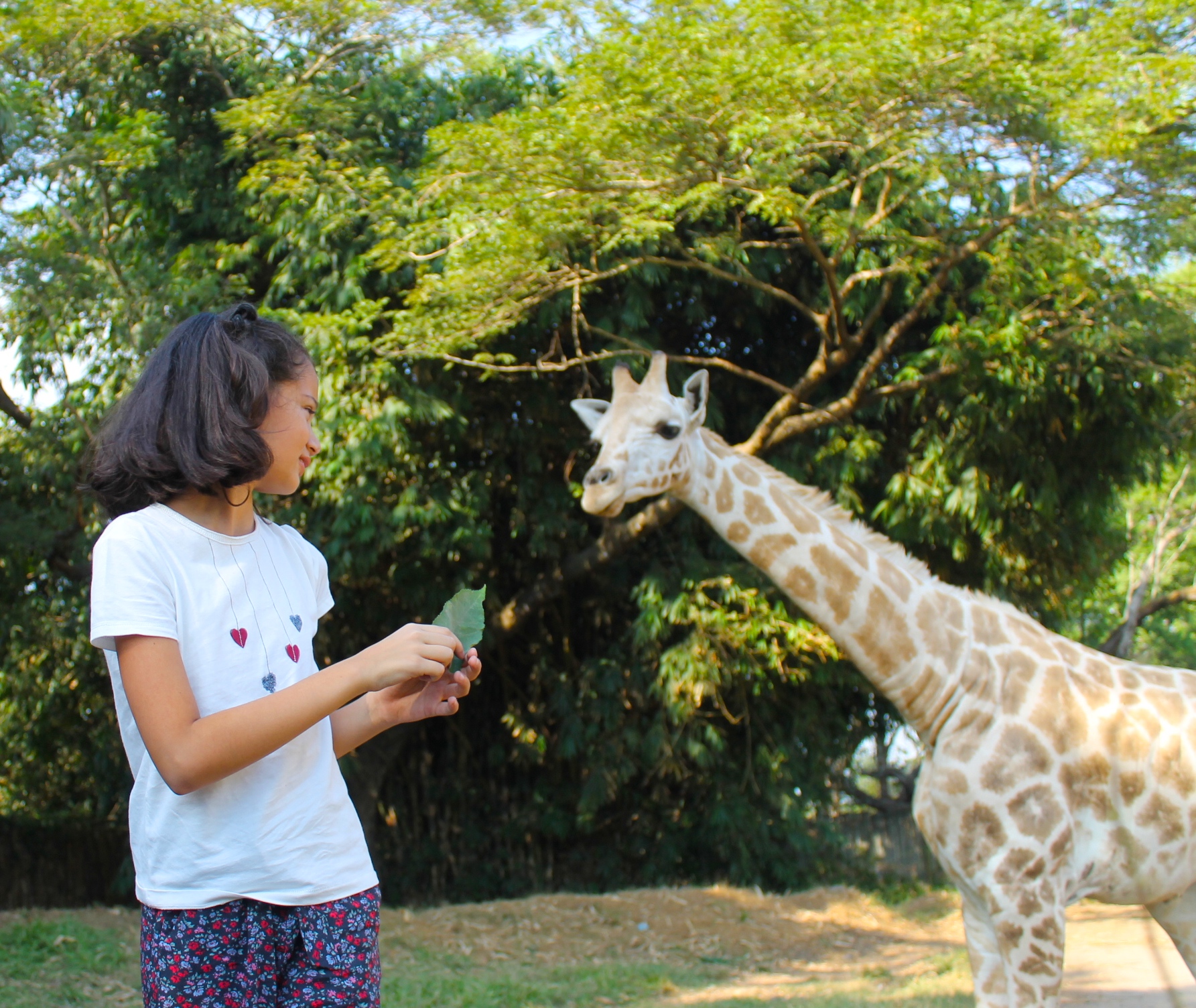 Things to do In Guatemala For Animal Lovers
What sets Auto Safari apart from other zoos is that the animals roam freely in large enclosures you can drive through. You feel that you are entering that animal's world, getting a sneak peek into their lives. Although the sections are big enough for the animals to interact in a natural environment, each enclosure is long but not too wide. The animals are never far away from the car as you drive; getting close to nature was never this easy!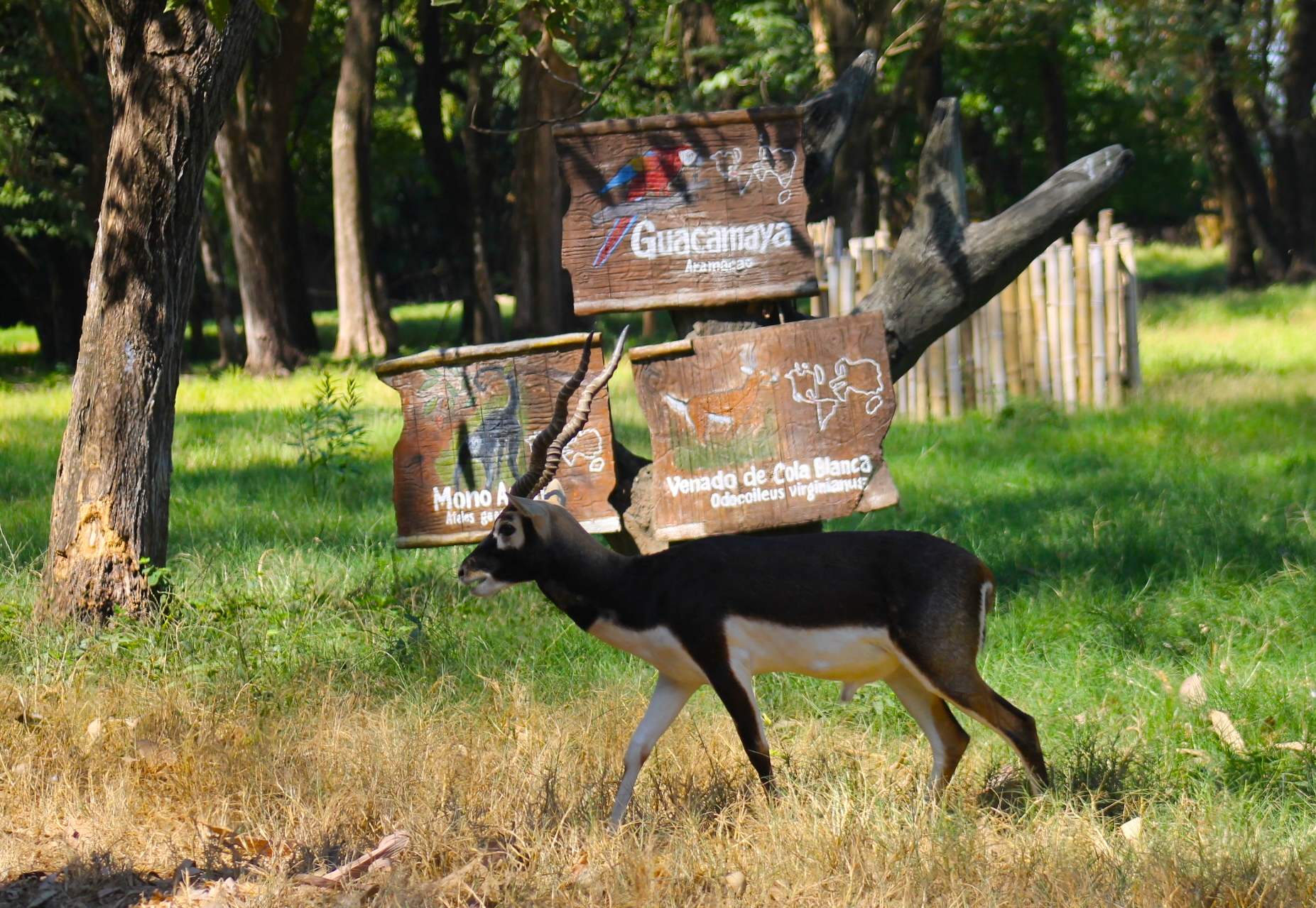 As a kid, I remember going to Auto Safari Chapin a few times, especially when we were on our way to the beach. It's a great side trip on your way to Monterrico or any other beach on Guatemala's Pacific Coast. I love animals and have fond memories of visiting Auto Safari Chapín with my family. My favorite memory was holding a baby jaguar at the park when I was about 12 years old. Now, tell me, where else do you get to do that?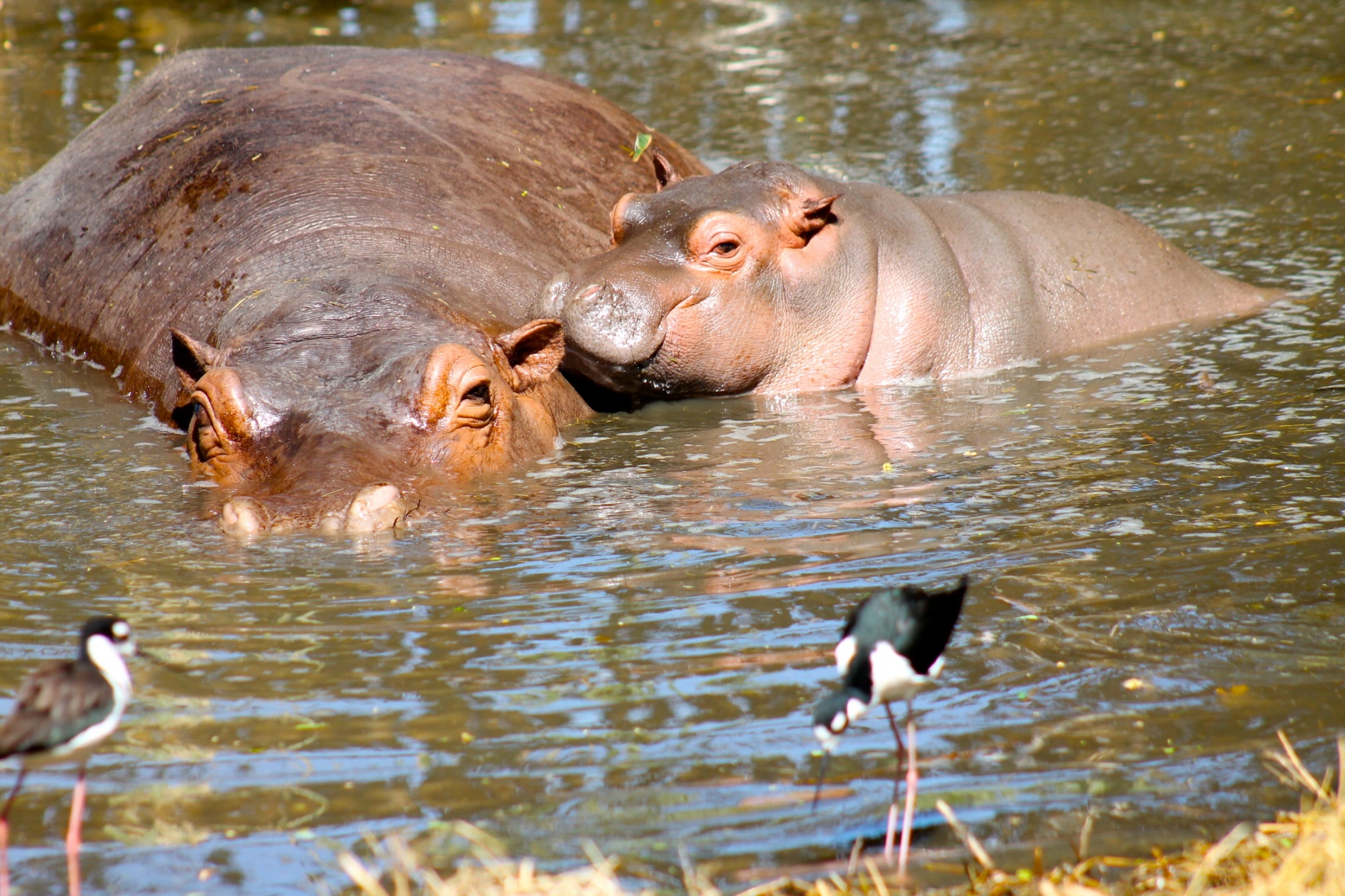 Incredible Adventures at Auto Safari Chapín
We took the kids to the Safari Chapín for the first time on our recent trip to Guatemala. And they were excited to see all the animals, from African species like hippos, ostriches, and lions to local animals like whitetail deer and spider monkeys. You can drive with the windows down in most enclosures, except where dangerous animals like hippos and lions exist.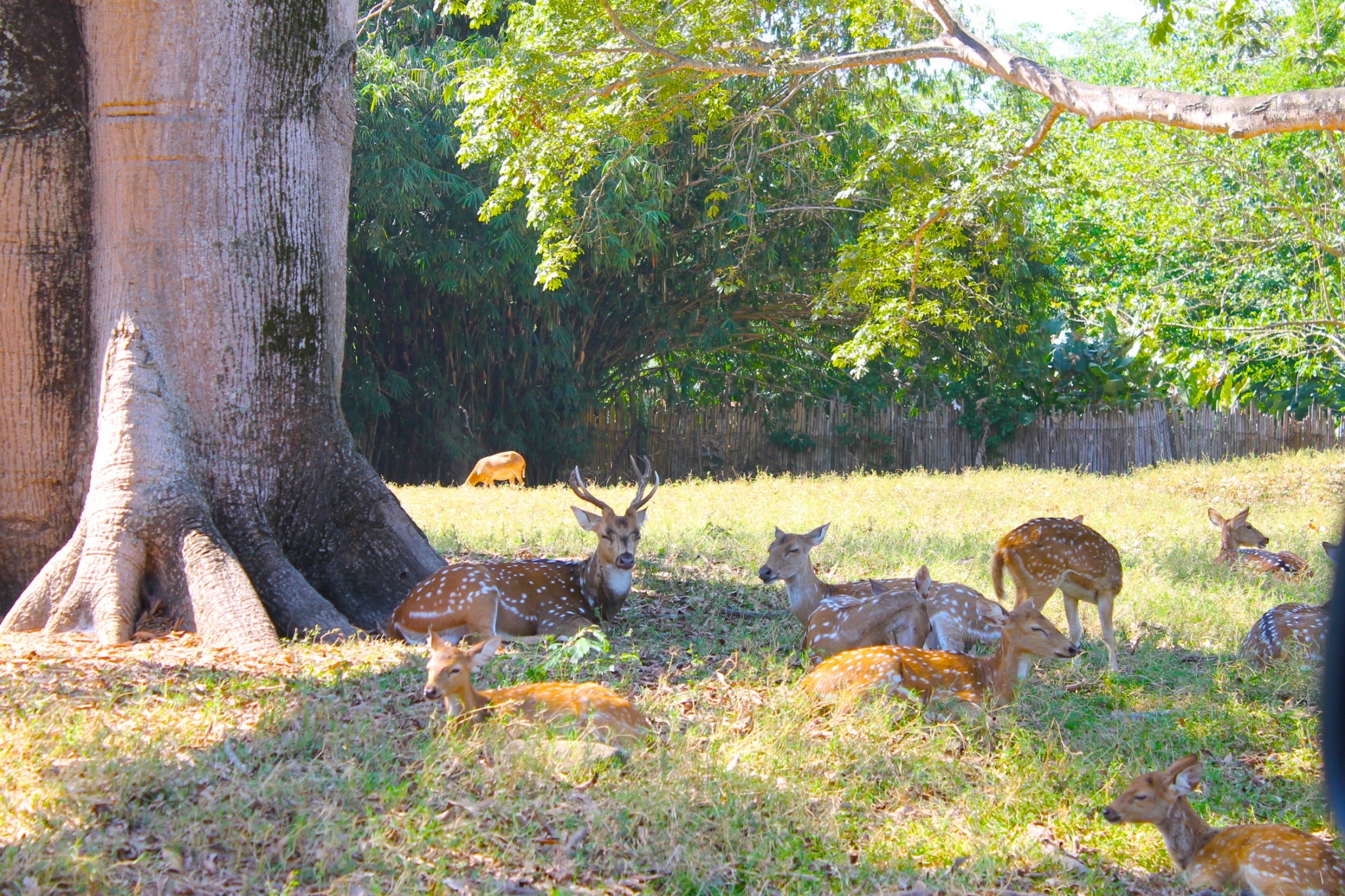 Feeding Giraffes At Auto Safari
The highlight of our visit was feeding the giraffes. For less than US $2, you receive a bunch of long branches that you can give the giraffes right from your car. You open your window and stick out the leaves, and the giraffes will take them right from your hand! After going through the enclosures, we returned with the park's manager. I wanted to take pictures of the kids as they fed the giraffes, so I could not be inside the car.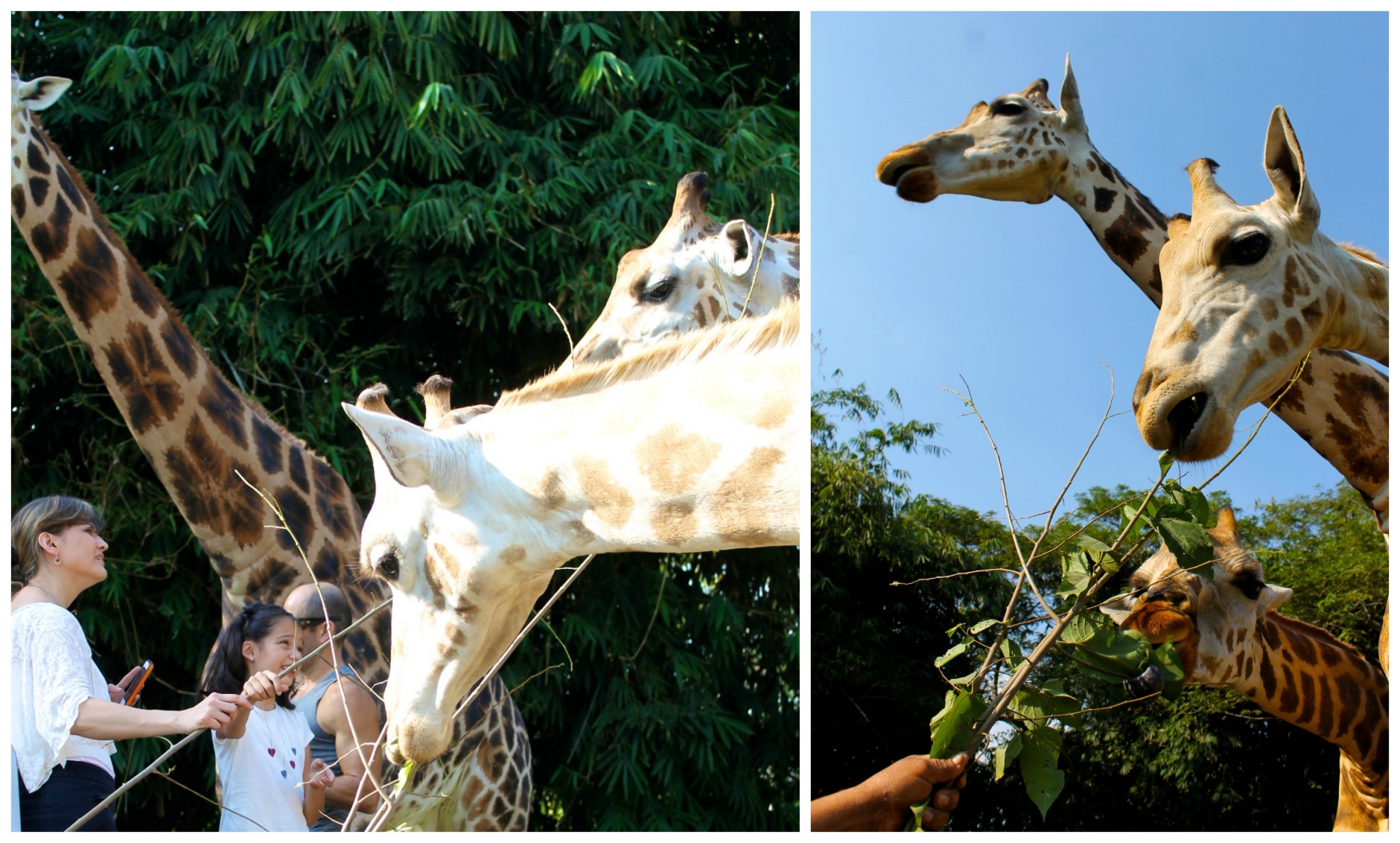 We all ended up riding in the back of one of the park's pickup trucks and feeding the giraffes. I was amazed at how close the giraffes were and how incredibly huge they were. As I stood next to the truck taking pictures, one of the park's staff members kept the giraffes at a safe distance from me. A kick from their 7-foot legs would have certainly done some serious harm.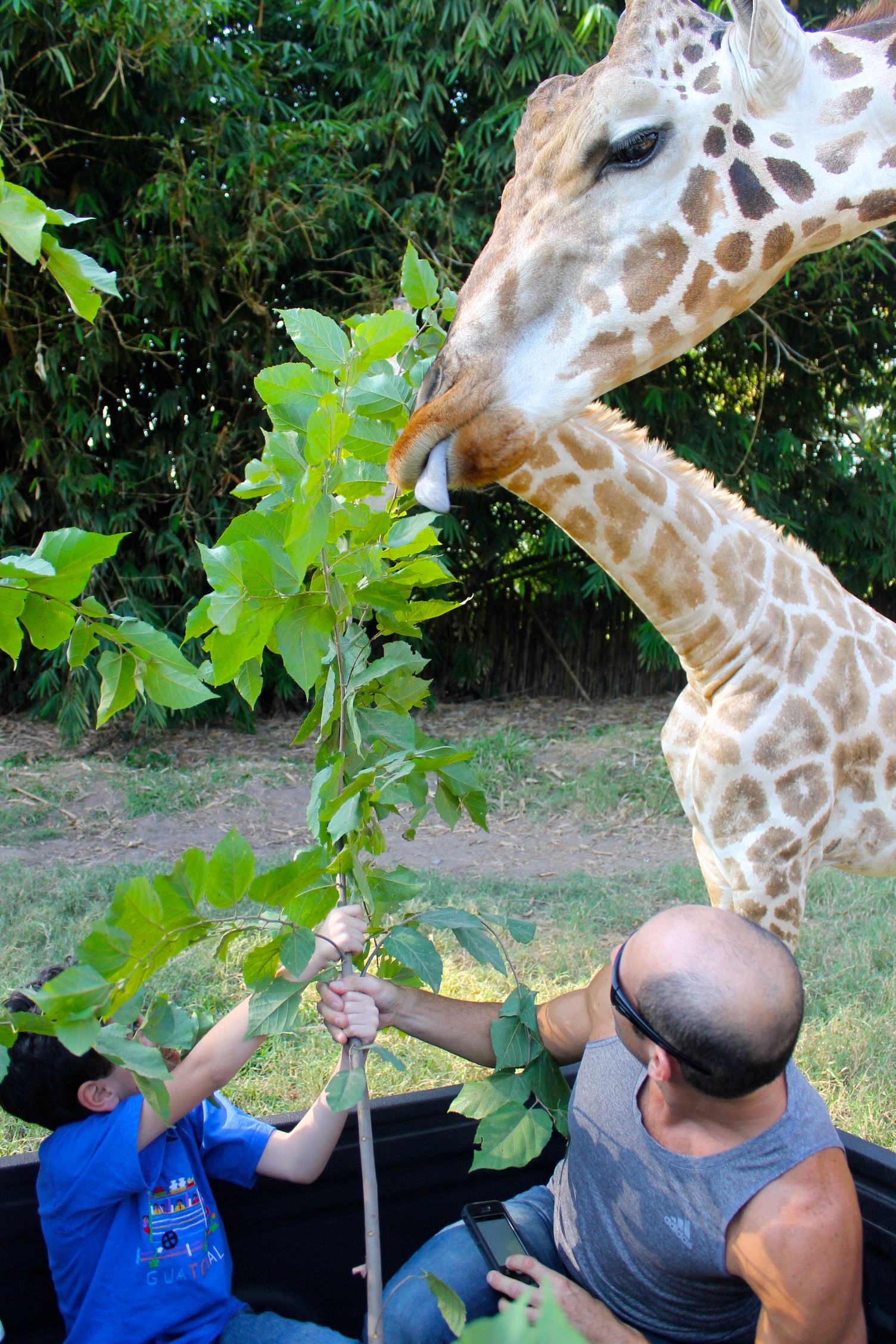 It was an amazing experience, and both of my kids were thrilled to be surrounded by giraffes. These majestic animals were coming from every direction, and getting so close to them was an incredible experience.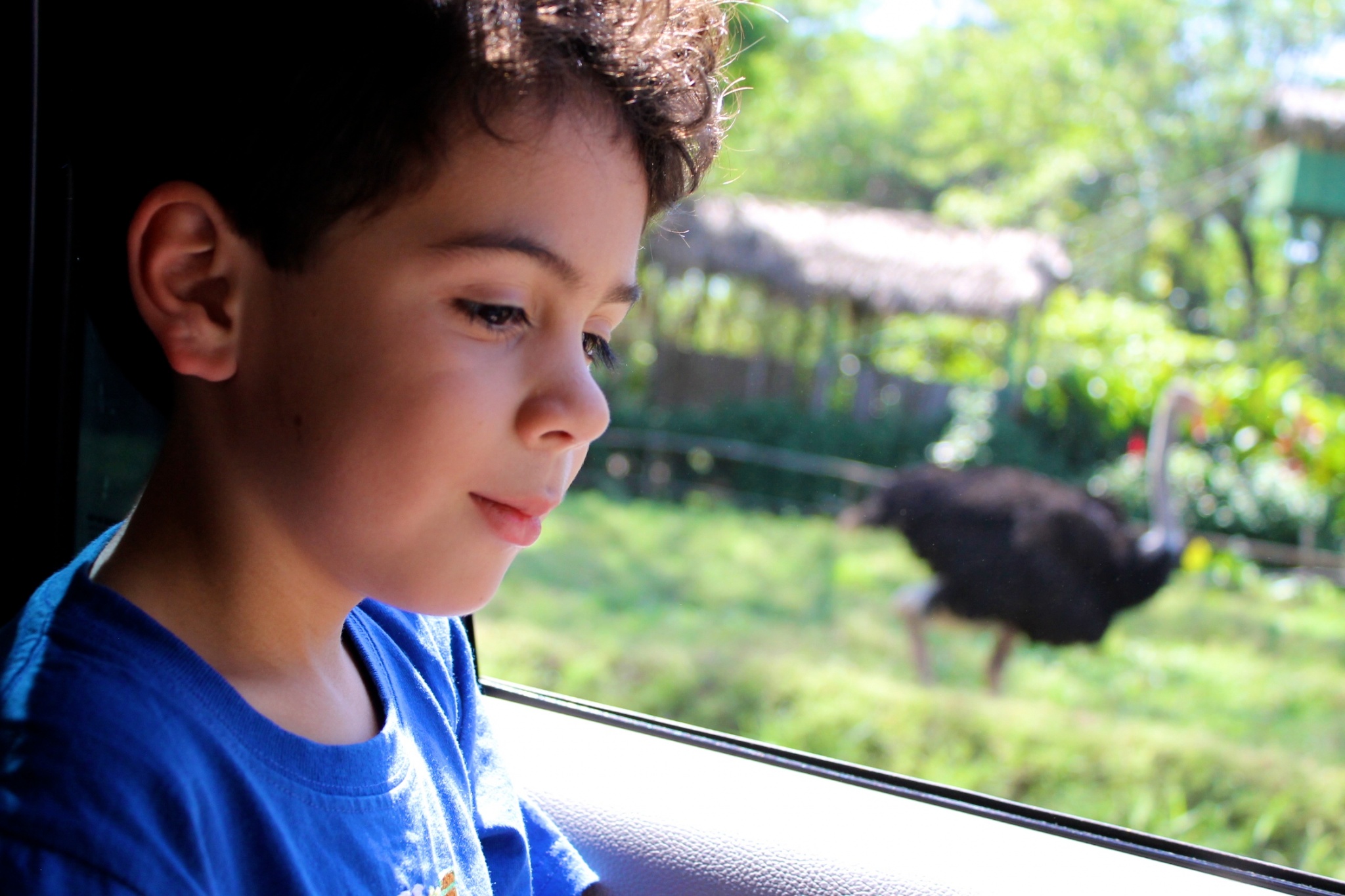 Incredible Wildlife At Your Window
We captured incredible photos of the animals right from the truck. The ride in our own car was comfortable and cool, unlike the weather outside (which was hot and muggy even in December). I was pleasantly surprised to see the zoo in excellent condition. The animals looked happy and in great health.
We saw many animals at Auto Safari; our favorites were the hippos. There was a super cute baby hippo, and we saw them from pretty close. Also, we loved having to stop for whitetail deer or spider monkeys to cross the road in front of the car. And getting so close to the lions, resting just a couple of meters away, was exciting!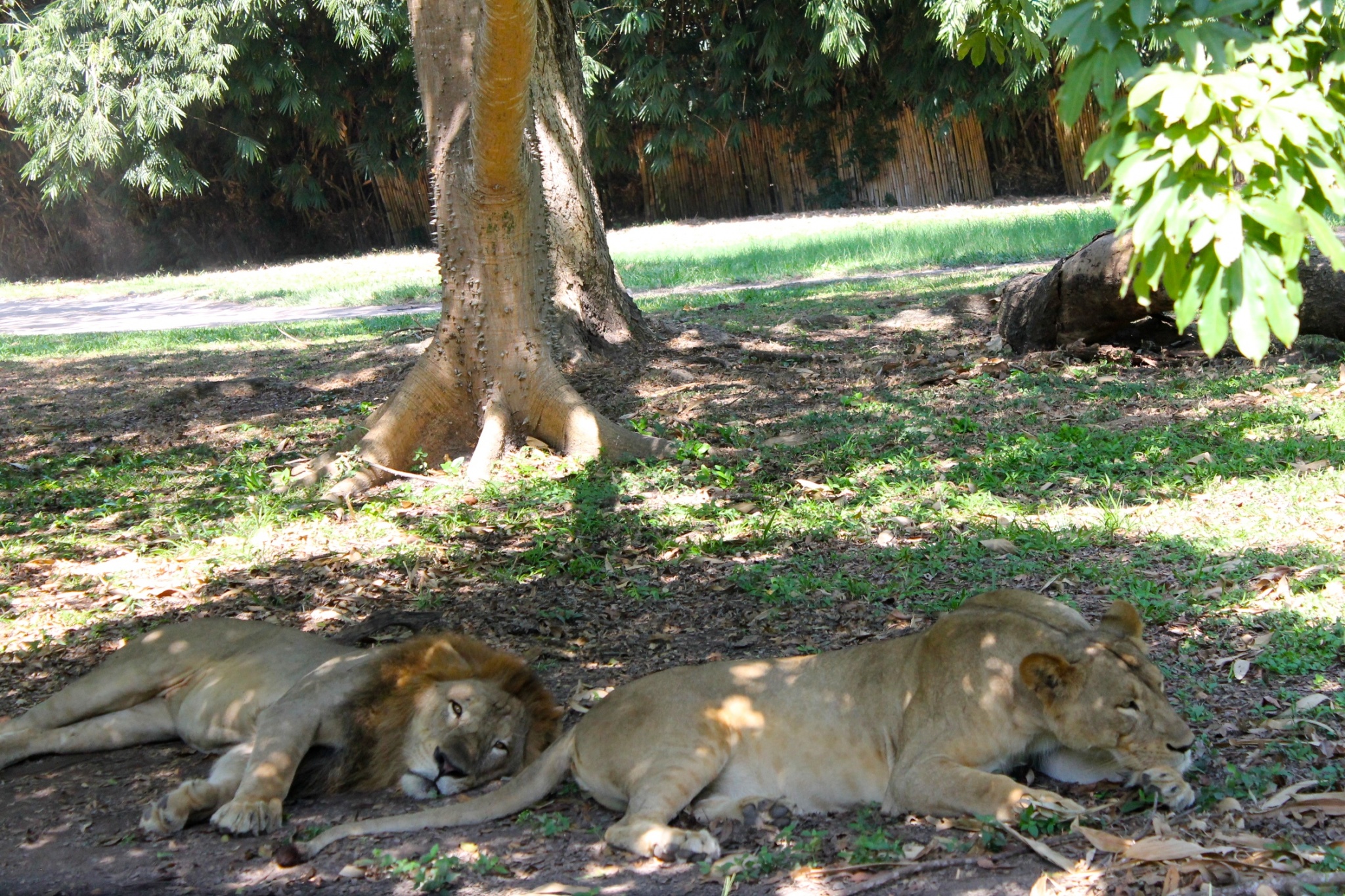 We also watched as a deer heard jumped over a stream. It felt like you were out on a safari in Africa! Nevertheless, the roads, although in excellent condition, are dirt roads. Sometimes you even have to cross a little stream, which my 7-year-old thought was cool.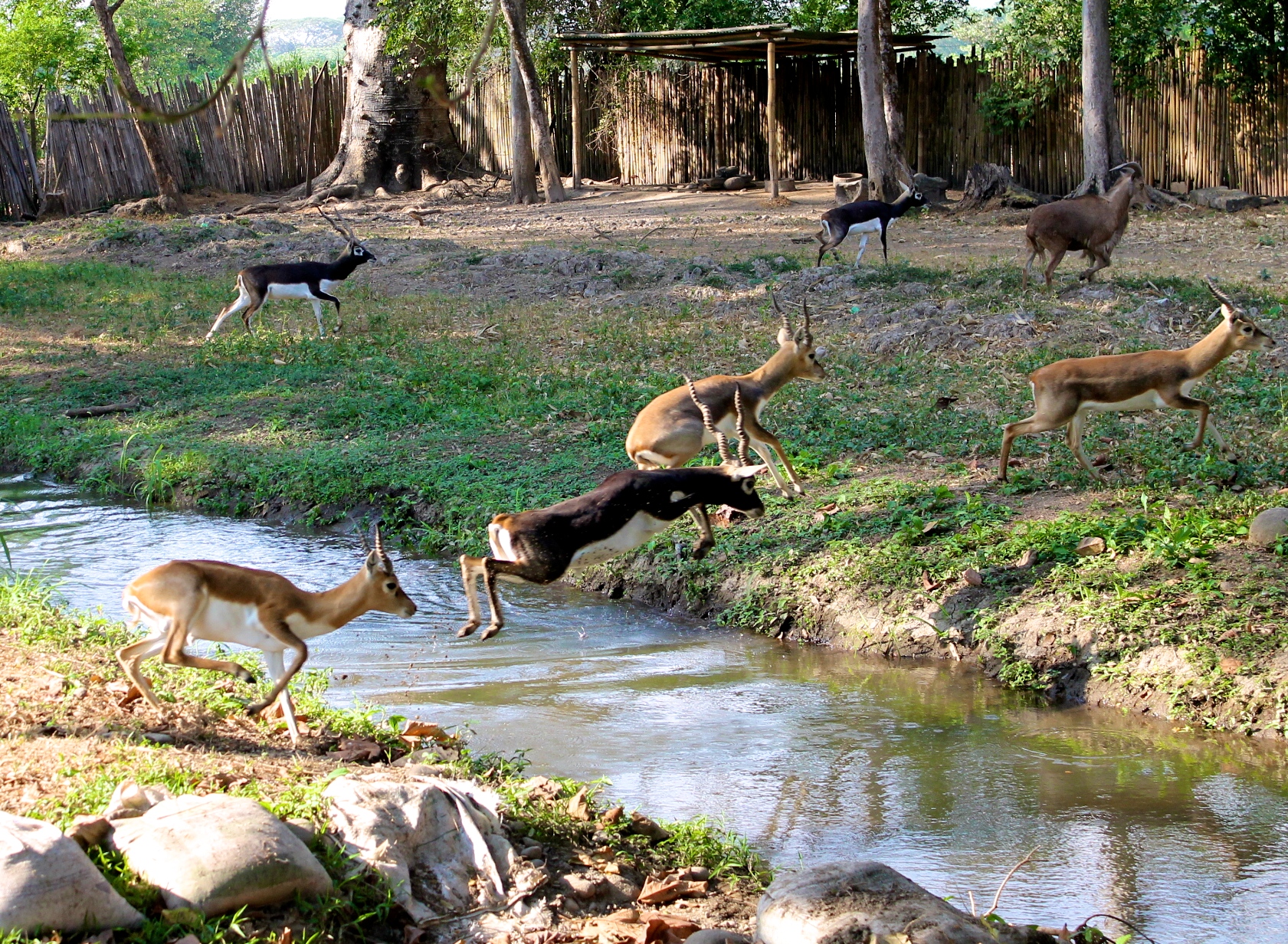 Amenities and More at Safari Chapín
About halfway through the drive through the animal enclosures, there was a rest stop where you could buy refreshments and climb up observation areas to look at the giraffes. There were also bathrooms and a playground. We let the kids burn some energy on the playground before returning to the car. Once you finish with the drive-through section of the zoo, you arrive at a parking lot and can continue with the pedestrian part of the zoo. You will find local species of mammals, birds, and reptiles.
The grounds weres well taken care of, and you felt like you were in the jungle or an African savanna. The gardens were not well-manicured but had more of a natural and wild look without being overgrown or out of control. In this area, you will also find the restaurant and the dock, where you can take a boat ride around the small lake. So don't skip the opportunity to watch the capuchin and spider monkeys that inhabit the small islands.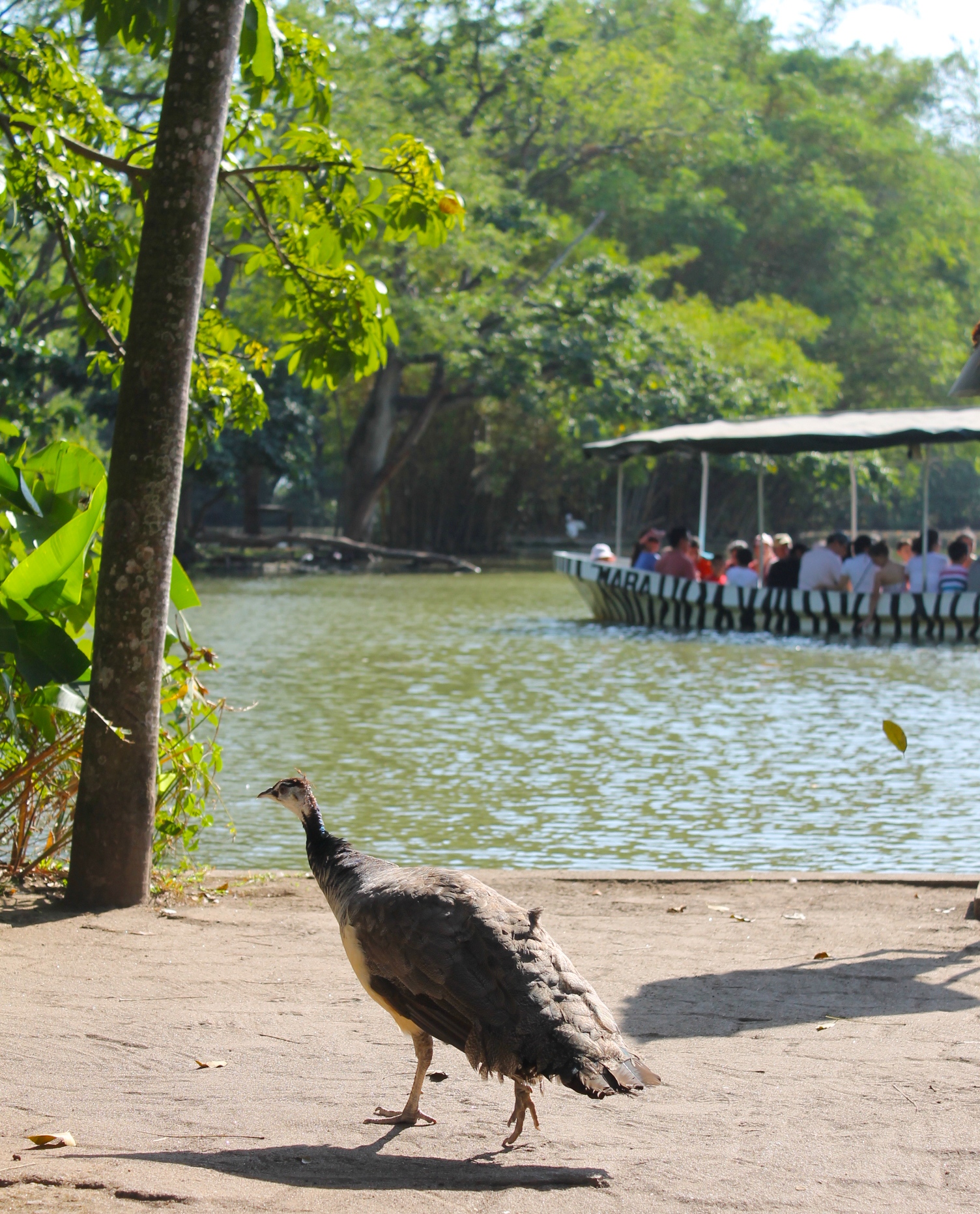 Things To Consider When Visiting Auto Safari Chapín
The restaurant offers hamburgers, hot dogs, Carne Adobada, and other simple and quick options. The food could be better, but we were not there for the food. Next time, I would pack sandwiches and snacks for the kids and skip the restaurant altogether.
It is hot in Escuintla, even in December and January. So don't forget to bring lots of sunblock cream, a hat, and mosquito repellent!
Give yourself at least 3 or 4 hours to see everything. Although the safari is not immensely huge, you'll need time to stop and appreciate the animals.
For more information and rates, you can visit the Auto Safari Chapín website, like on Facebook, and follow on Twitter.
More Amazing Things to Do In Guatemala:
If you're planning a trip to Guatemala or want to return for more, you've come to the right place! From the best destinations to kid-friendly activities, I'll share my love for my home country. Here are amazing things to do in Guatemala to make your trip a memorable one:
Looking for the best things to do in Lake Atitlán with kids? Here are lots of fun options! It includes all our favorite things to do around the lake, from Panajachel to smaller towns like San Antonio Palopó.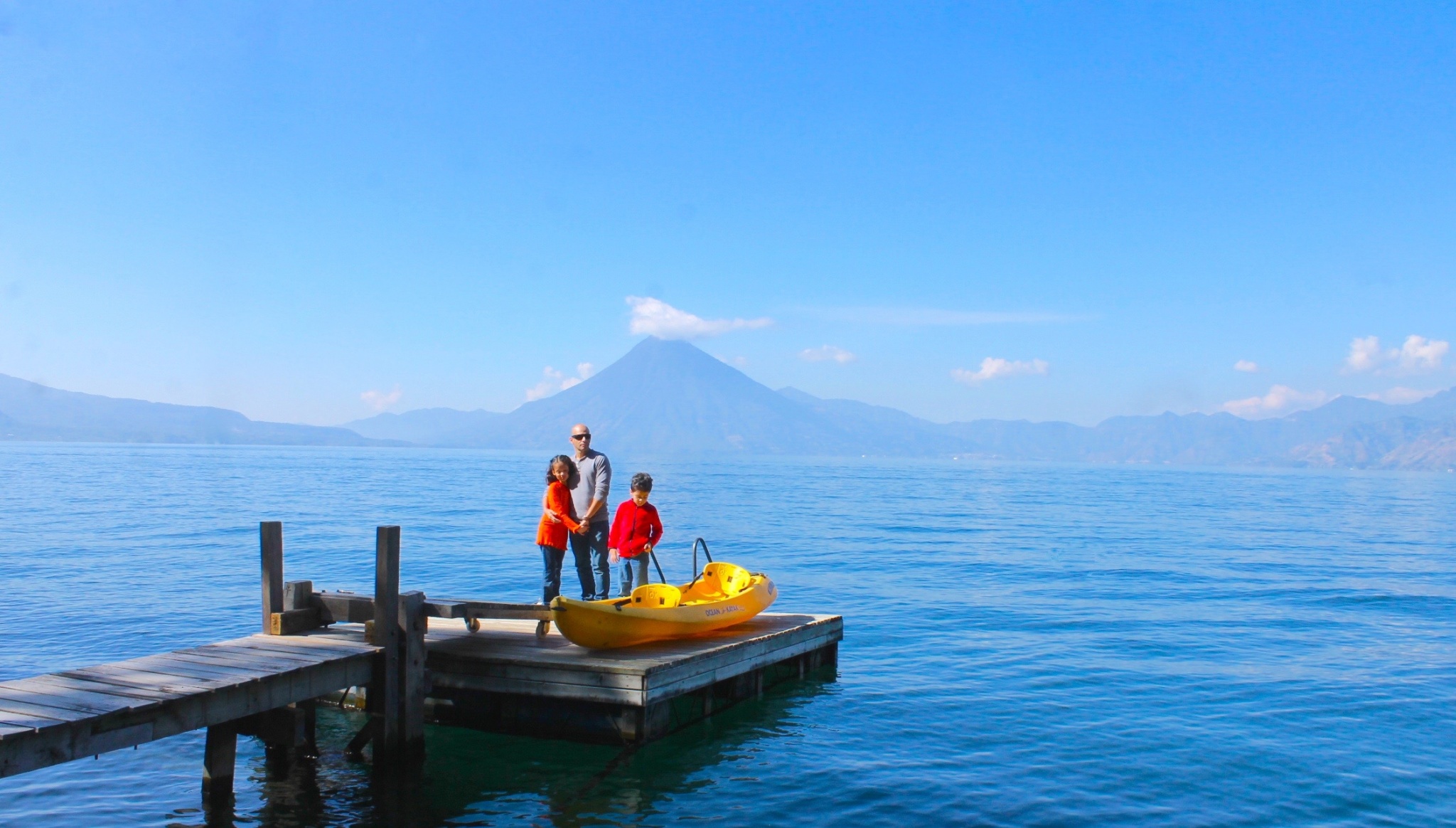 The capital city is full of fun things to do. However, kid-friendly activities are not always easy to find. So I thought I would share the best things to do in Guatemala City with kids. And the best part is most are not only fun but also educational activities; a huge plus for any parent!
One of the most beautiful destinations in Guatemala, Río Dulce, is often overlooked. This area overflows with beautiful nature, colonial history, unique culture, and fantastic food. This quick guide to Rio Dulce covers the best things to do, where to stay, and what to eat.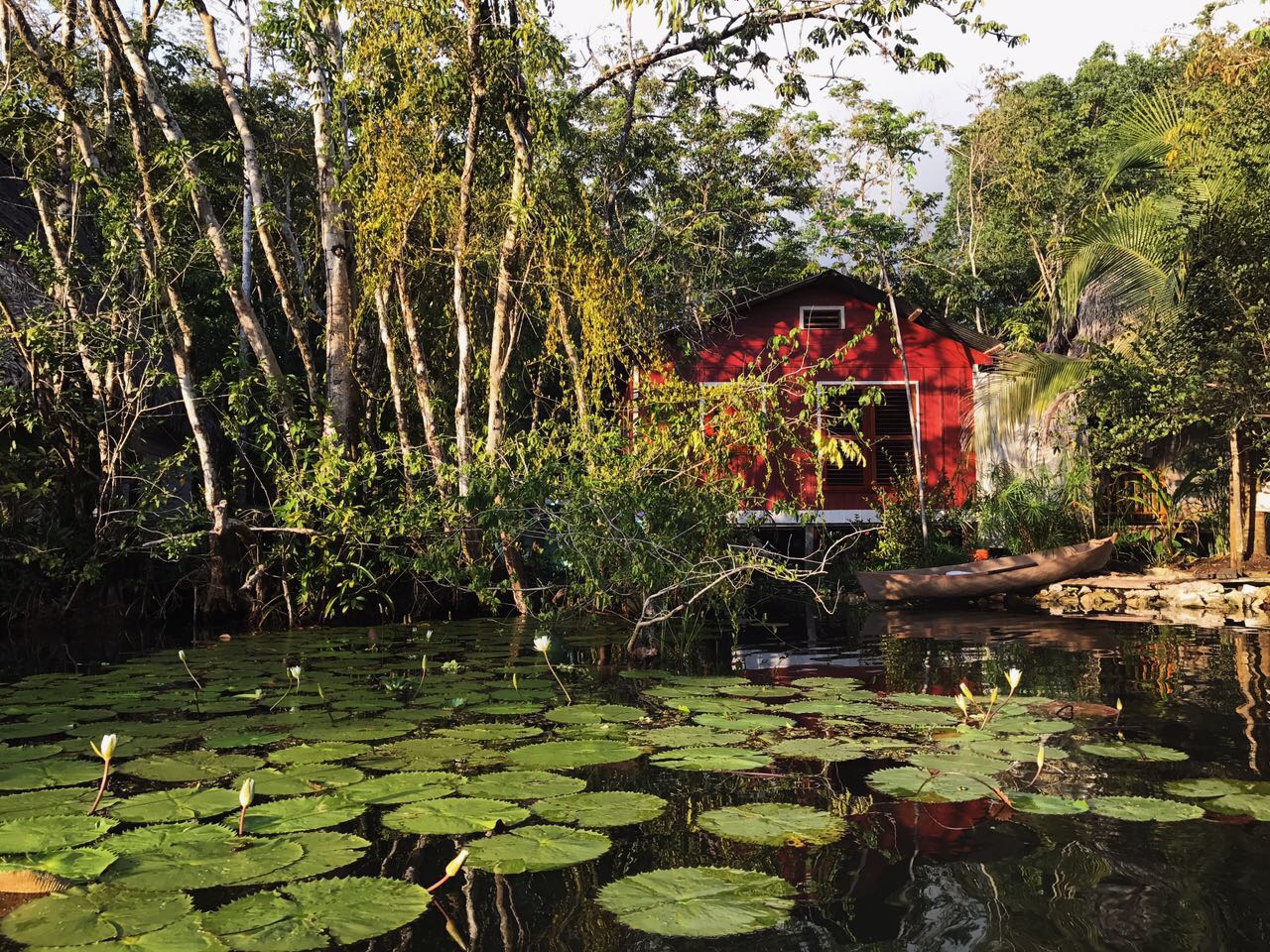 Here is a guide to visiting Tikal that includes everything you need to know before seeing the most spectacular Mayan ruins in the world. It is a great starting point for enjoying the many adventures the Petén region offers.
Declared by UNESCO as a World Heritage Site, Antigua Guatemala is a colonial city rich in history and culture. But finding kid-friendly activities can be somewhat of a challenge. So I wanted to share with you all the best things to do in Antigua with kids. All of these activities are family-friendly but are also great for adults.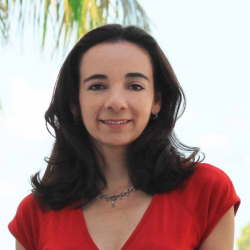 Latest posts by Paula Bendfeldt-Diaz
(see all)