National Hispanic Heritage Month is a great time to teach your children about their unique heritage. In addition to providing your kids with opportunities to learn throughout the month, enjoying time together making fun crafts is a great way to teach them about their Hispanic heritage. You and your kids will have a blast making these 10 fun crafts for kids to celebrate Hispanic Heritage Month.
Easy Crafts for Kids to Celebrate Hispanic Heritage Month
I have compiled lots of easy crafts that are ideal for kids to make. Many of these crafts are inspired by the culture of different Latin American countries. It's a great idea to make more than one of these throughout Hispanic Heritage Month so kids can learn about different countries and their cultures. From art inspired by the Peruvian Nasca lines and a homemade version of the güiro musical instrument from Puerto Rico to crafts based on folk art, there are lots of art projects and crafts to choose from.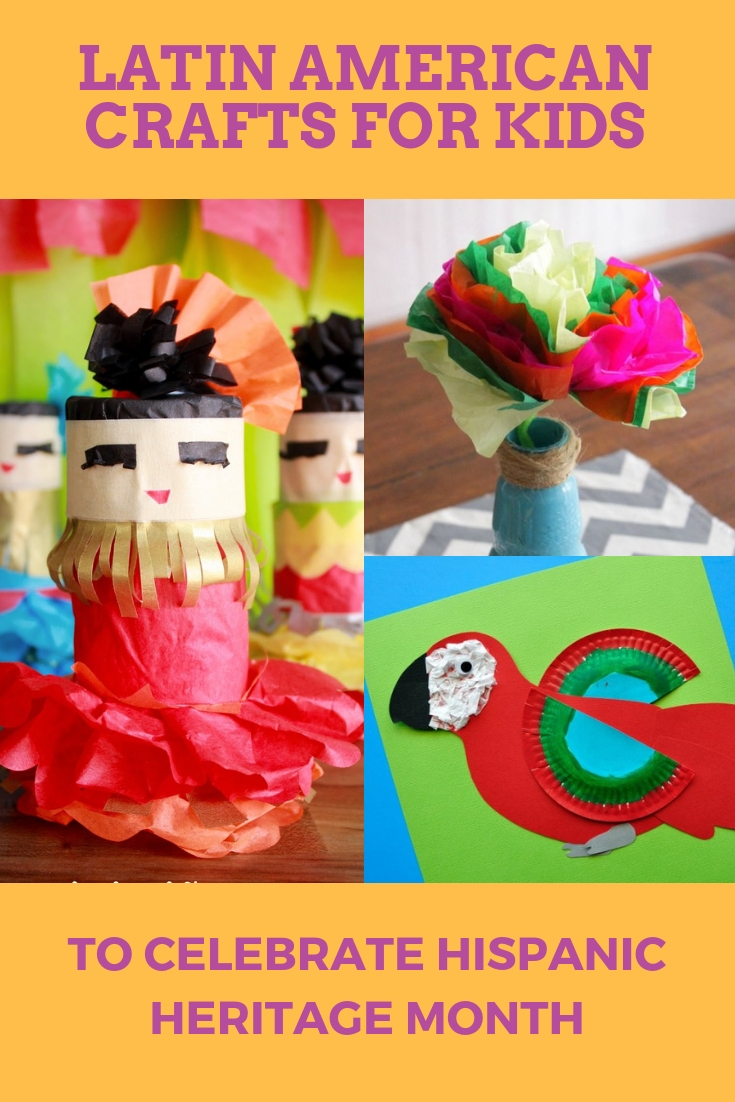 Hispanic Heritage month is upon us! So, let's get to making these fun tissue paper flowers. This craft is a simple way for kids to get involved and learn a little bit of Mexican paper art.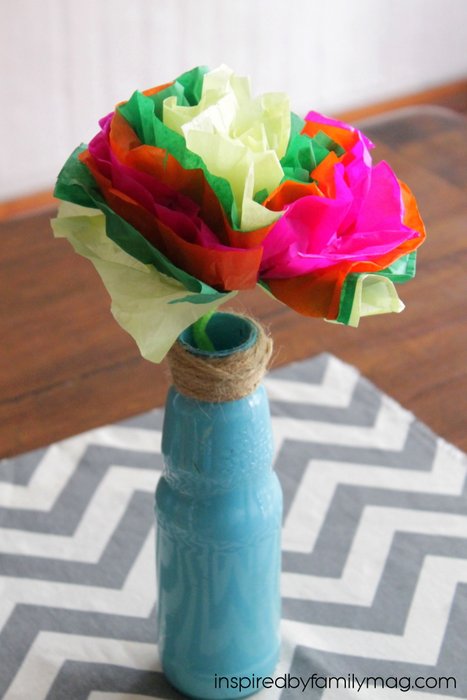 Taino Petroglyphs: Rock Art For Kids – Kids World Citizen
Enjoy learning about the Taíno, the indigenous people of the Caribbean, a subgroup of the Arawakan Indians. Making this fun craft is a fantastic way to teach your kids about this Latin American culture while they make their very own rock art.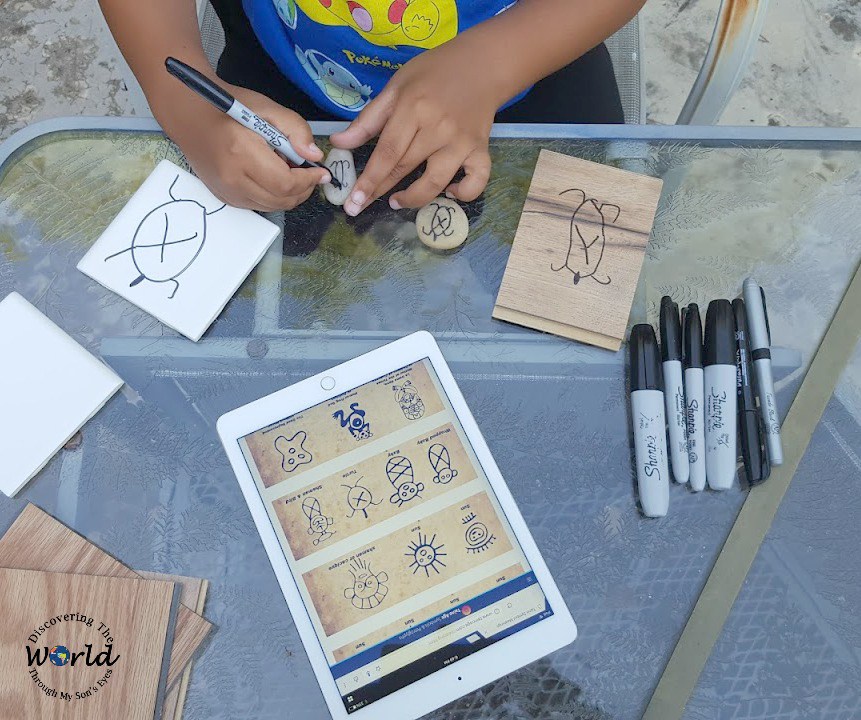 This Guatemalan quetzal is a great craft to make with kids to celebrate Hispanic Heritage Month. The quetzal is the national bird of Guatemala; it symbolizes liberty and is part of the Guatemalan coat of arms.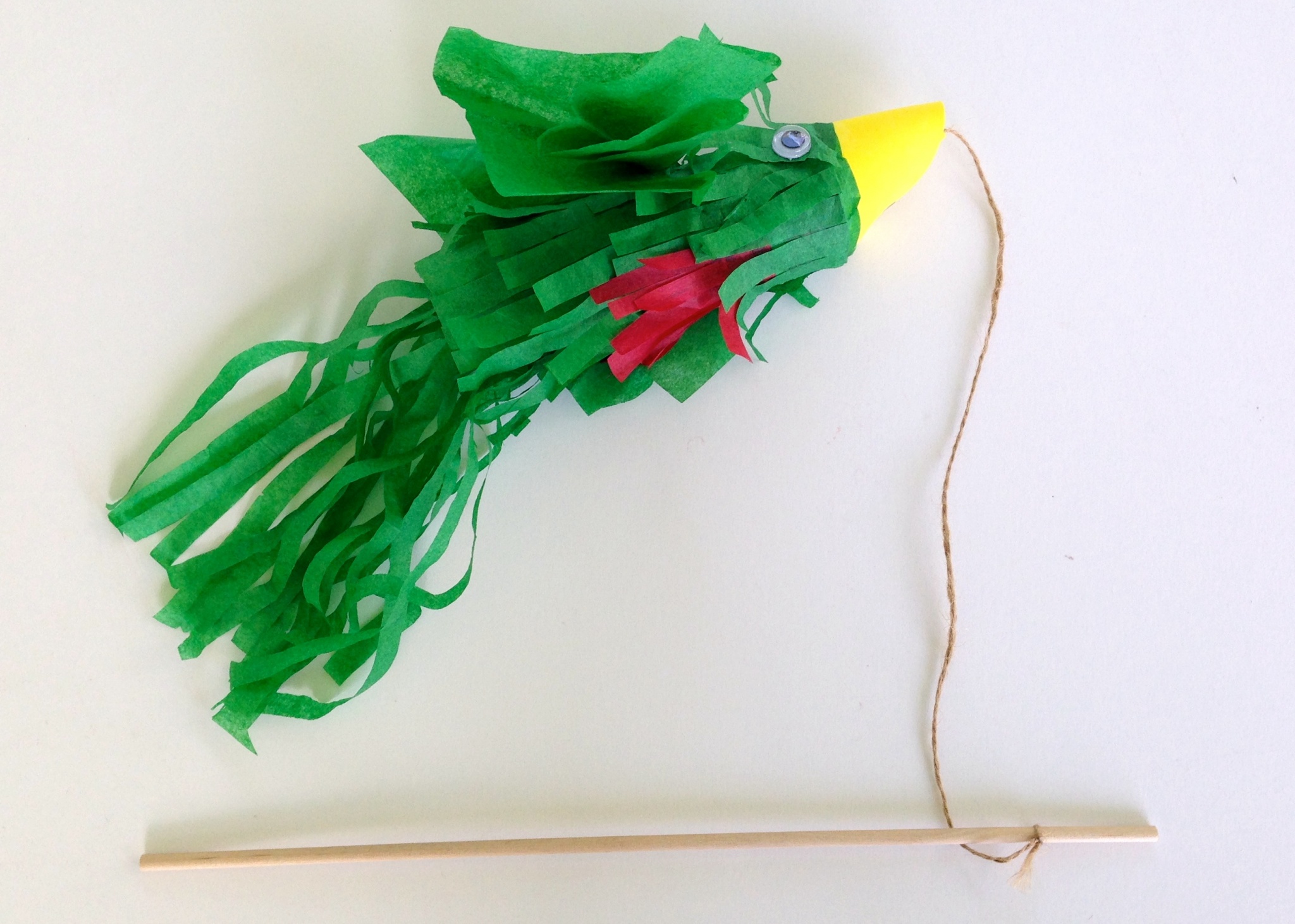 The classic God's eye is a time-honored craft that many adults remember making as a child. About every Sunday school teacher and camp counselor had them in their curriculum or schedule. It's a great kid's craft, perfect for any time of year, more so during National Hispanic Heritage Month. This craft originates from the Ojo de Dios (Eye of God) cultural symbol made by the Huichol Indians of Mexico.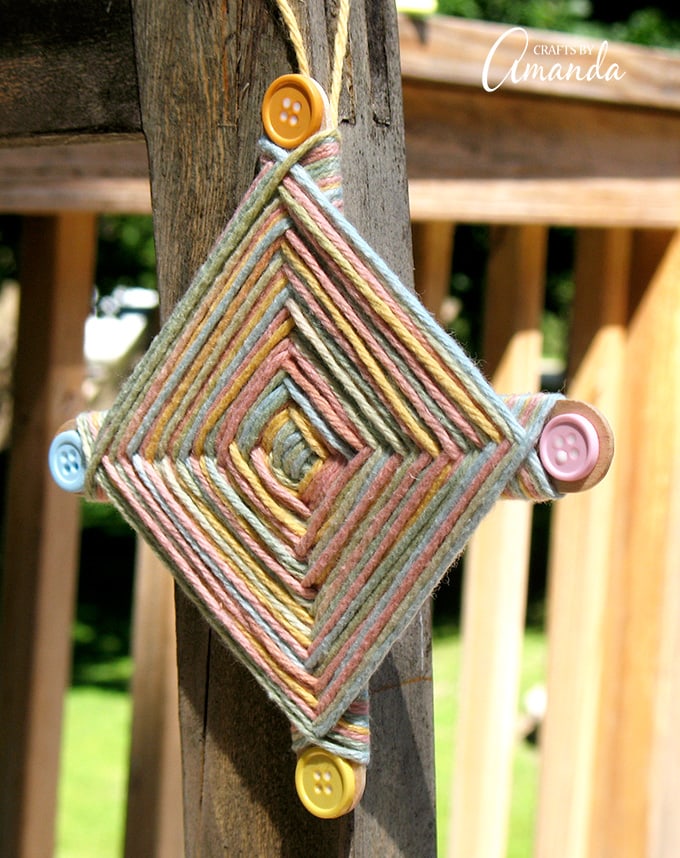 Puerto Rican Güiro Craft – Modern Mami
Taking advantage of Hispanic Heritage celebrations is a beautiful way of reinforcing our Latin American traditions. Making this easy water bottle craft will help kids and grownups connect to their Latino roots while introducing them to the güiro, a Puerto Rican percussion instrument. Originally from Puerto Rico, a güiro is traditionally made from a hollowed-out gourd, but for the sake of this kids' Puerto Rican güiro craft, we'll be using a water bottle.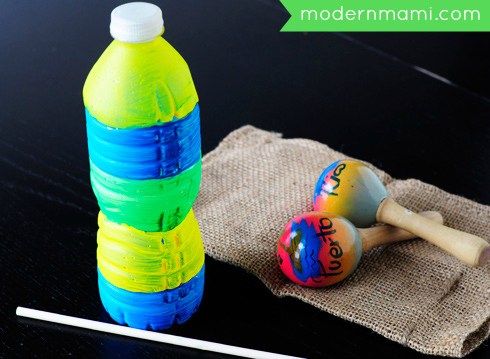 Check I Heart Craft Things' blog to see how easy it is to make this colorful macaw craft for kids. Sharing ideas focused on the rainforest and how it's an important part of many Latin American cultures is another excellent way to connect to our Hispanic heritage.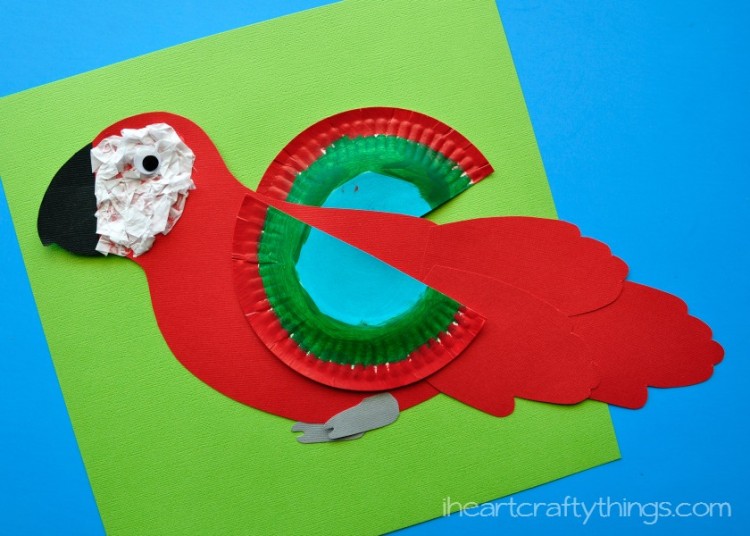 Nazca Lines Craft for Kids from Peru – Spanish Mama
This easy Nazca lines craft helps your kids learn about Peruvian culture and history in a fun way. The project gives a hands-on feel on how these marvels of Peru were made.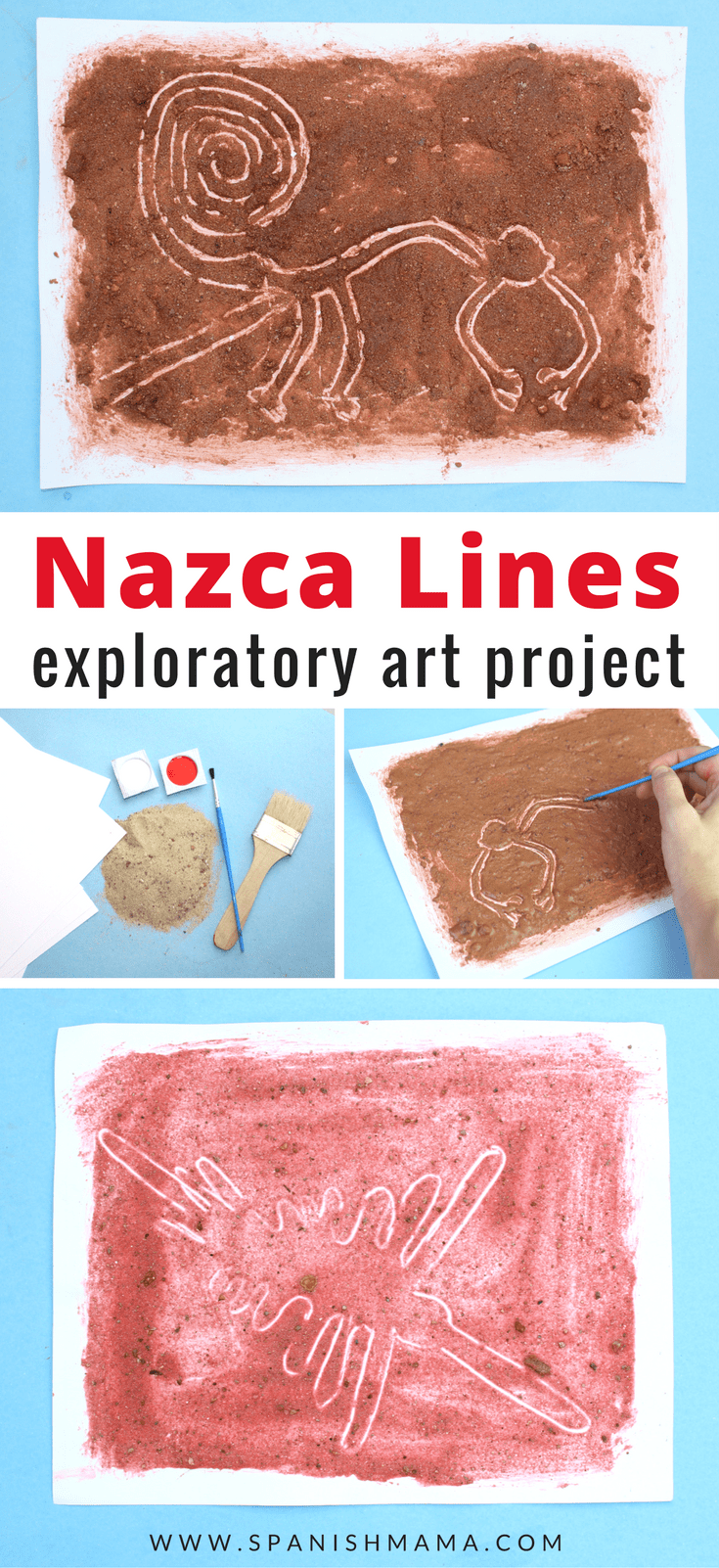 Day of the Dead Skull Mask from Mexico – Growing Up Bilingual
El Día de Los Muertos is all about celebrating the lives of our loved ones that have passed away. It is the perfect time to get together as a family and share stories about those who are no longer with us. These Day of the Dead skull masks are a creative way to honor loved one's memories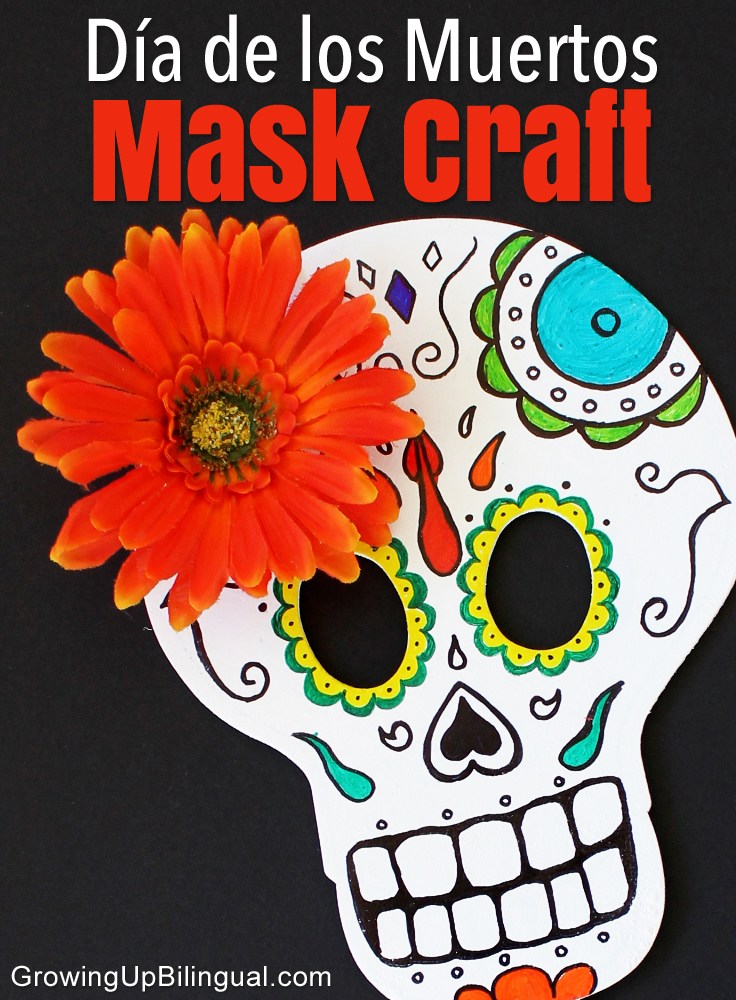 Make a mola, a fantastic example of folk art from Panamá, one of the country's best-known handicrafts. The mola is an intricate, reverse-applique handwork made by the Kuna and now an important symbol of their culture.
The layers of brightly colored fabric from animals or geometric shapes decorate the blouses of Kuna women. The most outstanding designs take hours of complex sewing to complete, a beautiful display of artistic expression and ethnic identity. In this intricate craft, your kids can make similar designs out of construction paper.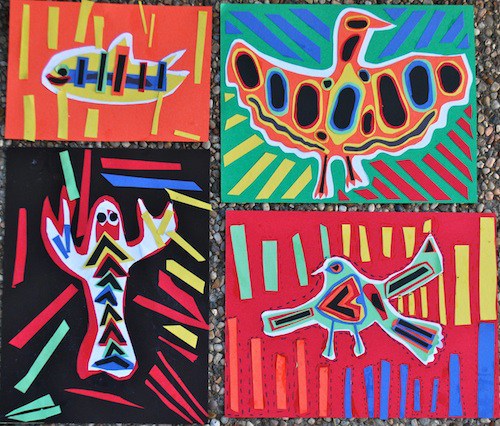 Hispanic Heritage Month is in full swing. Creating crafts from different countries around Latin America to learn something new from each country is a great idea to teach kids about Latin American cultures. This Cuban puppet project is not only fun and a great craft to do with the kids, but it is also the perfect way to discover the importance and significance of the guayabera. Guayaberas are shirts traditionally worn by men in Cuba and other Latin American countries.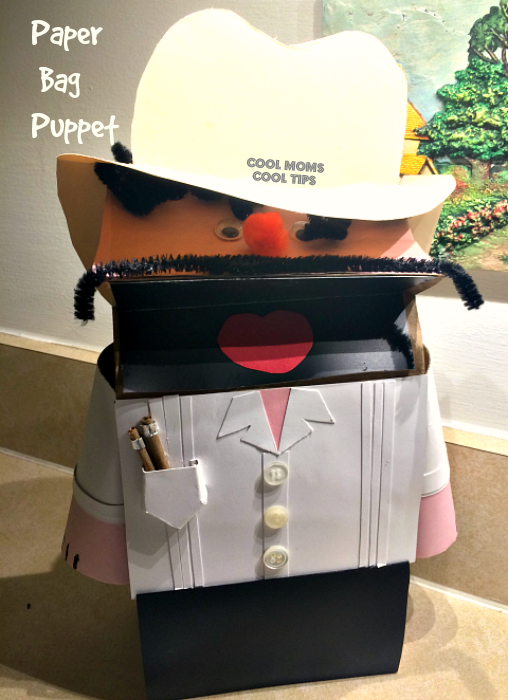 I hope you liked these fun crafts for kids to celebrate Hispanic Heritage Month. Let me know in the comments below how you and your family celebrate National Hispanic Heritage Month. I love reading about new ideas and crafts, so feel free to share!