Looking for the best picnic ideas for Easter or your next outing adventure? Then you're in the right place. I've included lots of amazing Easter picnic ideas as well as picnic recipes and menu ideas. You can do an Easter picnic at the park or even in your backyard!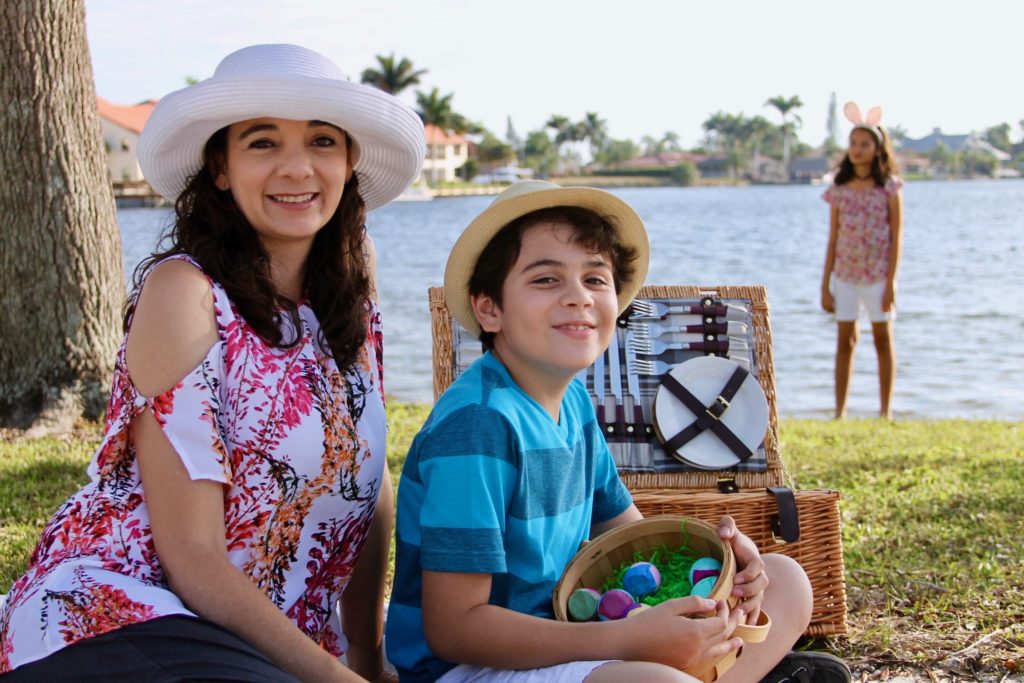 Gorgeous Easter Picnic Ideas Perfect for a Day Under the Sun
The weather outside is gorgeous, and this year, we have decided to celebrate Easter outdoors with an Easter brunch picnic. I love picnics and eating al fresco! So having a picnic for Easter is perfect as we can combine our brunch with a family Easter egg hunt.
Plan Ahead
I usually start by thinking about where I want to have my picnic. Parks are ideal but make sure that you choose a spot under the shade. Also, check out if it is close to amenities like bathrooms and maybe even a playground for the kids.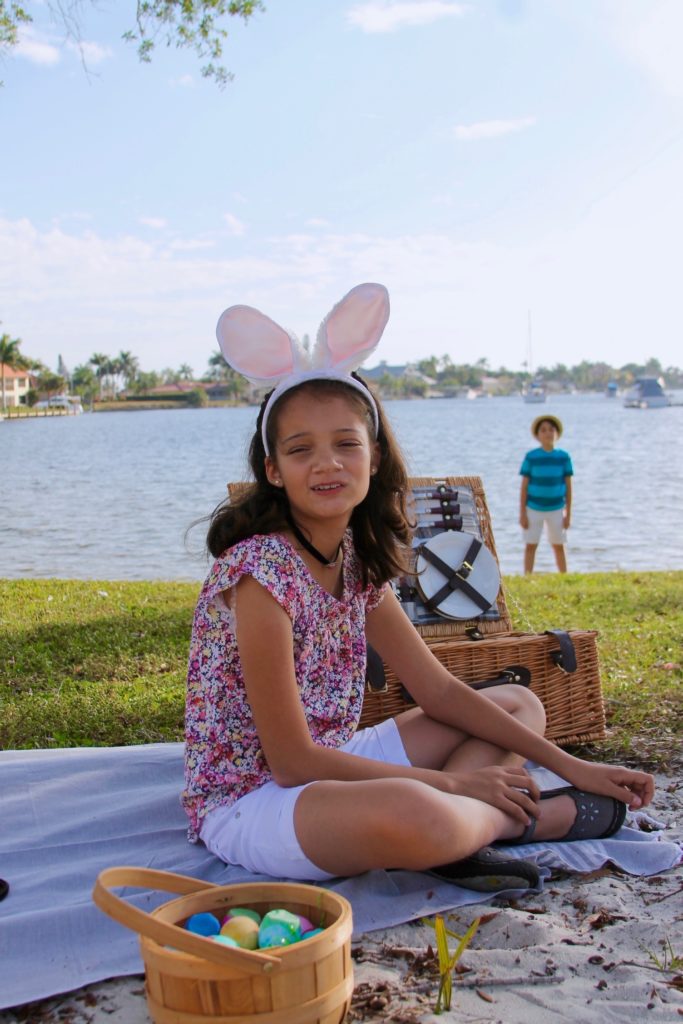 But there's no need to leave the house to have a fun Easter picnic with your family. You can also set your picnic blanket in the backyard and have your picnic at home!
Pick a Theme
It's also a great idea to choose a theme for your picnic. Easter is a significant time for us, and we love to bring our culture into the Easter celebration. So, we decided to have a Latino-inspired Easter brunch picnic.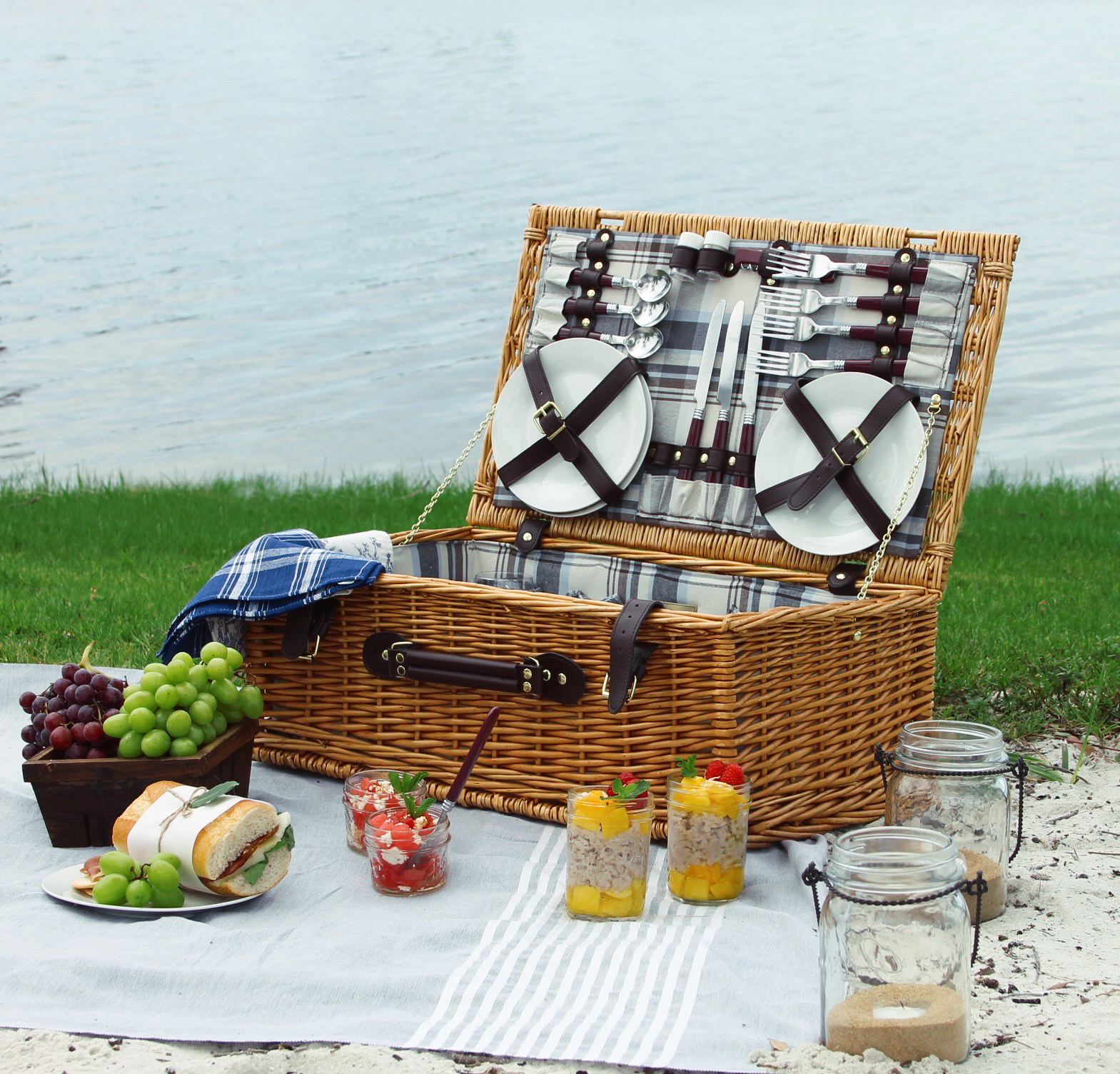 We incorporated longstanding traditions, whimsical crafts, and our favorite Latin foods for a family celebration that will be meaningful and memorable.
Gear Up!
Start by choosing the right picnic basket. We love this picnic basket because it combines a classic wicker picnic basket with a temperature-controlled insulated lining. This way, your picnic foods remain cool and fresh!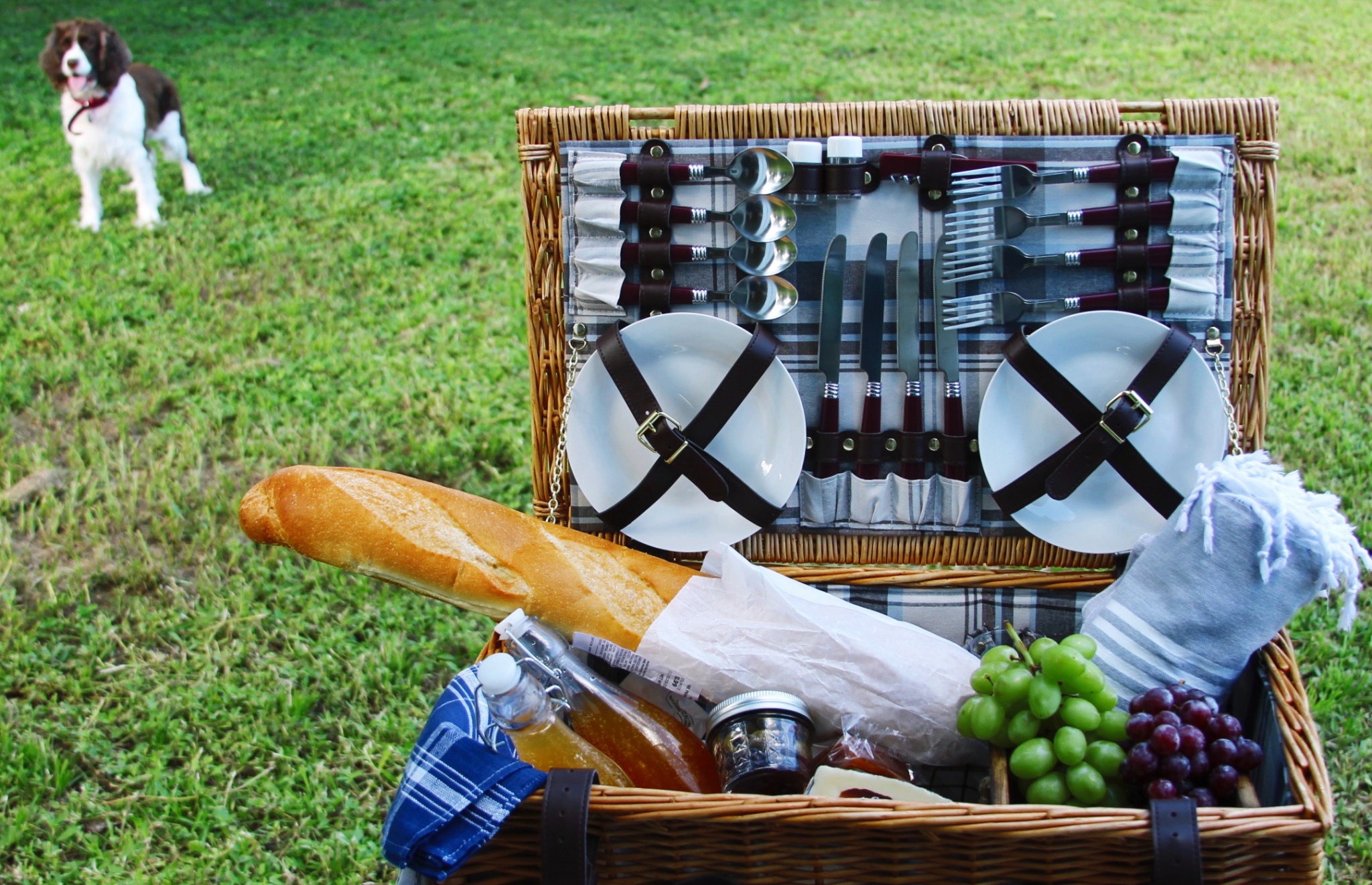 Include one or two picnic blankets or foldable chairs so you have a place to sit and a cooler or ice packs to keep everything cool.
Easter Brunch Picnic Activities For Kids
To create a relaxed feast the whole family enjoys, why not opt for a few fun and easy Easter activities? Having the kids entertained while you set up is a great way to keep them out of fishing the baskets for treats! So let me share a few Easter picnic ideas I love to do with my kids.
Easter Egg Scavenger Hunt
It's Easter! And a traditional egg hunt can be a fun activity and perfect for that Easter picnic brunch at the park. You can create an Easter egg scavenger hunt to make it more interesting. Let the kids know that the Easter bunny has left them some clues to find those eggs!
Get creative making baskets to gather treats, cute maps, or lists of fun clues for them to look for the eggs. A scavenger hunt works best for older kids who can do this independently and younger kids with little help from you.
Create Your Own Cascarones
Cascarones are brightly painted eggshells filled with confetti. We used bright and colorful cascarones during the Carnival celebrations in Guatemala, but many people have fun with cascarones for Easter here in the United States. The idea is to break a cascarón full of confetti on someone's head. Many say that good fortune falls on the person who has a cascarón cracked on his head, which is a sign of affection.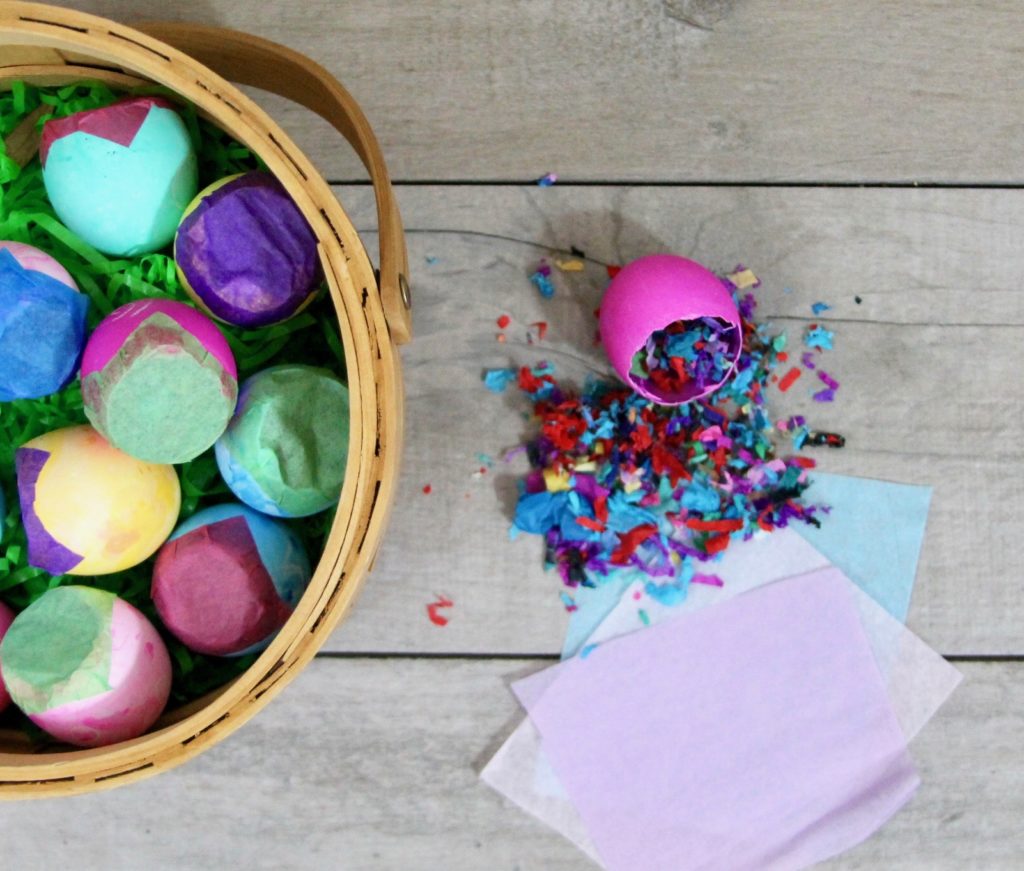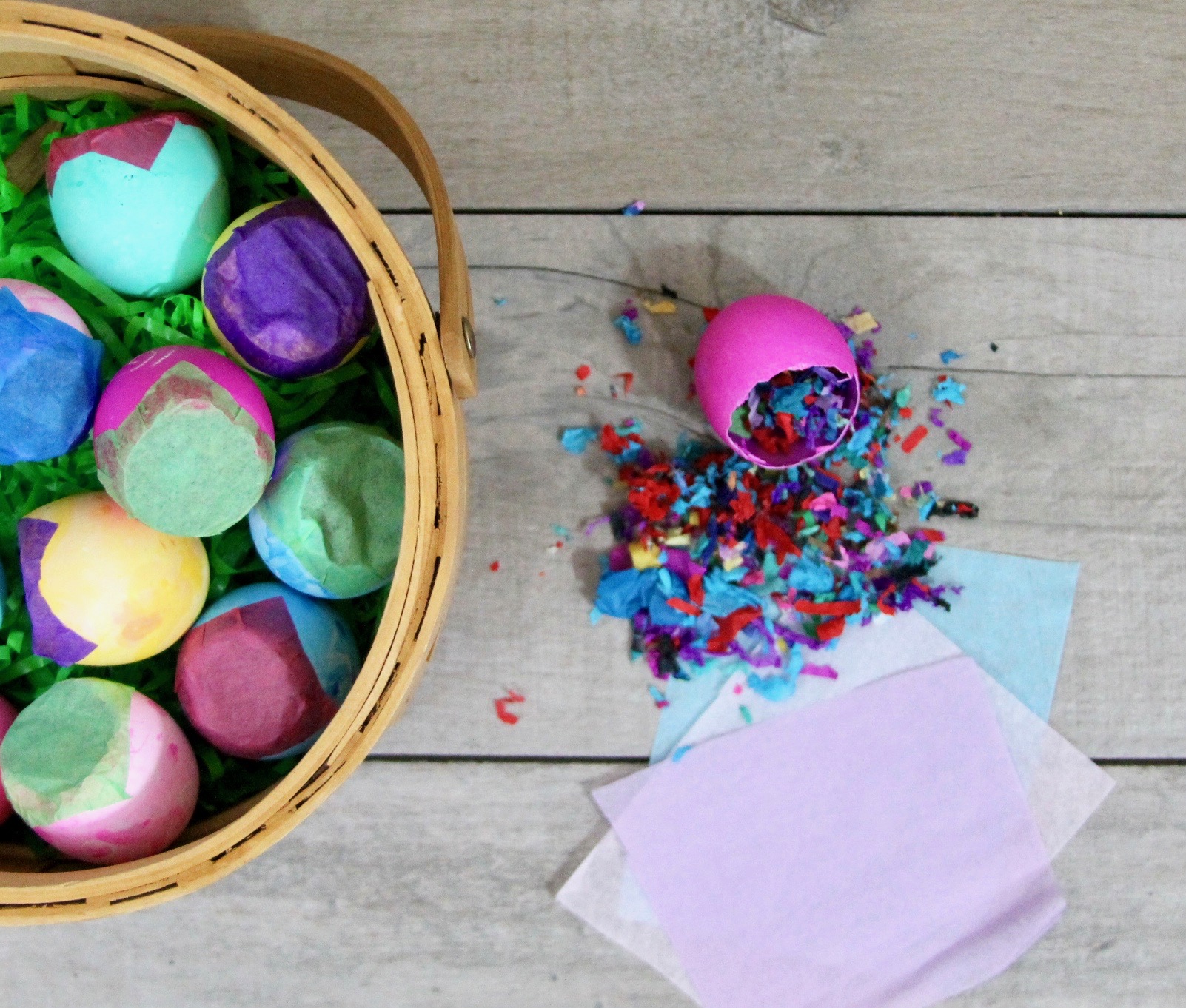 I remember running around with my cousins and friends, cracking cascarones on each other's heads and confetti everywhere. It's a fun tradition that I love sharing with my kids! We love making the cascarones together as much as we love chasing each other and smashing them on each other's heads.
A tip from a cascarón veteran: crack the cascarones by putting them on their side on someone's head. Trying to crack an egg on someone's head on its pointed end is difficult and can also hurt a bit.
Latin-Inspired Easter Brunch Recipe Ideas
When planning a picnic menu, the trick is to prepare items that can travel well. Plus, try to pick food that is easy to eat and, ideally, doesn't require cutlery. Here are some of my favorite picnic recipe ideas that are easy to make and are full of Sabor Latino: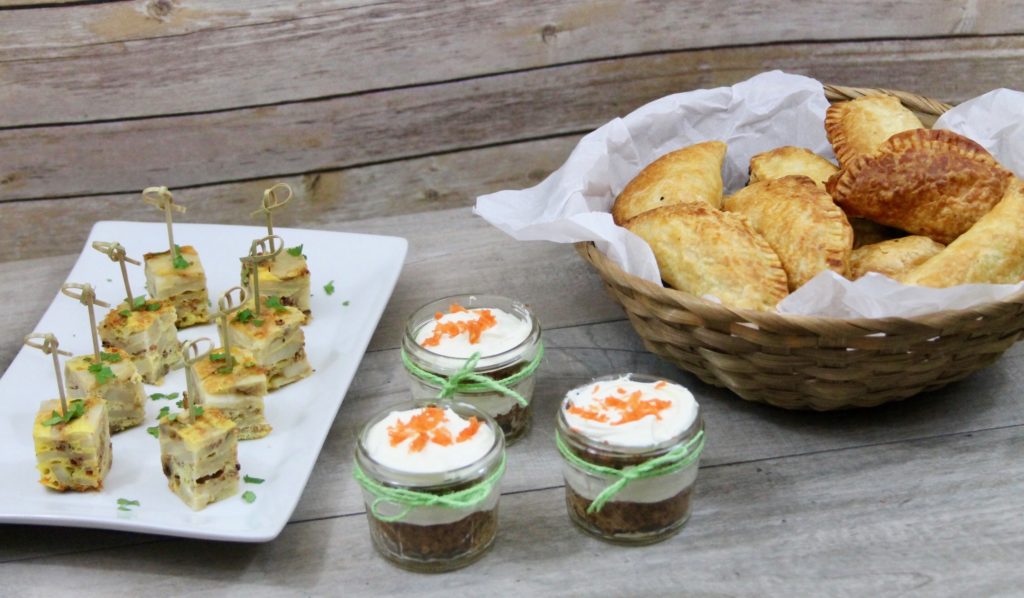 This is one of my favorite picnic foods. I used ground lamb for this variation of the original empanada Chilena for a richer flavor. It is the perfect finger food to bring to any outing, as they are so good, either hot or cold.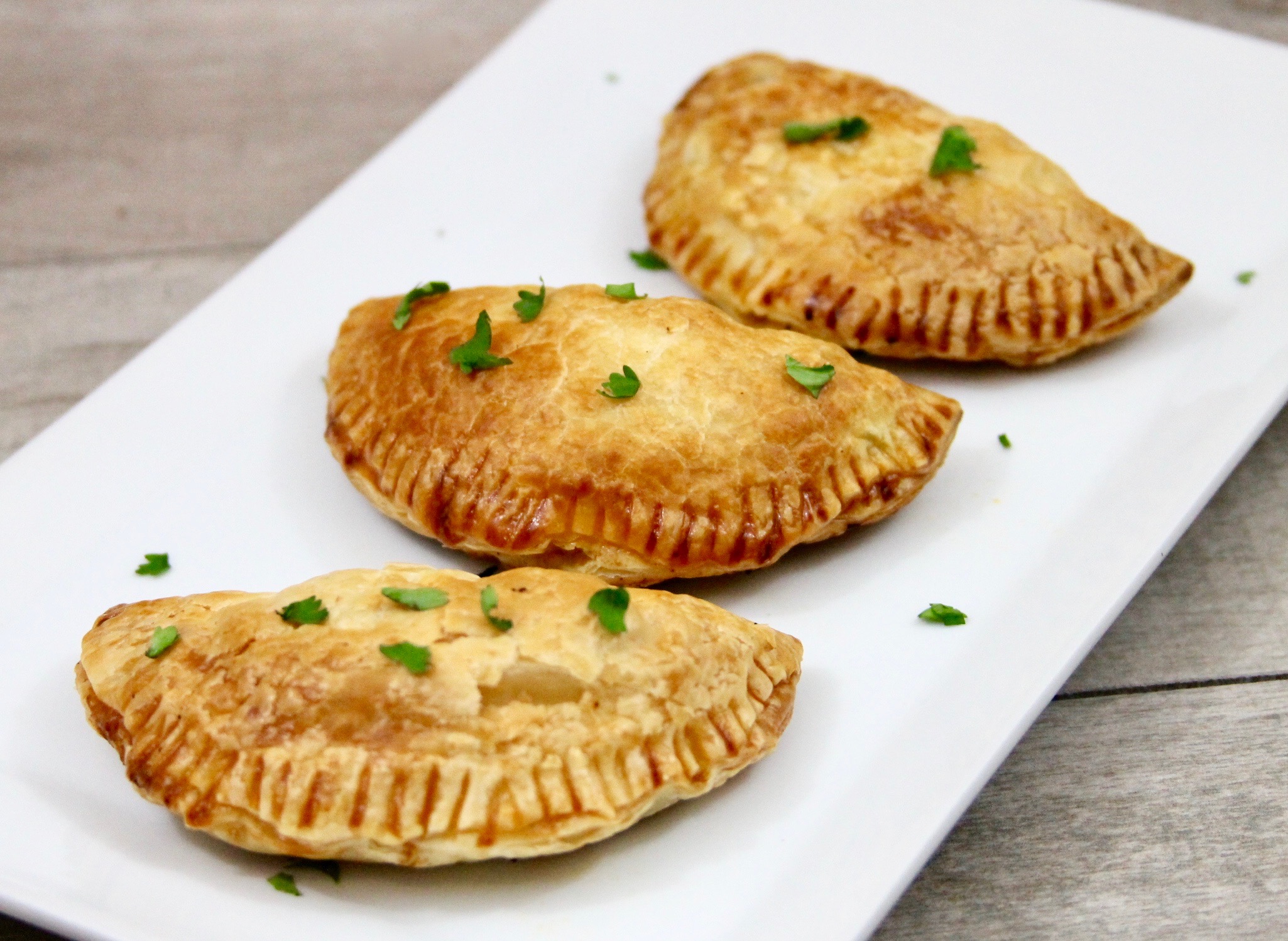 The juiciness of the mango and the freshness of the avocado-and-cilantro combo make this rice salad a must. The best part is that it is ready in just 5 minutes! Put it in mason jars and tie disposable forks for a delicious picnic snack.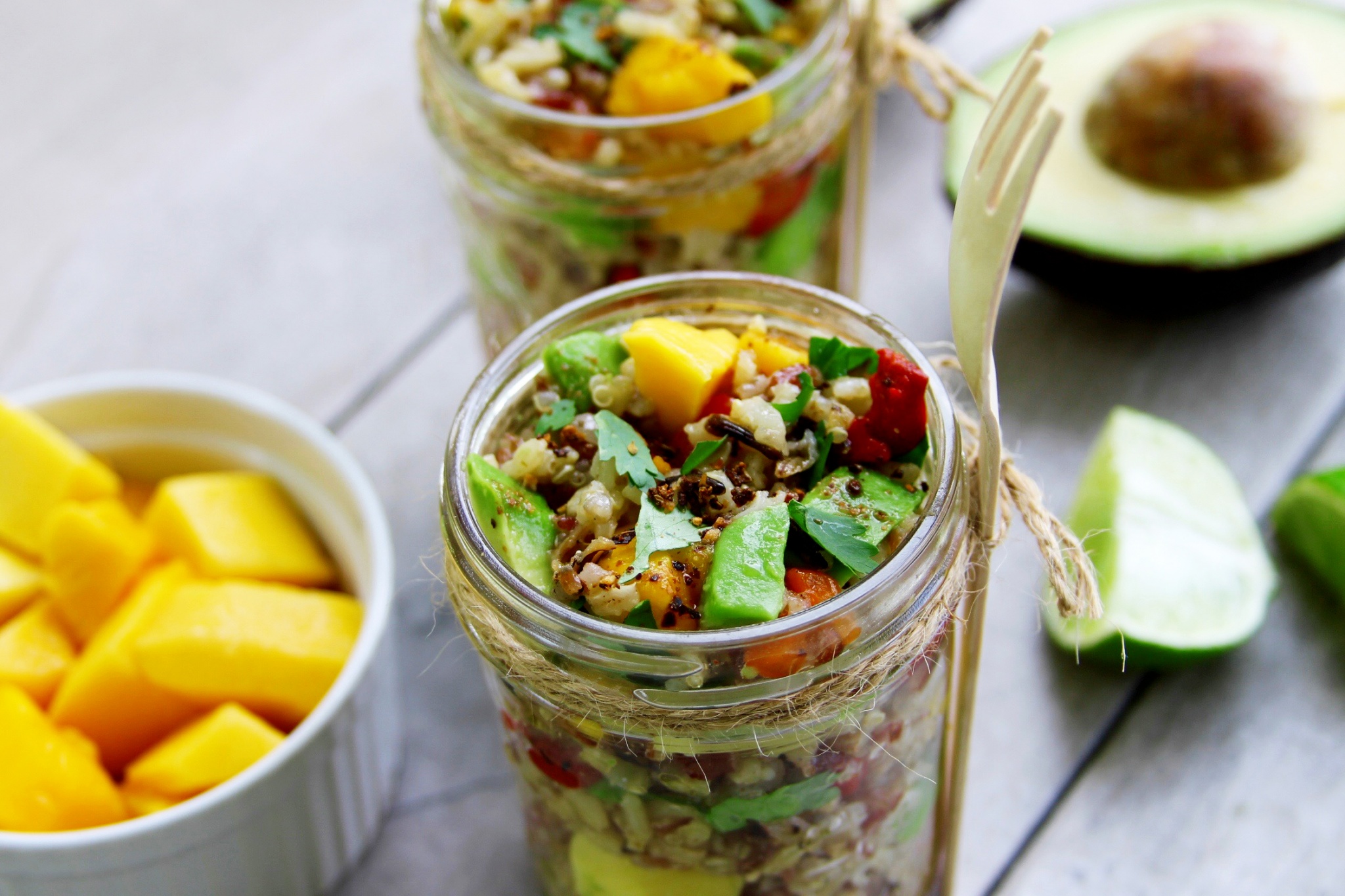 No picnic is complete without the classic potato salad. But this recipe not only takes your potato salad to the next level, but it's also healthier. This skinny version of the quintessential potato salad is full of tropical flavors and a delicious salty crunch.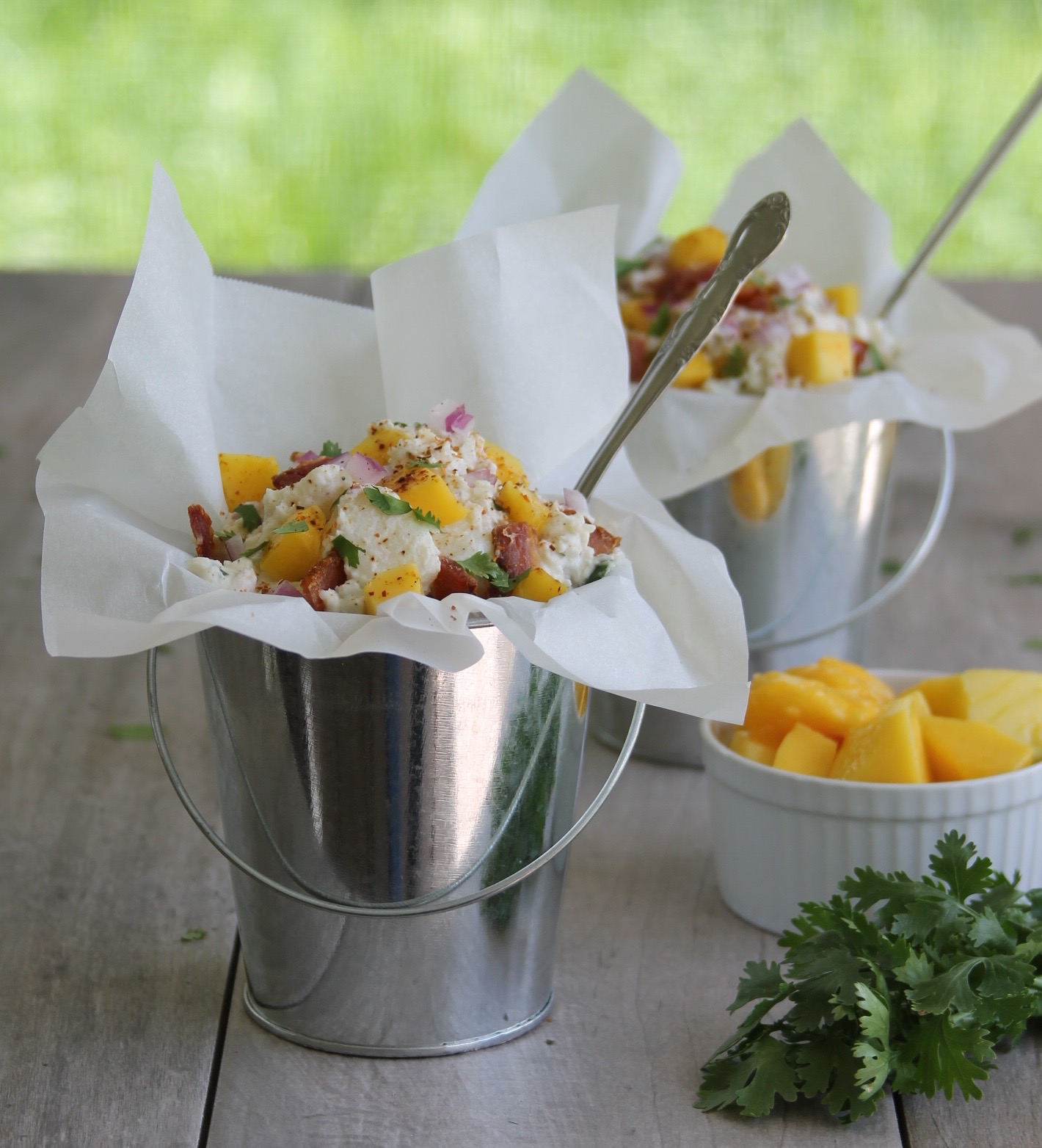 When planning a picnic, I always remember to add something sweet to end the meal with a smile. These empanadas filled with custard are delicious desserts perfect for any spring picnic or Easter brunch!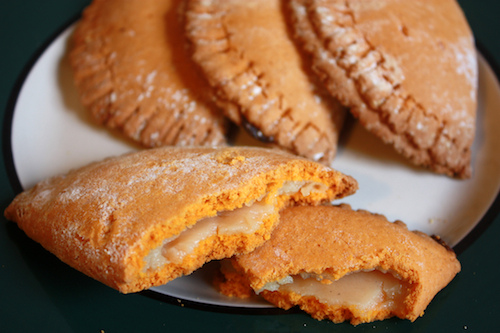 This vegan version of Arroz con Leche made with coconut milk and fresh mango is the perfect Spring dessert. I love that you can also eat it cold or warm! But this version is better chilled to enjoy the freshness of the fruit. So don't forget to put it in the chilled section of your picnic basket.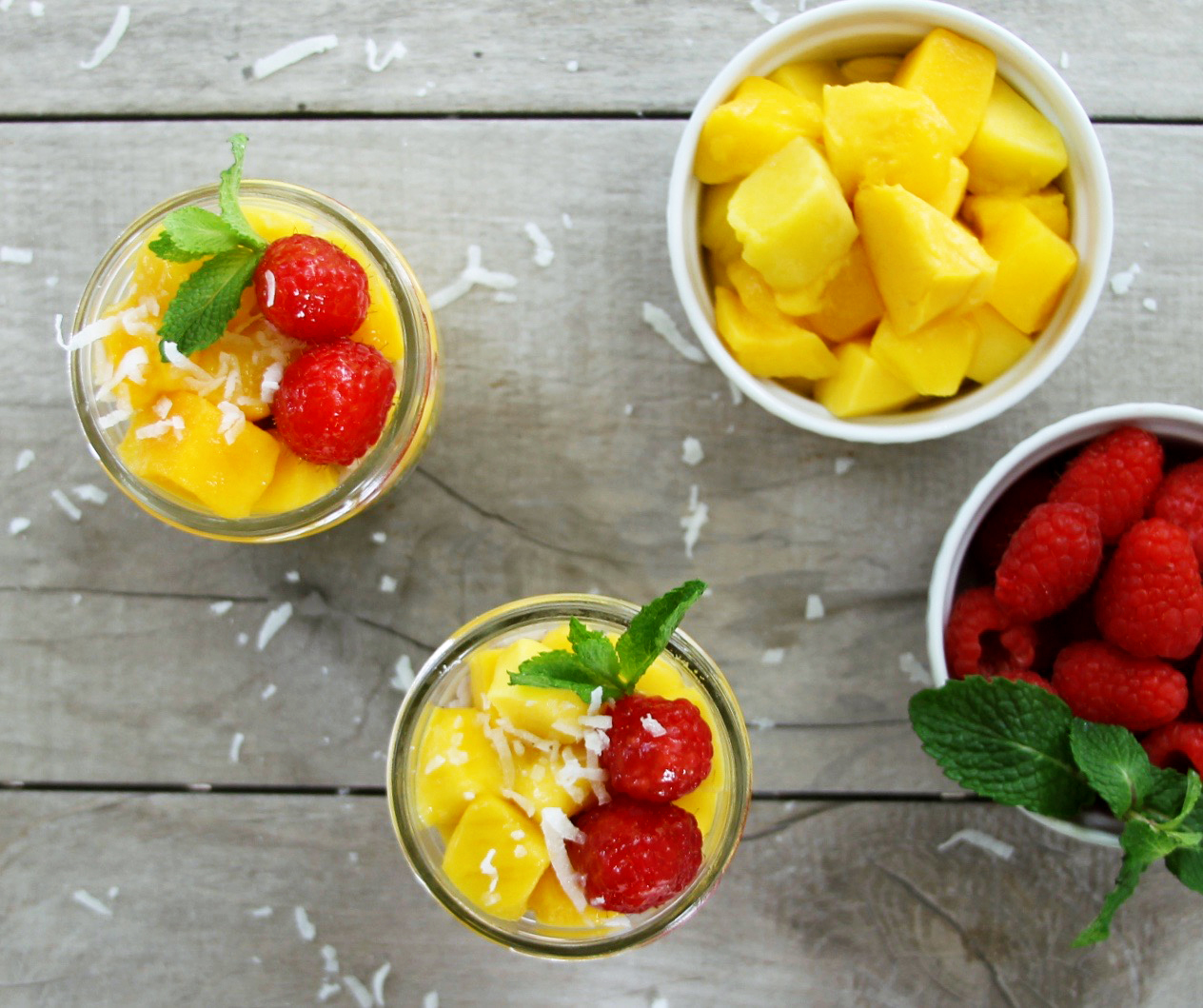 With Spring here, I love experimenting with seasonal foods and packing them in original and easy-to-carry containers like mason jars. The result: a delicious carrot cake and Tres Leches Cake with a creamy yogurt-based frosting that looks amazing and tastes even better!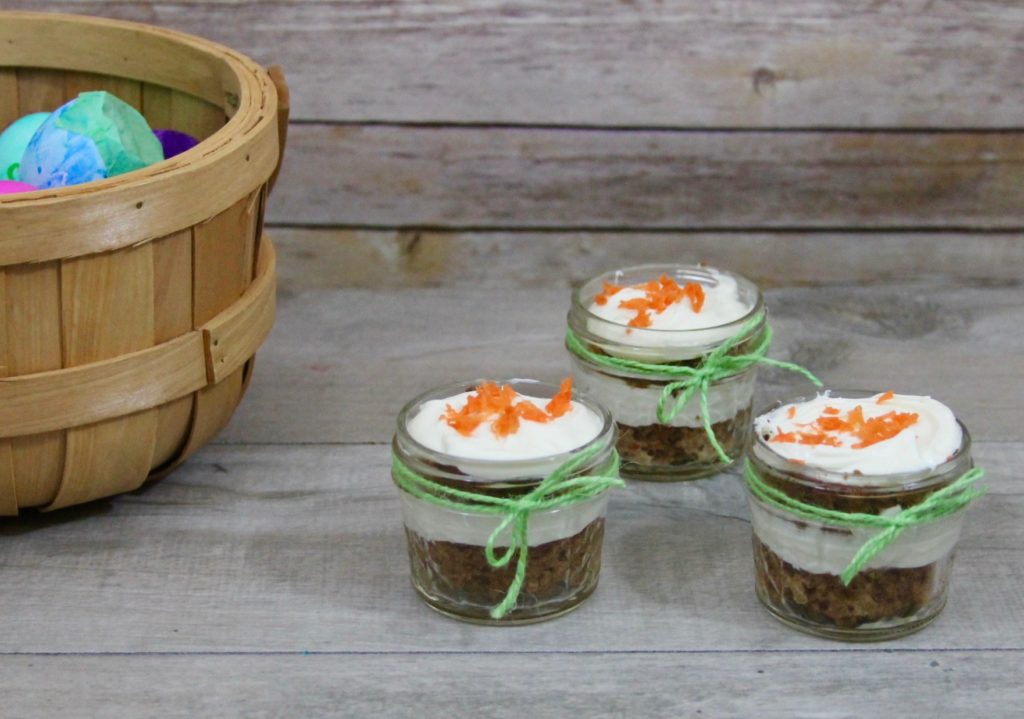 You can also find lots of cute picnic ideas and recipes here. And check out these deliciously easy Easter breakfasts and brunch recipes that will make your next Easter celebration pop!
Easter Brunch Picnic Wardrobe Ideas
Finally, it is time to make some additions to the family's spring wardrobe! Of course, you want fun spring colors and prints like flowers that will be cheerful. Still, it would be best to make sure that the outfits work well for a relaxed morning out in the park.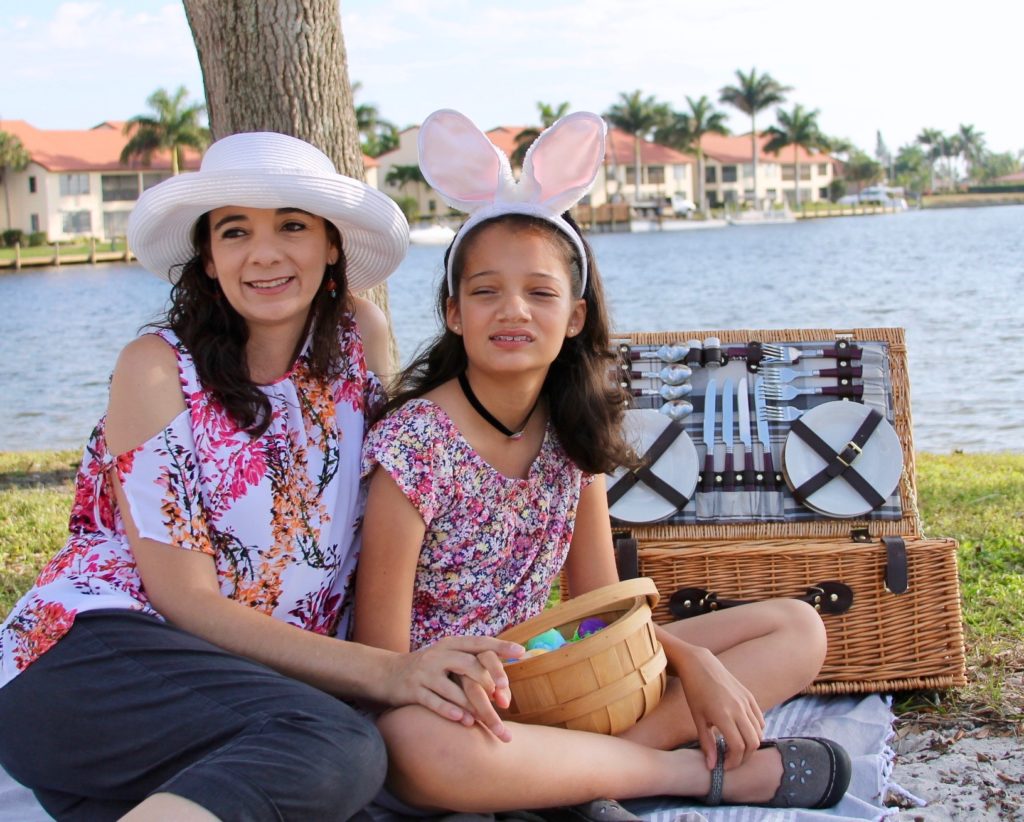 Although you can always opt for a spring dress, wearing a nice top paired with a floral Bermudas or even jeans works well. A spring picnic is also a fantastic occasion for wearing hats; they are not only a great idea when eating outdoors and need some protection from the sun. Plus, they also make any outfit look more stylish and beautiful. I love hats!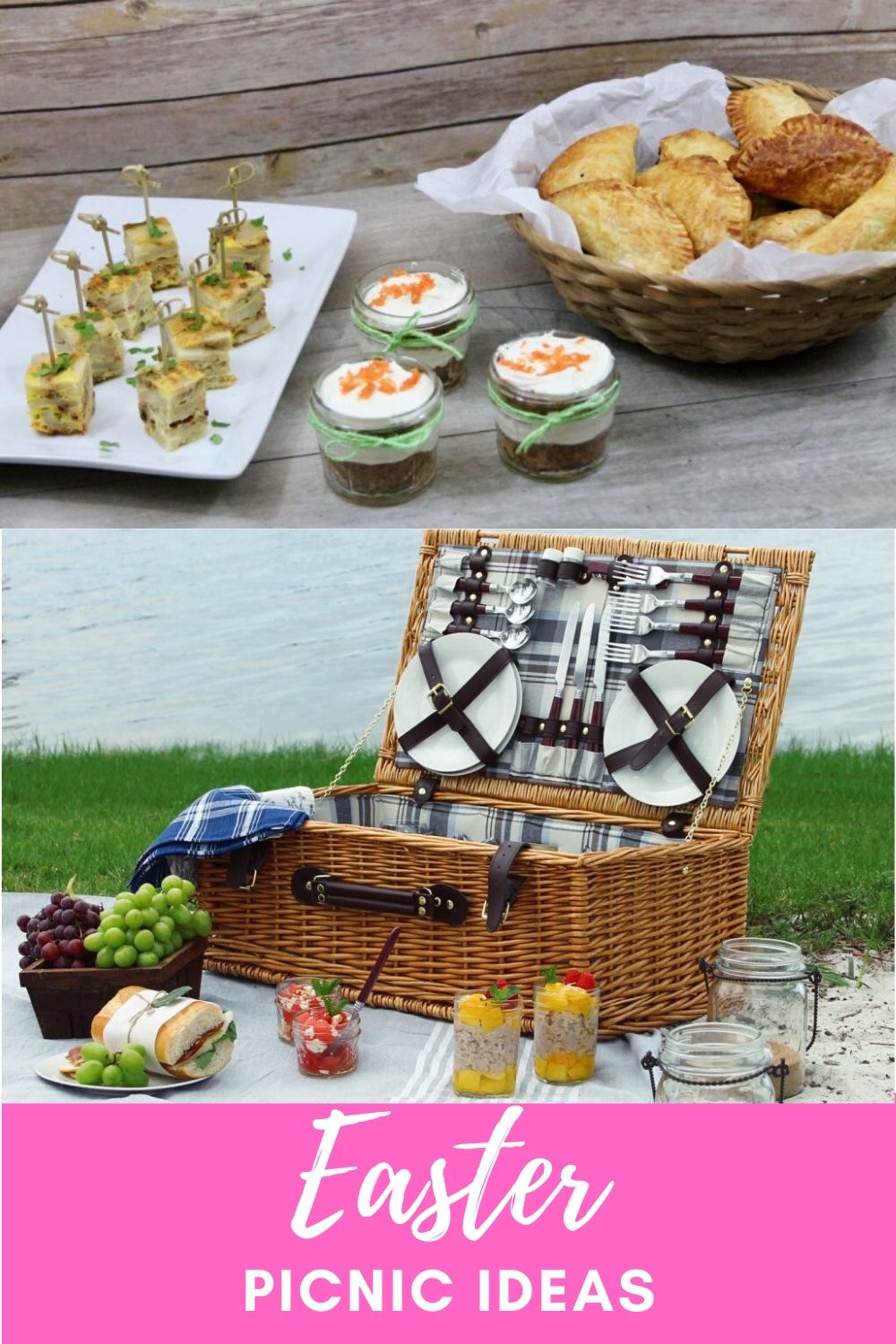 I've rounded up some Easter picnic ideas everyone will enjoy! With a bit of planning, your Latin-inspired Easter brunch picnic will be a success. I included loads of Easter brunch ideas alongside creative crafts perfect for kids to make your next holiday memorable. Happy Easter!
More Brunch and Breakfast Ideas for Easter
This delicious and easy-to-make Easter recipe is the perfect homemade treat for an Easter party! The sweet cupcake combined with the tanginess of the passion fruit makes the ideal sweet Pascua treat to share with family in friends!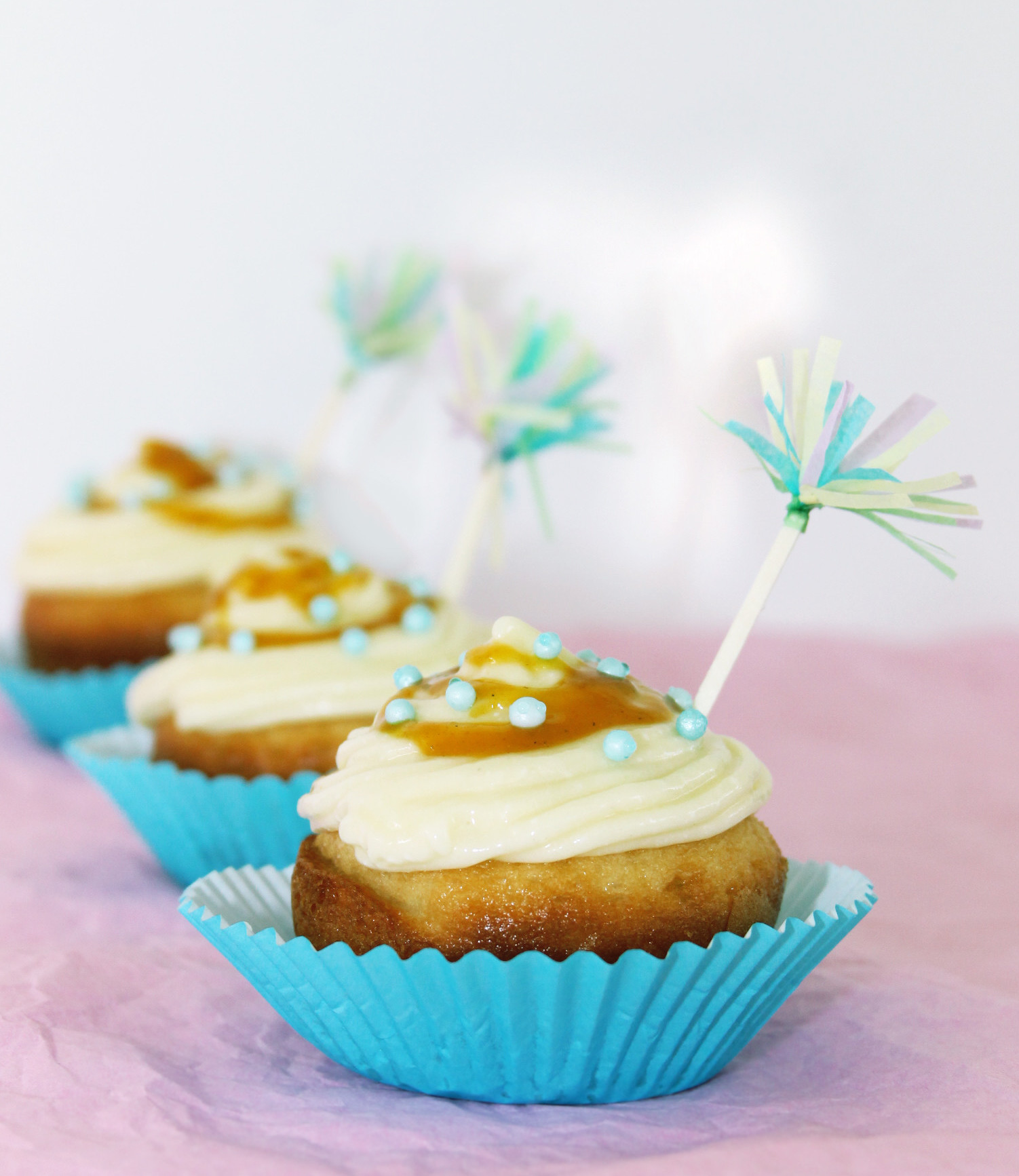 It is a great way to share your favorite Easter candy and sweet treats with family and friends. A well-arranged candy tray is a fantastic way to serve sweets beautifully without the extra effort.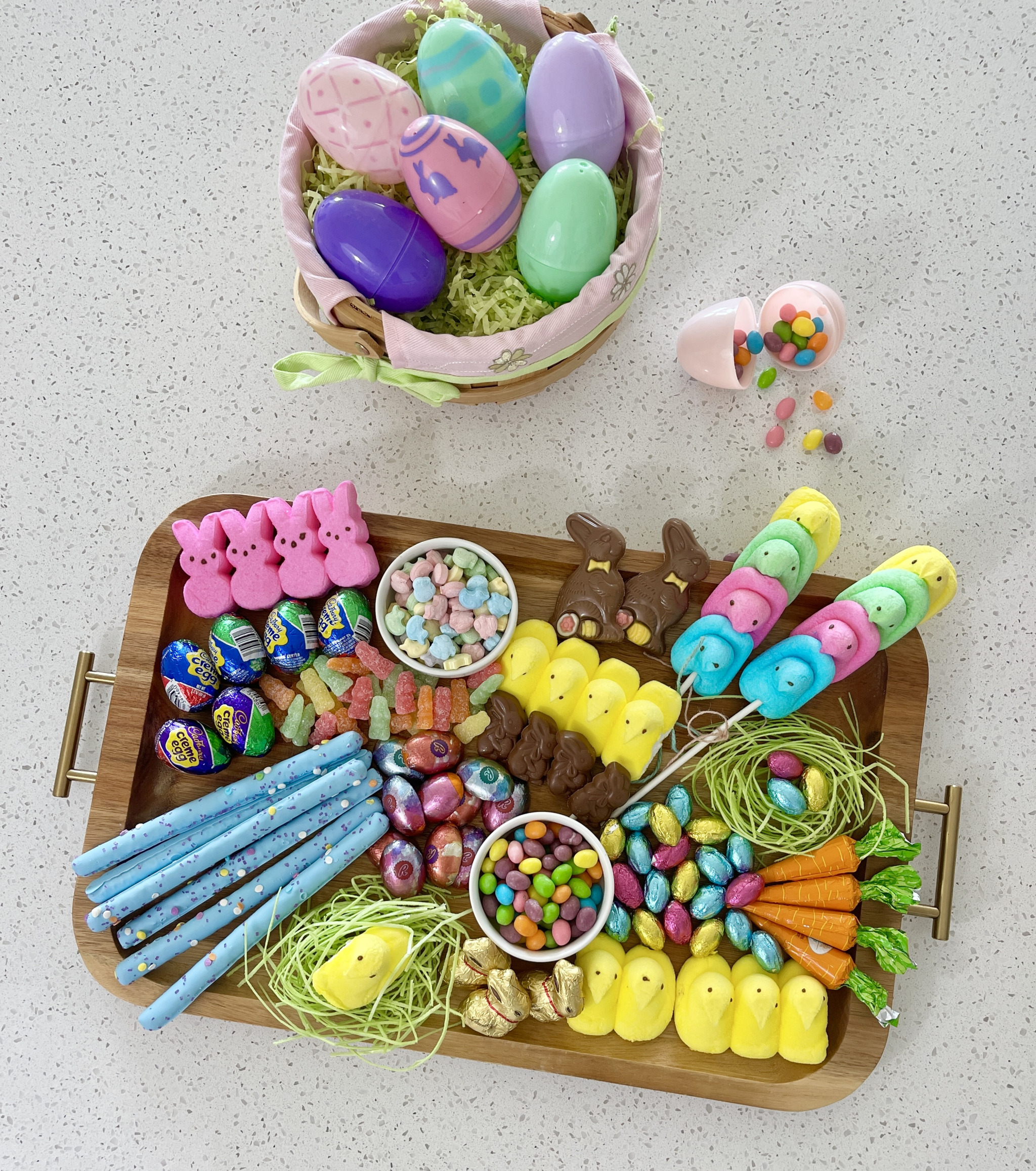 There are many ways to eat sweets during the Easter holiday, so indulge in one of these delicious treats! Whether you enjoy eating candy or grabbing a cute Easter-themed treat, there's something on this list! These adorable Easter desserts are the perfect way to celebrate the holiday.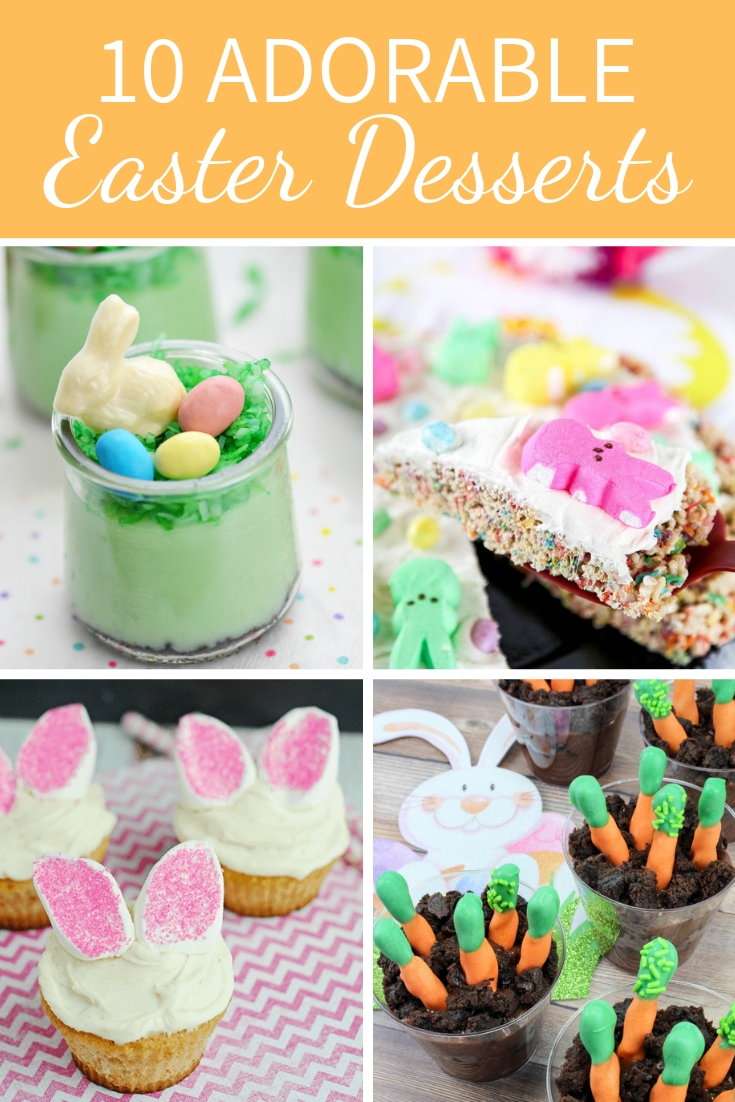 Stir up your favorite cocktails and pour them on a cute pitcher to drink under the sun! These incredible flavors combined with your favorite spirits can make some of the most delicious spring cocktails, from fresh carrots to fragrant florals.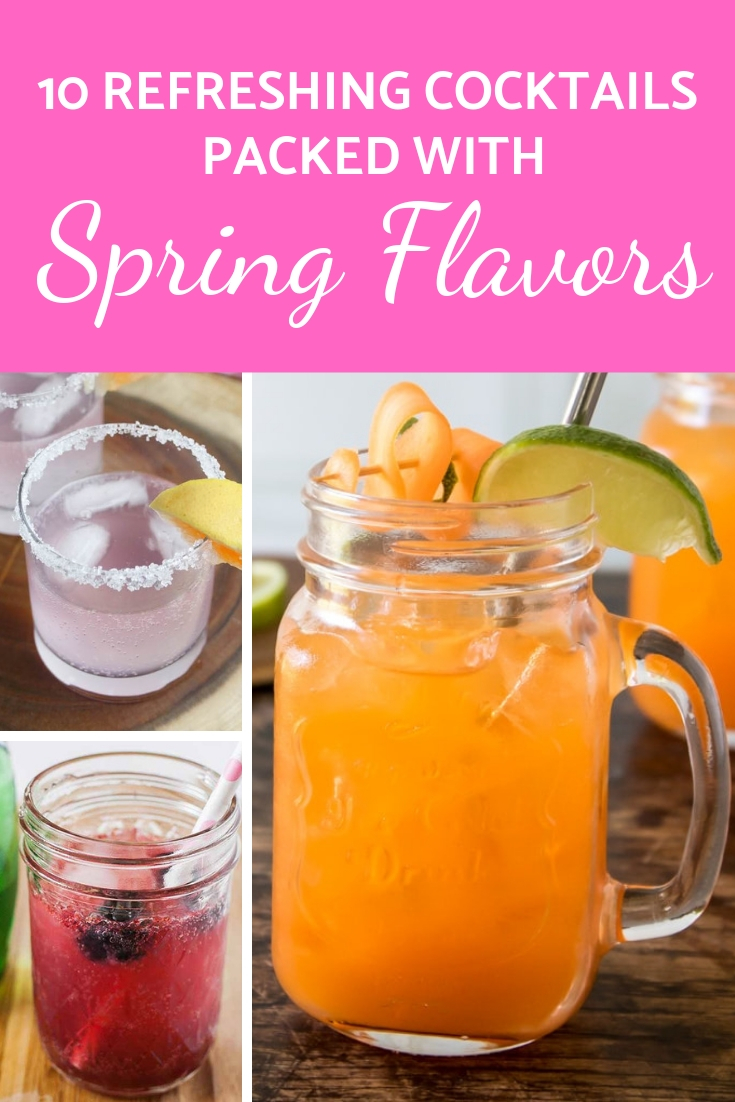 They are not just cute and easy to make but delicious! They are the perfect Easter treat to share with your family, and even the kids will love helping you make these "surprise inside" treats.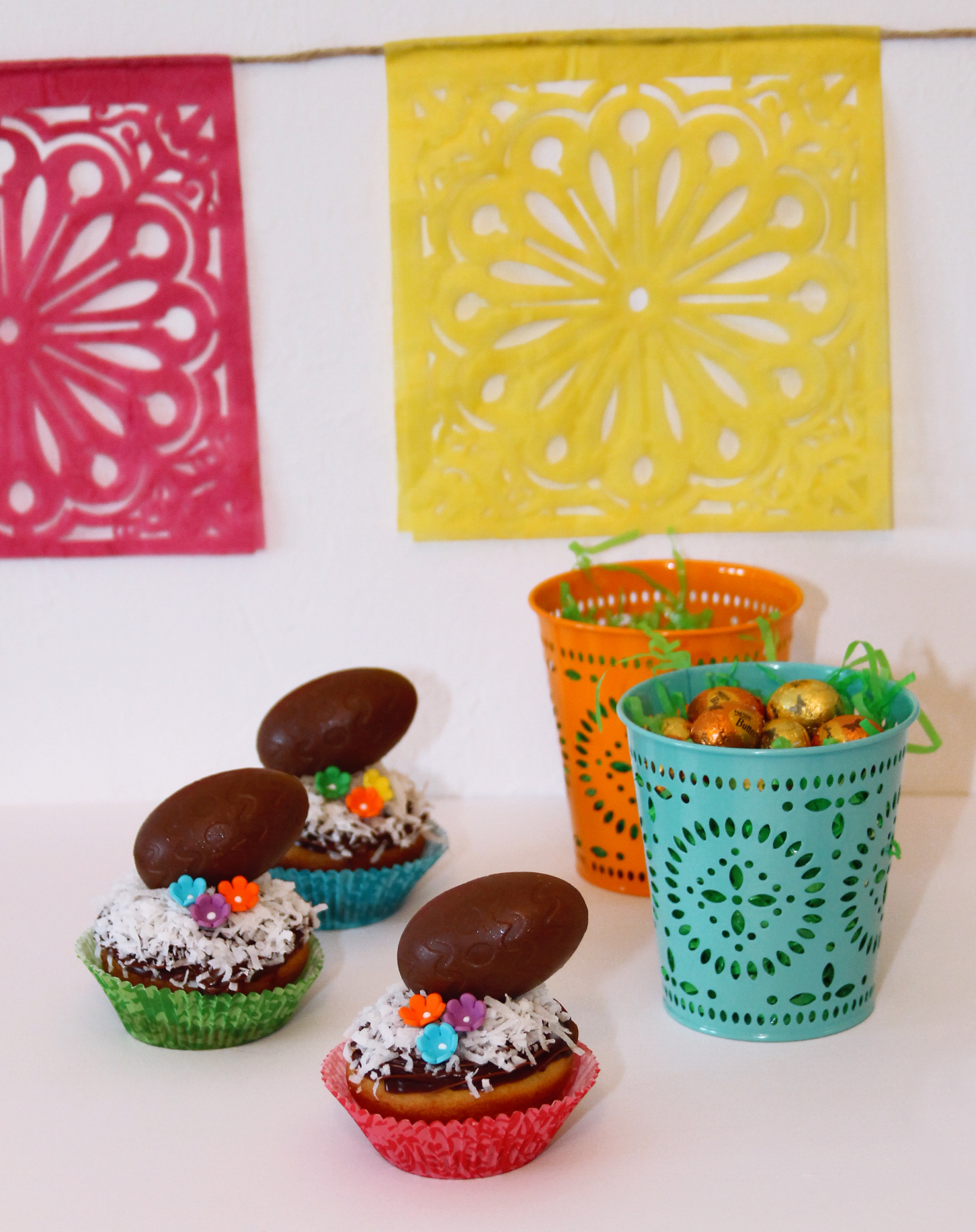 Compensated affiliate links are used in this post. In addition, as an Amazon Associate and member of other affiliate programs, I earn from qualifying purchases.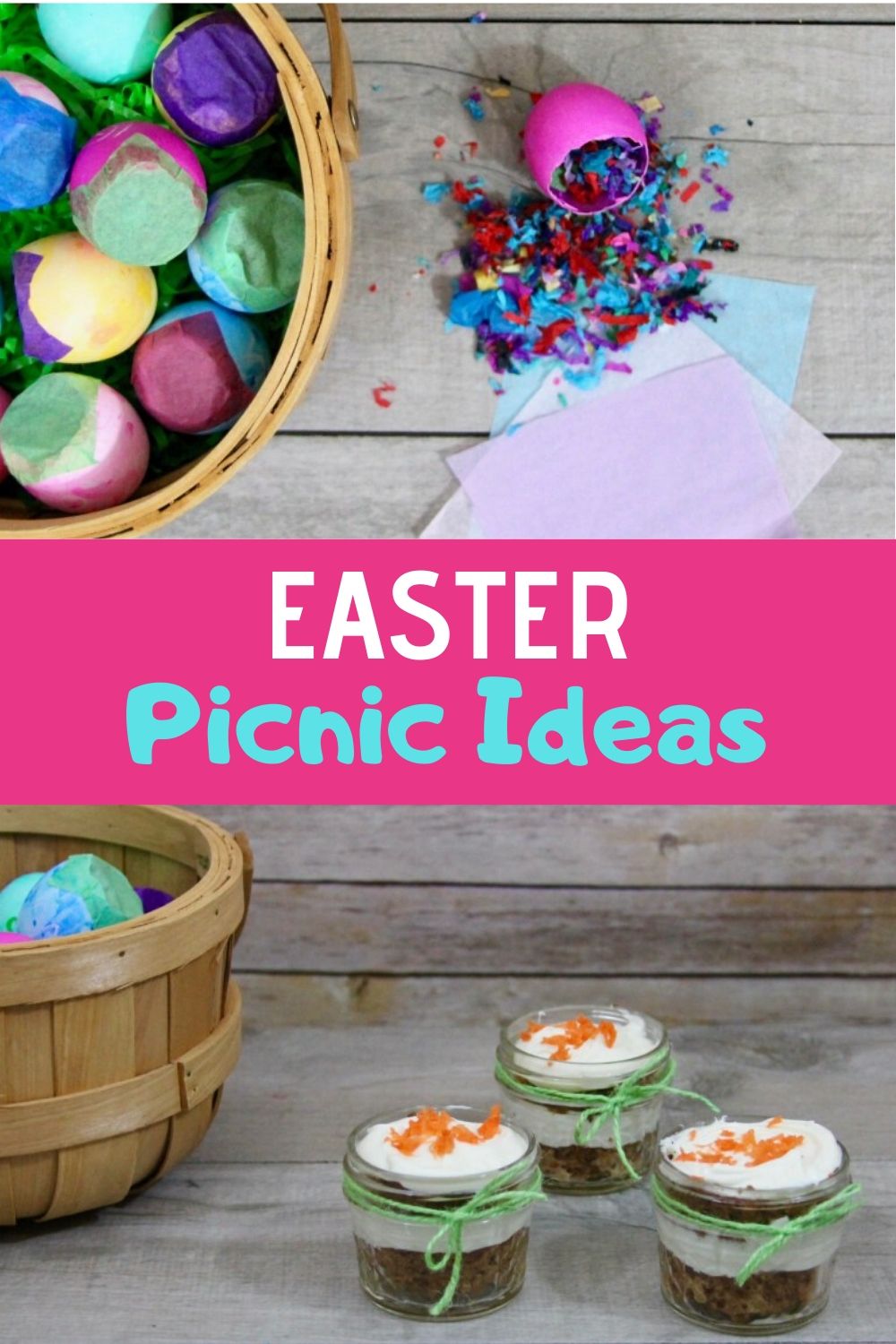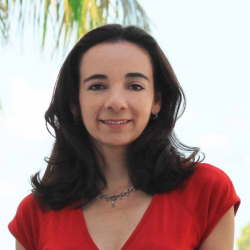 Latest posts by Paula Bendfeldt-Diaz
(see all)