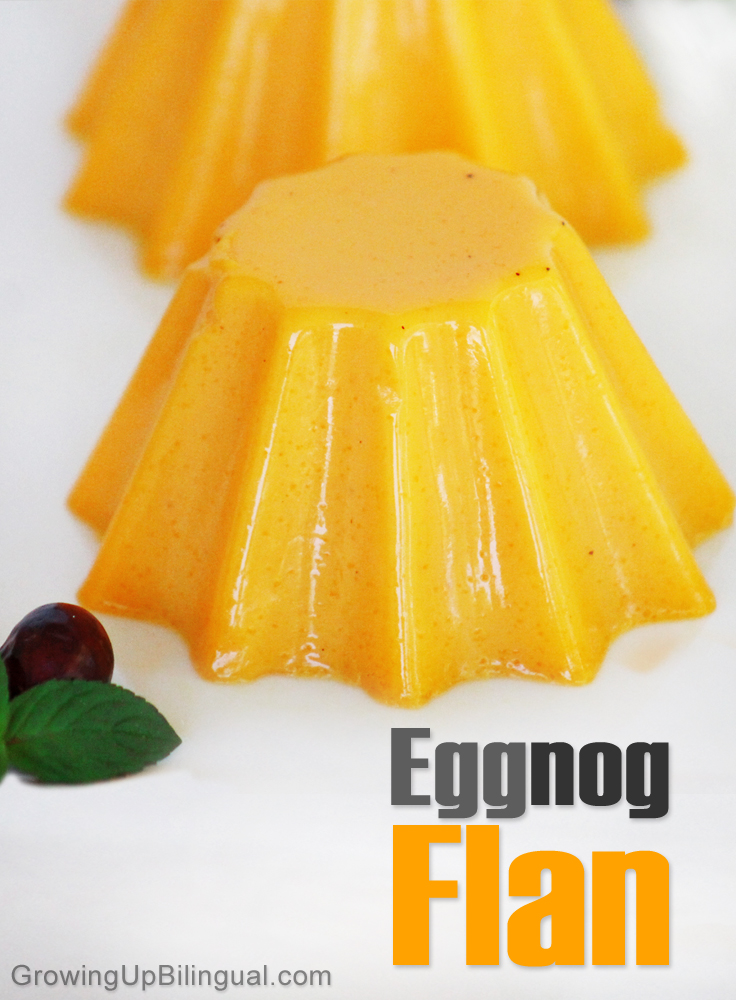 I love flan, it's soft and creamy texture and it's sweetness. It reminds me of home and it brings back childhood memories and it's so easy to make and versatile that just with a few touches it can become a memorable dessert. This year I have been experimenting with different desserts from eggnog and cranberry arroz con leche to pumpkin and peanut butter parfaits and I still have not decided which dessert I will be serving for the holiday celebrations. This time I decided to give my traditional flan recipe a holiday twist to by adding eggnog.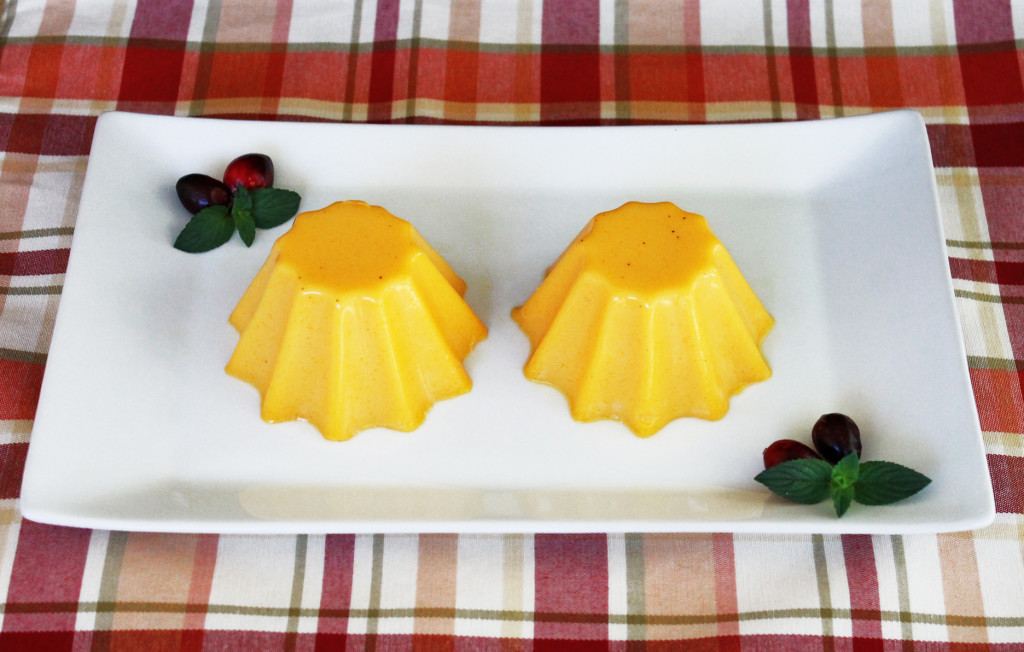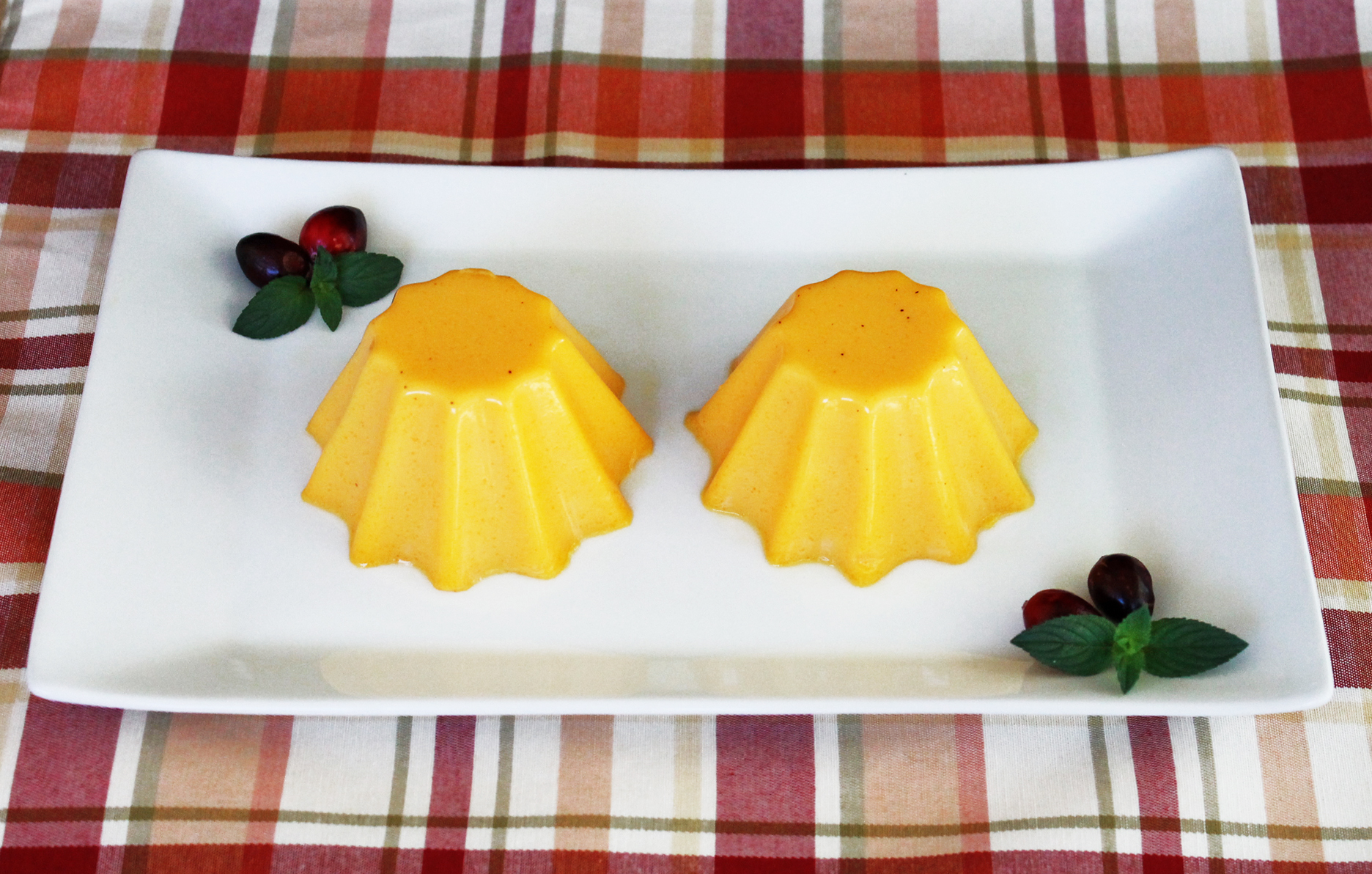 The recipe is very simple and this dessert very easy to make. I also love how light flan which is perfect for Thanksgiving as you are usually so full with turkey, cranberry and all the other delicious holiday foods that sometimes you don't even have room for dessert.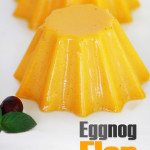 Eggnog Flan
Ingredients
3

eggs

1 14

ounce

can sweetened condensed milk

1 ½

cups

Eggnog

1

tablespoon

vanilla extract
Instructions
Preheat oven to 325F degrees.

In a large bowl, beat eggs. Beat in condensed milk, eggnog and vanilla until smooth.

Pour egg mixture into individual molds or ramekins.

Place the ramekins in a 2-quart square baking dish.

Place baking dish on oven rack.

Pour boiling water into the baking dish around custard cups to a depth of 1 inch

Bake for 30 to 45 minutes or until knife inserted in the center of flan comes out clean.

Remove from oven and let cool completely.

To unmold run a knife around the edges and invert into a dish or platter.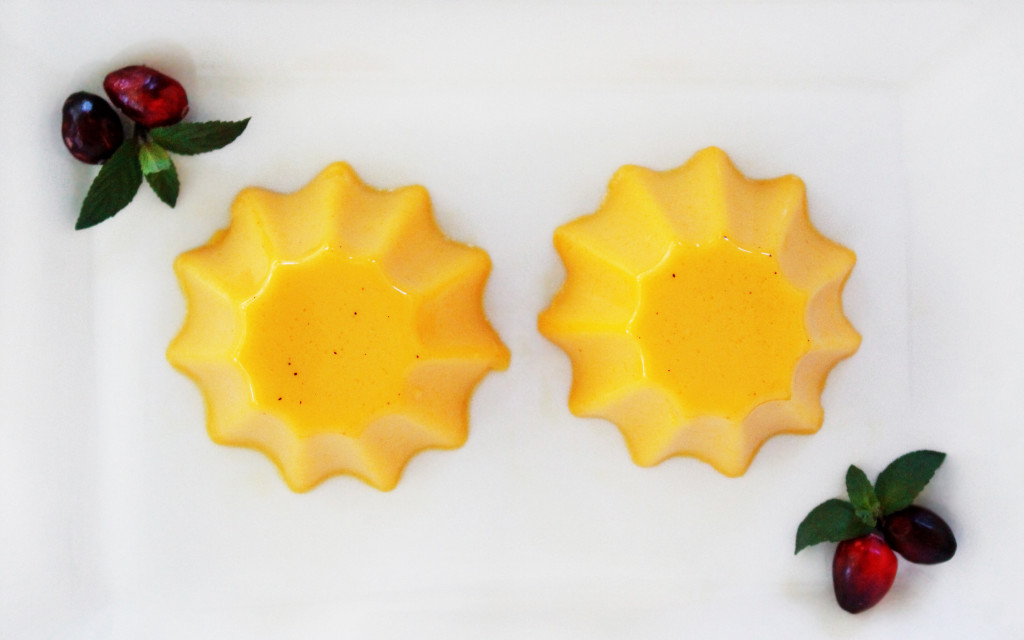 You can see some of my other holiday recipes on my Pinterest board. I'm sure you will fin something you like!
Follow Paula Bendfeldt-Diaz GUB- Holiday Recipes on Pinterest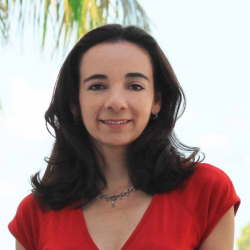 Latest posts by Paula Bendfeldt-Diaz
(see all)