This post is also available in: Español
In this post, you'll find lots of delicious Guatemalan dessert recipes to choose from, whether you are in the mood for crunchy cookies, soft puddings, or creamy candies. I have included all of the best traditional Guatemalan desserts from rellenitos, champurradas and buñuelos to empanadas de manjar and even Guatemalan typical candy, canillitas de leche.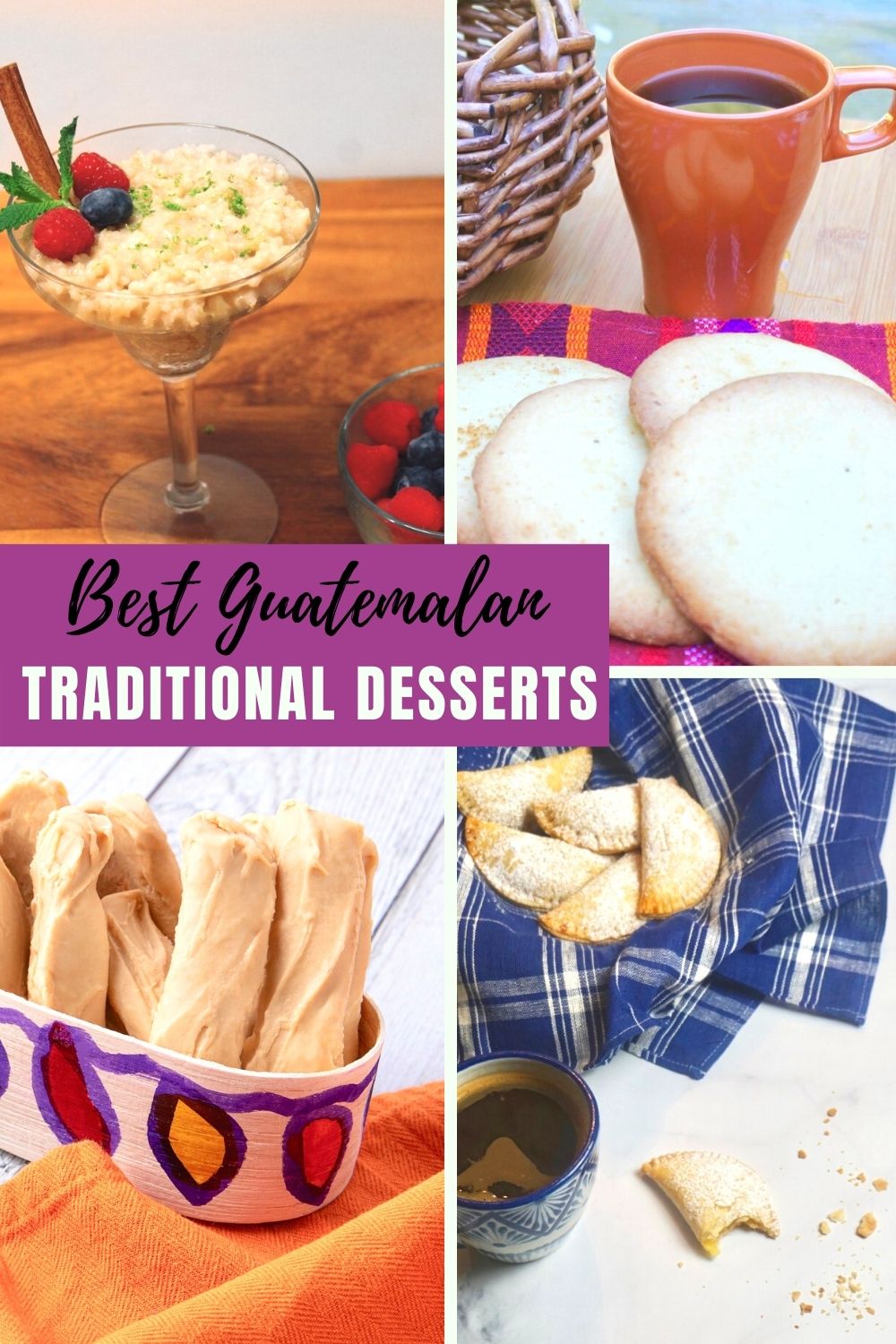 I love posting easy and mouthwatering recipes close to my heart, especially traditional Guatemalan food that fills me with memories from my childhood. And with my love of all sweet things, I wanted to dedicate a post to my favorites, the best Guatemalan desserts you'll ever eat.
And since these are easy and fun recipes, making them is always a great family activity! Making a delicious dessert or some traditional Guatemalan candy allows me to teach my kids about traditional Guatemalan dishes that are essential to our heritage. Plus, cooking together is a great way to take pride in our Guatemalan culture.
The Best Guatemalan Dessert Recipes
With lots of delicious Guatemalan recipes to choose from, you will have a tough time deciding which one to cook first! I gathered the best Guatemalan desserts just for you, so get ready to experience these delicious Guatemalan dishes.
These traditional Guatemalan dessert recipes are so good you'll want to run and plan your menu for Hispanic Heritage Month, 15 de Septiembre, or whenever you are craving some traditional Guatemalan sweets!
If you're looking for the best Guatemalan rellenitos de plátano recipe, you've come to the right place. This Guatemalan dessert is one of my favorites: ripe plantains filled with beans and covered in sugar. This sweet plantain recipe is one of the most popular desserts in Guatemala.
If you have never tried plantain rellenitos before, you might think this is a strange combination of flavors. But you'd be surprised at how amazing this plantain dessert is! It's also an easy Guatemalan recipe you can make in less than 30 minutes.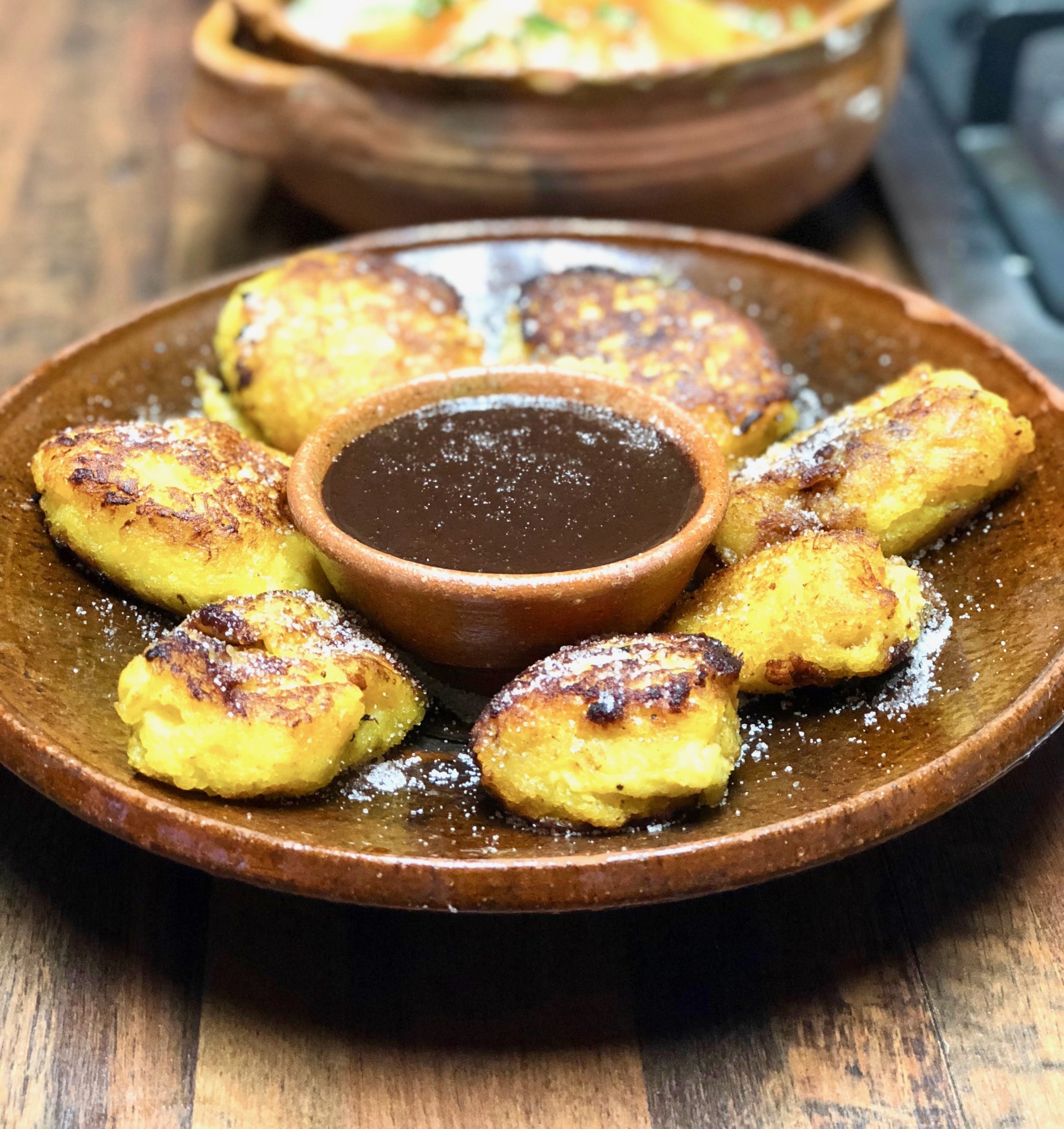 In this yummy rice pudding recipe, you will taste the flavors of Guatemala melting in your mouth. It is an easy dessert you will surely be delighted to eat. Arroz con leche is the perfect Guatemalan dessert to make with the whole family on a rainy day. I hope you enjoy this quick and delicious typical Guatemalan recipe as much as I do.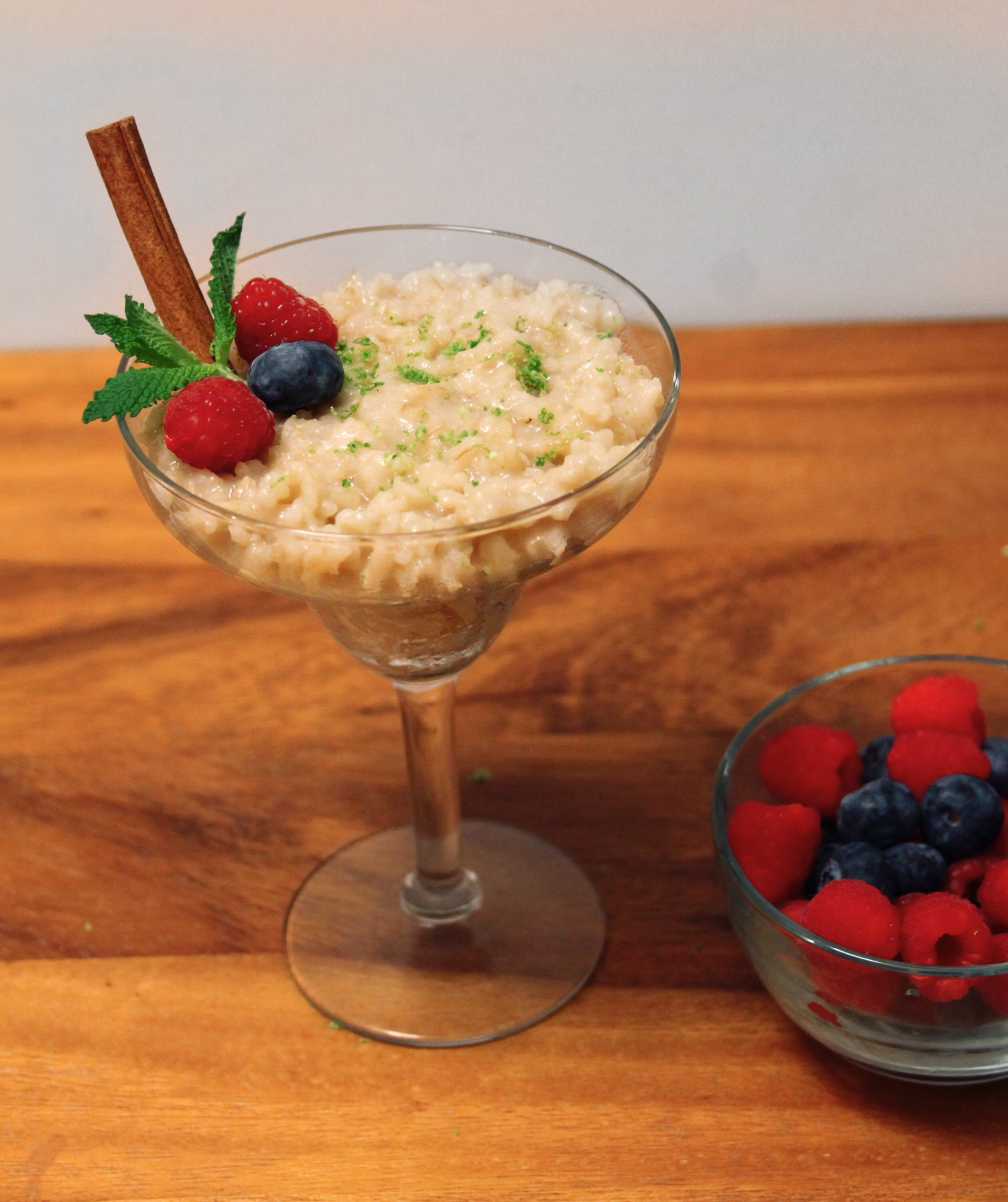 And if you love rice-based recipes, then Guatemalan Horchata is a must! Made with a blend of rice, cinnamon, and vanilla, this creamy beverage is the perfect way to cool down and satisfy your sweet tooth on a hot day. With its unique and delicious flavor, it's no wonder Horchata is a popular drink all across Central America.
Platanitos fritos or platanos maduros fritos as they are also known is probably one of the easiest Guatemlan recipes. This delicious Guatemalan dessert can be made in just minutes!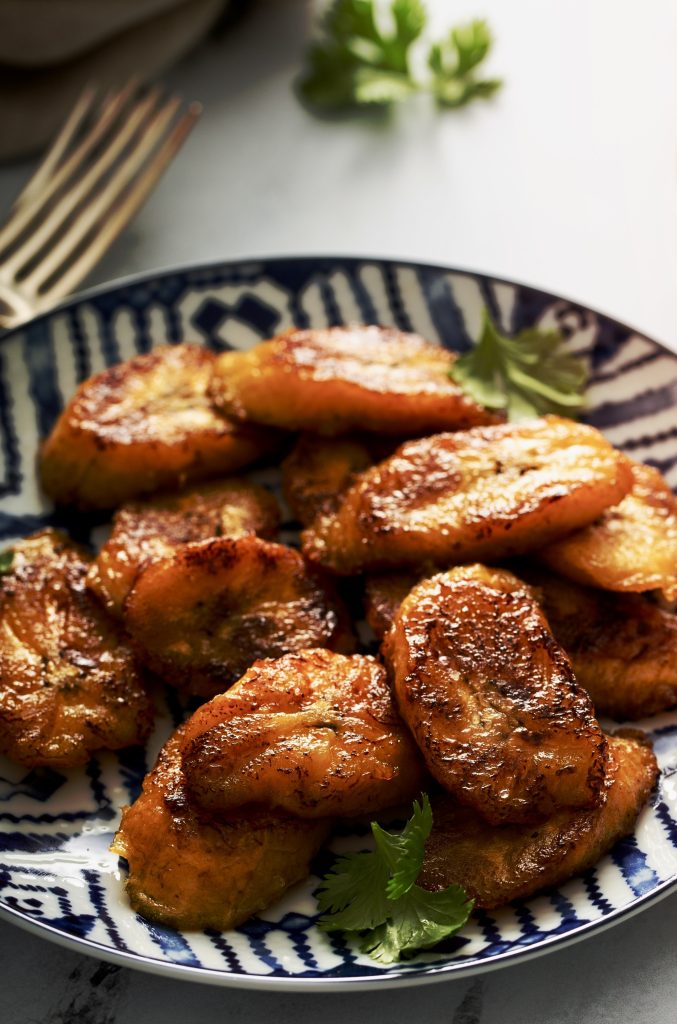 Cooked in a bubbling sweet syrup and heavenly spices, these juicy jocotes (hog plums) are a traditional Guatemalan food commonly served around the Day of the Dead celebrations. Still, you can now enjoy this simple yet delicious Guatemalan recipe any day!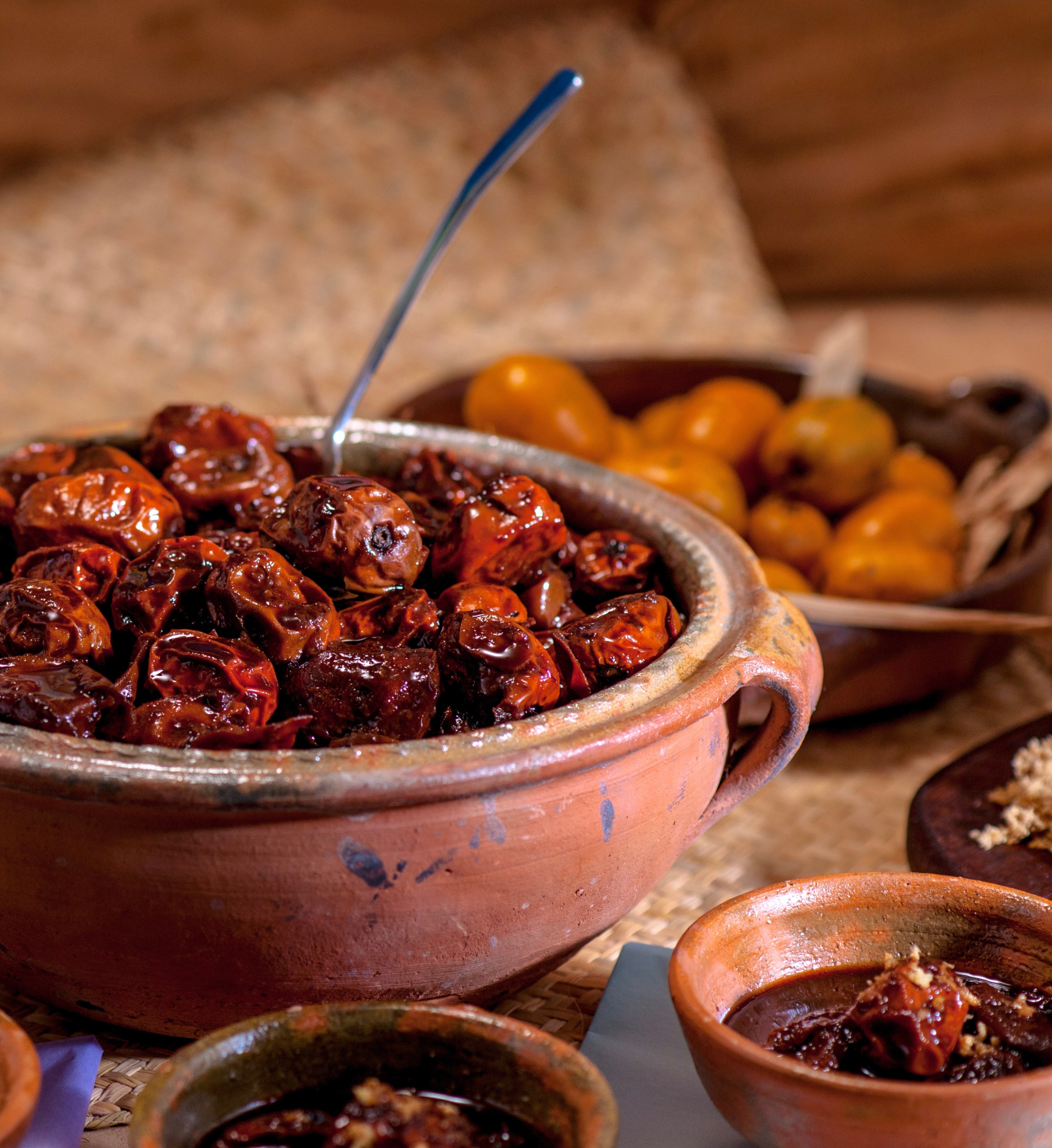 Looking for a dessert that's both sweet and savory? Look no further than Platano en Mole, a beloved Guatemalan food that's sure to satisfy any craving! Featuring ripe plantains smothered in a rich, aromatic mole sauce, this dish is a true feast for the senses. Whether you're a seasoned foodie or just looking to try something new, Platano en Mole is a must-try dessert that's sure to leave a lasting impression!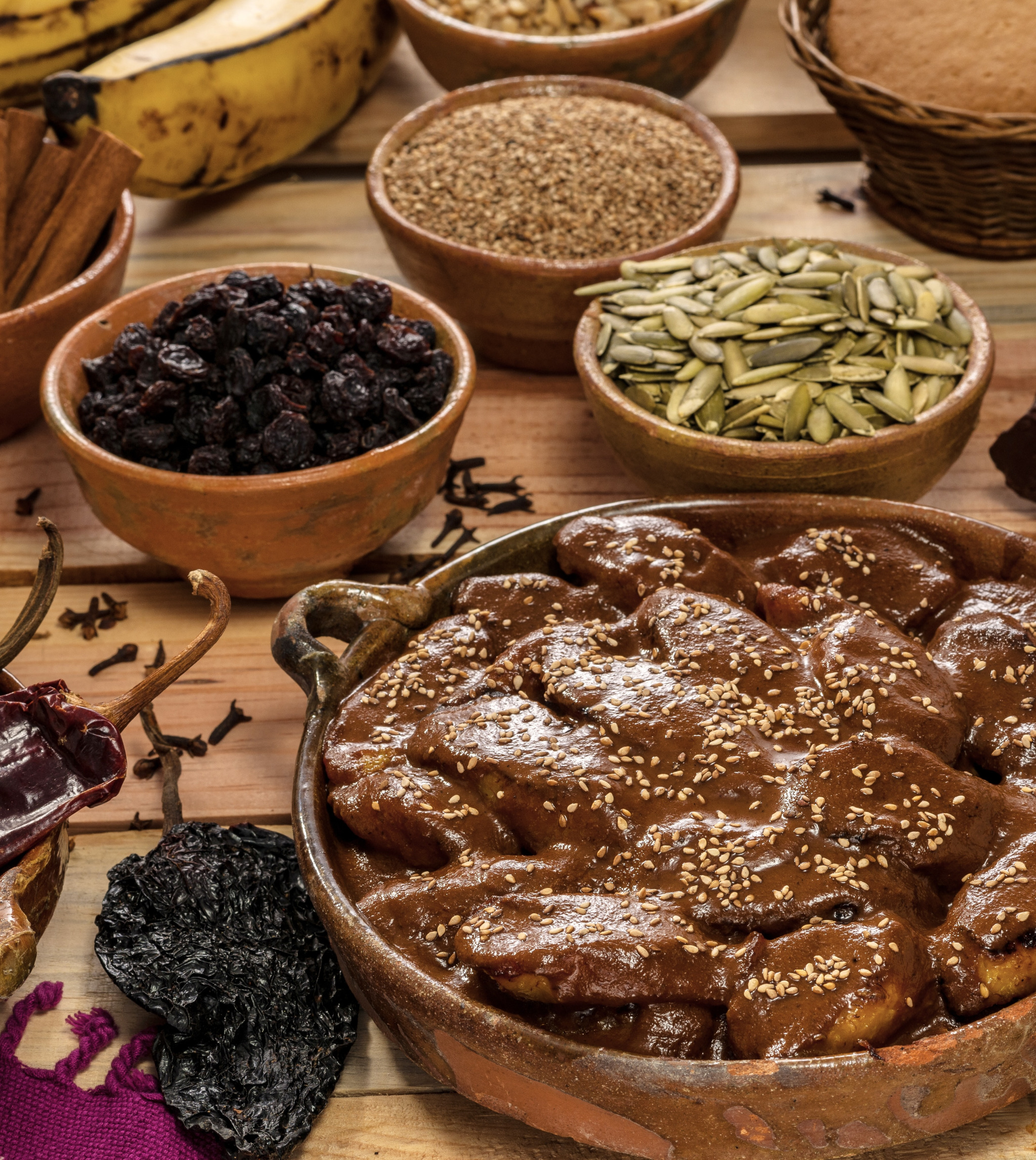 Torrejas is a traditional Guatemalan dessert that is very popular at town fairs. Similar to stuffed french toast, torrejas are common in many Latin American countries, and every country makes them a little different.
This version of the traditional recipe is quick and simple to make with ingredients you will find easily. It is customary to add rum to the syrup, but mine is a kid-friendly recipe. Feel free to add the rum for a grown-up dinner for friends and family.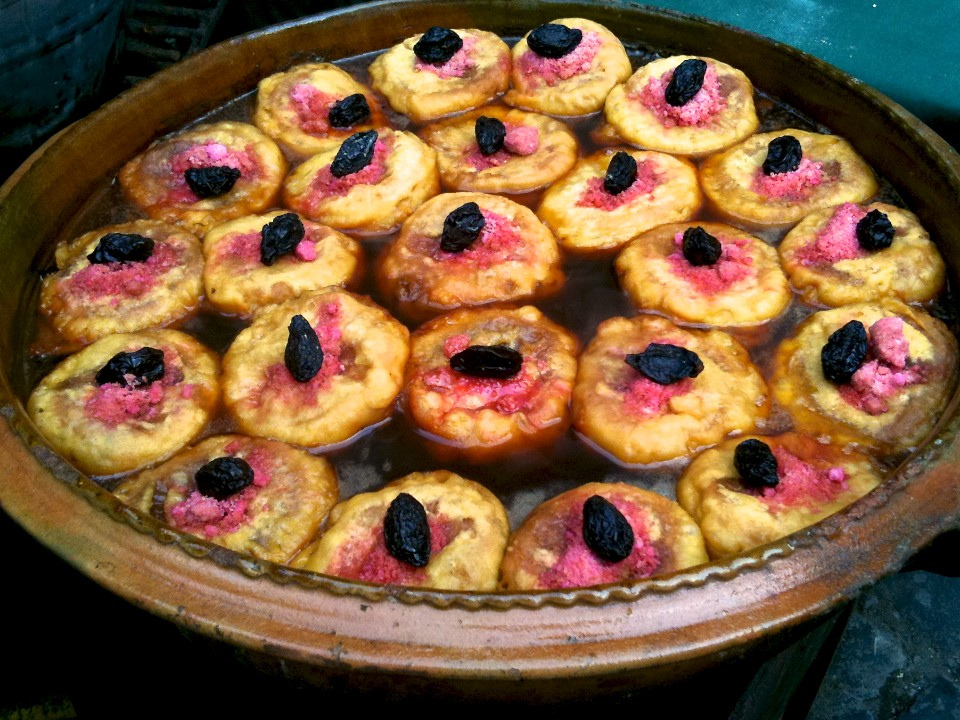 Buñuelos are bits of fried wheat-based dough, crisp on the outside and soft on the inside. Throughout Latin America, there are different versions of buñuelos; they can be round, flat, or even twisted strips of dough. In Guatemala, the buñuelos are covered in powdered sugar and served in a light syrup with a hint of anise.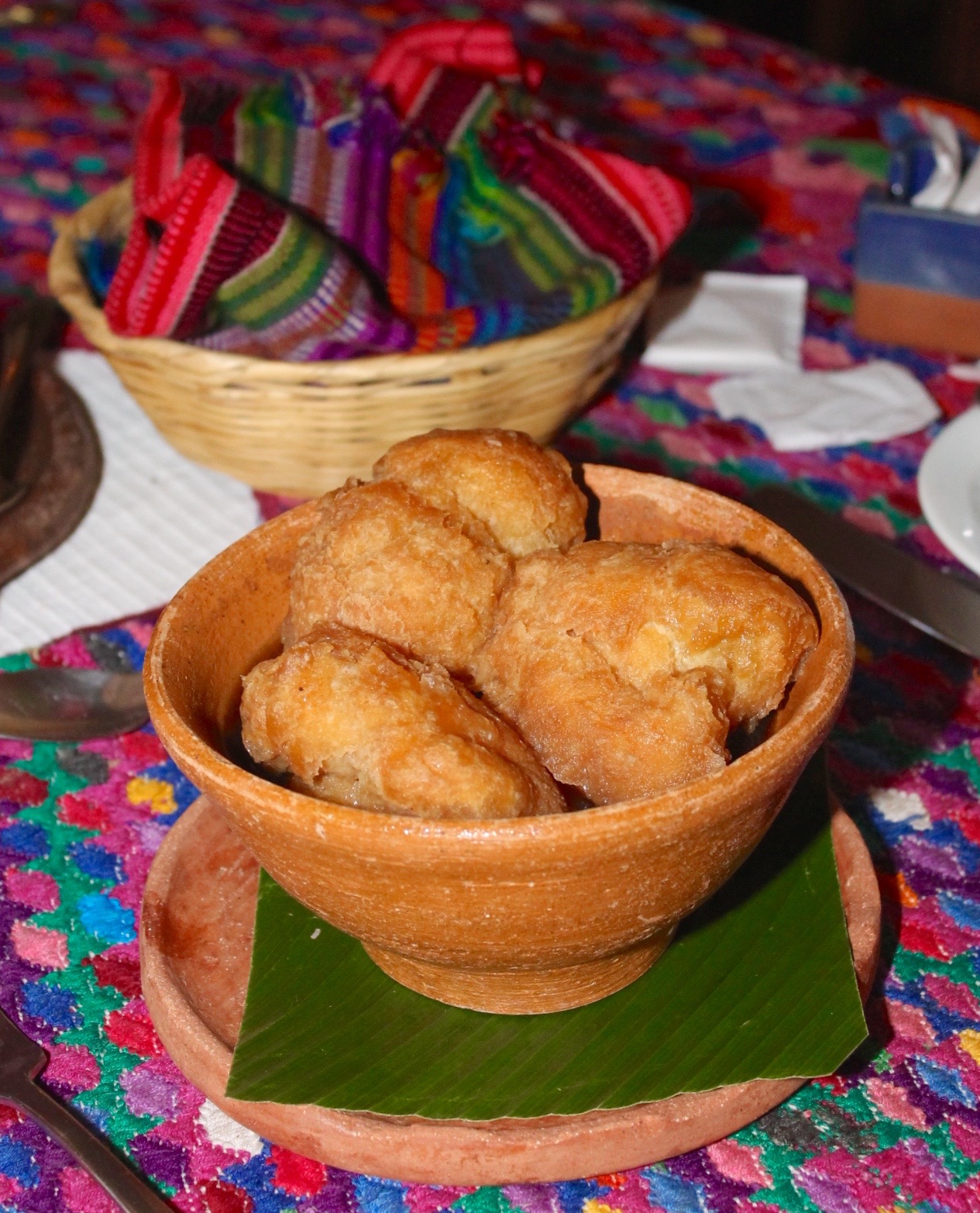 Guatemalan molletes are a traditional Guatemalan dessert similar to stuffed French toast usually served for the Day of the Dead or All Saints Day festivities. They are fried pan dulce or sweet bread stuffed with milky custard soaked in a delicious syrup made with panela (or raw sugar) and rum.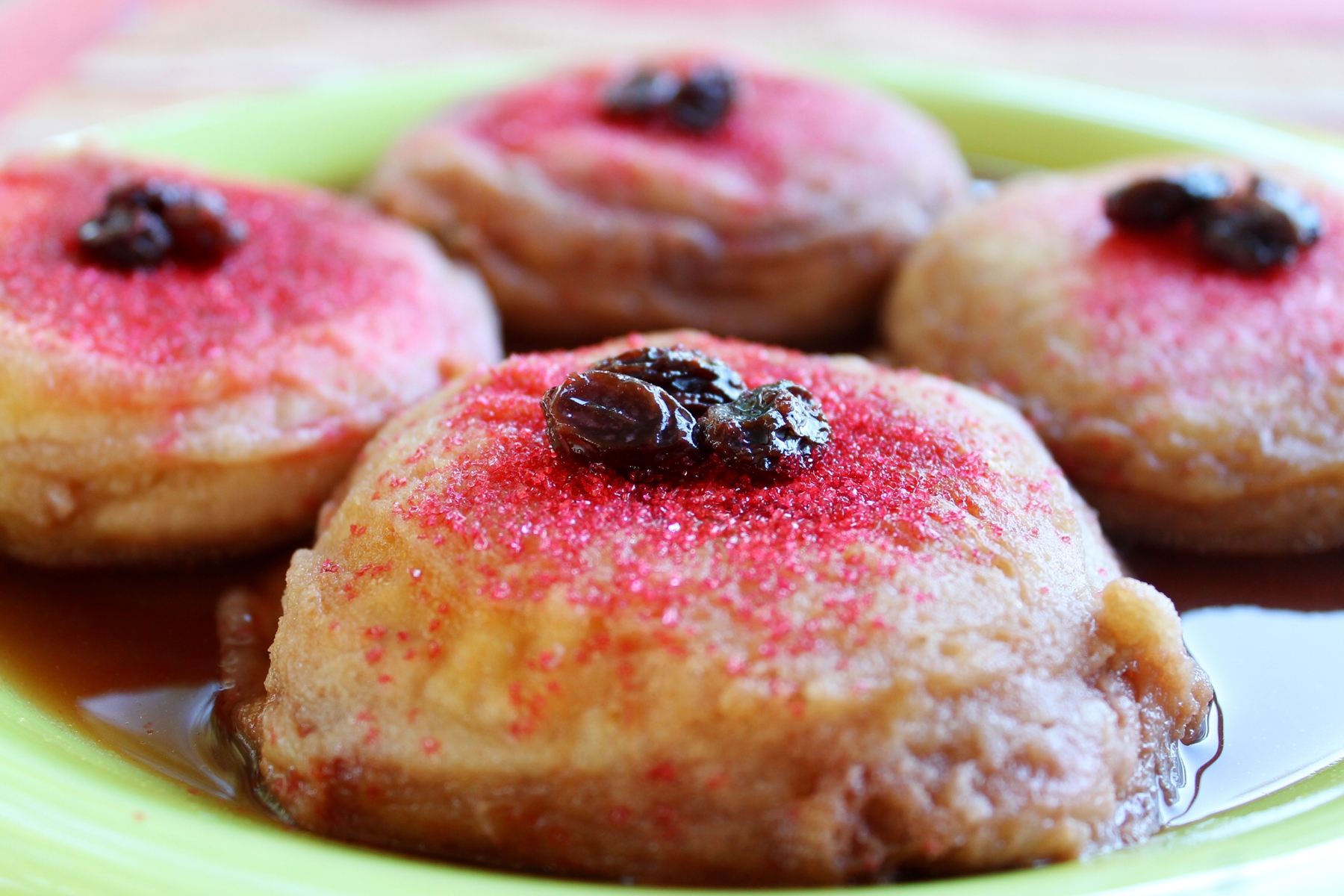 However, you can leave the rum out for a kid-friendly version. In this post, you will find a step-by-step recipe for making this easy and delicious dessert that will have your kids licking their fingers!
Ayote en miel (or ayote en dulce) is a delicious squash in a sweet syrup of panela (unrefined cane sugar) and spices. Once you taste the sweetness of the syrup and the subtle nutty taste of the squash, you will love this Guatemalan dessert! So, here is my super easy recipe to end a great family meal with something sweet that reminds me of back home!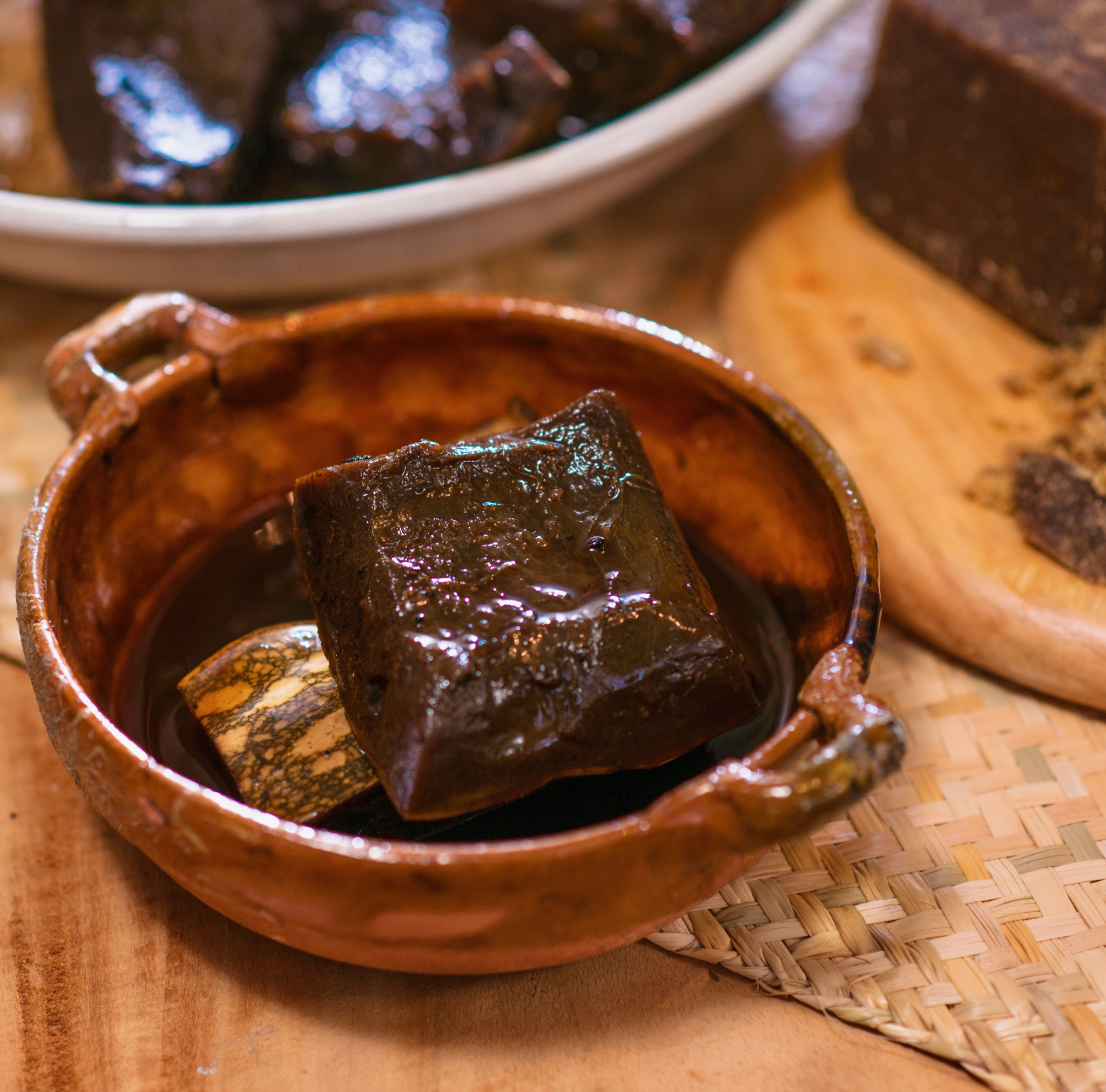 Guatemalan Traditional Candy
Guatemalan traditional candy is a delicious and colorful part of the country's culinary heritage. The candies are usually made from locally-sourced ingredients such as corn, chocolate, coconut, and fruits. Many of these candies have been passed down through generations and are an important part of Guatemalan cultural celebrations and festivities, including Christmas, Semana Santa, Day of the Dead, and other religious and social events. The candies come in a variety of shapes and sizes, from small hard candies to soft and chewy treats, and are often wrapped in colorful paper or sold in bulk. Guatemalan traditional candy offers a unique and tasty way to experience the country's rich cultural history.
Canillitas de leche are my favorite Guatemalan traditional candy. For this Guatemalan dish, I took a few shortcuts. I love experimenting and turning the traditional, time-consuming recipe into a simple, easy, no-bake dessert. As a result, this incredible recipe has all the authentic canillitas de leche flavors without the hard work!
Try my quick recipe for Guatemalan canillitas de leche. This delicious 10-minute dessert uses only three ingredients you already have in your pantry!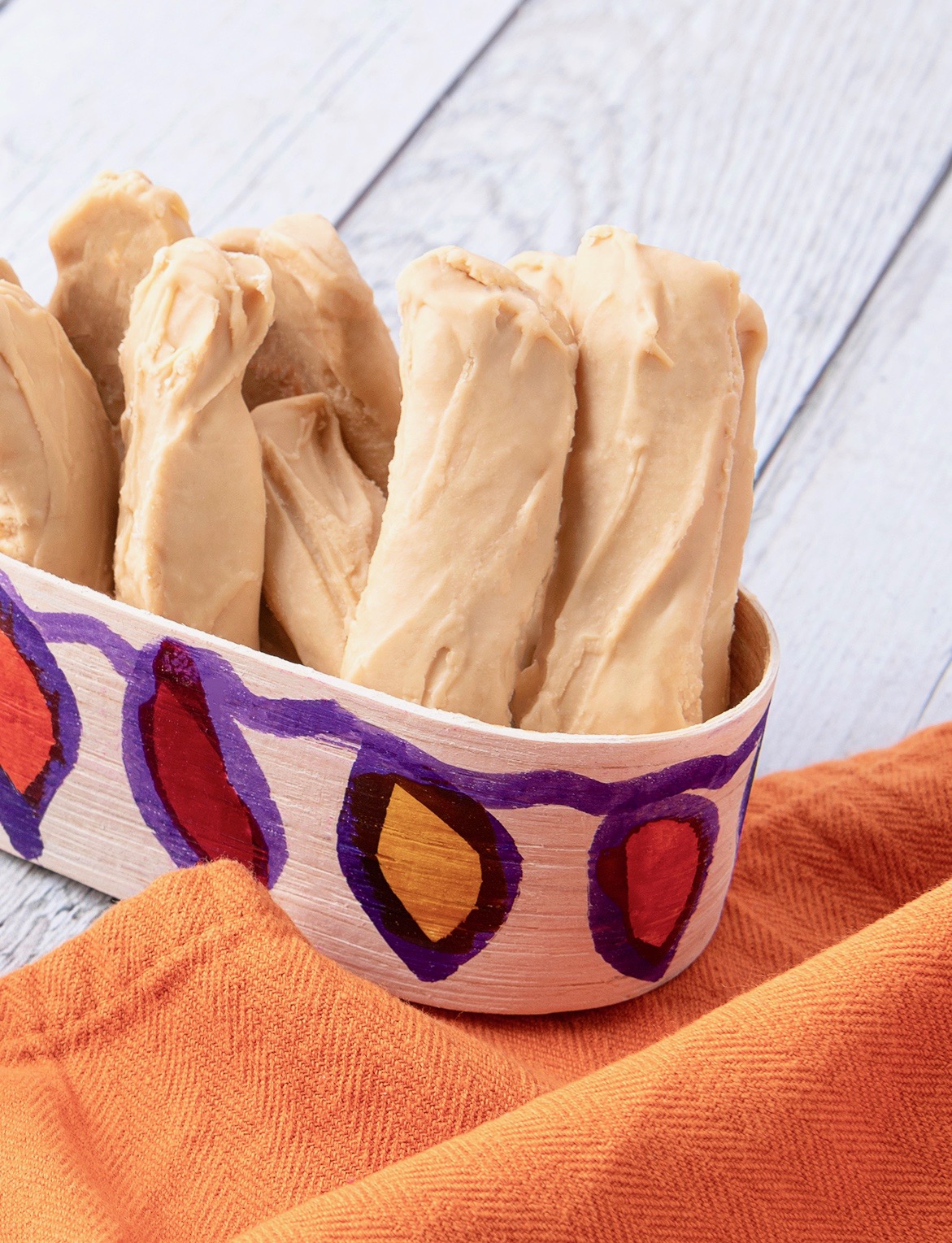 This delicious traditional Guatemalan coconut candy recipe is one of my favorite Guatemalan candy. Known as cocadas reales this coconut candy is made with shredded coconut and condensed milk on the stove top. Chewy, sweet and deliciously soft this traditional Guatemalan candy is a sweet treat that you're sure to fall in love with.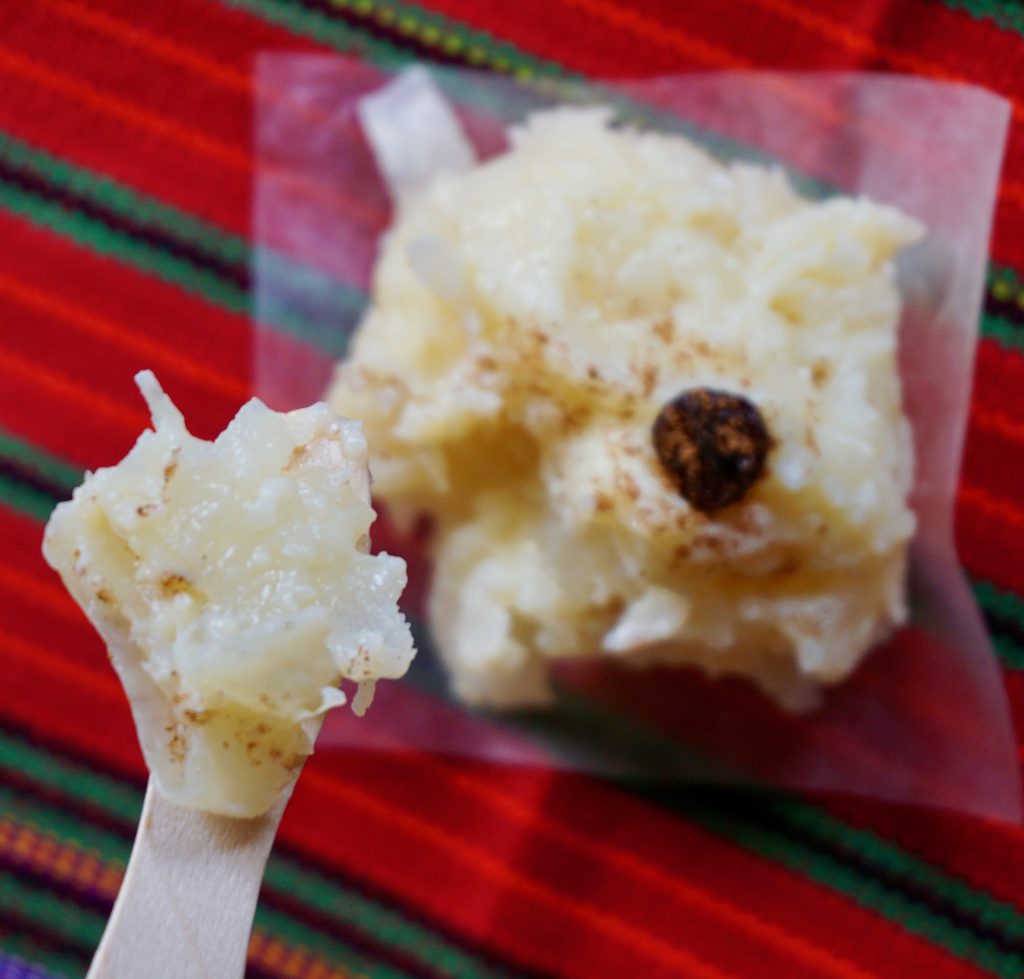 Exploring the Sweet World of Guatemalan Baked Treats
Guatemala's rich culinary culture extends beyond savory dishes to an array of delicious baked treats. Guatemalan cookies and baked desserts come in a variety of shapes, sizes, and flavors, and are often made using local ingredients such as cinnamon, vanilla, and corn. From barquillos and chiquiadores to sweet empanadas and tres leches, there are so many delicious cookies, cakes and baked desserts to choose from. Guatemalan baked treats are an essential part of the country's gastronomic heritage and offer a unique way to explore the flavors of this vibrant culture.
A super easy recipe for champurradas that will surely be a success with everyone in the family! Guatemalan champurradas are scrumptious giant cookies with the perfect level of crunch to dunk in your morning coffee! This traditional Guatemalan dessert is so simple to make and perfect if you're looking for an easy Guatemalan dish.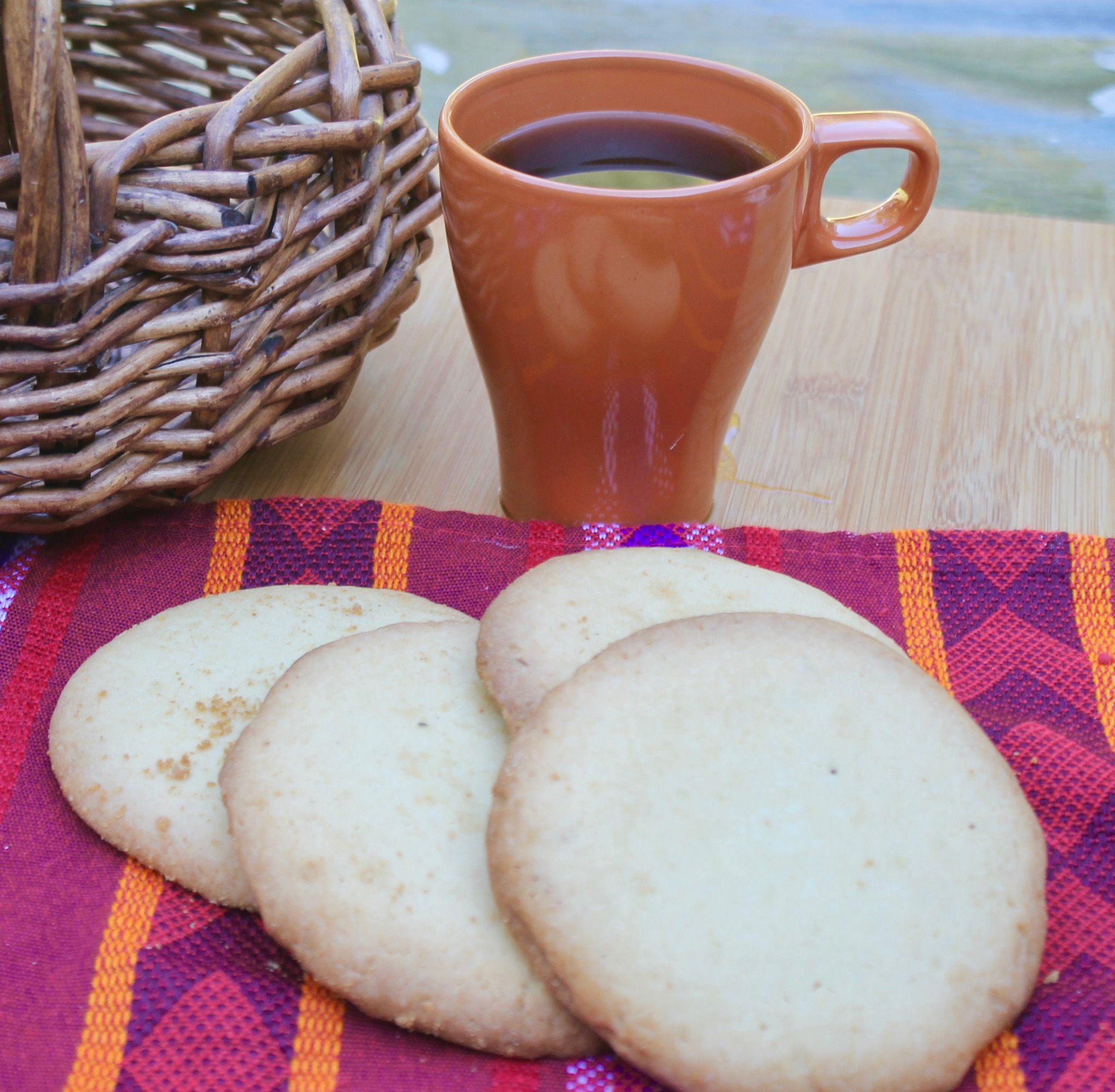 Empanadas de manjar are hand pie-like pastries filled with a milk-based creamy filling. If you want to surprise your loved ones with this delicious Guatemalan dessert, here is a quick recipe for you to prepare.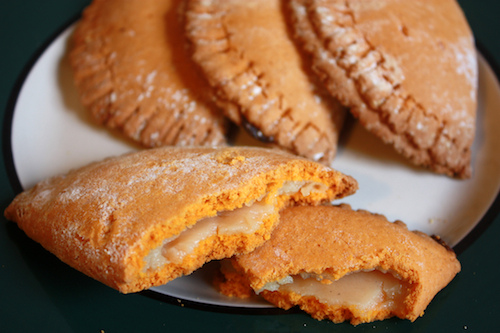 And finally, want to add a unique and delicious treat to your dessert repertoire? Look no further than Guatemalan barquillos! With their delicate texture and sweet flavor, these thin wafers are a must-try for any dessert enthusiast.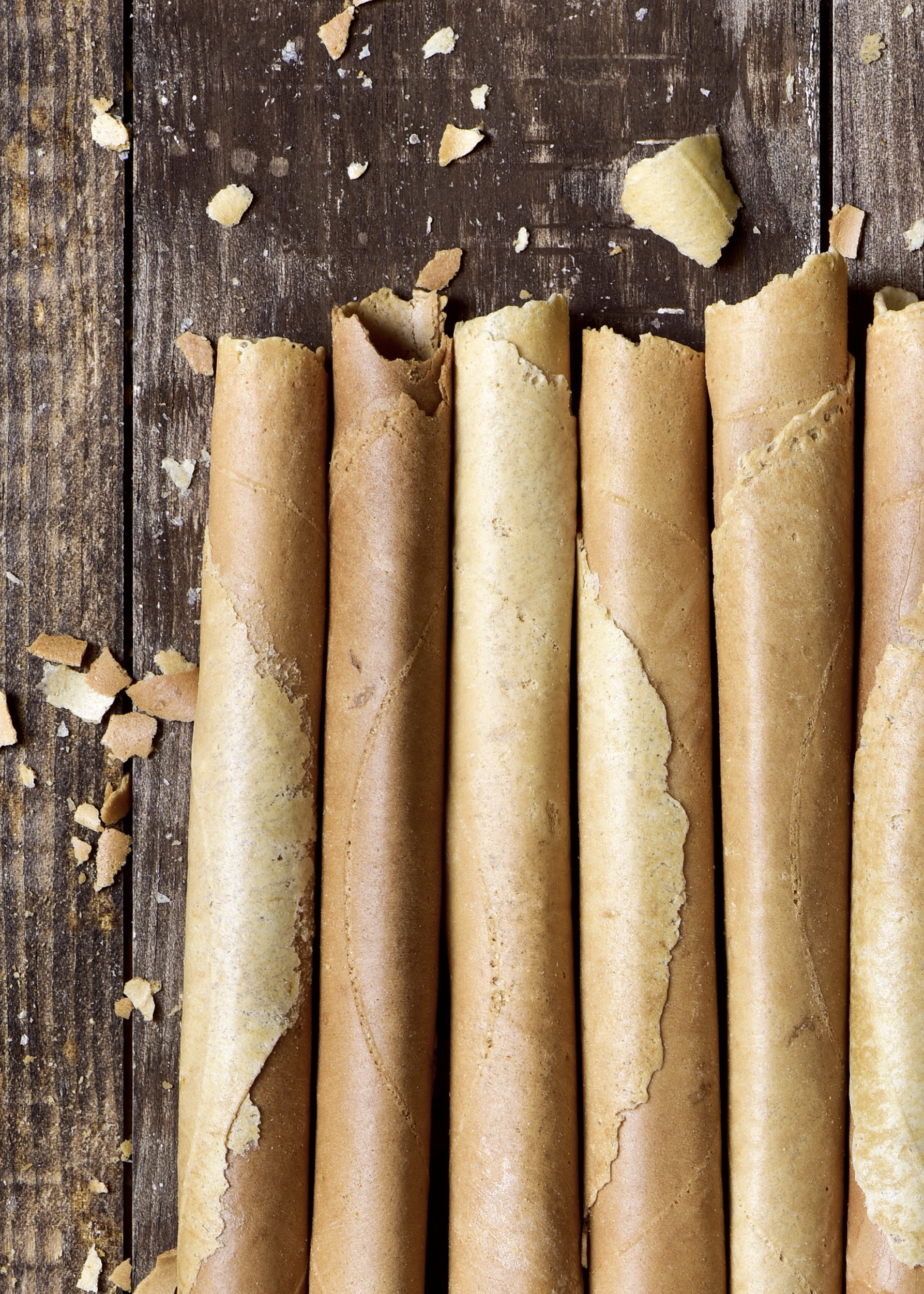 Bocado de Reina is a delicious Guatemalan cake made with leftover bread. It is remarkably similar to bread pudding but has more of a cake consistency. It is an amazingly easy and quick dessert that goes great with any meal!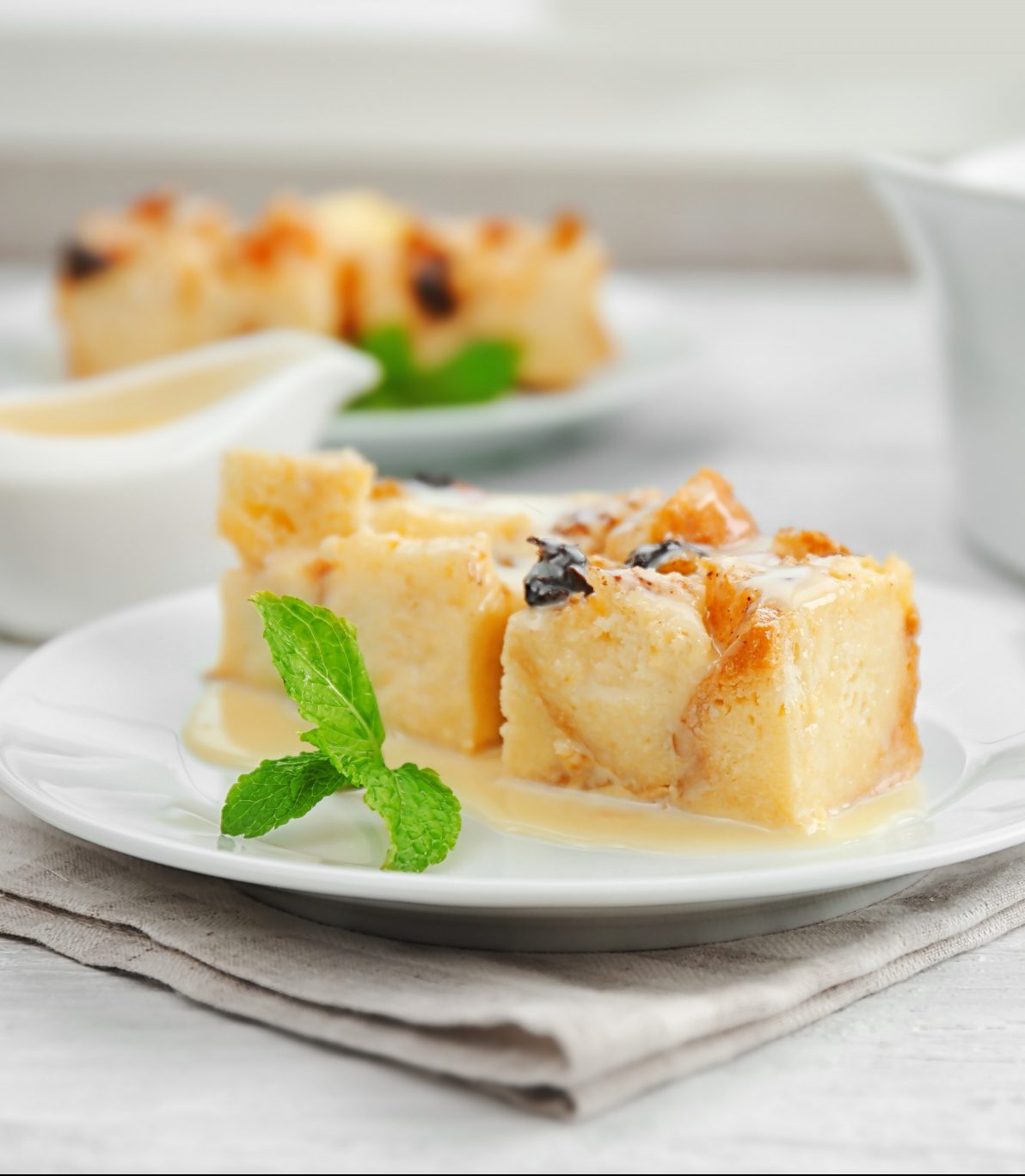 These easy-to-make Guatemalan pineapple empanadas make for a great dessert or an easy sweet snack. I like that empanadas are perfect for entertaining and also travel well. They are ideal snacks for bringing to picnics, BBQs, or potlucks. I also love putting them in my kid's lunchboxes.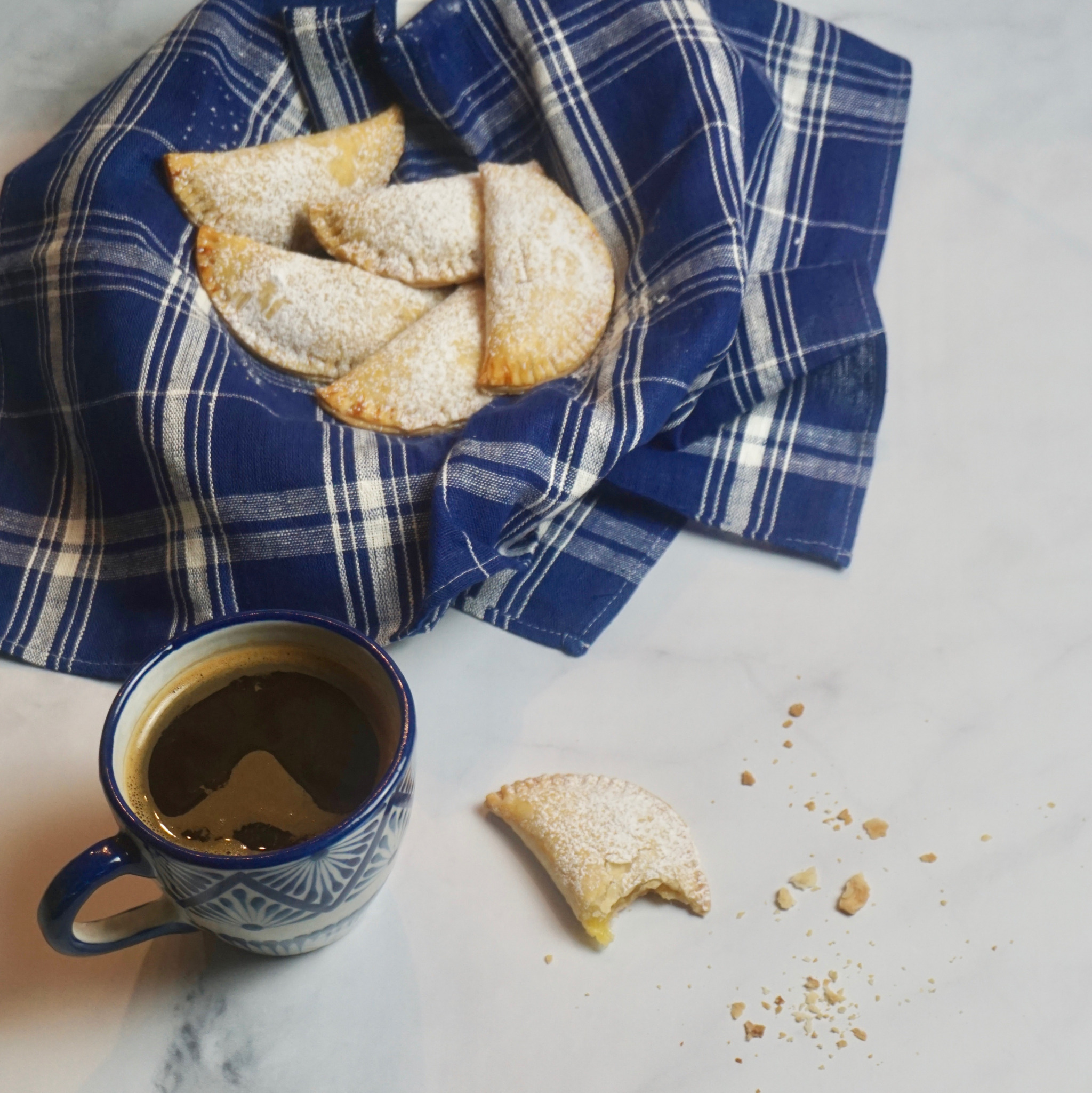 Growing up in Guatemala, there was this cute little bakery near my house. It made mini pineapple empanadas, and I would always ask my mom to get them for special occasions like my birthday or any party we had at home as they made perfect sweet appetizers. I didn't start making these at home until I moved to the US, and now every time I make them, they bring me such special memories. Sharing Guatemalan recipes, especially those I grew up with, always brings me joy. It makes me feel like sharing a sweet little piece of my childhood.
I have compiled the most delicious and popular Guatemalan traditional desserts. Let me know in the comments section if you have any suggestions for other Guatemalan desserts I need to add to this list or want a specific Guatemalan recipe.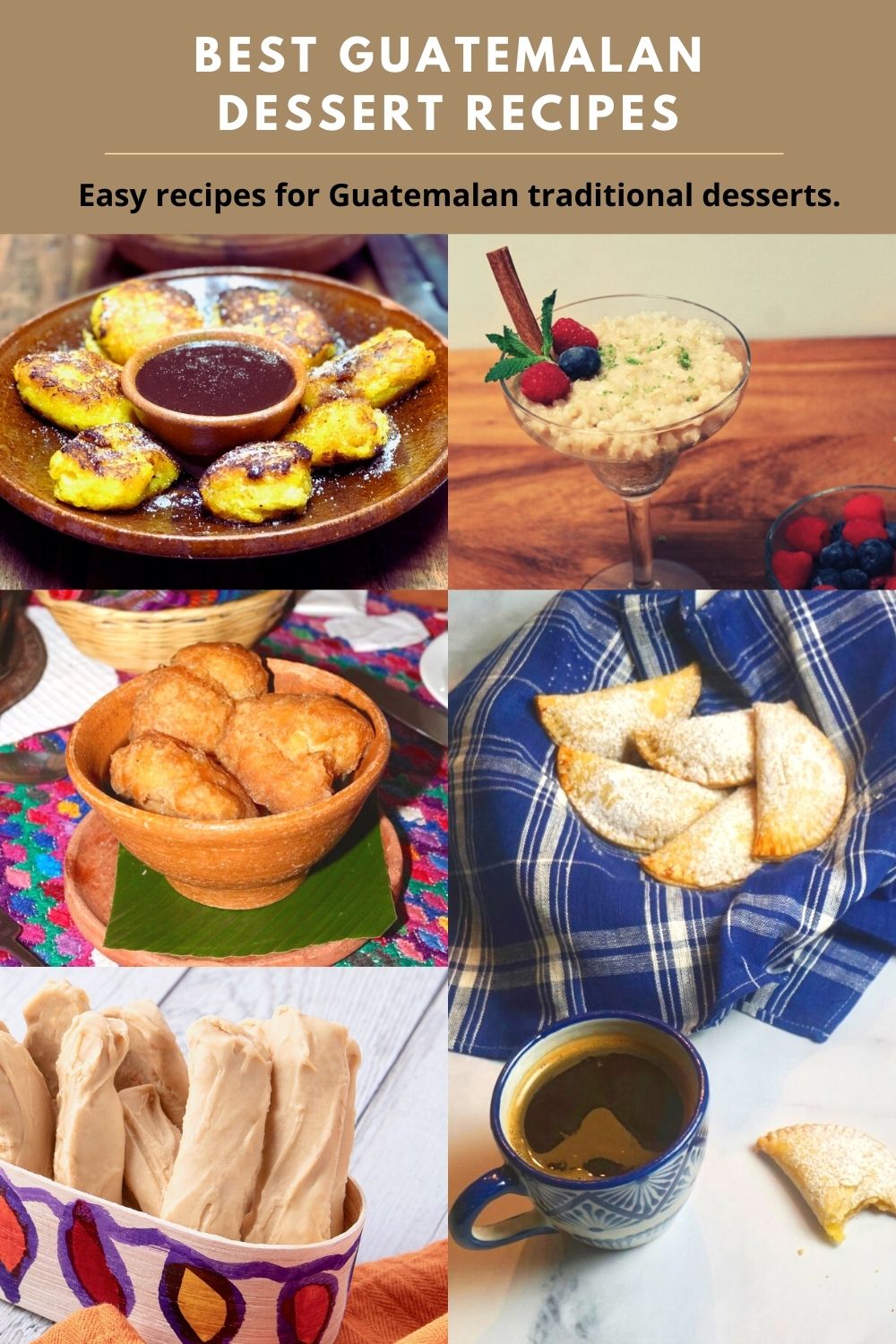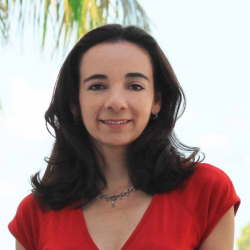 Latest posts by Paula Bendfeldt-Diaz
(see all)