This shop has been compensated by Collective Bias, Inc. and its advertiser. All opinions are mine alone. #CambialoConQS #CollectiveBias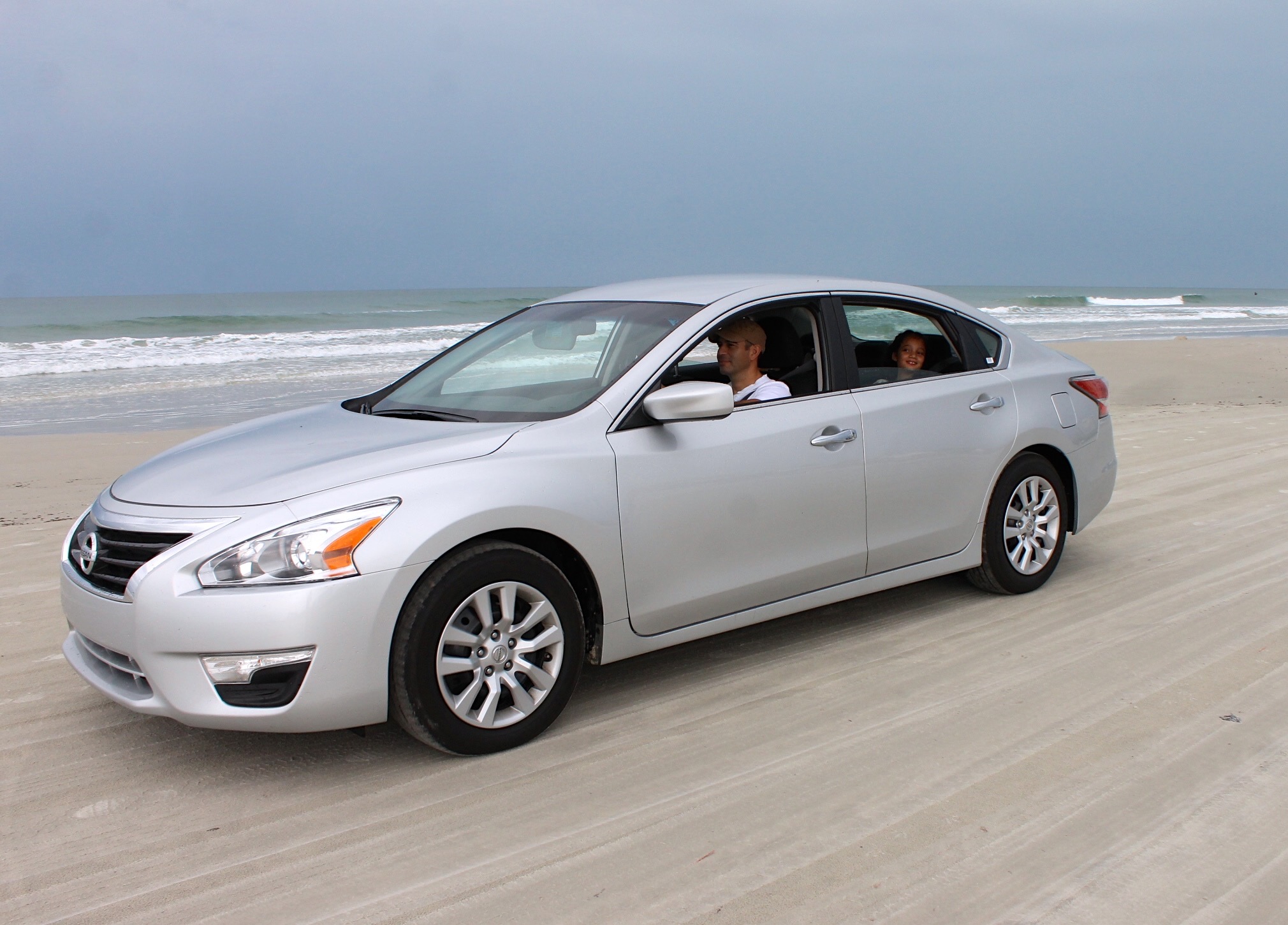 My car not only let's me pursue my passion for exercising and staying healthy but it also let's me share road trips and hiking trips with my family. That is why I take so much pride in taking care of my car. My car is really important to me and I think that although men in general have always been passionate about their vehicles when we talk about Latino men and their cars that passion just goes up a notch. Cars have a symbolic meaning for Latinos. For me my car is much more than just a mode of transportation, it's a badge of honor that I wear with pride and that represents my independence, my hard work and my American dream.
My car is also an extension of my family dinner table. It's where we get together as a family, talk and share great moments.  We love taking road trips and I find that we have made some of our happiest family memories on our road trips. We have taken road trips all over Florida, we have driven from New York City to Toronto and we even took a couple of fun road trips in Spain and Portugal this summer. So next time you are planning a road trip take advantage of that time together and get ready to create some family memories. Here are my tips for bonding and creating lasting memories while you are on the road.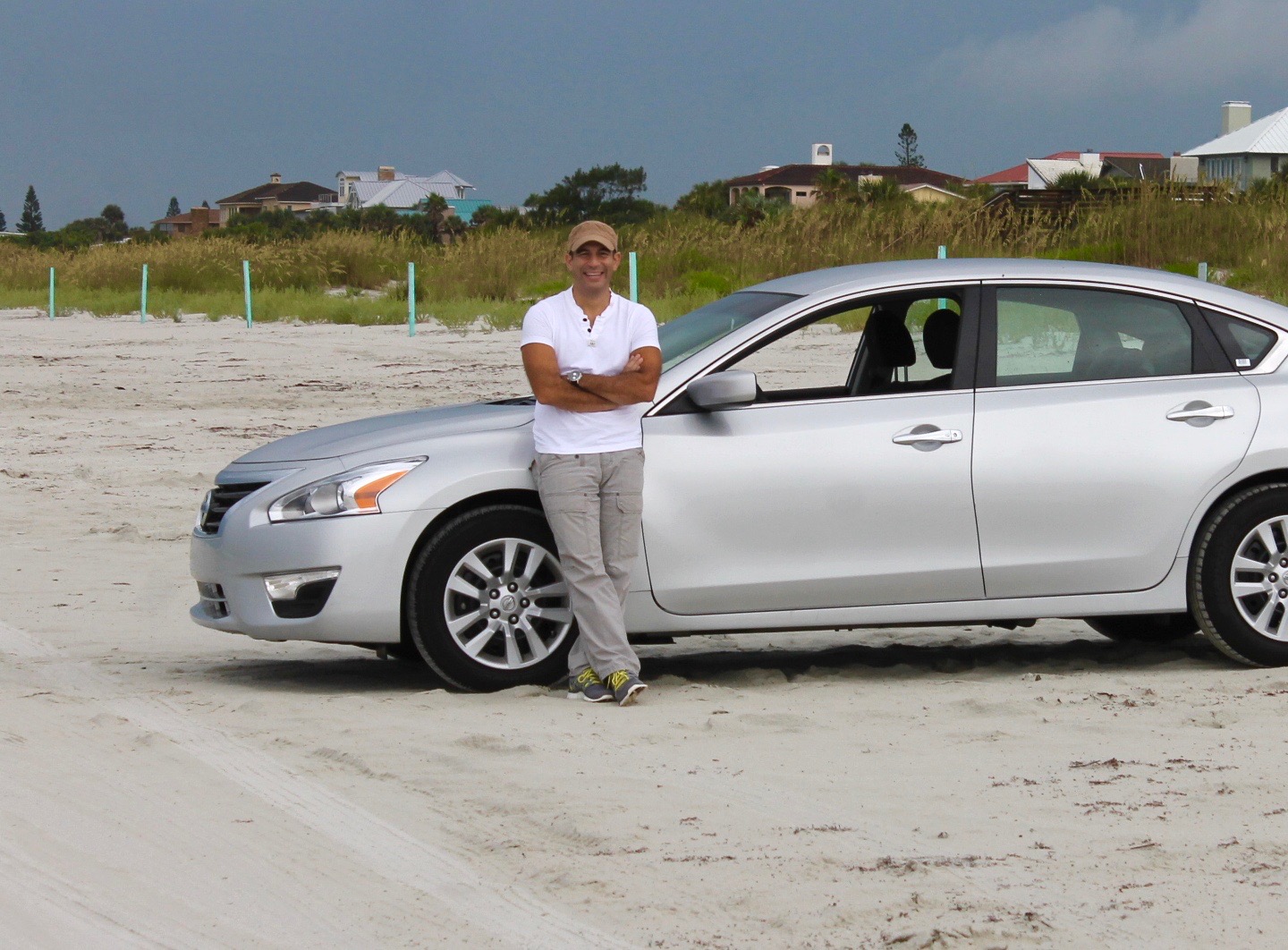 Tips For Creating Great Family Memories During Road Trips
Get rid of electronics. Driving with my kids and my wife in the car to take them hiking or on a road trip crates the perfect environment for family bonding, unless everyone has a phone or tablet on their hands. That is why do not allow any electronics during road trips, for the most part we just talk or play road trip games. Although on occasion we will let the kids watch a movie during a very long drive for the most part we use the time in the car to share with each other and we don't want everyone's nose in an electronic device.
Get closer by sharing stories. Taking advantage that in the car there are no distractions we focus on speaking only in Spanish. We talk about Guatemala, about family back home and the kids love to hear stories about the road trips I used to take with my parents back in Guatemala. This in turn motivates the kids to tell their own stories. We often talk about what we will do when we get to our destination and on our way back we share our favorite things about our trip and what we learned about the places we traveled to as Carlos Vives or Juan Luis Guerra plays in the background.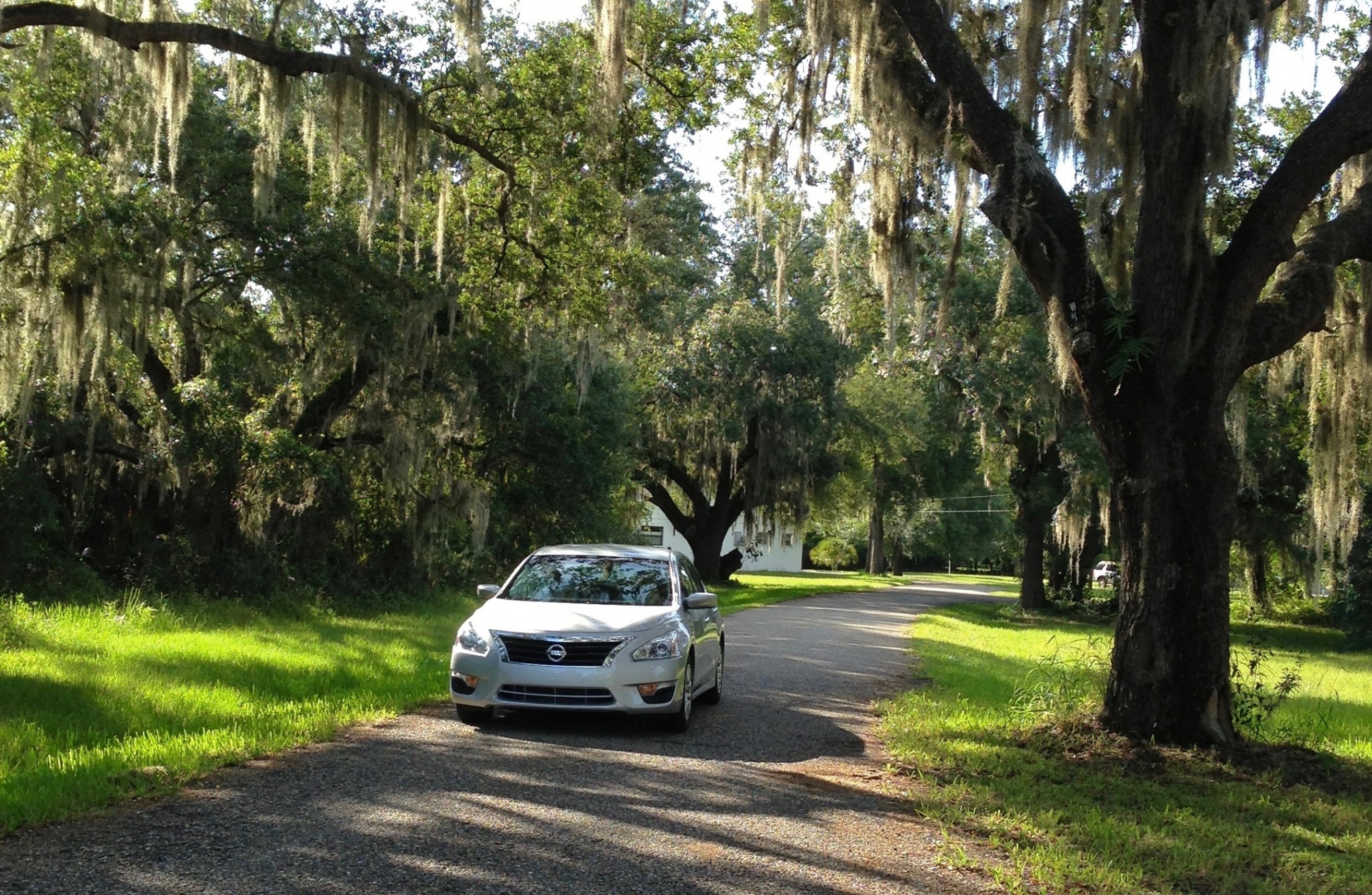 Create a family tradition. We have lots of traditions when it comes to road trips like planning our road trip together around the dinner table and talking about the places we will be going to and preparing road trip stacks together. And of coarse there are the traditional road trip games, we usually do scavenger hunts related to the area we will be driving to and sing songs in the car too.
Find things that you all love and share them. We all love to travel and specially live spending time together hiking and exploring the outdoors. Road trips, for me, are even more special than other trips because I think back on how I bonded with my dad and brothers over cars. Cars are one of those things that I can always talk about with my dad and my brother, even more than watching sports watching Formula 1 races and talking about new cars is just something that immediately brings the men in my family together. Now my son is also obsessed with cars and talking about races and cars is something that we share together and when we go out on road trips we love to watch cars and share our love of being on the road.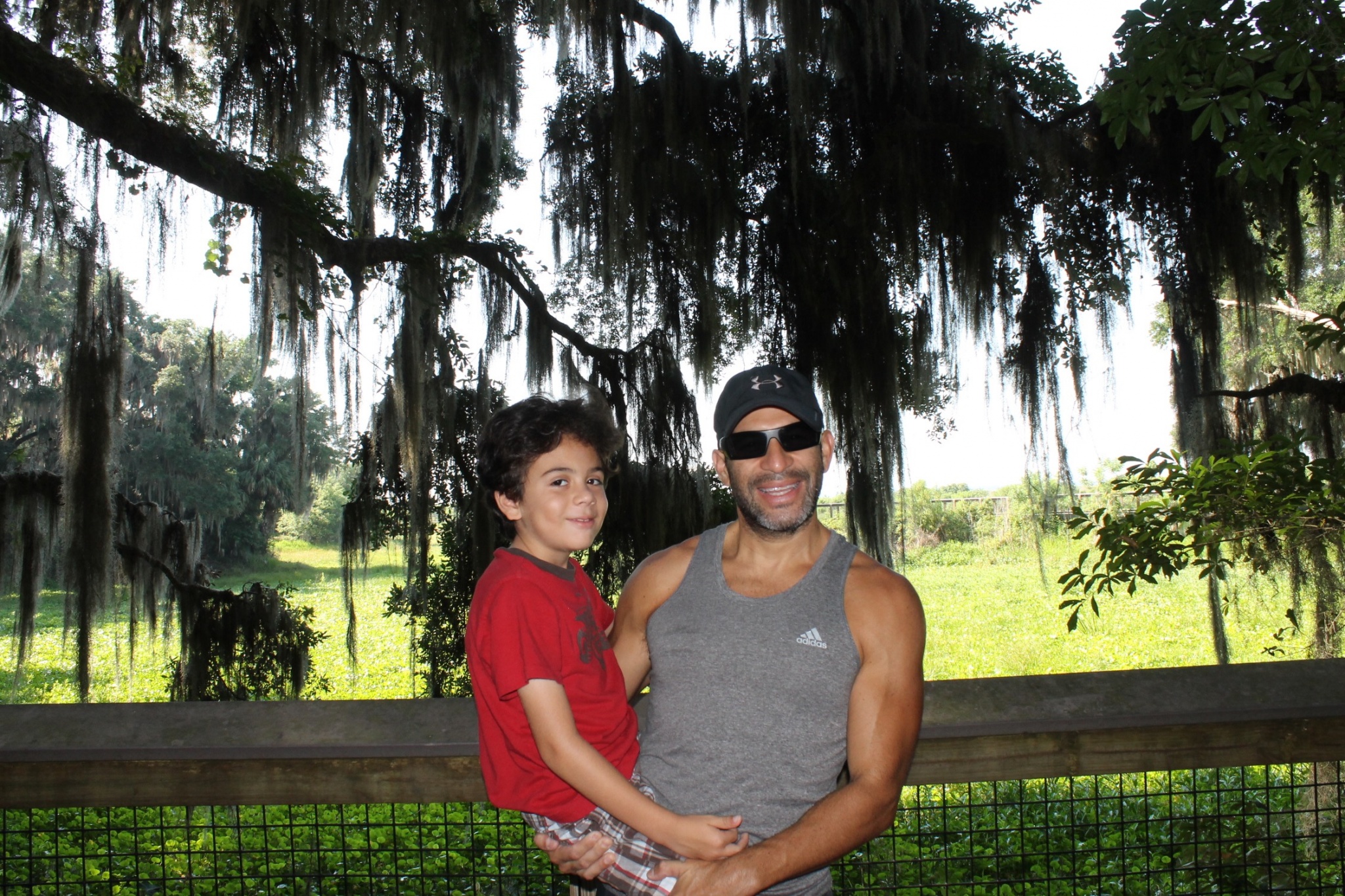 Create memories together. Memories take time and road trips are the perfect way to create those memories: the long drives talking, singing and playing road trip games is something your kids are sure to cherish and remember. Some of the best memories I have as a kid are related to trips and road trips, that is probably because during road trips and family vacations we spend so much time together, which is something we don't get to do much at home with school, work and so many after school activities. Once a year my wife goes through all of the photos of our road trips and travels and creates a photo book for the kids. They love to look through their photo books and remember the great adventures we shared together.
Get kids involved and make them feel important. Before going on a road trip I always check the car to make sure it's in top shape and changing the oil at home with the help of my son is now part of our road trip tradition. Both of my kids help out in deciding what attractions or places we will visit and they do their own packing with the help of packing lists. Getting them involved in the road trip not only makes them more excited about it but also gives us the opportunity to bond over the planning stage before the trip too.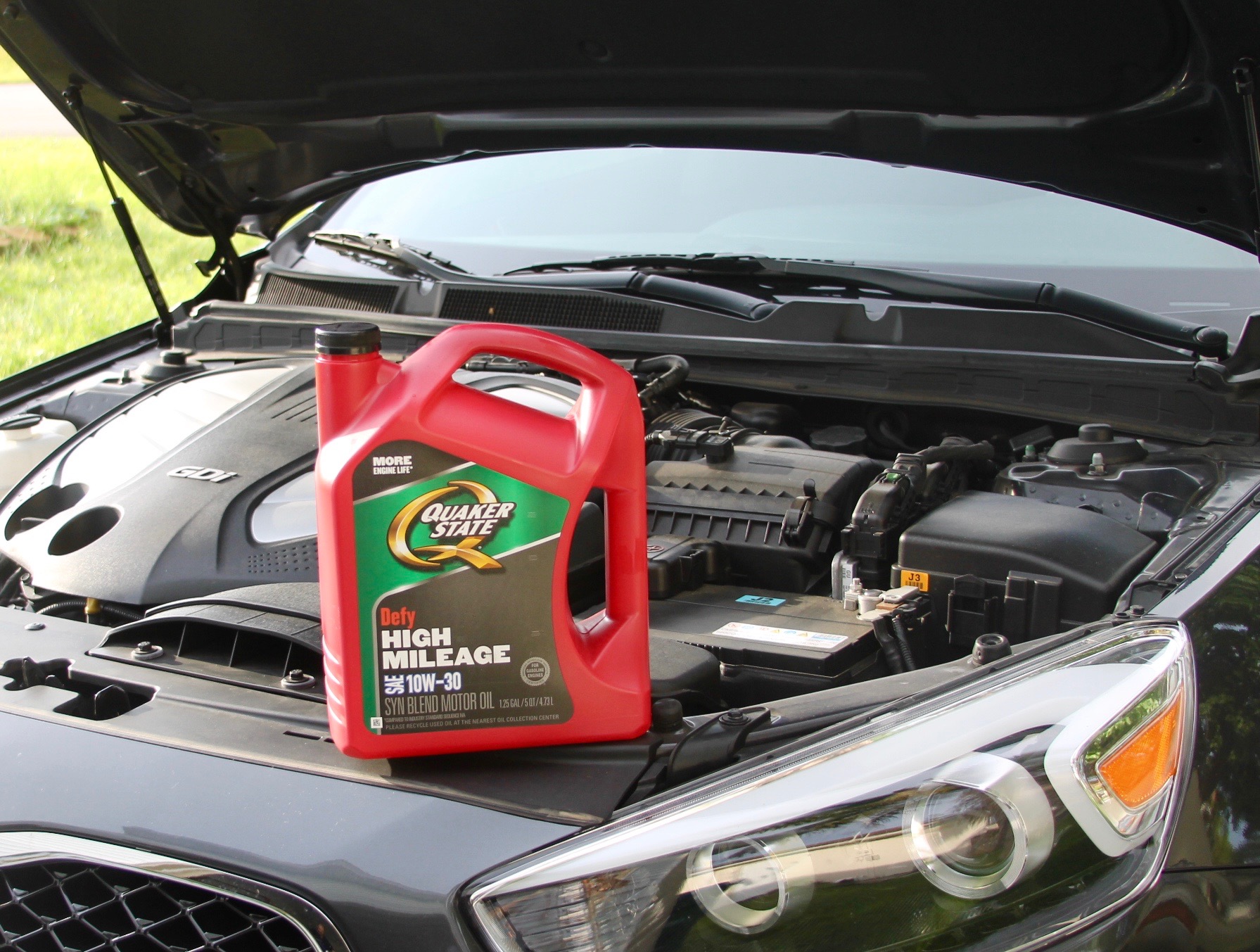 Changing the oil is crucial to keeping my car on the road and ensuring we have a safe and uneventful road trip. Taking pride in my car is just part of who I am as a son, as a dad and as a Latino so I really appreciate when I find a reliable and affordable product that I can confidently use in our cars with consistently great results. Quaker State® Oil is the one brand of motor oil that I can trust, it's a brand that I used back in my country and it's now part of that family tradition of taking car of our vehicles. Quaker State oil is a great brand at a great price.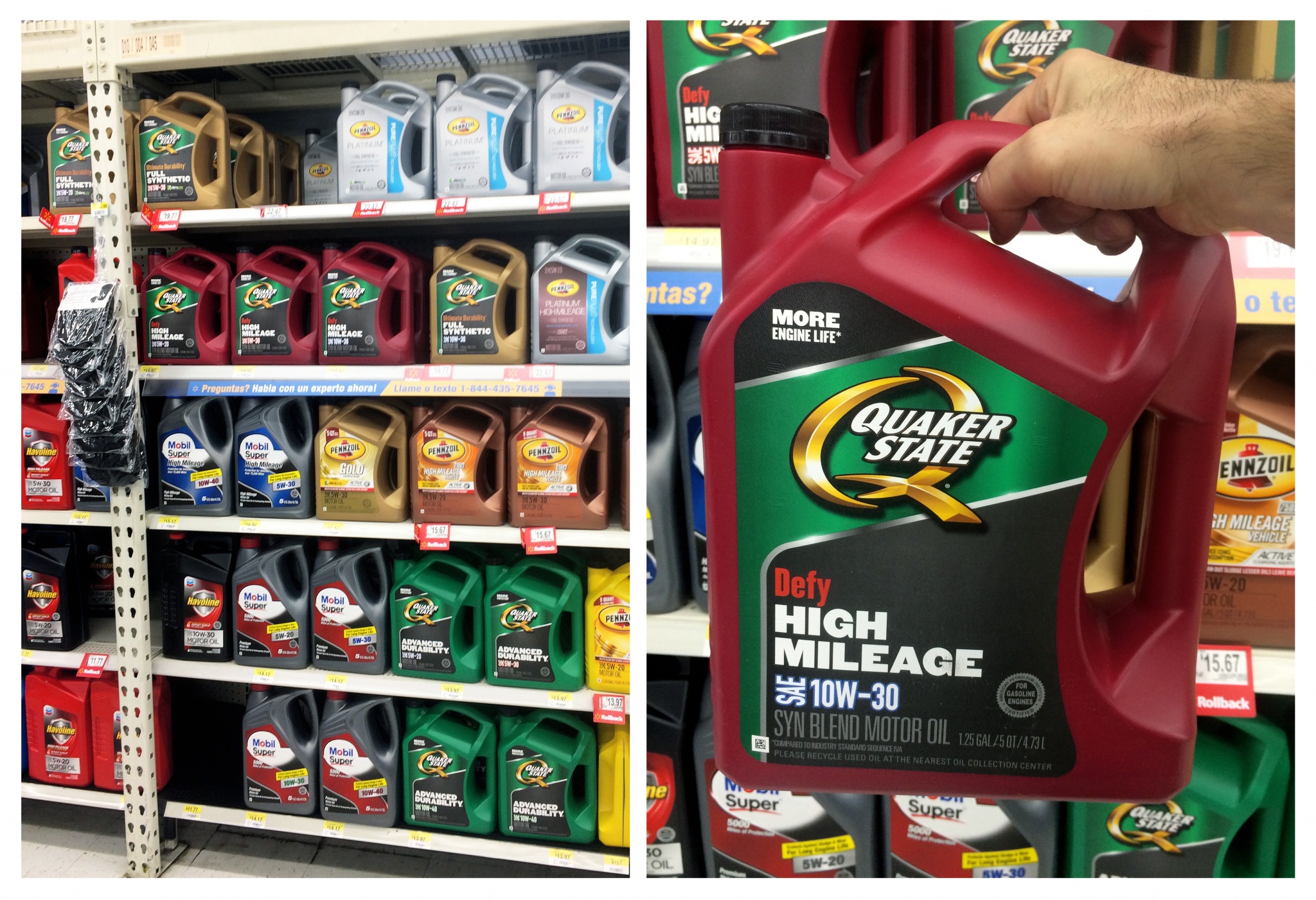 Because I like to save and I like taking care of my car myself I enjoy changing the oil. If you are like me and like changing your own oil pick up a few quarts of Quaker State Oil at Walmart. I bought the Quaker State® Defy™ High Mileage Motor Oil because it's got boosted zinc anti-wear agents that protect the high-temperature and high-wear surfaces for more engine life. It's formula also keeps seals pliable with active seal conditioning agents, to prevent leaks and oil loss and it has additional friction modifiers for improved fuel economy.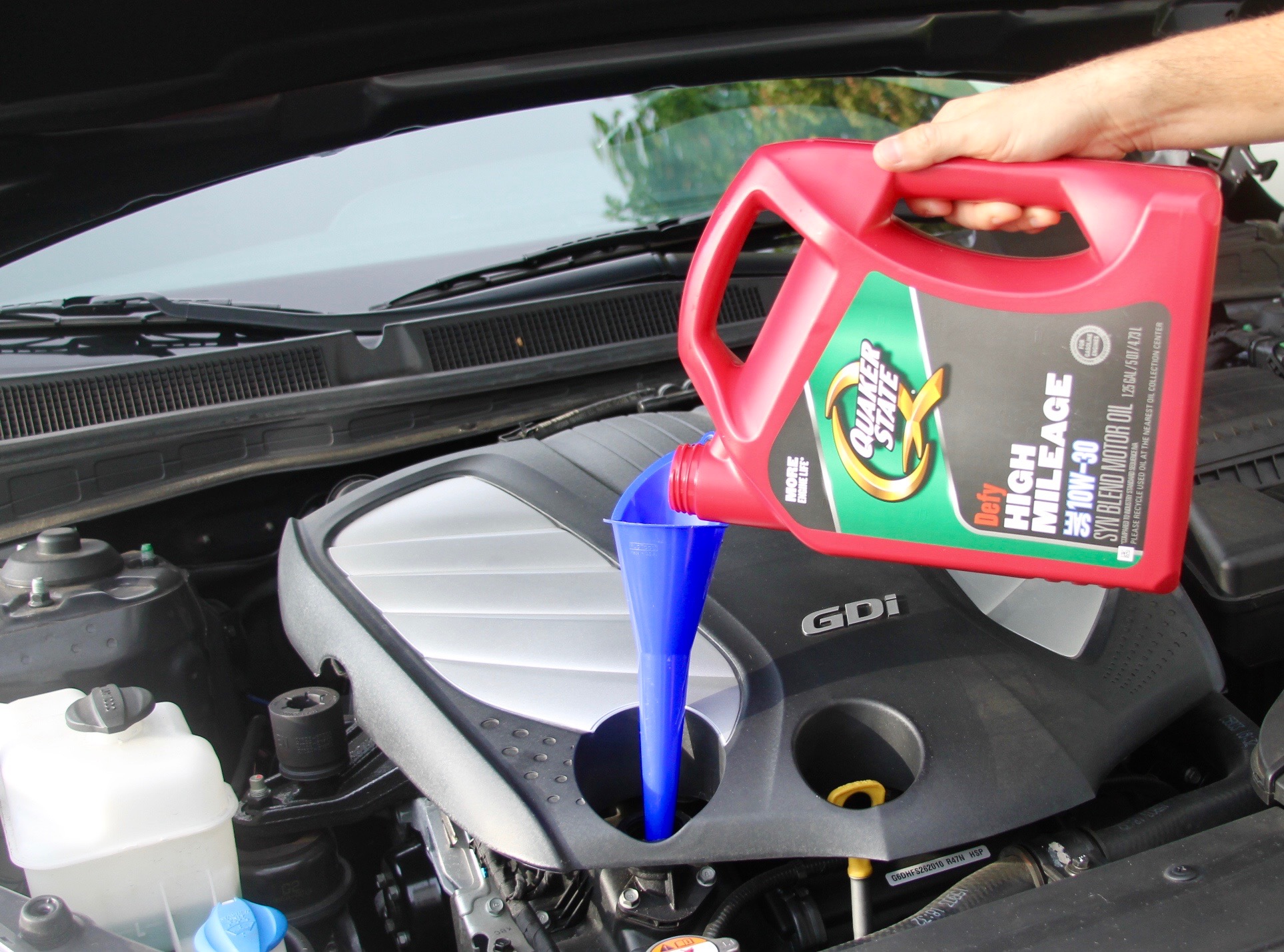 You can check out the Diaz family oil change tips my dad passed down to me here.
Latest posts by Cesar Diaz
(see all)