Make your morning memorable with these cute breakfast ideas for Easter, perfect for kids. These easy and delicious Easter breakfast recipes for kids are a great way to start your Easter celebrations joyfully. From bunny pancakes and carrot cake waffles to flower-shaped tarts and breakfast muffins, these fun Easter breakfast ideas will bring a festive mood to any table.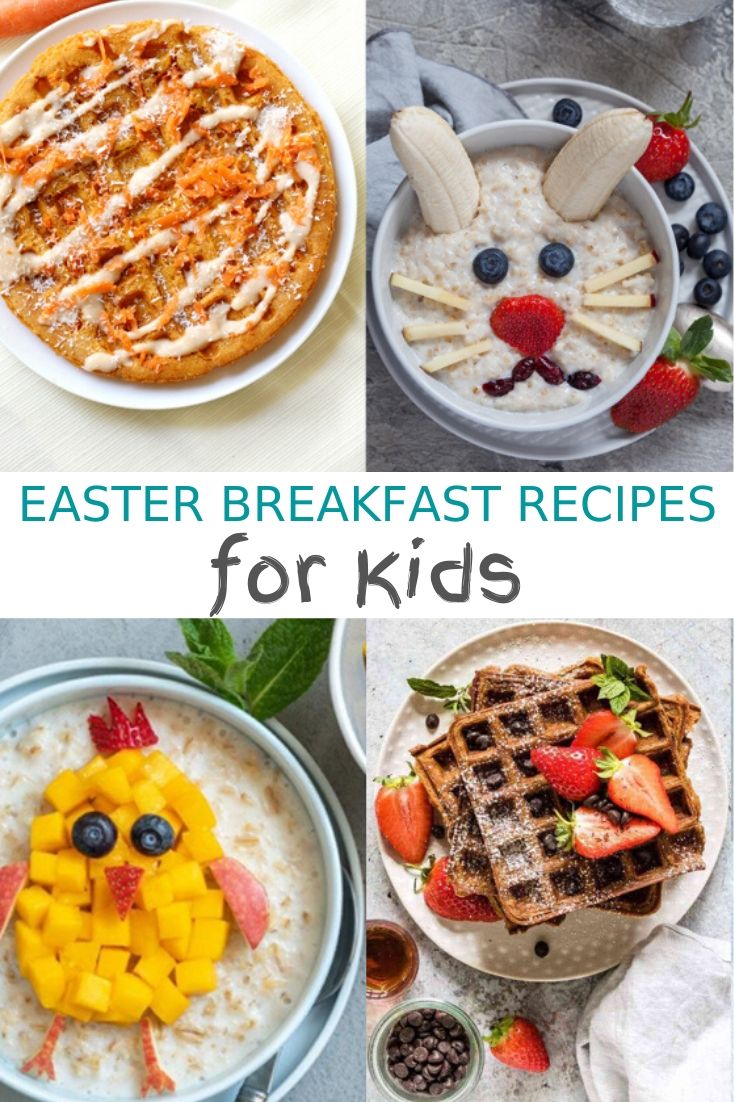 Make Your Morning Special With These Breakfast Ideas For Easter
With Easter just around the corner, my kids are already planning their Easter egg scavenger hunt. But they've got to start their morning off the right way. These simple and delicious Easter breakfast ideas are a fun way to start your Easter morning and begin a wonderful family tradition each year.
Easter is the perfect time to sprinkle a little magic into kids' lives with delicious treats and Easter-themed crafts designed just for them. So I figured a special Easter breakfast for kids is the best way to make beautiful new memories!
Fun Easter Breakfast Ideas for Kids
When I was a kid, my family made a big deal about celebrating the end of Semana Santa (Holy Week) with an Easter brunch full of classics like eggs Benedict, a massive Easter egg hunt, and delicious Easter desserts.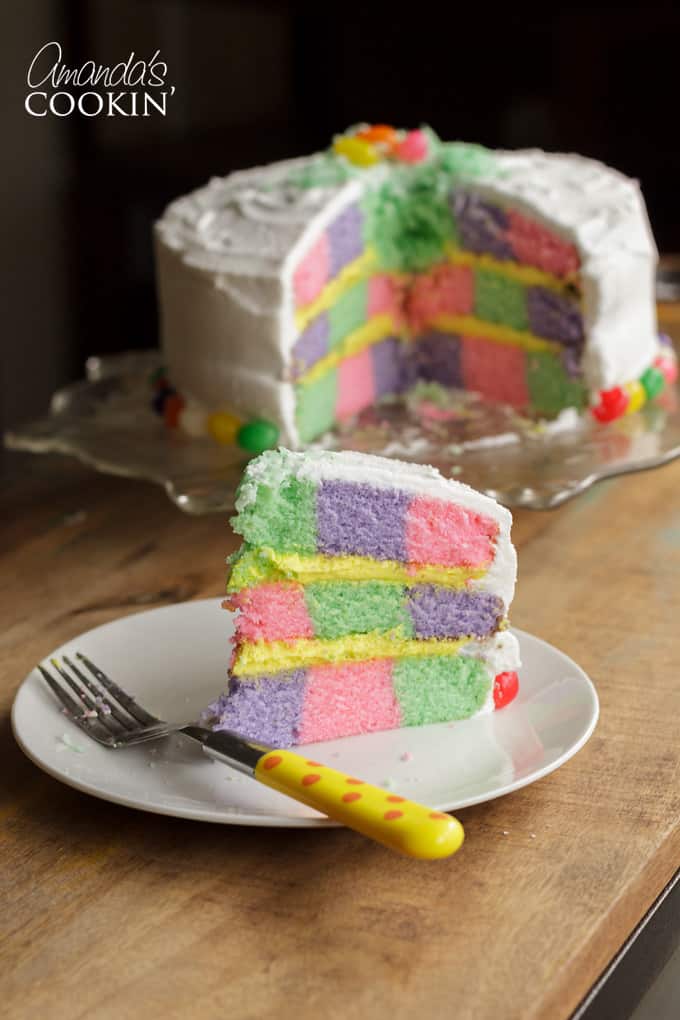 Plus, my grandma used to make her famous Sangria mocktail and a couple of spring-themed cocktails for the rest of the guests. So I'm always looking for ways to add a touch of fun to any celebration, especially through food and decorations to keep my family's traditions alive.
Irresistibly Cute Easter Breakfast Ideas For Kids
We've rounded up some of the most delicious and fun Easter breakfast recipes to start Easter morning with a bang! But, of course, these recipes are also perfect for Easter brunch, and with so many different options, you're sure to find your kid's new favorite breakfast recipe here!
This delicious French toast casserole drizzled with chocolate is the perfect way to celebrate Easter! Leave it overnight in the fridge and pop it into the oven in the morning for a quick and fantastic breakfast that will surely please your little ones.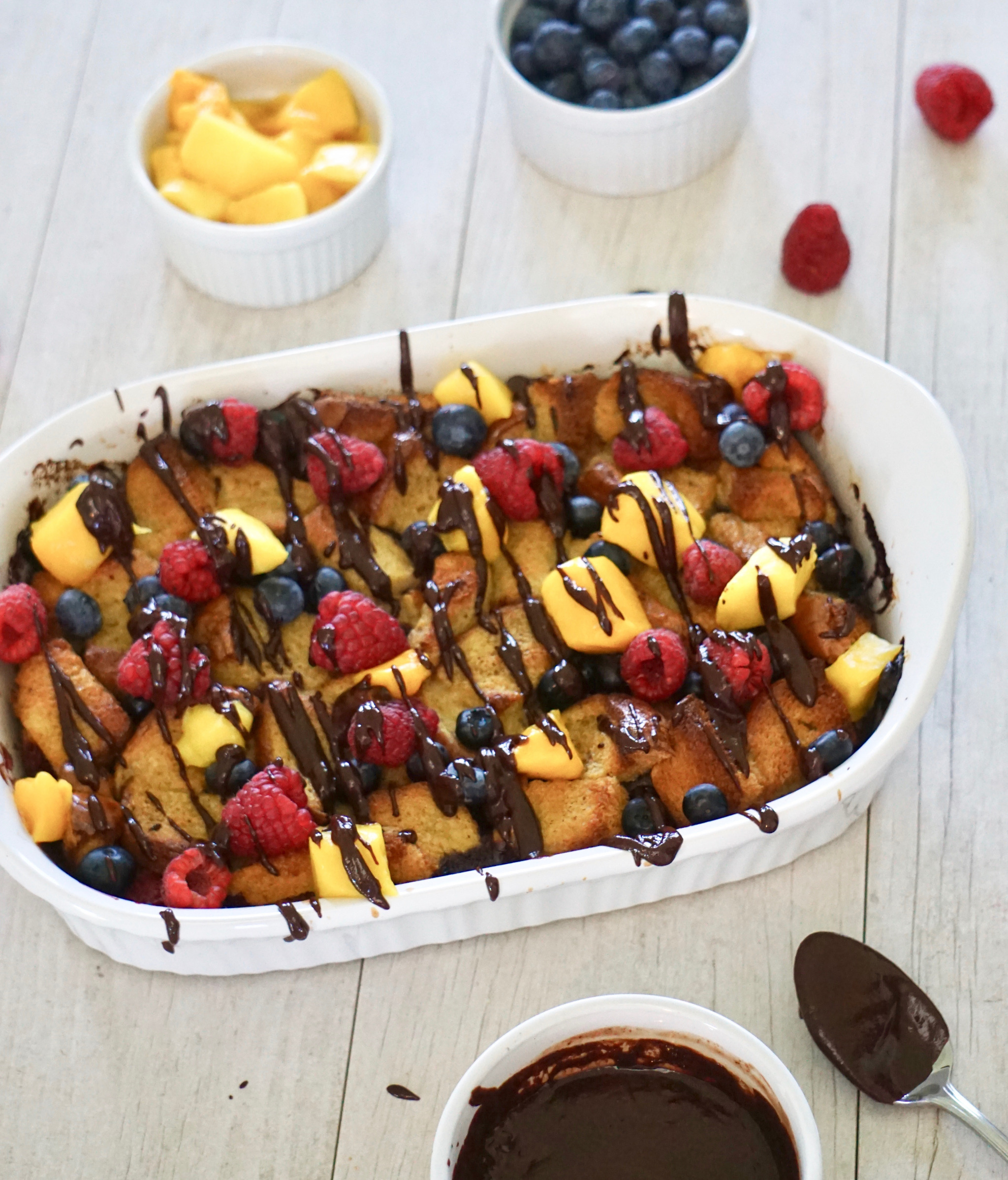 A secret ingredient to sneak in more veggies than you thought possible in a delicious breakfast recipe! You can feel good about making gluten-free and vegan carrot cake waffles any day of the week!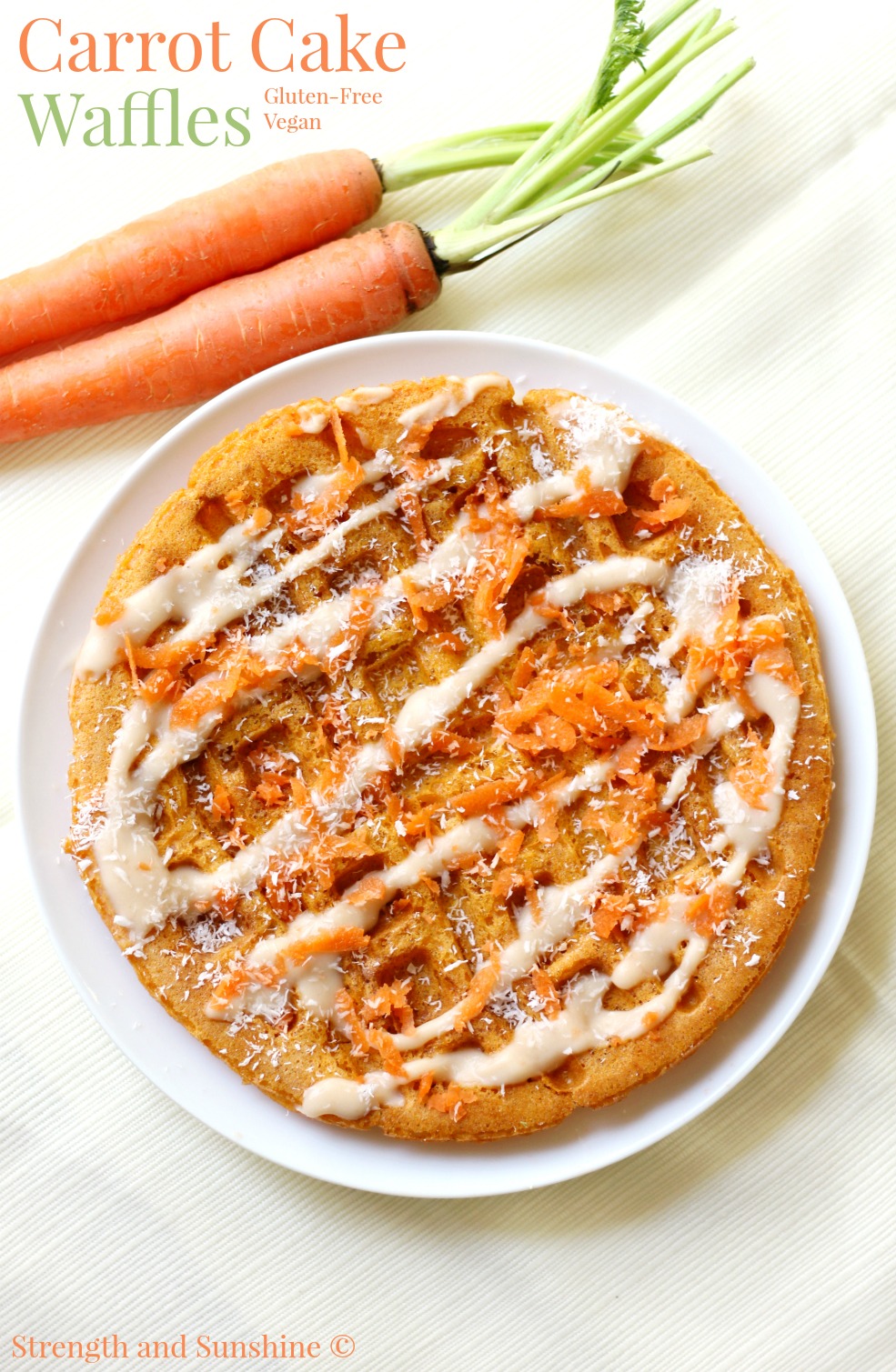 Turn a simple oatmeal dish into a fun Easter breakfast for which your kids will go bananas. This oatmeal bunny breakfast is easy to make, and you're sure to have all these ingredients at home.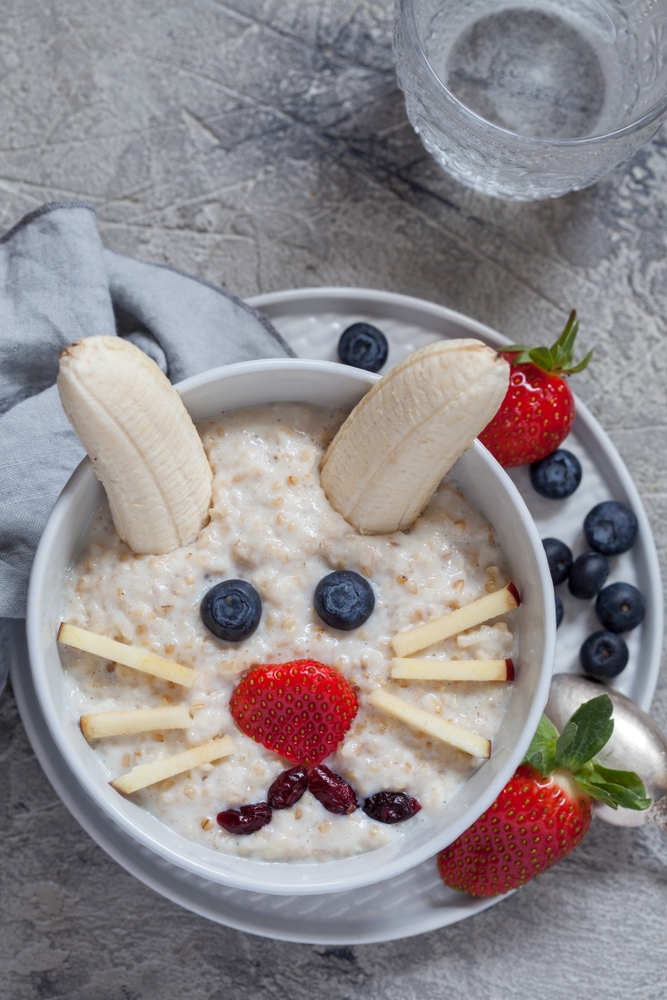 Your family will love these fluffy, warming Chocolate Chip Sweet Potato Waffles. Use your leftover mashed sweet potatoes in these breakfast or brunch waffles and serve them with fruit and maple syrup.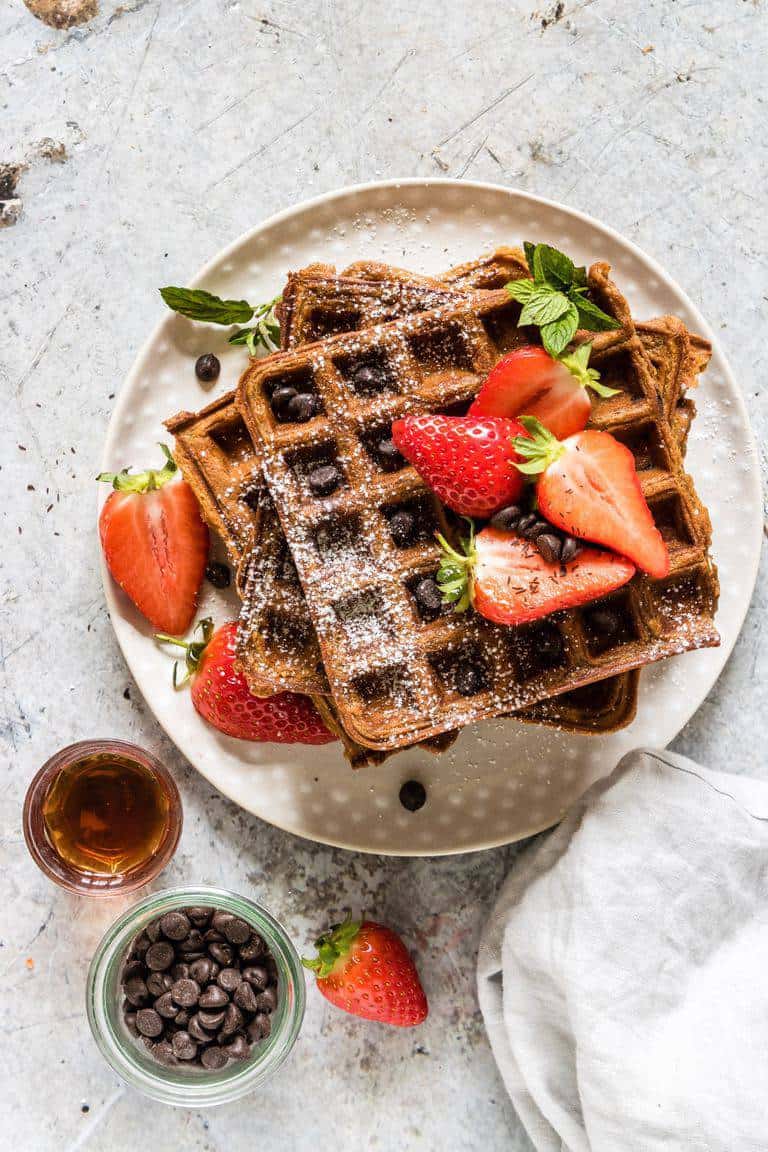 A perfect dish that the entire family will enjoy! Sweet and fluffy, this pancake casserole is full of fresh fruits and a delicate cinnamon flavor. It is also a healthy breakfast with all-natural ingredients, made with refined sugar-free and whole grains.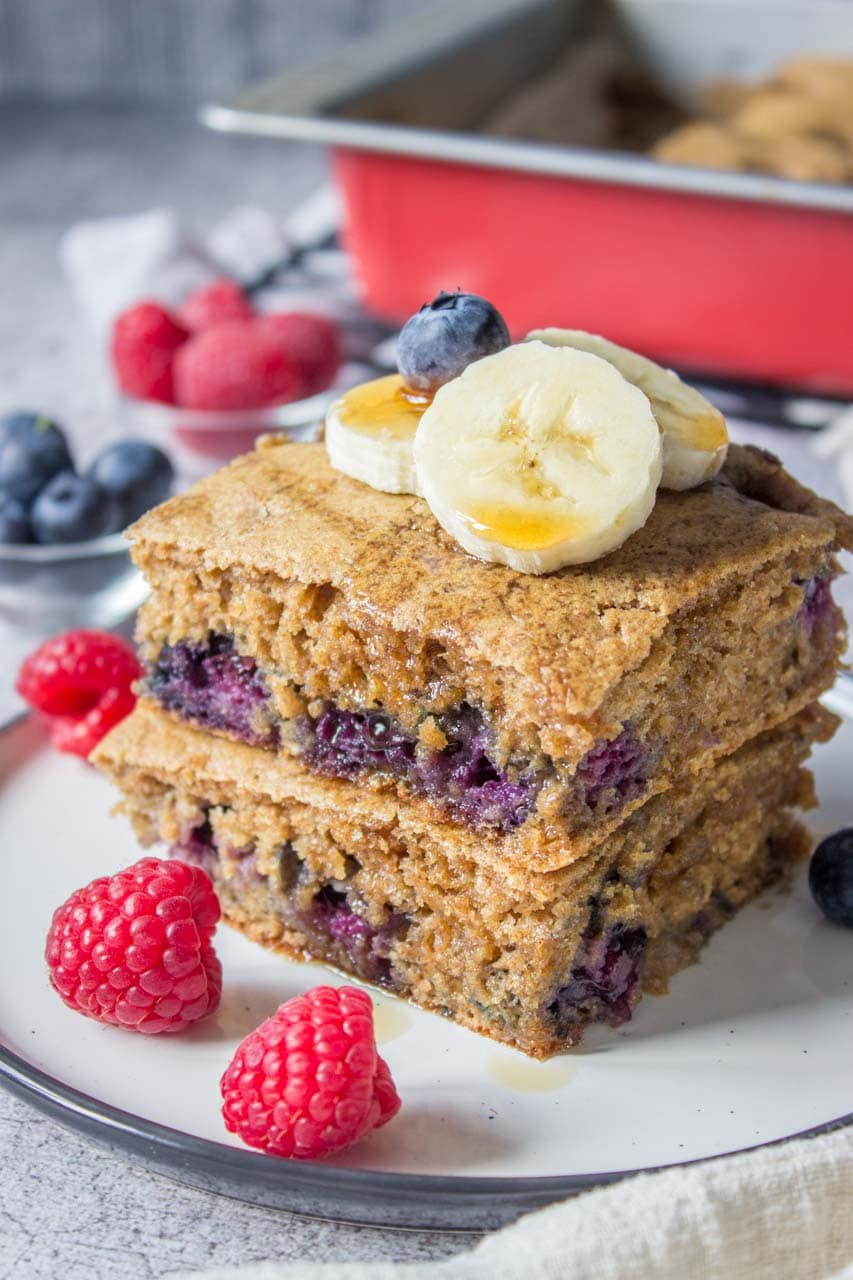 Besides having some adorable Easter bunny pancakes with bacon, Maple and Mango also shares cute sunny-side-up and scrabbled egg bunny breakfast ideas. These will surely be a hit with the kids, no matter what they like for breakfast.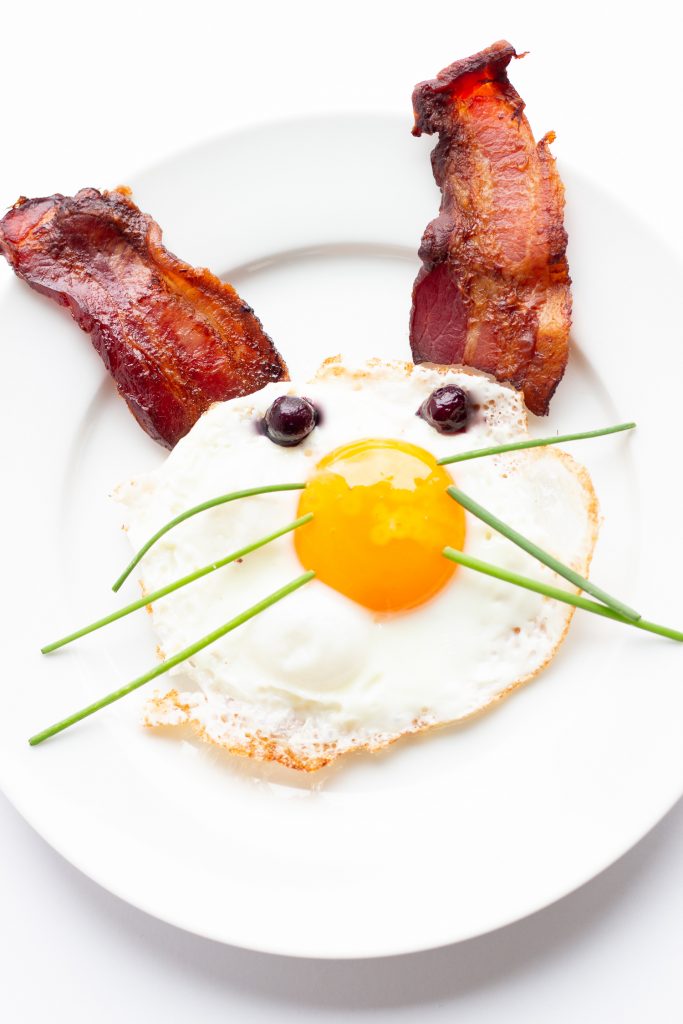 Add a cute and fun twist to oatmeal and lots of tropical flavors with this adorable mango chick oatmeal plate. And if your kiddo doesn't like mango, it's easy to use peach instead.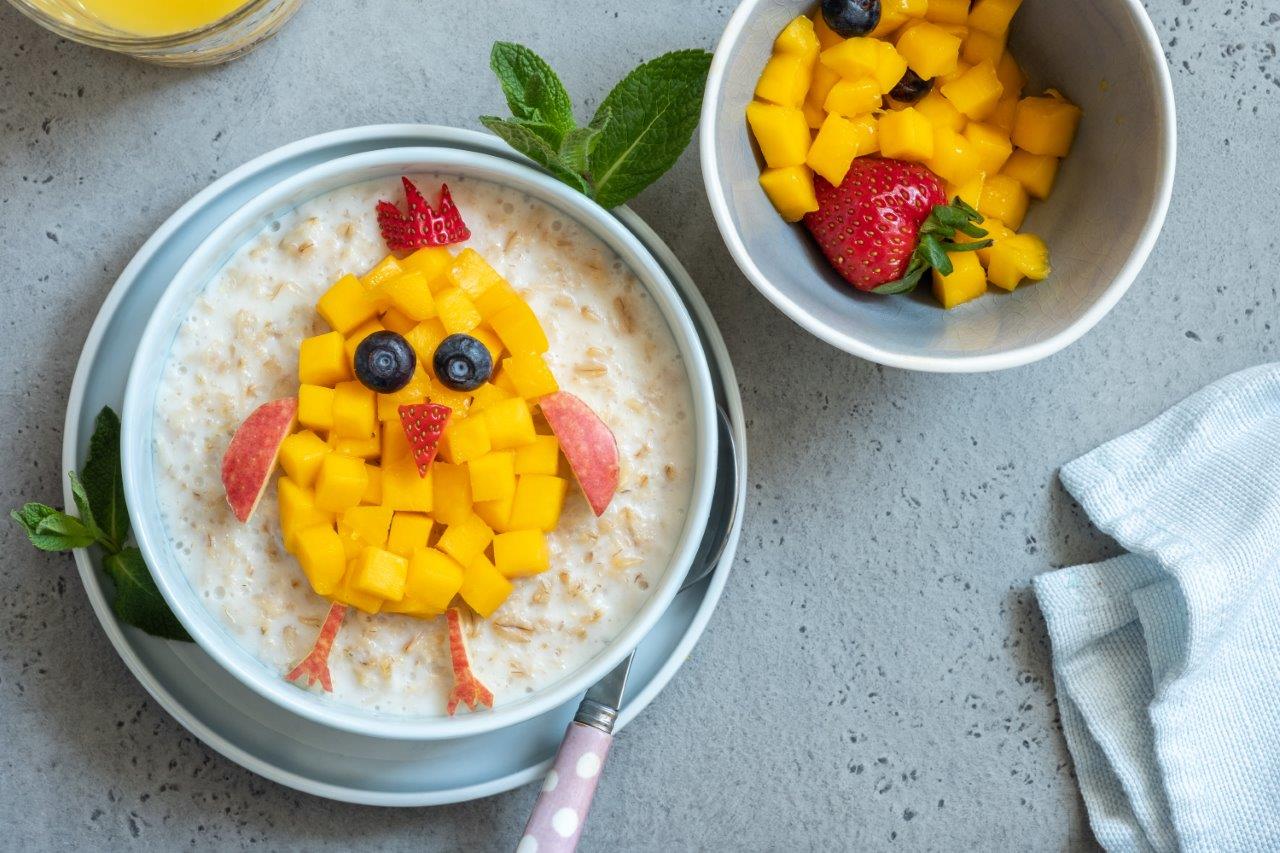 Cinnamon rolls get a cute Easter makeover with these adorable cinnamon roll bunnies. The best part is that these can be made with refrigerated cinnamon roll dough and are ready in minutes!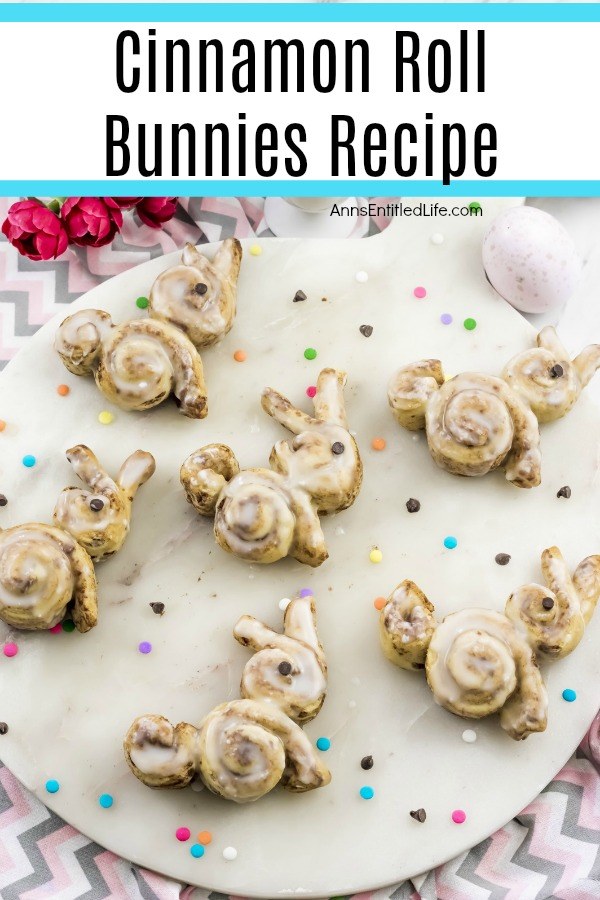 These mango tiramisu pancakes are like heaven on a plate, and they are perfect if you're looking for a special breakfast or brunch recipe that will impress kids and adults alike. The taste of cocoa with a slight hint of coffee combined with the layers of sweet mascarpone whipped cream is sublime!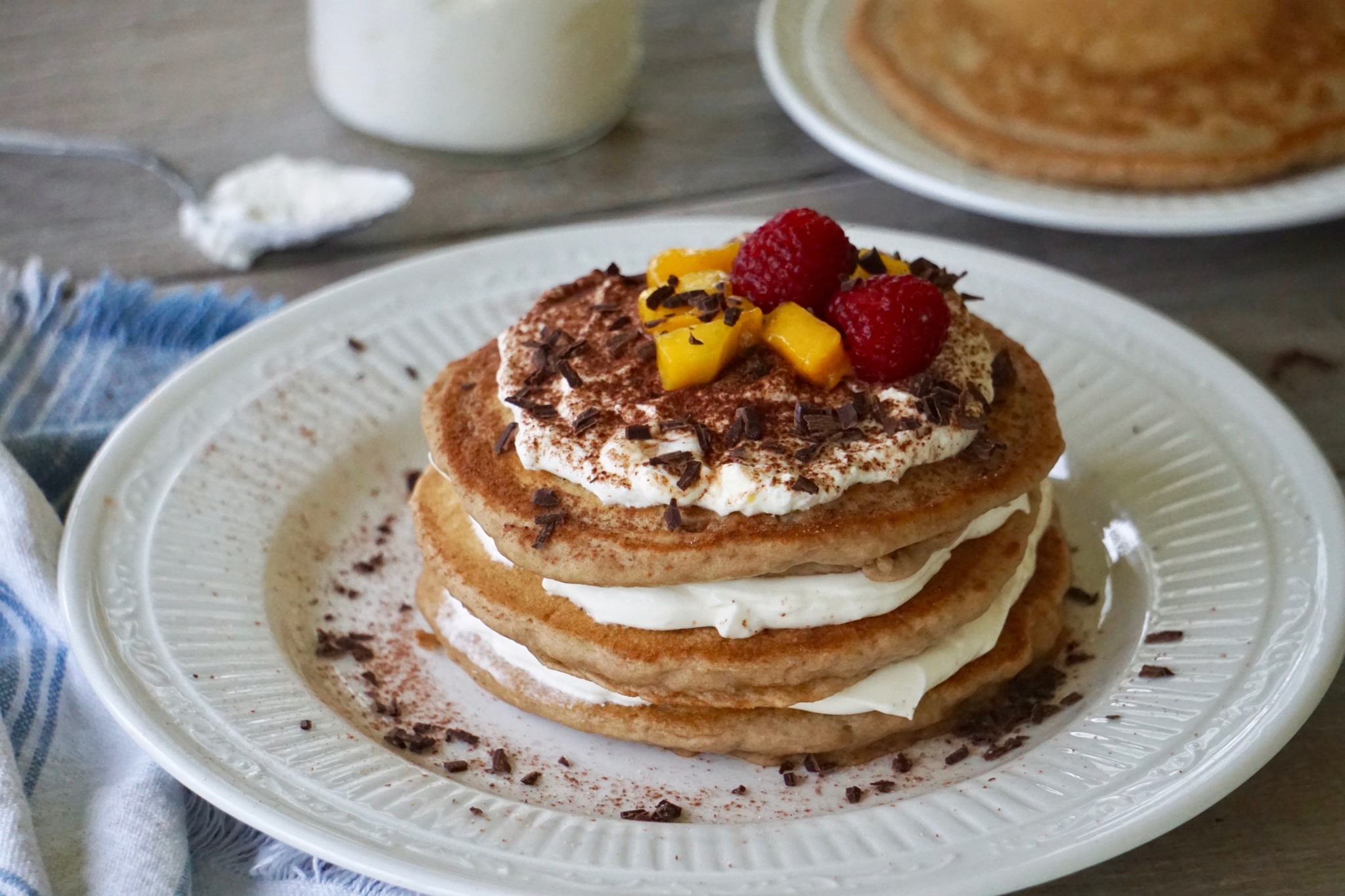 Make these cute little flower tarts for Easter breakfast or a spring picnic with the kids. These blueberry tarts are so beautiful; all you need to make them is a flower cookie cutter and a roll of Refrigerated Pie Crust!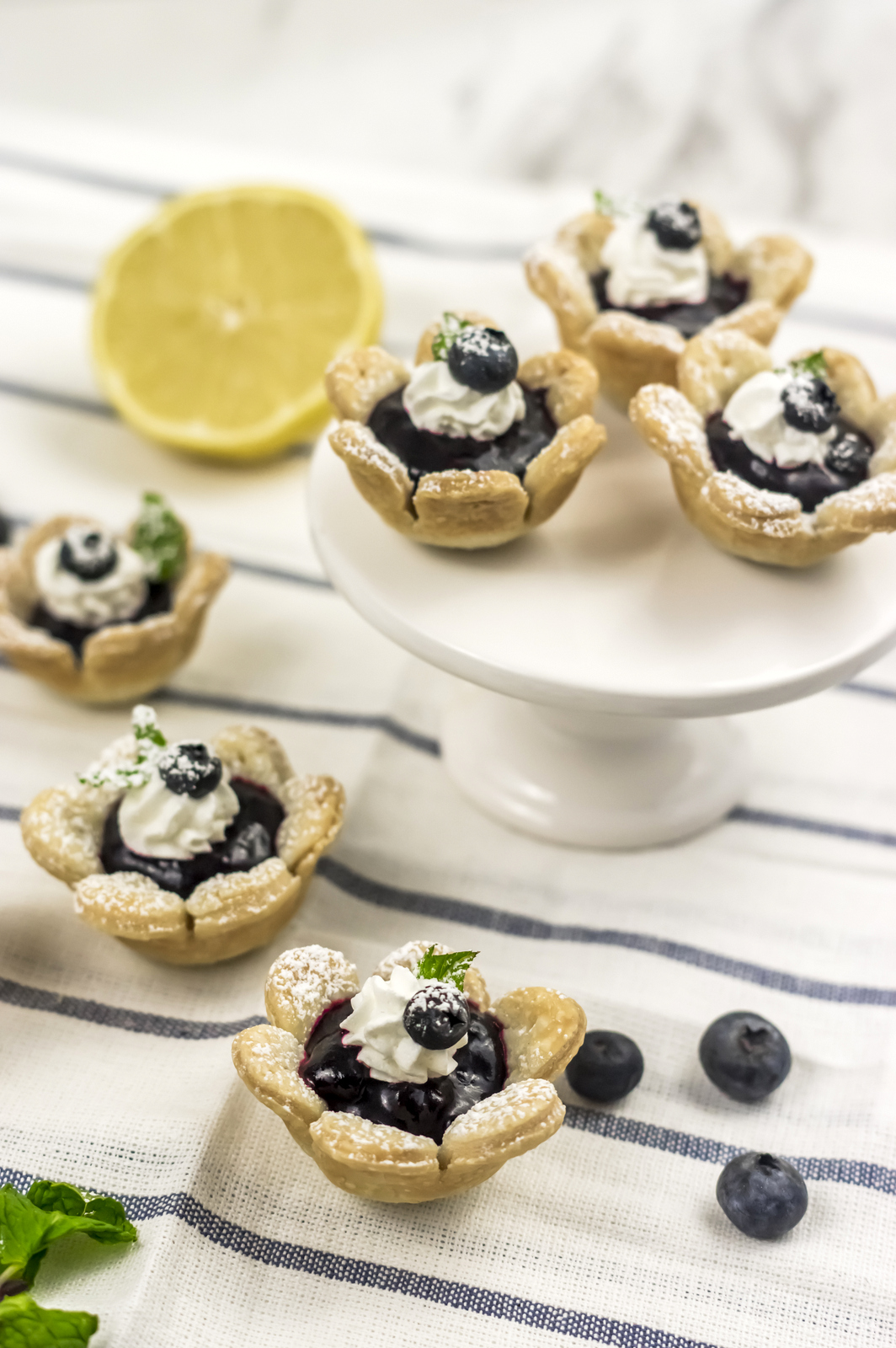 Take traditional Italian Easter bread to the next level with this recipe. Topped with a festive dyed egg, you'll love the dough mixed with candied fruits, nuts, anise seeds, and lots of colorful sprinkles!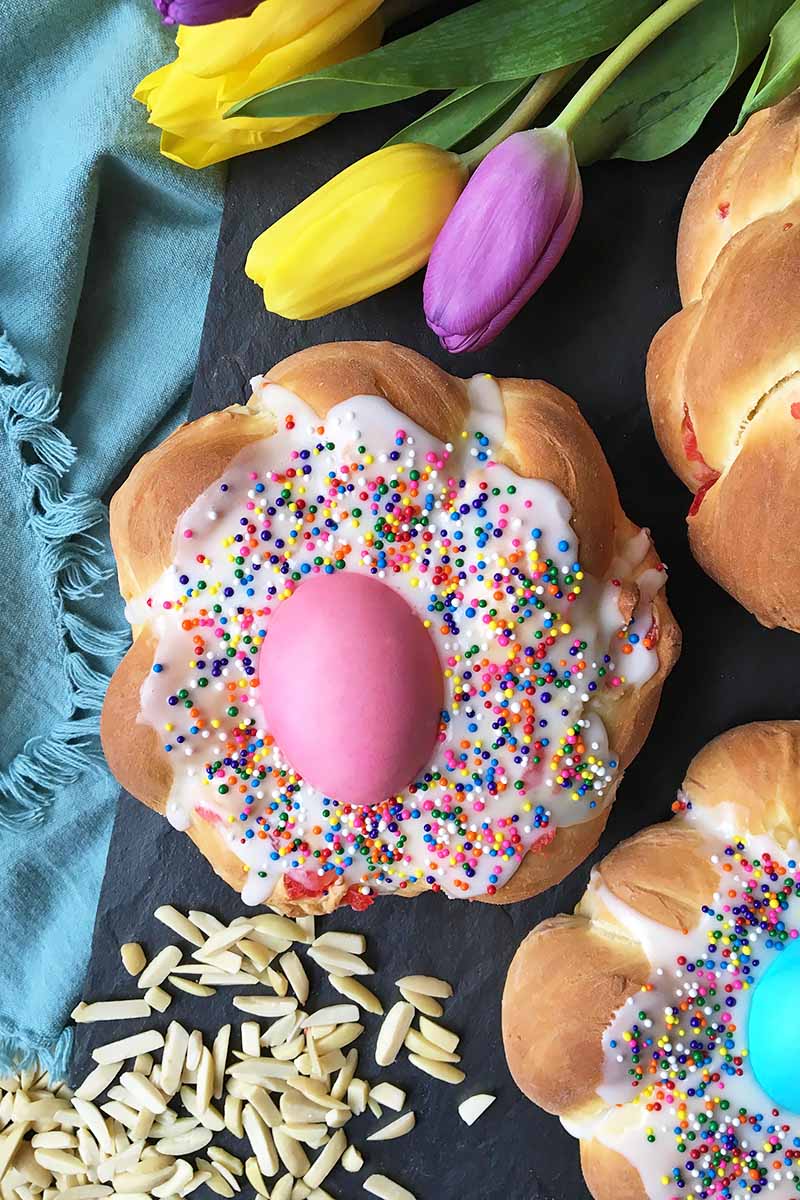 Mini egg muffins may be the cutest and most delicious breakfast ever! Full of cheddar, sausages, and hash browns, this easy breakfast recipe will have everyone jumping out of bed!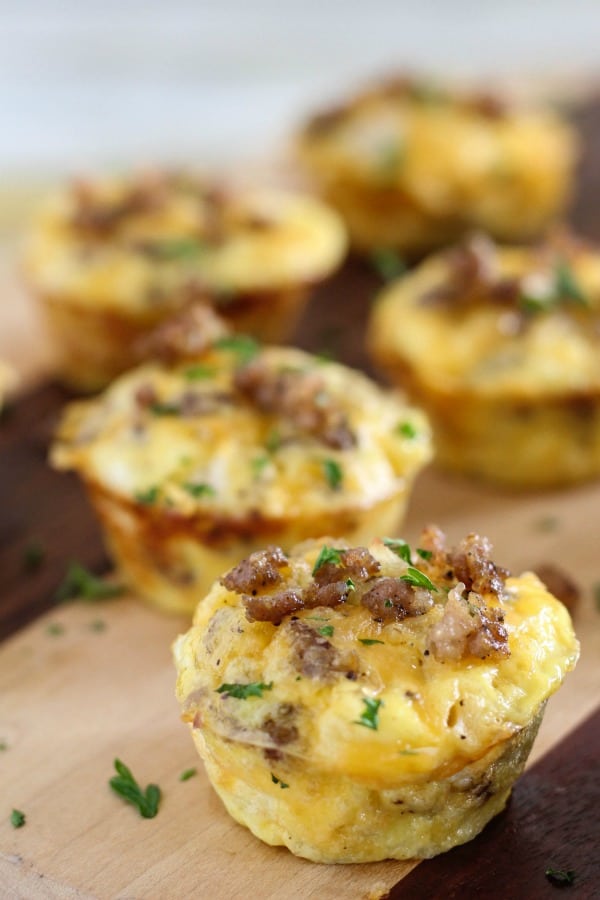 Made with fresh fruit, a soft sugar cookie crust, and strawberry cream cheese spread, this fruit pizza is delicious and beautiful. It is the perfect spring dessert to enjoy on your Easter picnic. This fruit pizza is so easy to make, and it's my go-to for summer potluck get-togethers and Easter brunch.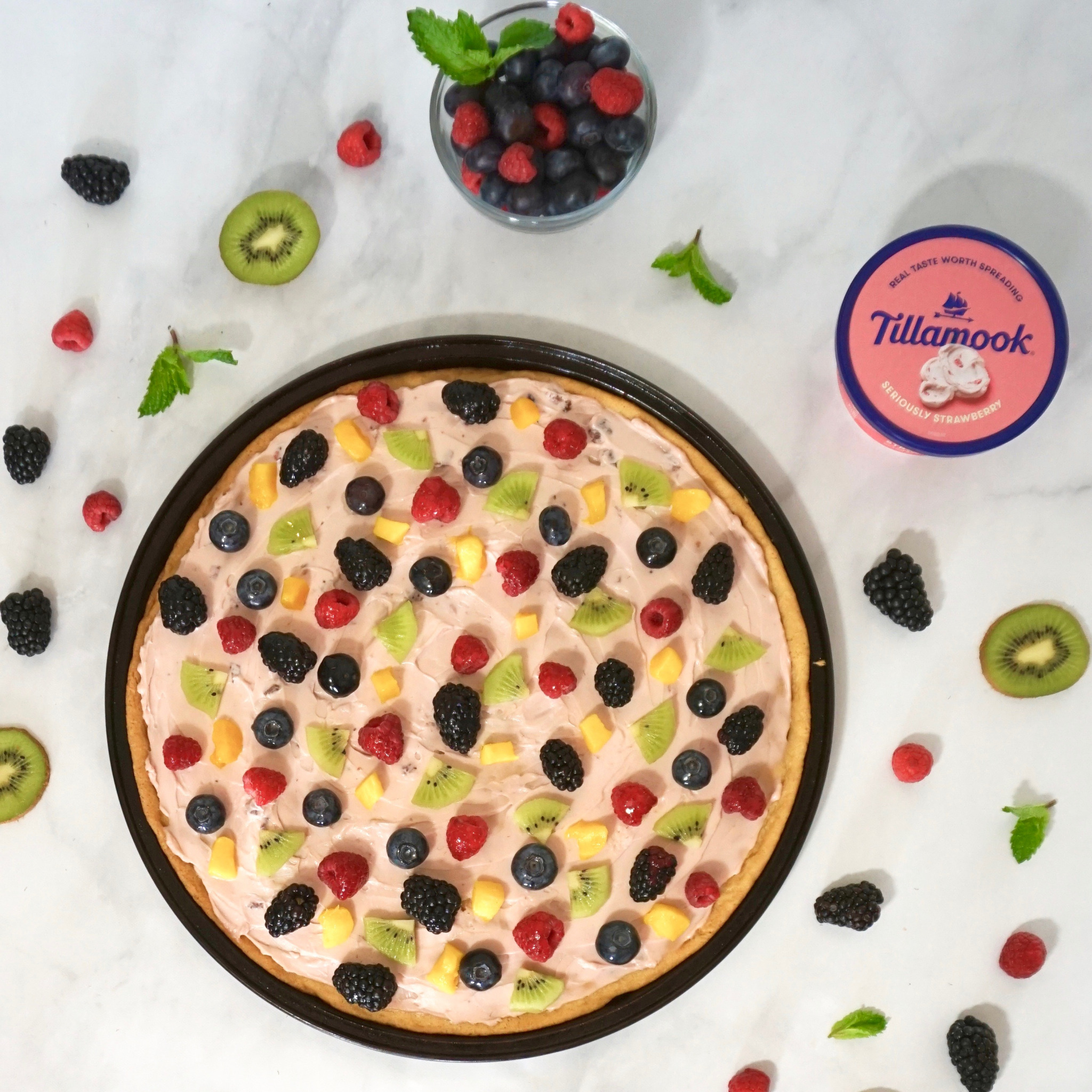 With just four main ingredients, these cream cheese crescent rolls with berries are as easy as they are delicious. A mouthwatering breakfast recipe that it's also super easy!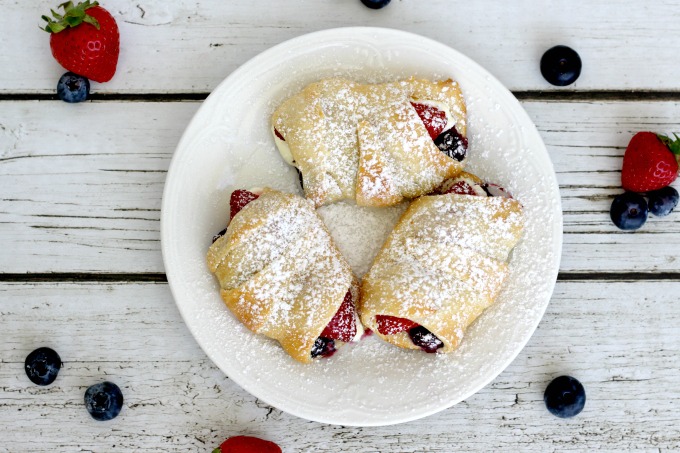 More Adorable Easter Ideas You'll Love:
A great way to share your favorite Easter candy and sweet treats with family and friends! A well-arranged candy tray is a fantastic way to serve sweets beautifully without the extra effort.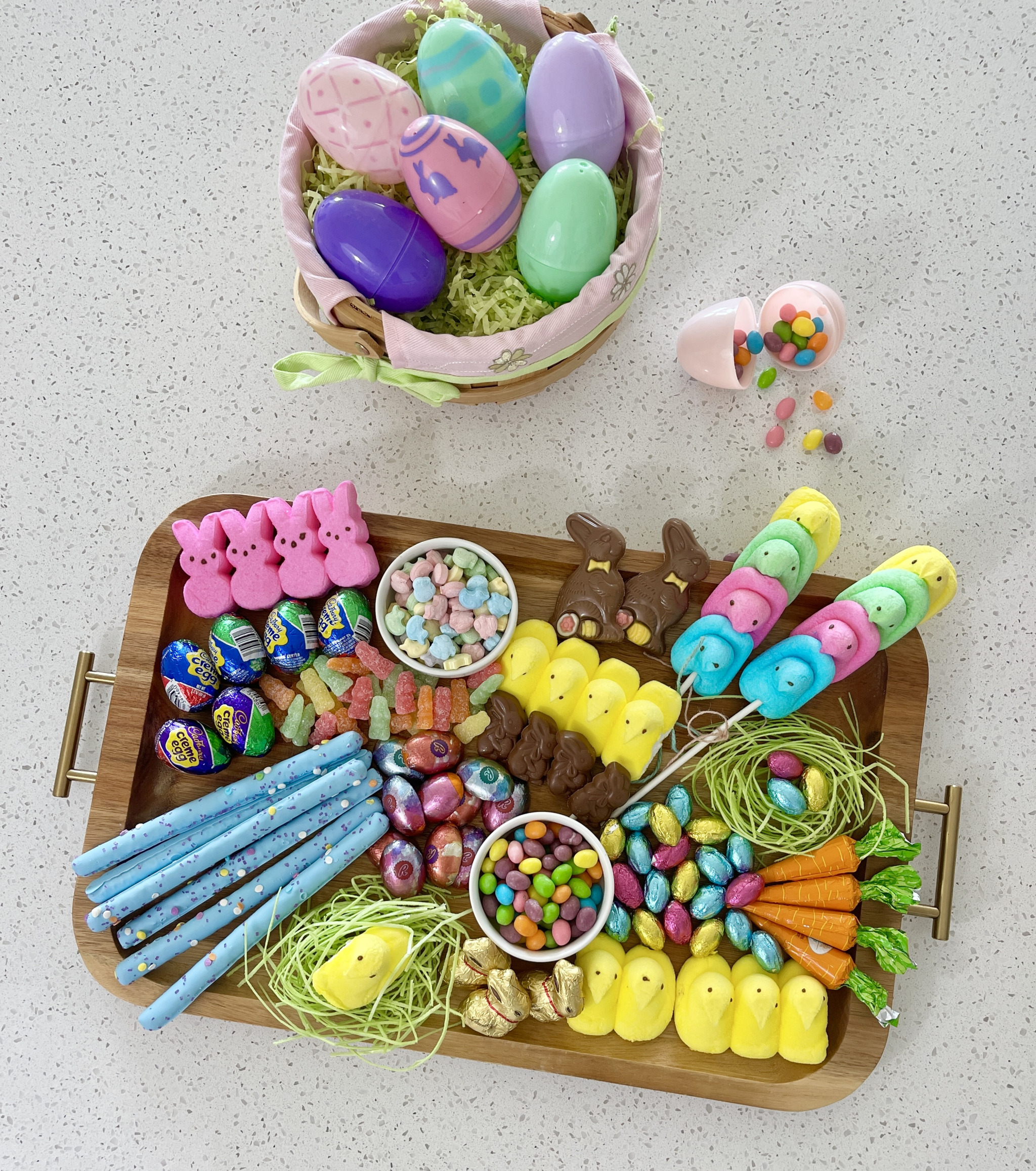 Lots of Easter picnic ideas, recipes, and menu ideas to enjoy with the kids. You can have an Easter picnic at the park or even in your backyard.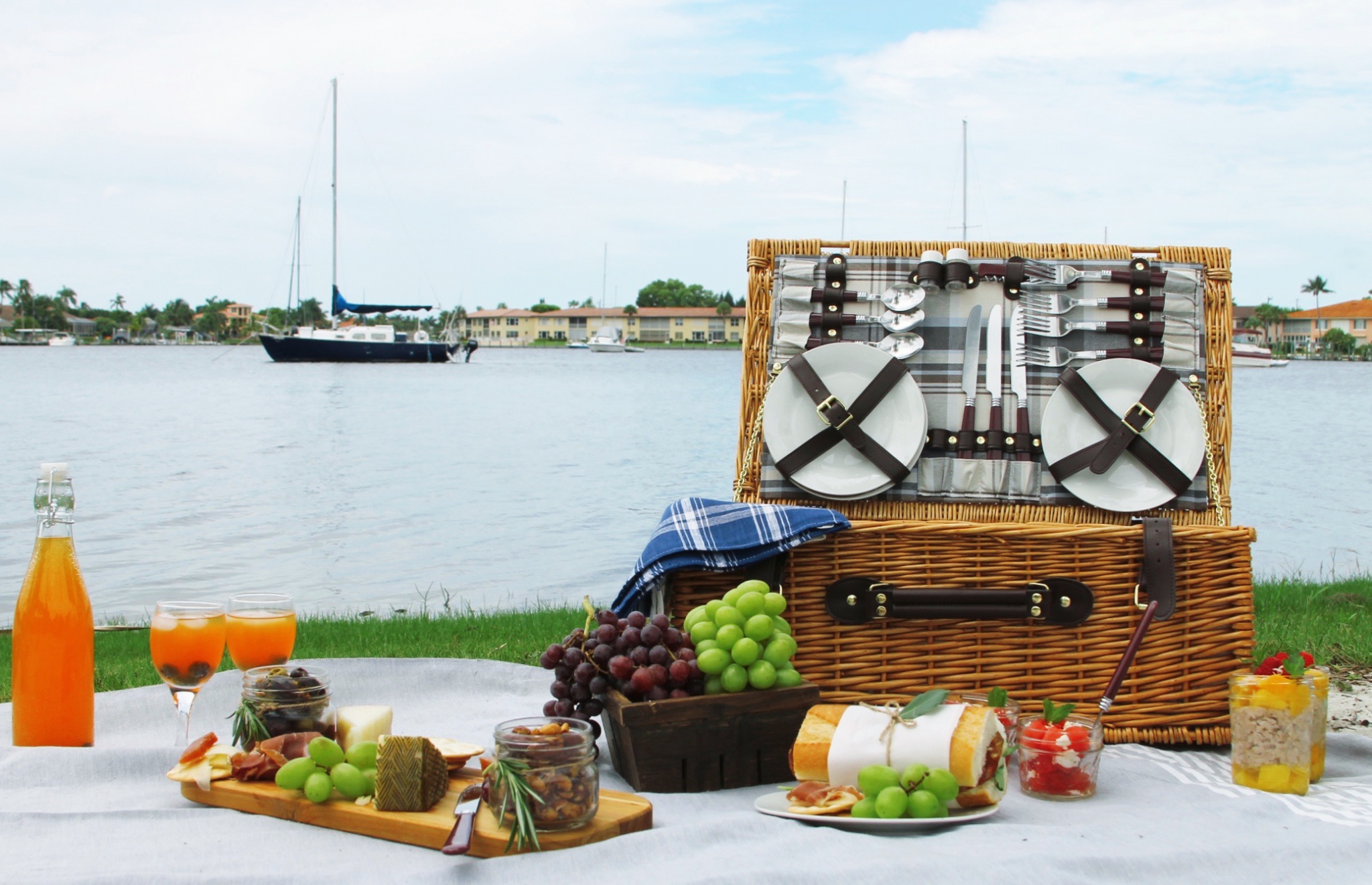 Whether you enjoy eating candy or grabbing a cute Easter-themed treat, there's something on this list! These adorable Easter desserts are the perfect way to celebrate the holiday.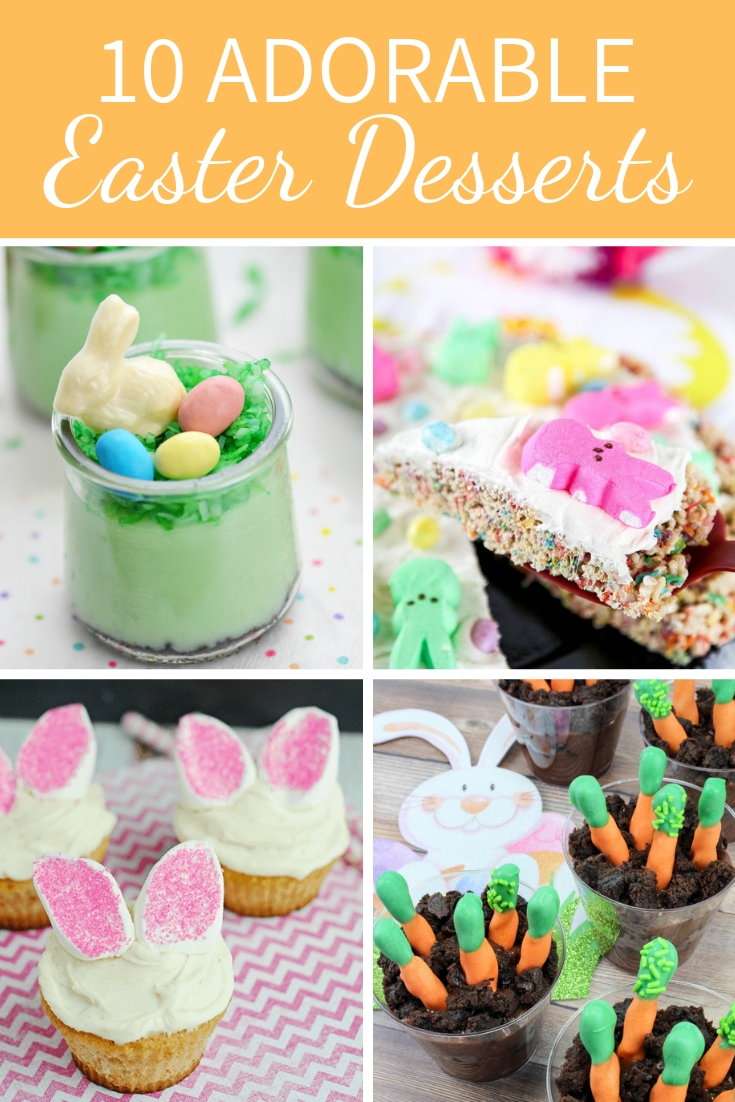 From adorable sheep to cute bunnies full of sweetness, here are the best Easter cupcakes to choose your new favorite Easter-themed treats!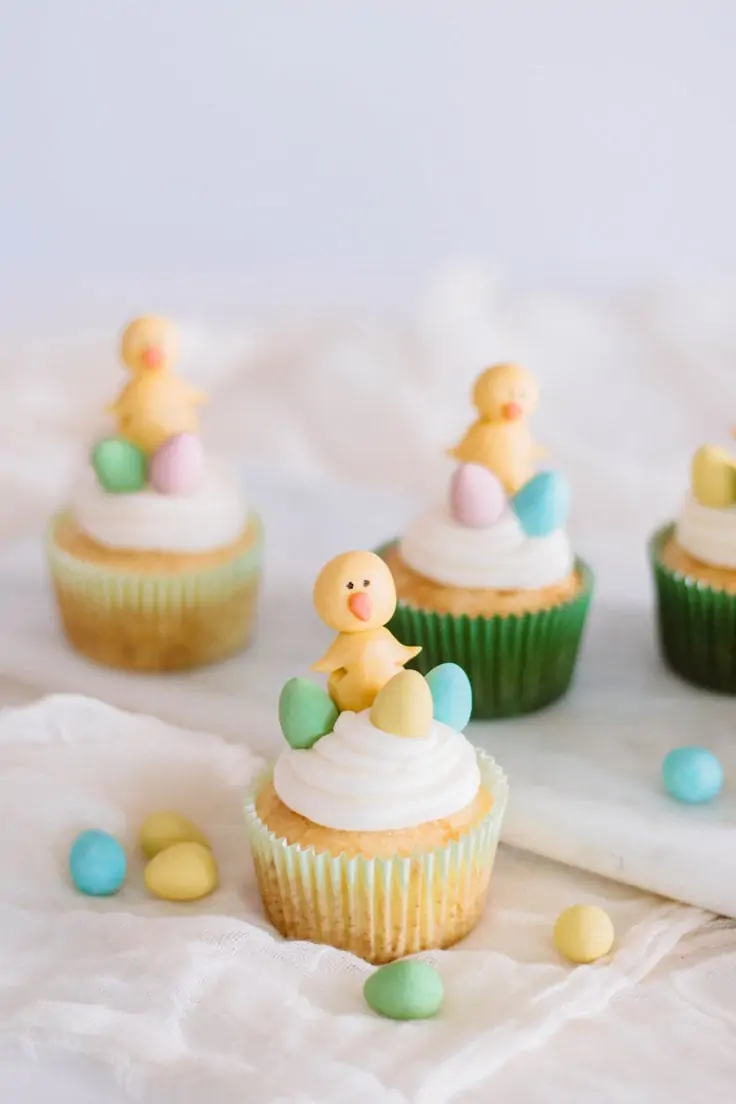 These fresh alcohol-free drinks are ideal for an Easter brunch celebration. You'll find your new favorite brunch drink here with many kid-friendly drinks filled with Spring flavors.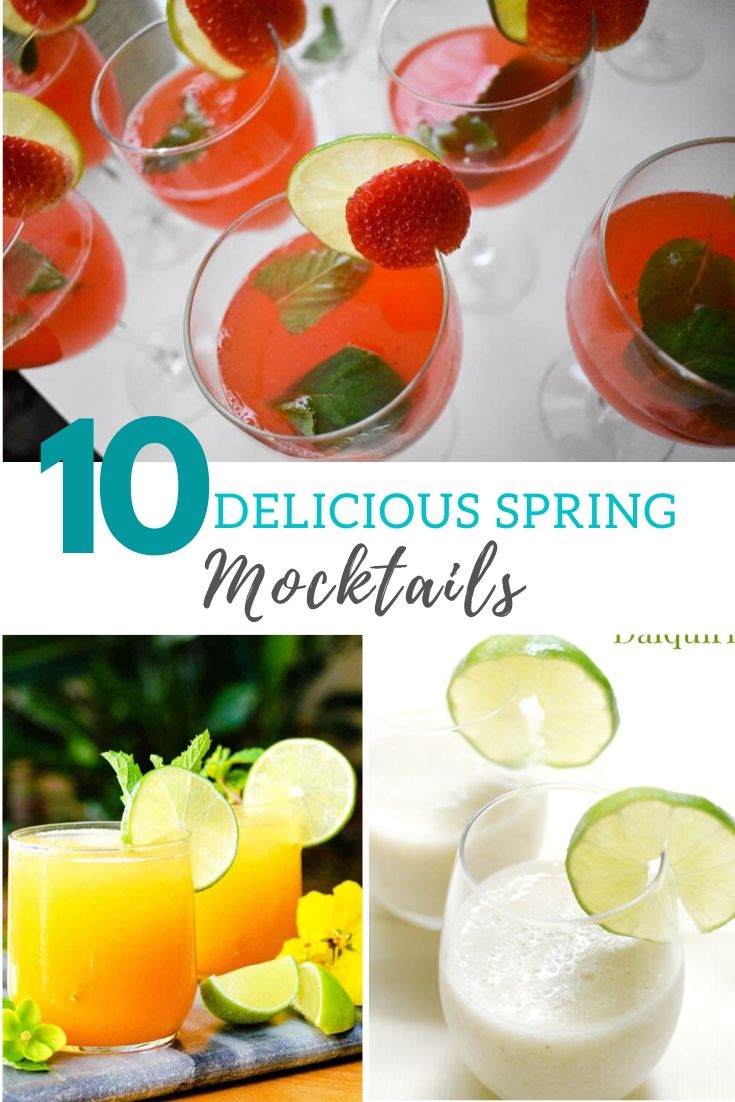 I've rounded up some irresistibly adorable and delicious breakfast ideas for Easter that you can easily do with hardly any fuss. These cute breakfast recipes are also a great addition to any spring-themed brunch or Easter party involving little hands. So make this year's Easter extra fun with these Easter breakfast ideas that will have your kids hopping for more.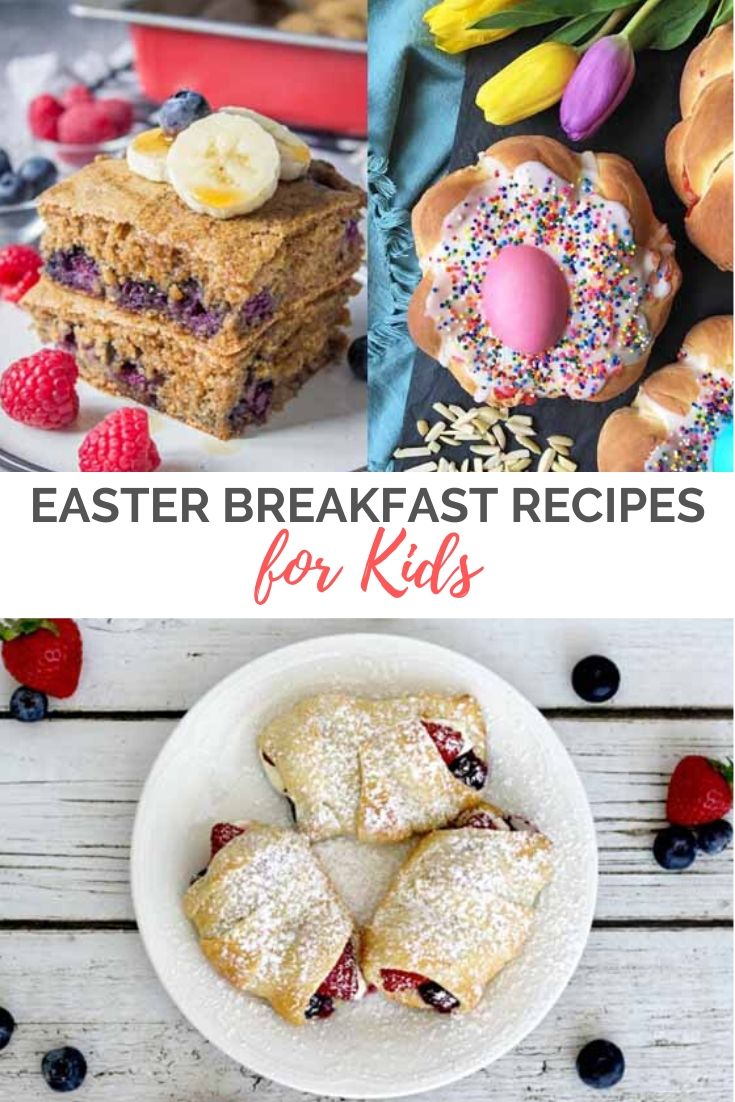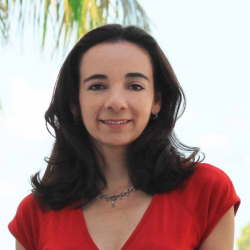 Latest posts by Paula Bendfeldt-Diaz
(see all)